Teaching kids about money is an important part of my job as a parent. One day, these children will be adults and out in the world. They need to know how money works. Honestly, I have seen one too many adults who do not understand this concept. I do not want my children buried under debt. Living within their means and being able to enjoy fun things like traveling is what I want for them. But how can we as parents explain and instruct them in the right way and wrong ways to treat money?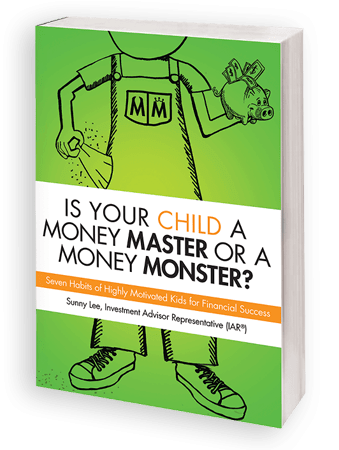 Luckily, we are not alone. Sunny Lee, author of "Is Your Child a Money Master or a Money Monster?" has developed a proven system to teach children all about money. Where it comes from, saving, earning interest, and hidden costs. Also how saving a little bit every day helps us to reach our goals.
She approaches the issue of money by breaking it down in easy to understand concepts. Each of the 7 habits are written about in a way that not only will children gain knowledge and wisdom concerning money but adults will as well. I like that Sunny includes images and examples of what she uses for her boys within the chapters. You can find some of the charts as downloads on her site.
For more about the book, including games, videos, downloads, and more visit NoMoneyMonster.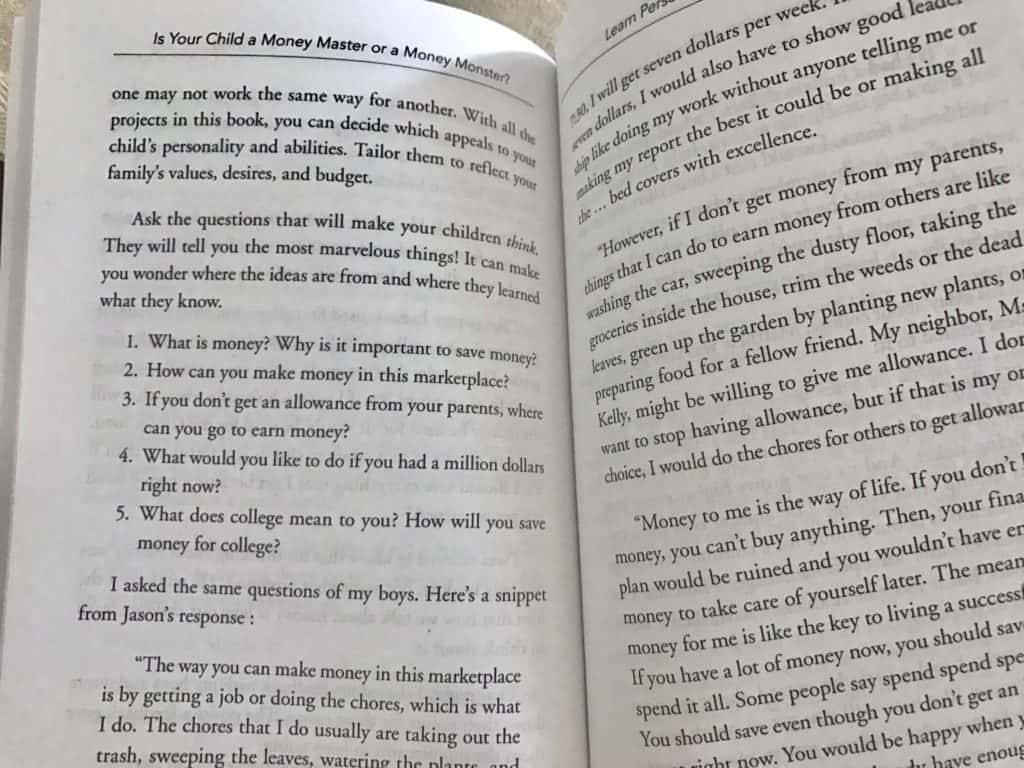 I like these question segments. They are a great way to have a conversation with your children and to gauge just what they are learning through the process.
About Sunny Lee
Sunny grew up in a very poor family in Korea and learned the hard way to save and appreciate

money

. When Sunny was a child, her mother withdrew all of the

money

from her savings account to pay some expensive bills. She was disheartened and stopped saving

money

for a long time, but today, Sunny is a successful financial adviser and has personally gone through the experience of teaching her own twin sons about

money

management.
Purchase your copy today on Amazon!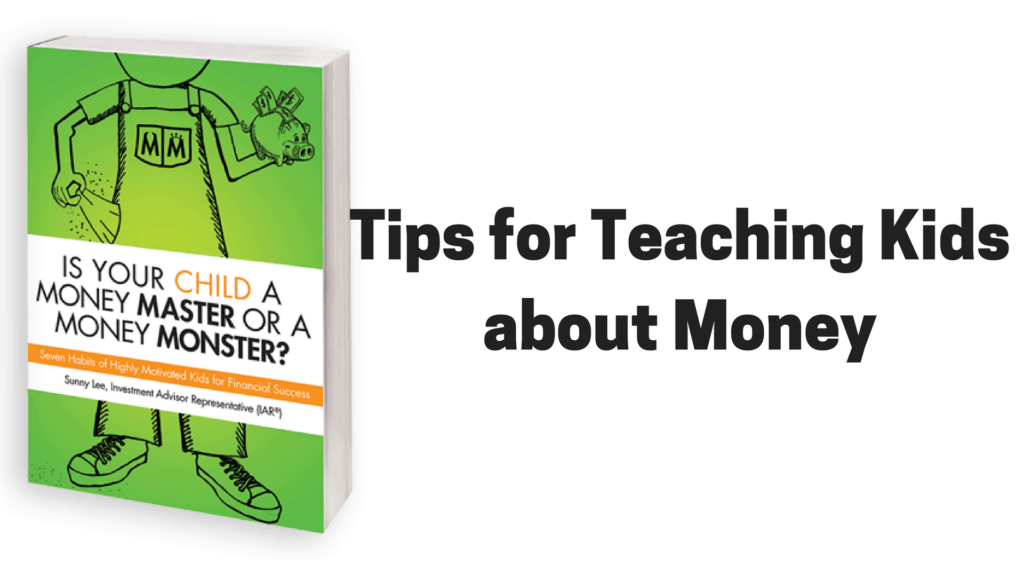 Enter to win!
One winner will receive their own copy of "Is Your Child a Money Master or a Money Monster?"
This post is sponsored and contains an affiliate link. All opinions are my own.