If the Bat were here he would say this is the most amazing LEGO Batman movie review ever! Not because of my writing abilities but because the subject is about him. And we all know that is his favorite thing to talk about.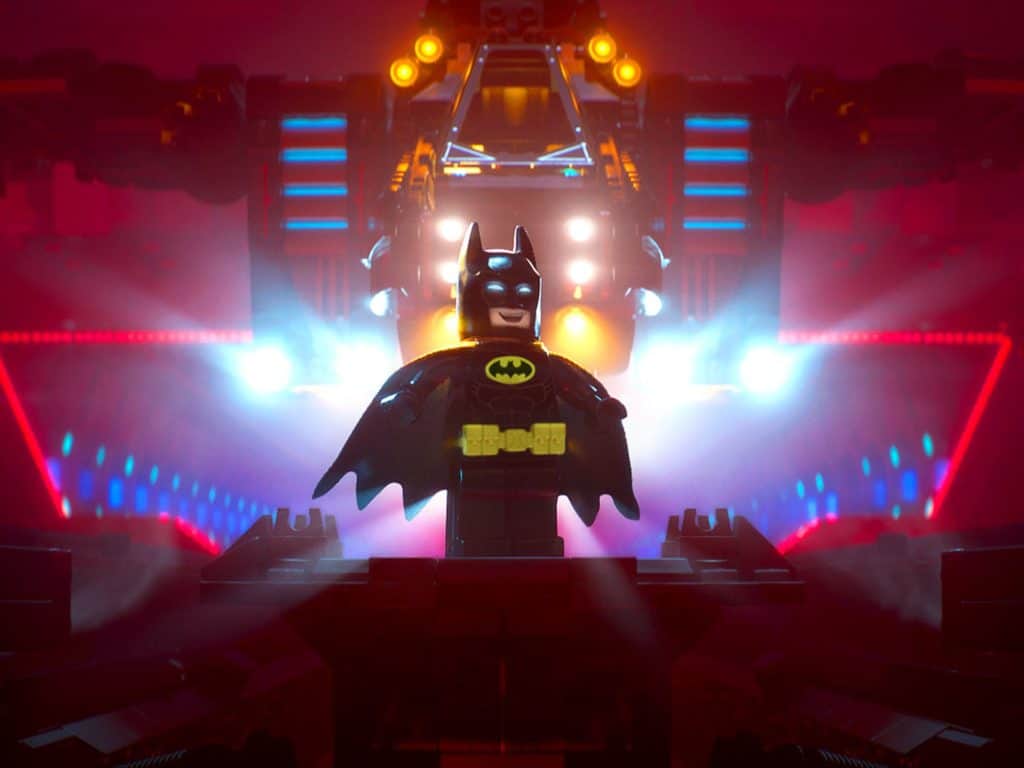 Black. All great movies begin with black. And all great movies should include the main character narrating the black screen and title sequence.
Although there is a lot going on in this movie, the story centers around Batman letting himself be part of a family again. Batman has it all but he is totally alone, except for Alfred. When Alfred points out Batman's greatest fear, the fear of being in a family again, the Bat denies it and claims Clown Snakes are his real fear.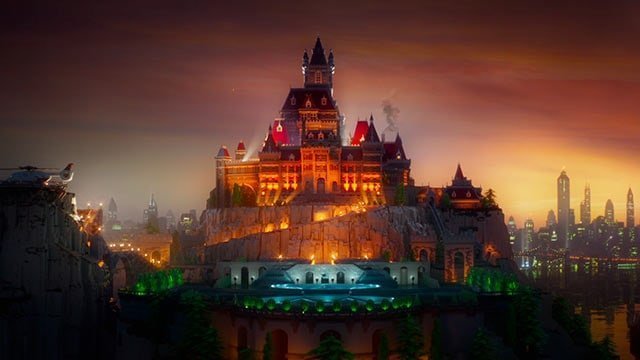 Denial.
Meanwhile, there is a new commissioner in town, Barbara Gordon who isn't so inclined to run to Batman for every little problem. She wants him to *gasp* operate within the law. What?! No more vigilante bat? As you could imagine, he's not a fan of that plan. When his on again off again nemesis, The Joker and a whole mirage of other bad guys, some who are "worth a google," show up things get a little weird. I won't give it away for you, but it ends up with Batman stealing from Mr. Popular, Superman and unleashing a cataclysmic group of baddies by accident. I'm not talking Bane and the Riddler. Think literature and B-list film bad guys and girl!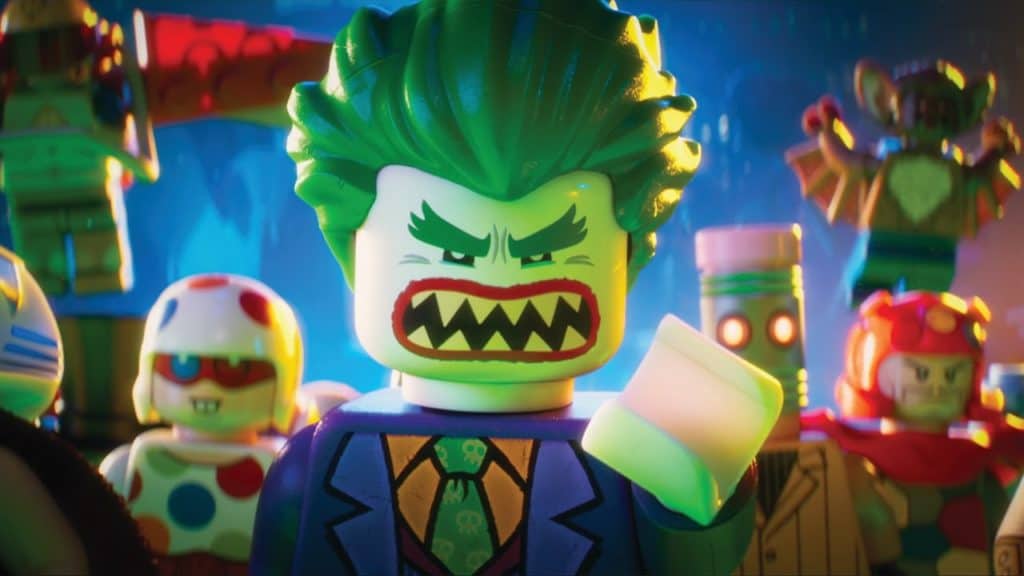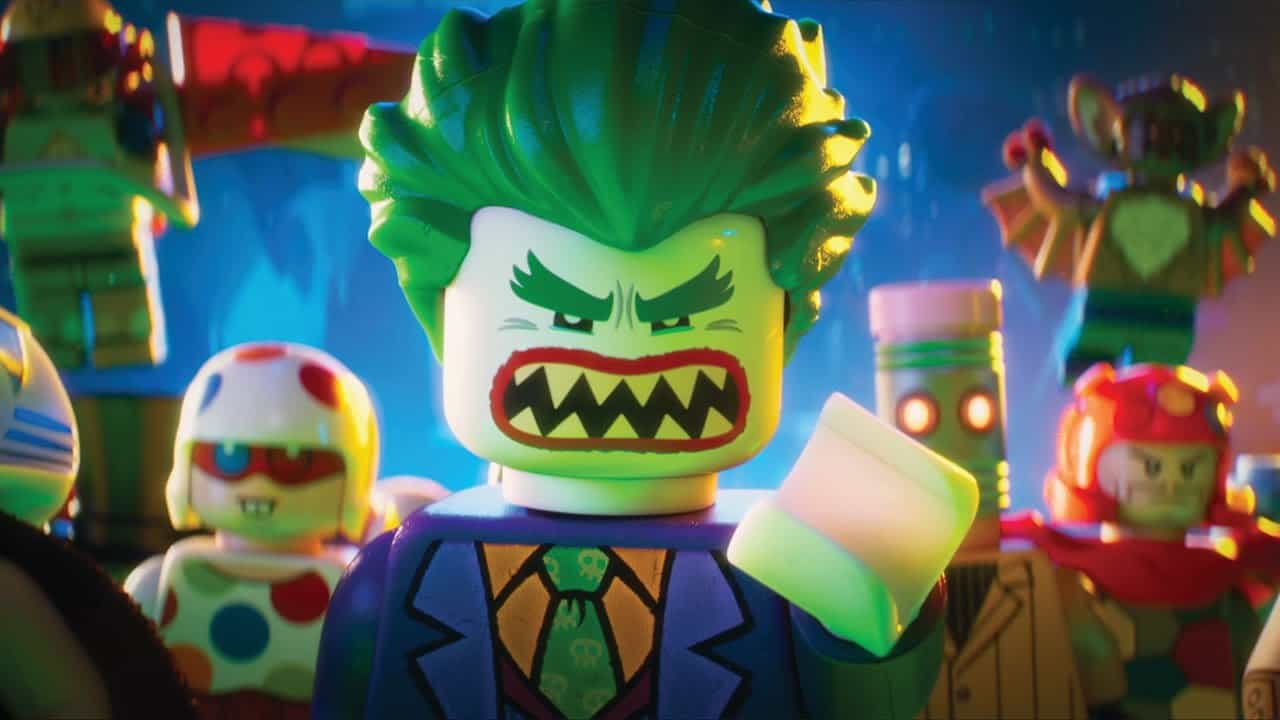 While this is all going on, Bruce Wayne accidentally adopts the eager to please, doe eyed Richard Grayson aka Robin. I agree with Babs, it's weirder he is not his son.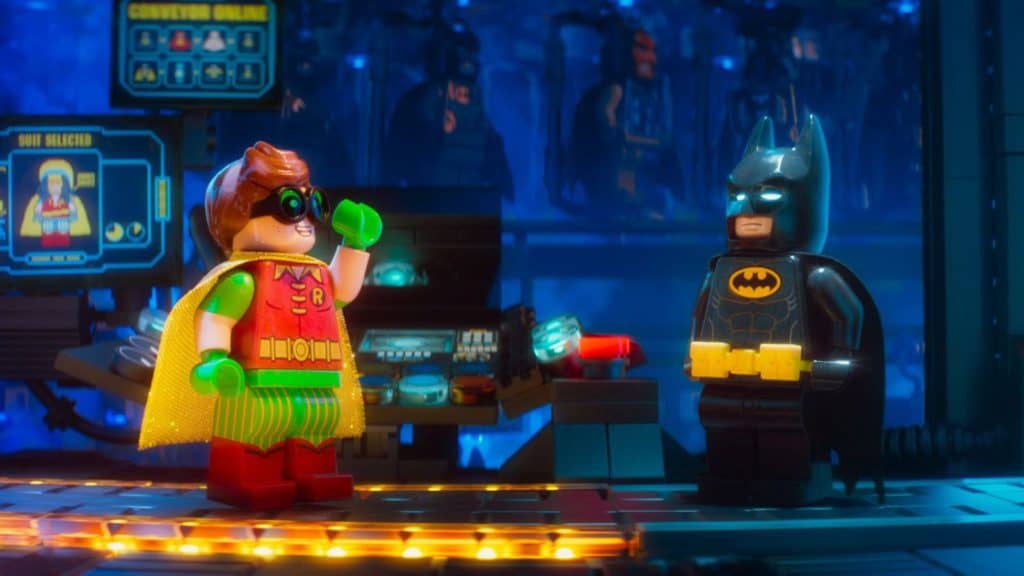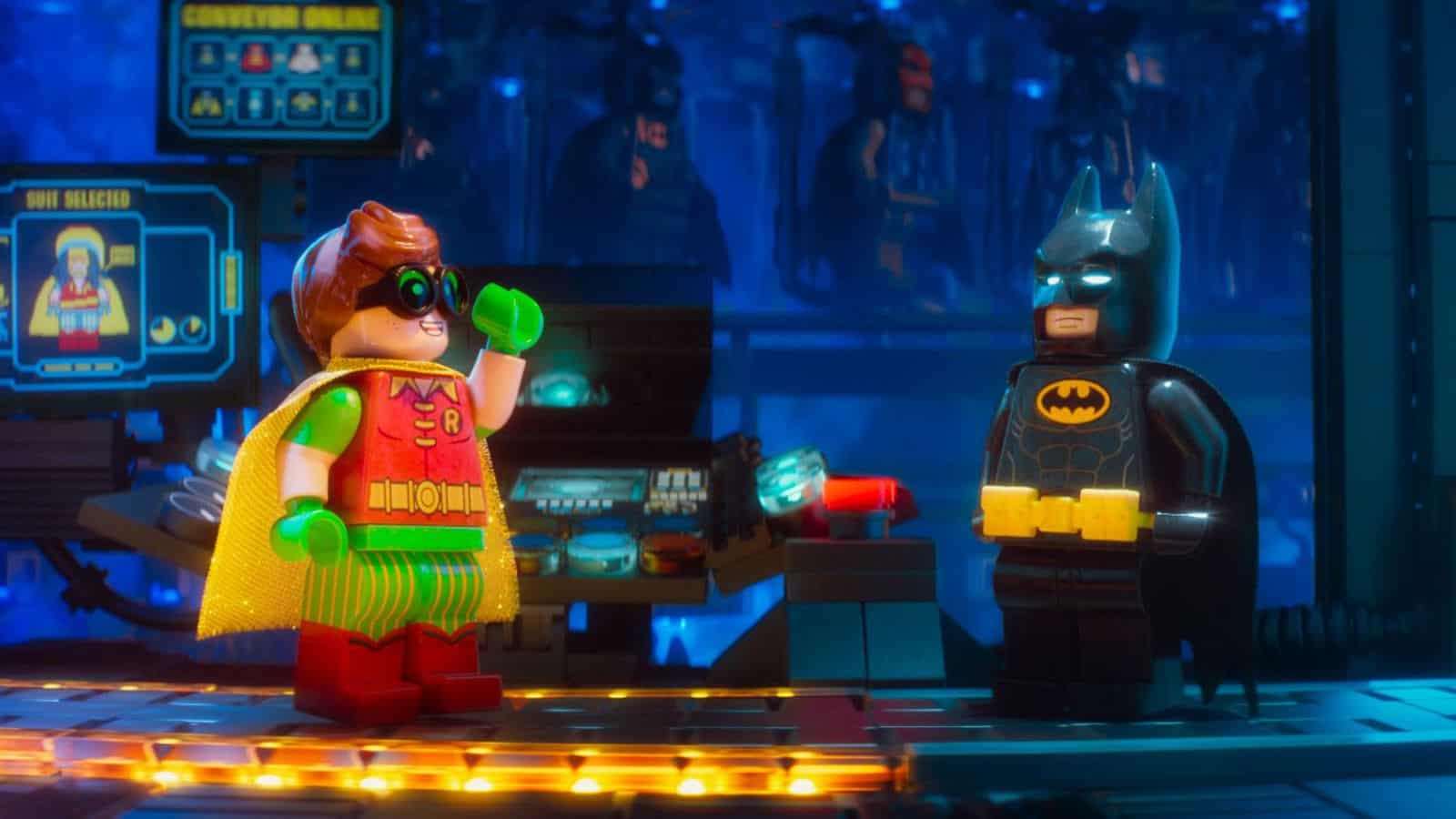 If you are wondering if this movie will entertain the family like The LEGO movie the answer is YES. There is the classic LEGO humor sprinkled throughout each scene. Some of it sails gracefully over the heads of the kids and others we all can appreciate. Like a good butt joke. Also for comic book and lifelong Batman movie fans, this one pays homage to it's predecessors without going into the backstory of Bruce Wayne's parents. Finally.
The verdict: We loved it and we think you and your family will too. Also: Will Arnett 'nuff said.
The LEGO Batman movie is in theaters February 10th!