I will admit I thought I had this nutrition thing down. We eat right and exercise, so we are good to go. Right? Not so much. While I was in New Orleans for ShiftCon, I had the honor to not only listen to Dr. Low Dog speak but also chat with her afterwards. Her speech knocked me on my bum. I was definitely not eating enough good stuff to get what my body needed every day. And it was affecting me more than I realized. Yikes. Luckily, we can mind the nutritional gap with MegaFood and their amazing vitamins and supplements.
MegaFood has been apart of my life for the past several years. It was recommended to me when I found out I am slightly anemic. I started taking their Blood Builder and was impressed that their products are made with real food. Plus all MegaFood supplements are free of gluten, dairy, soy, pesticides, and herbicides. They also contain no sugars, sweeteners, colors, or preservatives.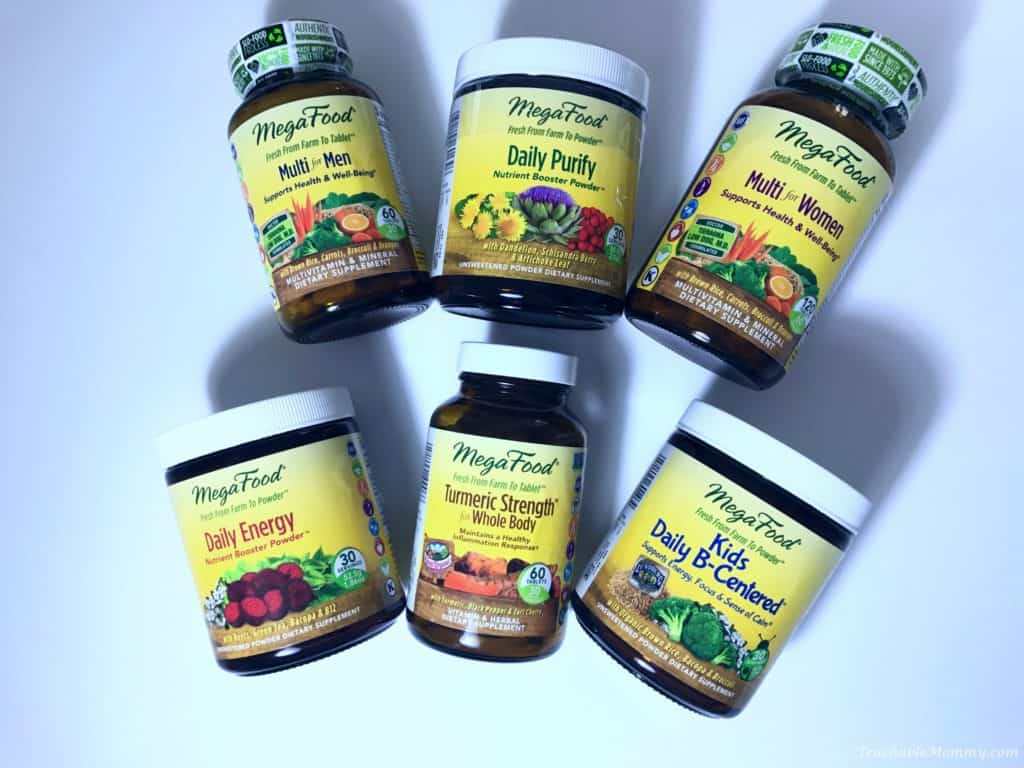 MegaFood is one of the first companies to make whole food supplements that are designed to deliver essential vitamins and minerals in a variety of nourishing whole foods, as nature intended.
A few of my favorites from Mega Food:
MegaFood Kids Nutrient Booster Powders. These powders are easy to digest and do not cause stomach upset. I mix them into the kids smoothies or parfaits. You can also use them in recipes like this one featuring Kids Daily B-Centered featuring Lundberg Family Farms organic brown rice, provides daily support for mental focus, cognitive function, and a sense of calmness.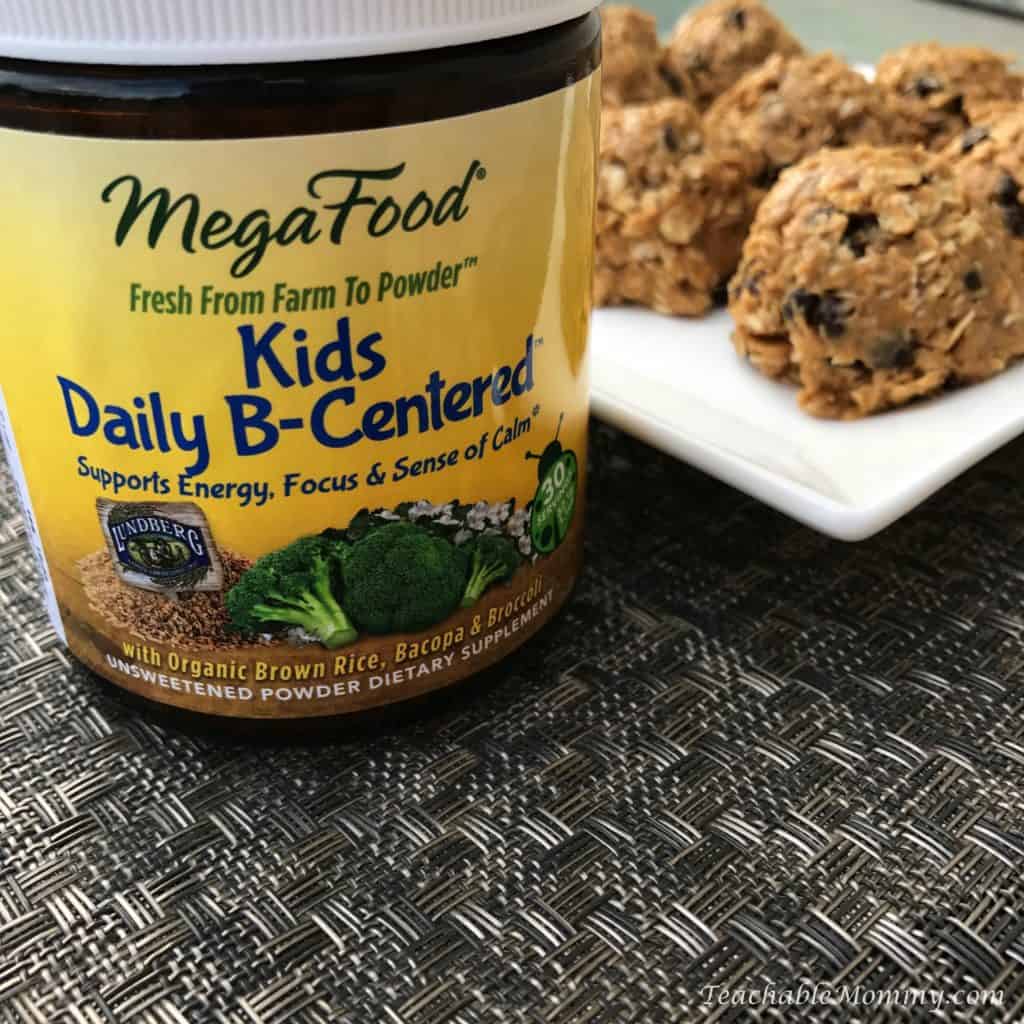 These convenient powders aren't just for kids. MegaFood offers 6 different types for adults ranging from a purifying blend to this gem for tired parents everywhere, Daily Energy. It is specially blended to enhance mental alertness, focus, and a healthy metabolism. Plus support your body's ability to perform and manage through times of stress. So basically this is the must have for all parents, because children take our focus, our energy, mental alertness, and can be cute little stressors sometimes.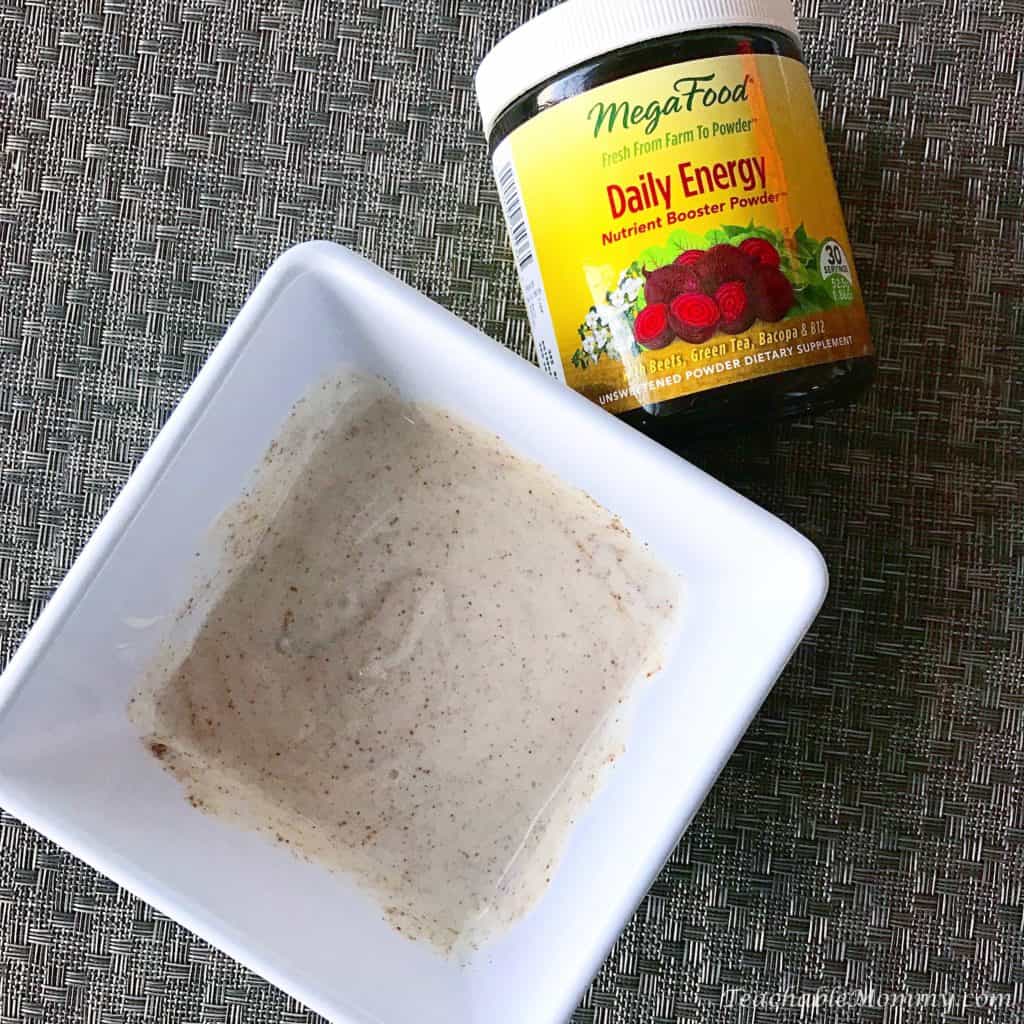 Another pick of mine is the Turmeric Strength for Whole Body. Turmeric is everywhere these days. I thought it was just the latest healthy food fad but turns out turmeric is something we should all be getting more of. It maintains a healthy inflammation response in the body. I suffer from chronic back pain and working out can put a lot of stress on my joints and back. I take this once a day and I have seen a huge difference in pain and soreness.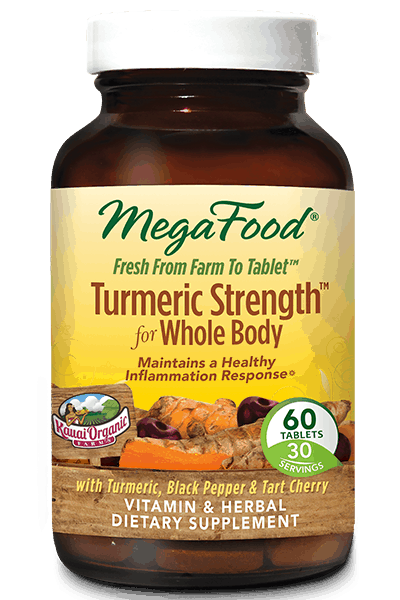 Not only can we close our own nutritional gaps to help cure nutritional poverty but with a simple pledge, you can help donate bottles of MegaFood Multivitamins to those in need.
MegaPledge
The first 20,000 pledgers will receive a $5 off coupon toward a purchase of any MegaFood Multivitamin and all will be entered to win a year's supply of MegaFood Multivitamins and a trip to a wellness retreat! Click here to pledge!
Also, be sure to join MegaFood's Facebook Live on February 7th for a day of informative, inspiring, MegaFoodie-gearded fun, all centered around one very important cause. Plus there will be giveaways! Woot woot! Get all the info here.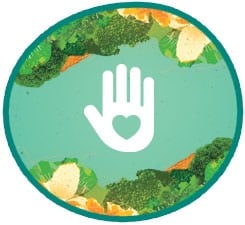 This post is sponsored by MegaFood. All opinions are my own.