Before we met, my husband was content to live out his days in shorts and a white t-shirt. Then we started dating and I put a stop to that.
Sorry not sorry babe.
He didn't mind dressing nicer, it's just like most guys, he really hated shopping. Fast forward to the present, and the explosion of awesome that is online shopping. Fun boxes of clothing is not just for women anymore. Take the hassle out of shopping for your man (or yourself guys) with
ThreadLab
. It gives you the gift of style for men made easy.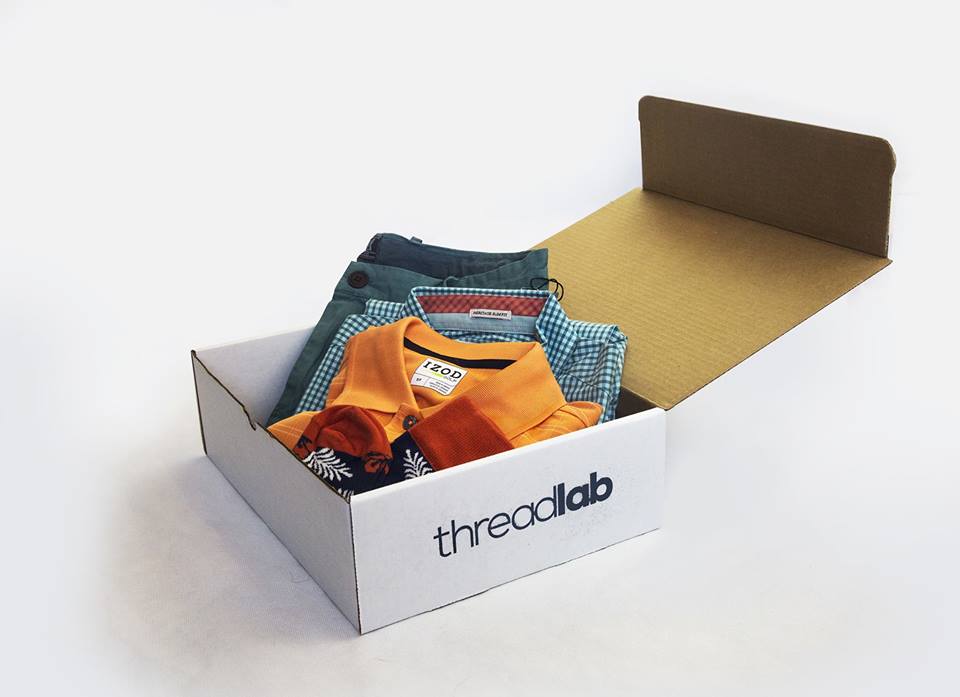 How it Works
1. Create a profile and customize it based on your guy's measurements and preferences. This took me about 5 minutes and only because I didn't know some of his measurements. Men's clothing involves a lot of numbers that I would never want to know about myself!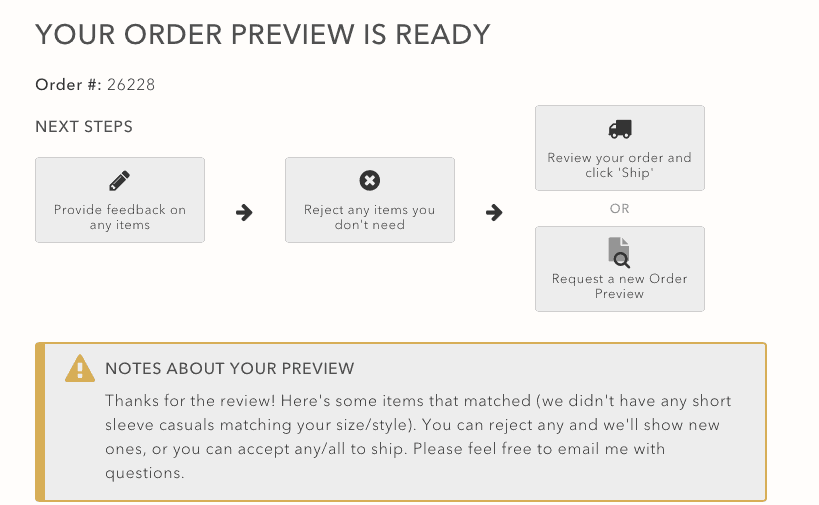 2. Get a selection of items handpicked and personalized to fit you and your budget.
3. Make changes to the selection, including notes as to why you are declining an option.
4. Once you are satisfied with your preview, submit and you're done.
Order previews and swaps are free. Plus there is no styling fee and for whatever reason if something doesn't fit or you just don't think it looks quite right, they offer a 365 day returns (new condition with tags). For other questions check out their
FAQ
.
The Clothes
Sweater: J.A.C.H.S. Brown Striped Crewneck Sweater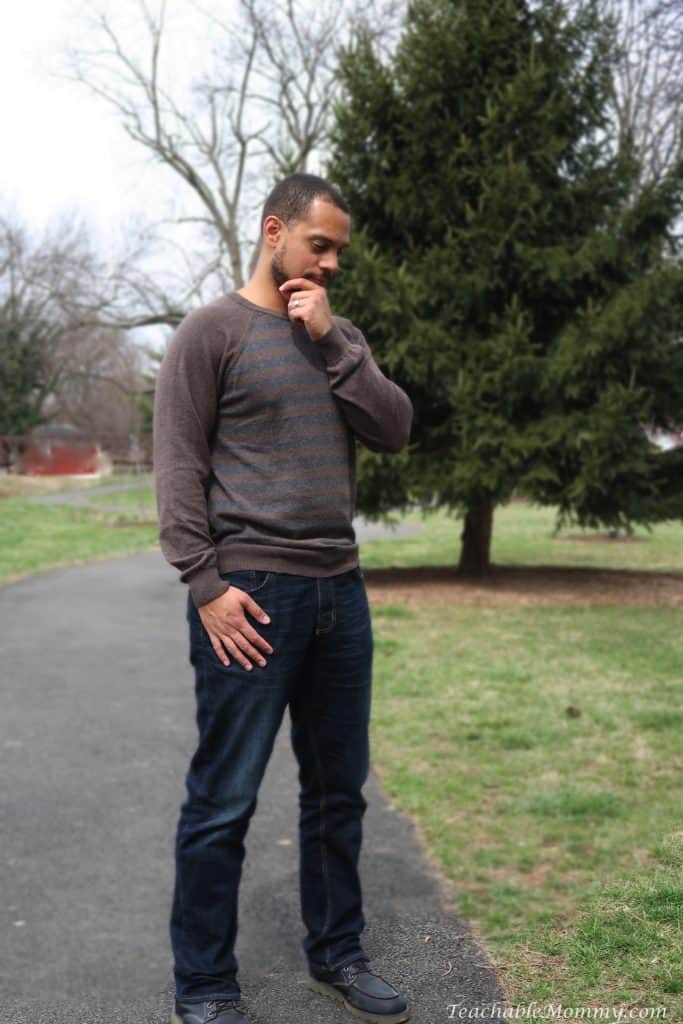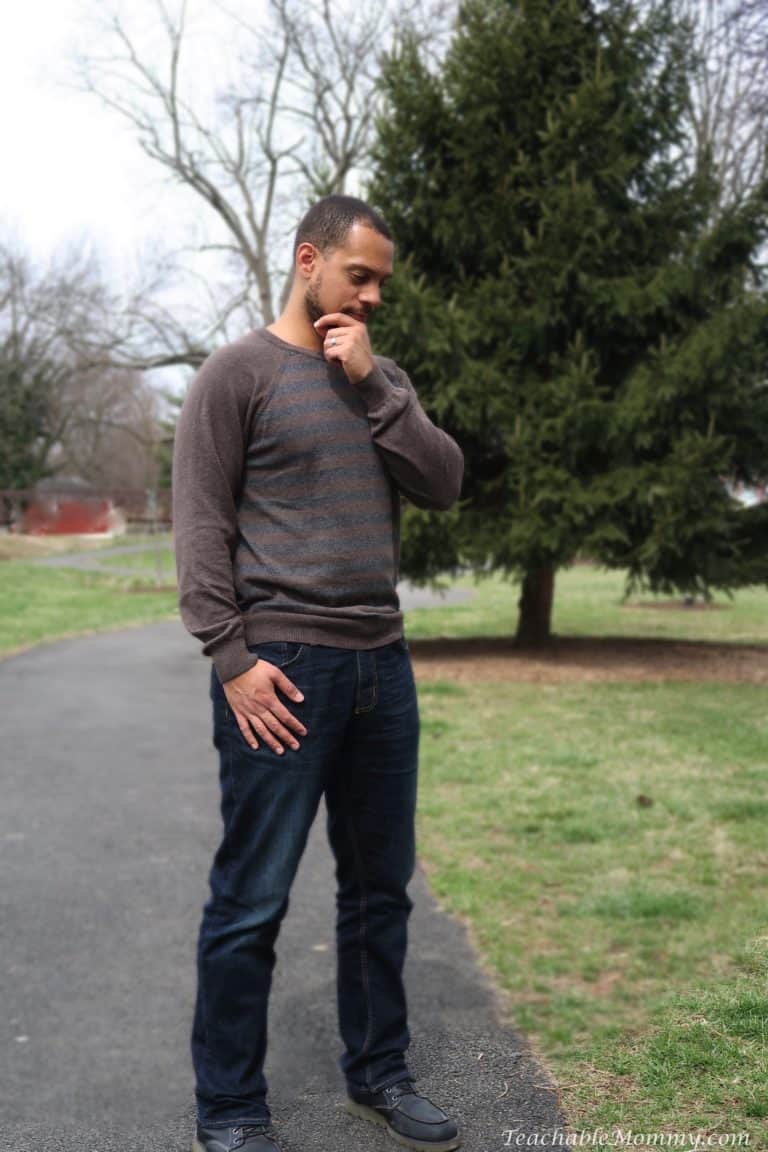 Button Up: PXCLOTHING Ray Shirt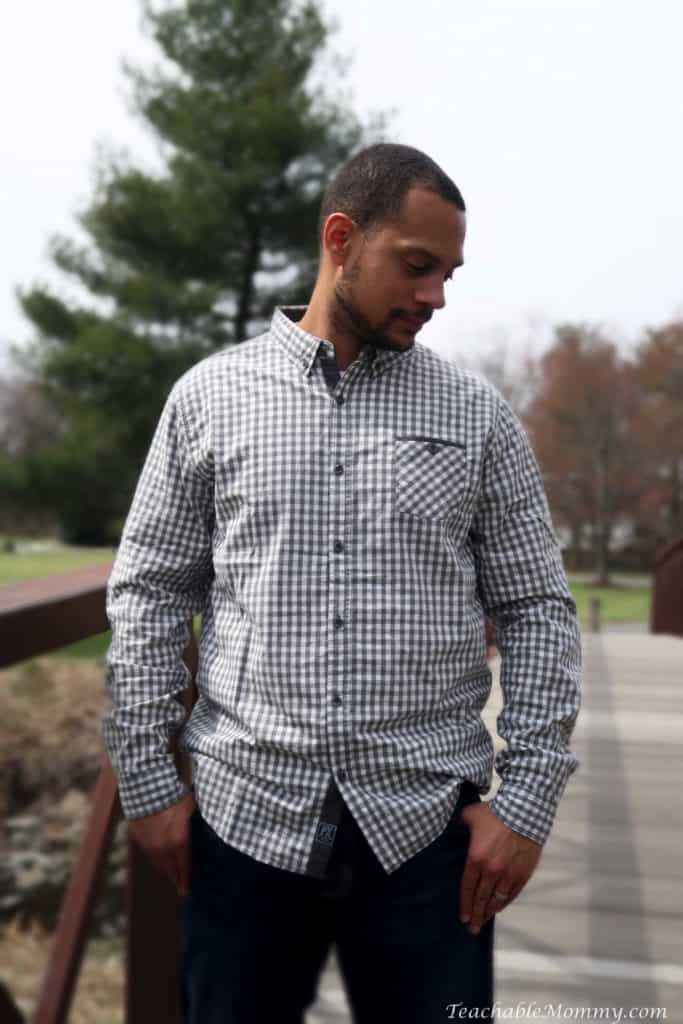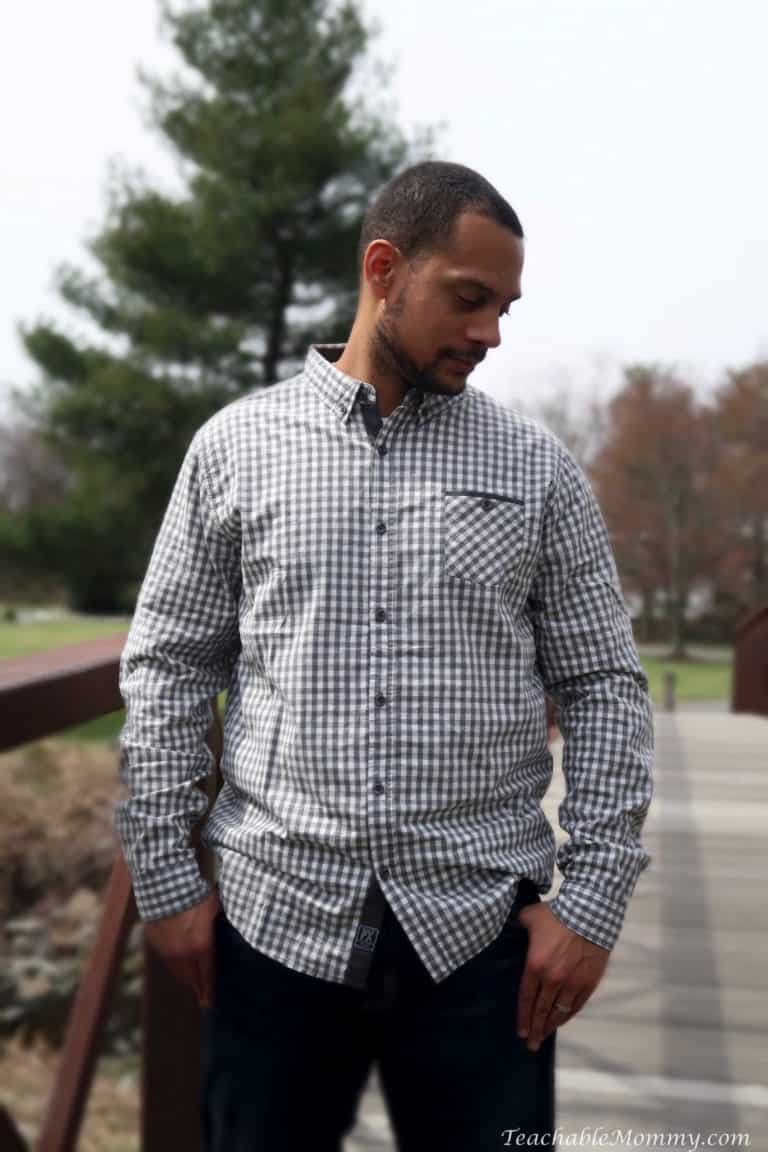 Graphic Tee: VESTIGE – Lined Circle Tee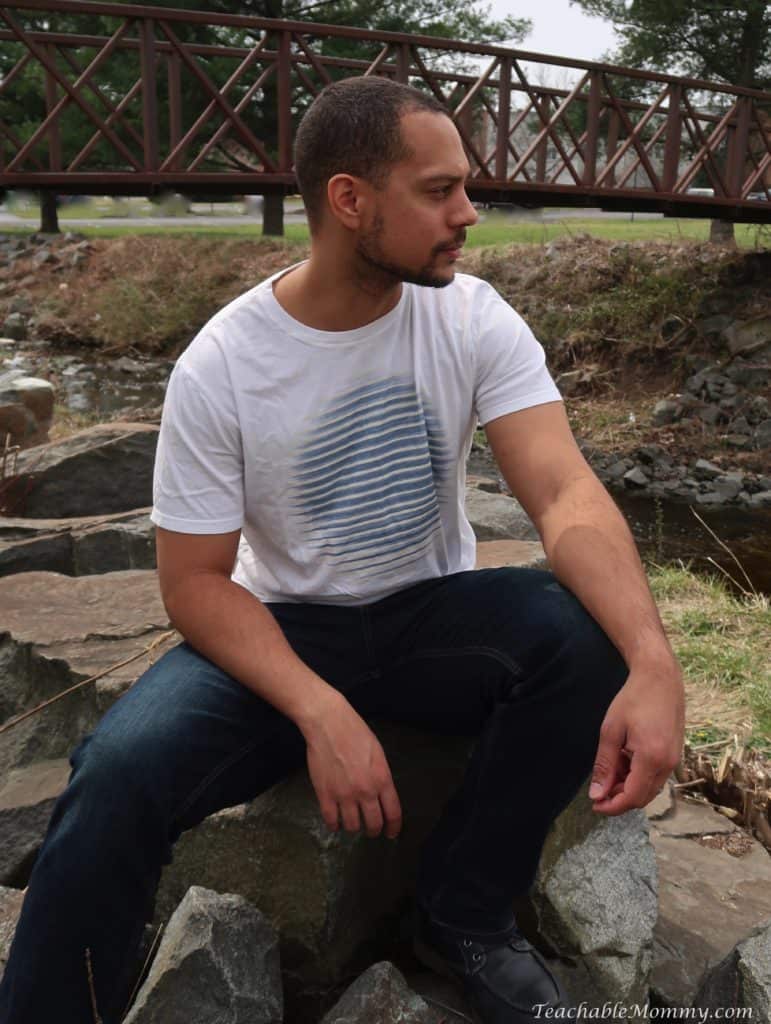 Why my Husband likes ThreadLab
ThreadLab takes out the guess work of is it going to fit or am I going to find something I like. By putting in his measurements and his color, size, pattern, and brand preferences the preview items were things he would actually wear. And being a computer guy, the whole AI program ThreadLab uses to recommend products is right up his alley.
The Cost
Is really up to you. In your profile you can set your preferred price ranges for every product category. Pick the box budget closest to what you would like to spend. The items in the box may cost less or slightly more than your budget price. Once you finalize your picks, your final price will be shown to you before you pay. Average prices can be found here.
I think ThreadLab would make a great surprise gift for Father's Day, Anniversary, Birthday, or just because you want to treat your man to some nice clothes. And guys, ThreadLab will have you looking great without going to the mall. Sounds perfect right? Check out ThreadLab today!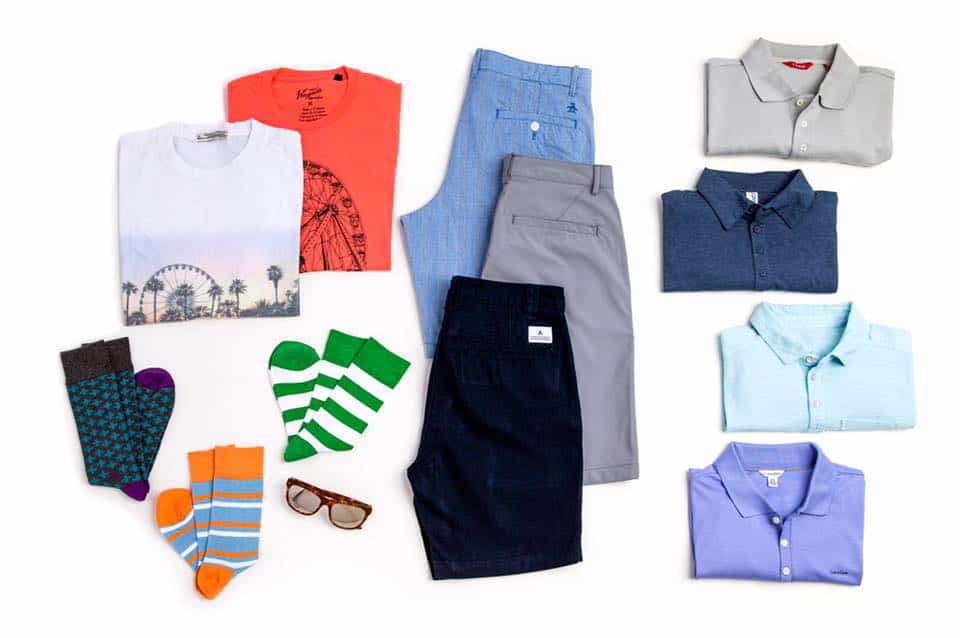 This post is sponsored by ThreadLab. All opinions and my good looking model are my own.