Skylanders fans know the fun never stops with these characters. Now there are new adventures with Skylanders Imaginators to be had! Including new features for the Switch, characters, an expansion pack, and more! This game is fun for every gamer in the house. Trust me, we fight over the controller!
Confession: I have never played Skylanders before. Shocking I know. I knew about it and have seen them everywhere but for whatever reason I never got a chance to pick up the game and try it out. A big thank you to the Skylanders team for fixing that. Clearly, I have been missing out.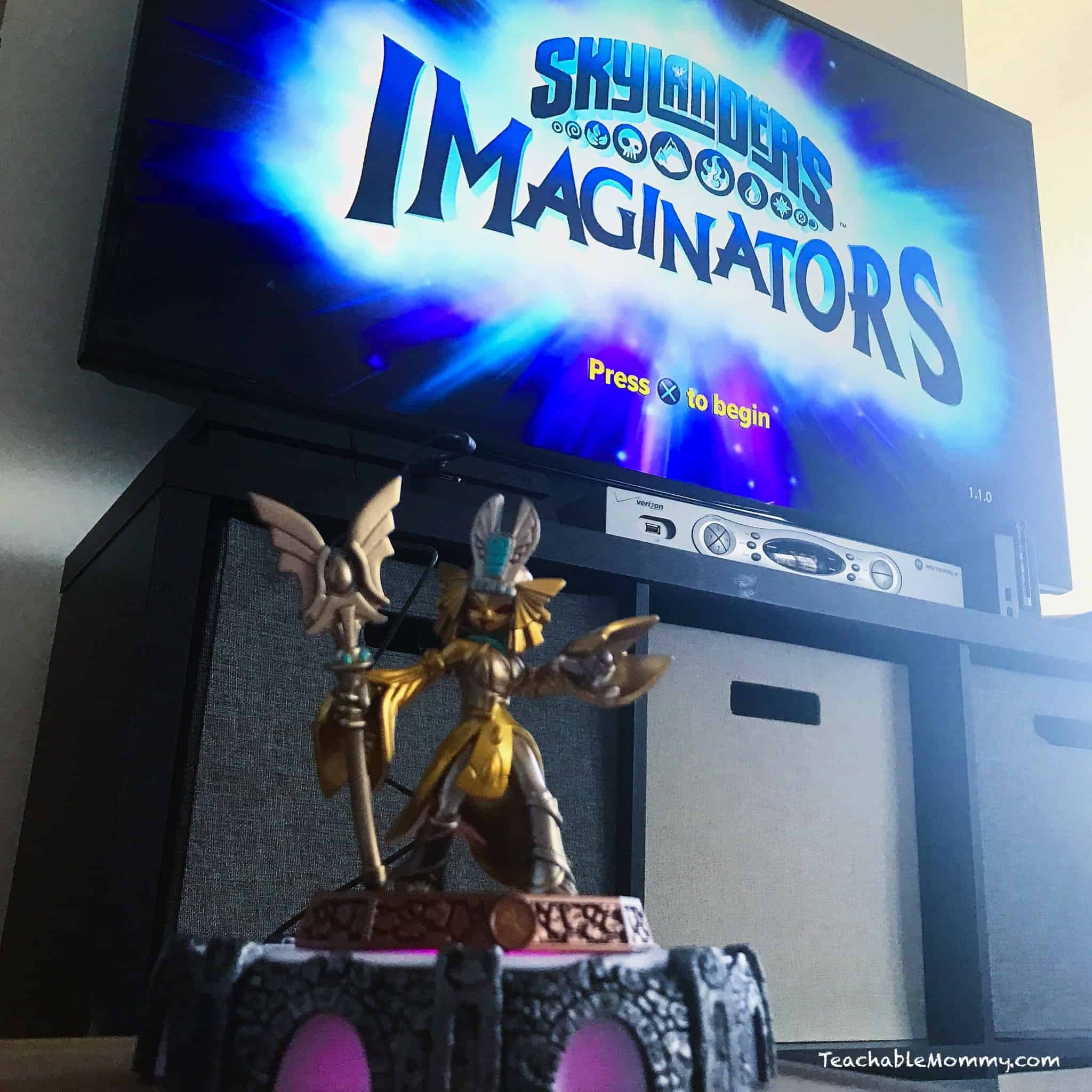 The kids on the other hand, have played the game before and couldn't wait to have it at our house. Finally Mommy!
Game Play
Choose your difficulty. Beginner, Adventurer, Expert, and Nightmare (only available once you beat that annoying punk Chaos in another difficulty). Play through the story or test your racing skills. In Racing mode, race against other Skylanders fans online, test your skills in a single race, time trial, and other options are available once you have unlocked special action packs. We all like the story mode. With your main objectives and side quests it seems like there always something to do and discover on the board.
The fighting controls are easy enough to figure out and if you forget you can always double check in the upgrades menu, available right in the game. No need to exit to the main menu. My only wish is they could walk faster (adjustable on Imaginators based on accessories) and have a double jump. It took me awhile to get use to not having that double jump option!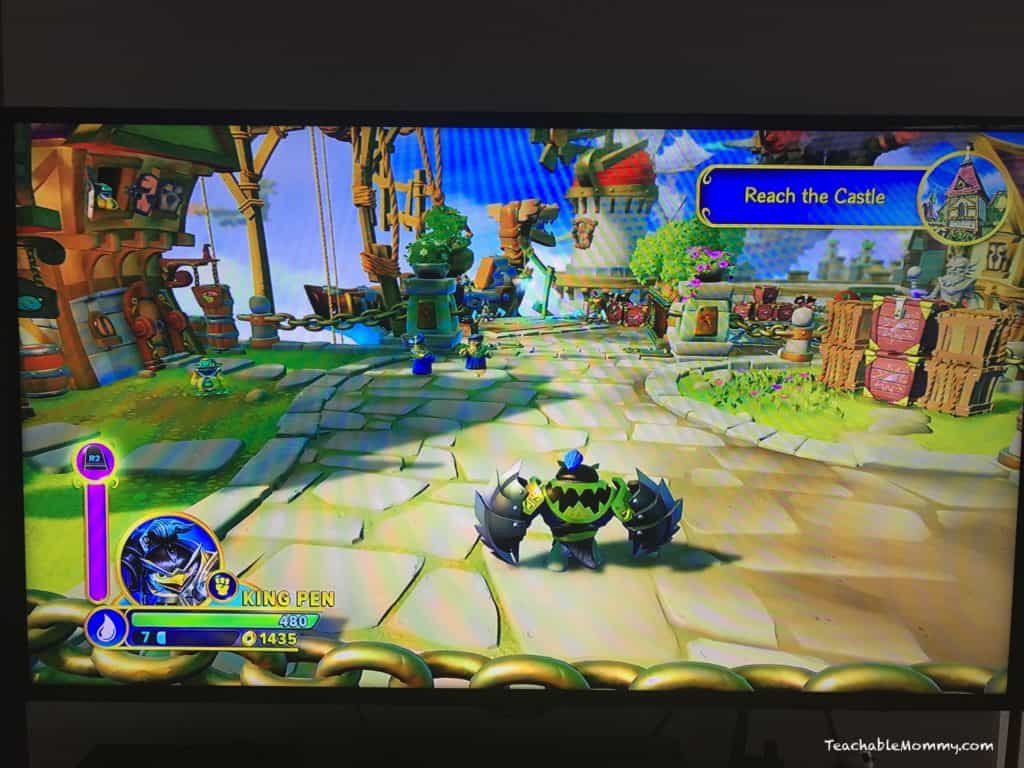 Characters
Your starter set includes 2 Skylanders Sensei and one creation crystal. Leveling up is easy enough to do and gathering currency to buy your upgrades also isn't difficult. Just destroy a few innocent boxes, and explore a bit to gain more. Don't forget to stop and strike a pose at Selfie spots, they earn your rewards too!
Use the creation crystal to create your own Imaginator. This is where all those awesome set pieces, arm guards, heads, catchphrases, etc that you unlocked in the chests come into play.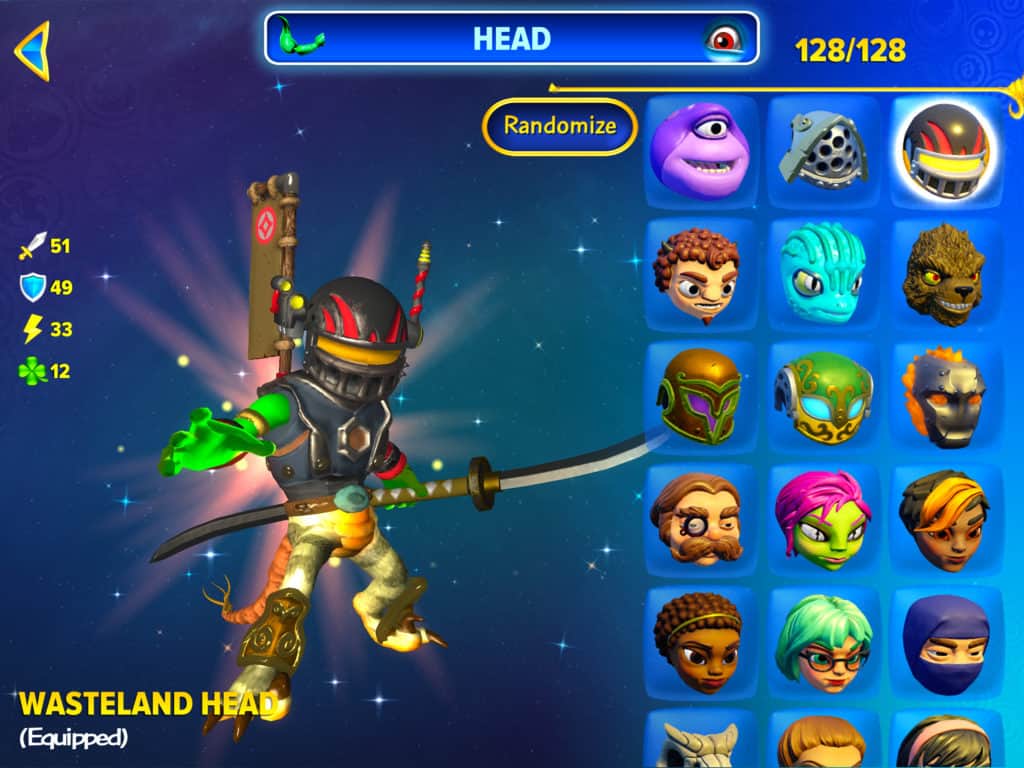 Skylanders are cool but I think my Imaginator is my favorite. She is a kick tail swashbuckler who swishes around taking out bad guys and sparkling while she does it!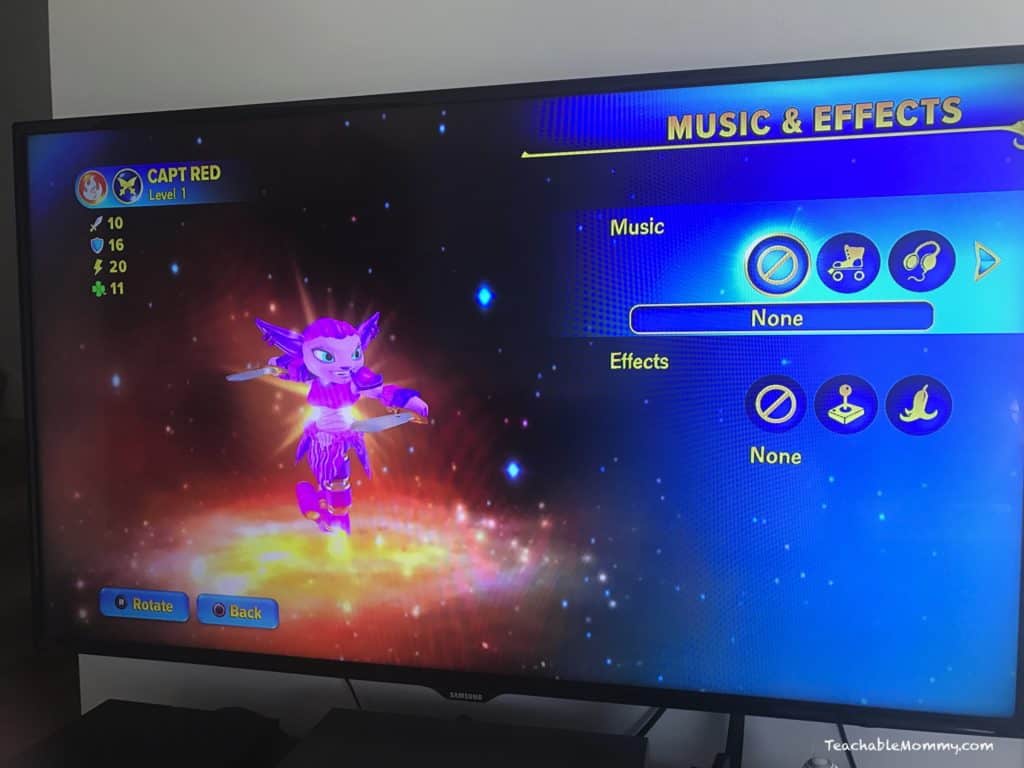 Your Skylanders Imaginator can have custom theme music, sound effects, and catchphrases. Love it!
Skylanders Imaginators supports character toys from all previous Skylanders games- including Skylanders®SuperChargers, Skylanders® Trap Team, Skylanders® SWAP ForceTM, Skylanders® Giants and Skylanders® Spyro's Adventure.
Availability and more news
Skylanders Imaginators is now available for the Nintendo Switch and introduces a digital library that allows players to easily load and store their 300+ toys from the Skylanders® franchise* directly to the Switch. The arrival of the digital library also means you can take your Skylanders Imaginators on-the-go whenever you want without the Portal of Power!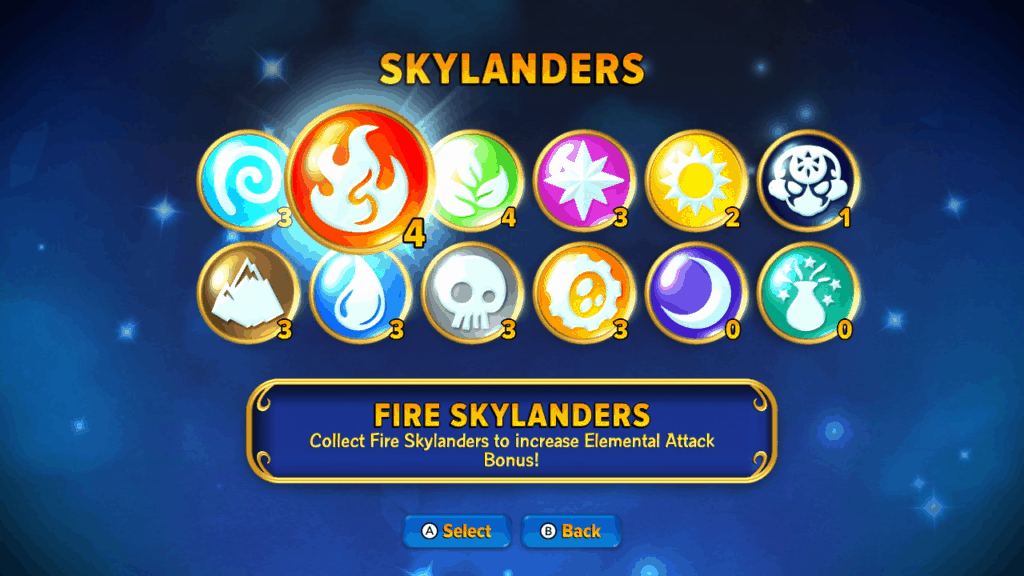 New characters including Painyatta and Grave Clobber are joining the game as well as a brand-new expansion pack called the Cursed Tiki Temple. The expansion pack takes kids on an all-new adventure that features more than 100 new pieces for their Imaginators. The pack comes with Sensei character Wild Storm, a life Creation Crystal, and an Imaginite Mystery Chest.
Buy Skylanders Imaginators and other Skylanders products at major retailers including Target, Best Buy, Toys R Us, GameStop, and Amazon.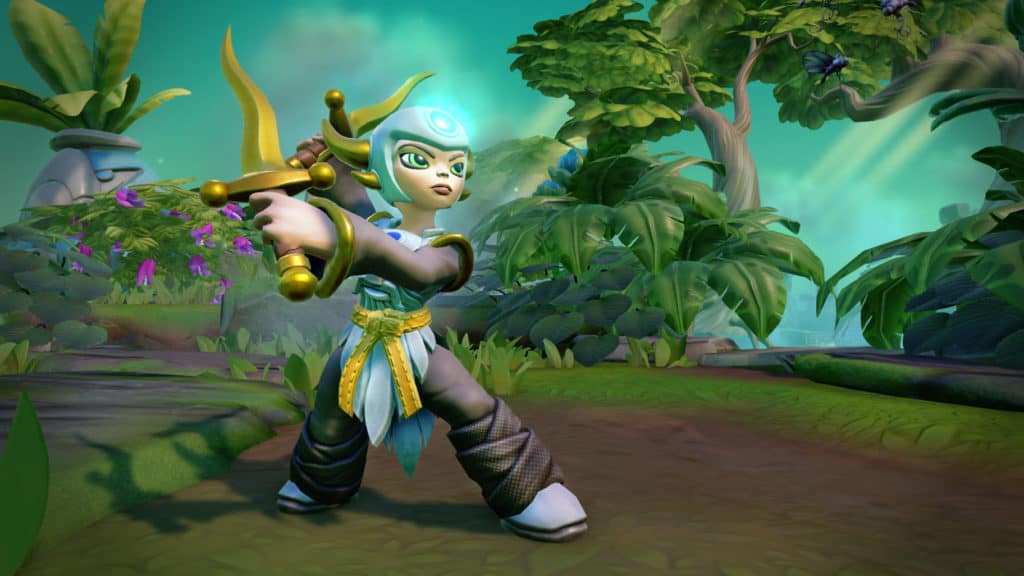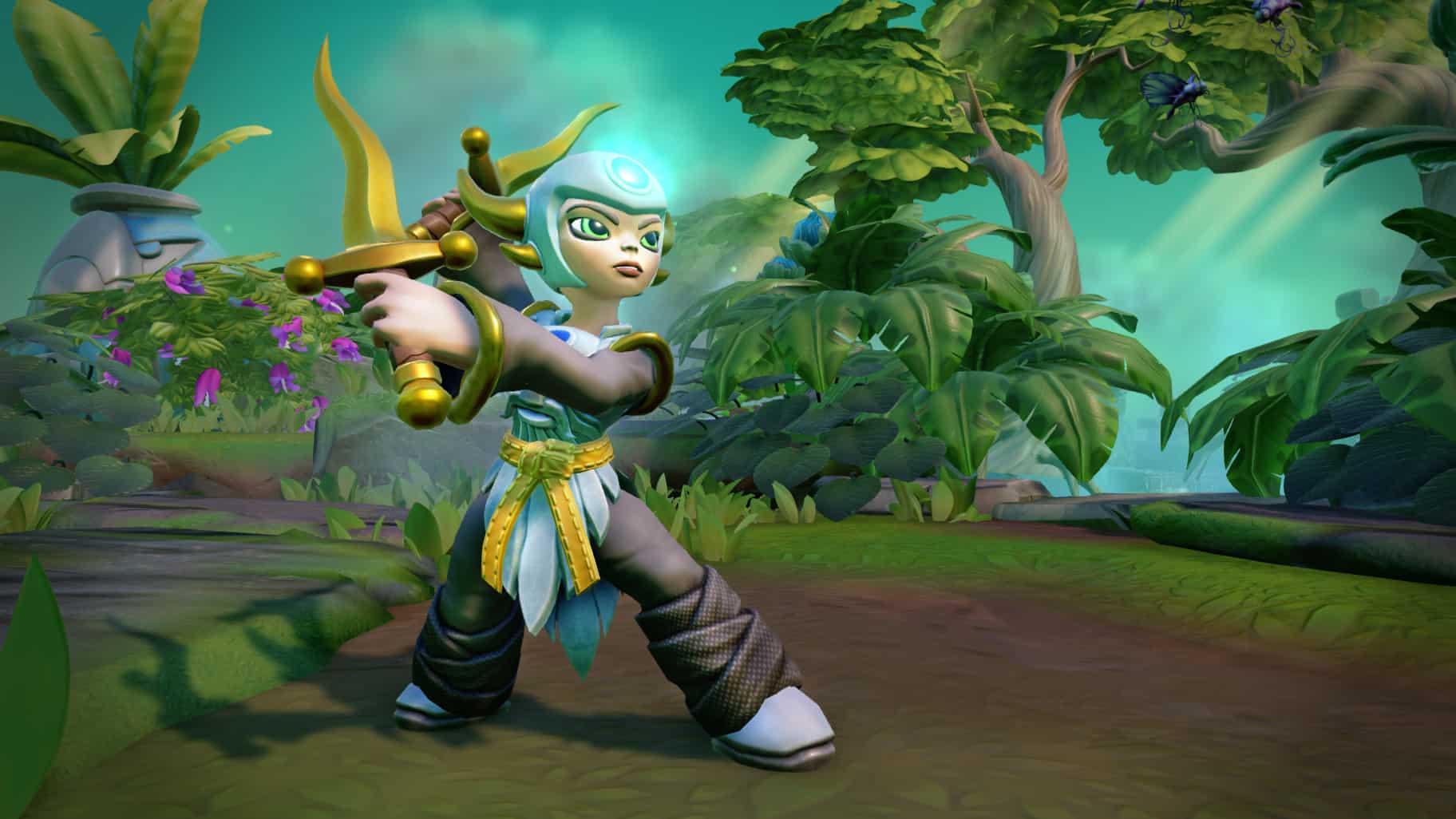 Do your children love Skylanders? Who is their favorite?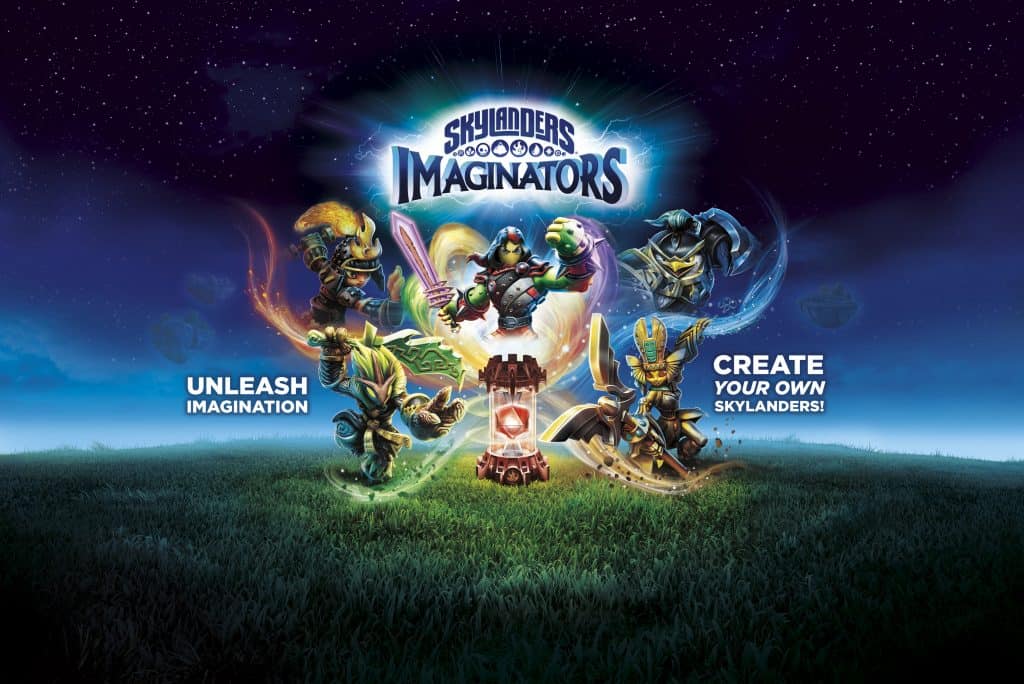 Thank you Activision for sending us this. All opinions are my own. This post contains an affiliate link.