I'm back from Star Wars Celebrations and wow what an amazing experience. It is a MUST for Star Wars fans, young and old. I will be sharing more about the celebration itself later, but I thought you might want some Star Wars The Last Jedi updates! *Insert cheering here*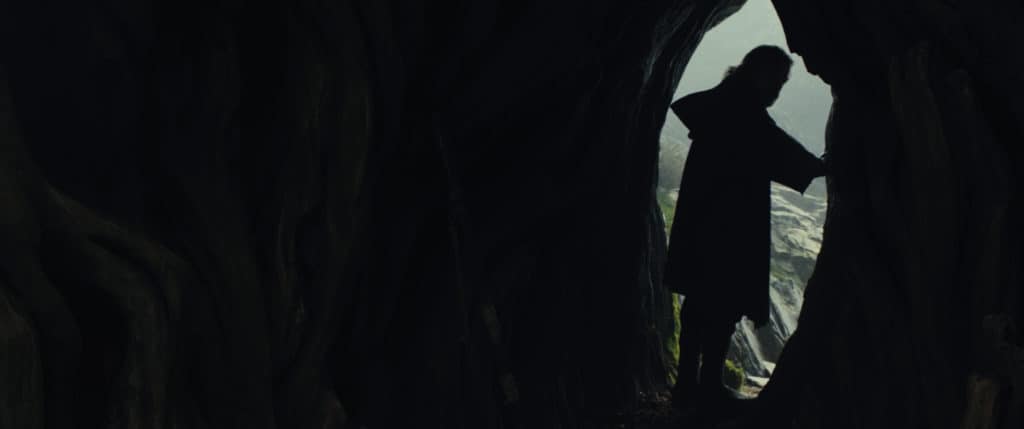 One of the most anticipated panels of the celebration was The Last Jedi. Duh. We made our way into the room, speculating what exactly they would share. Some set pics, maybe tiny nuggets of info, and of course we all waited on baited breath, would they bring the teaser? The panel did not disappoint.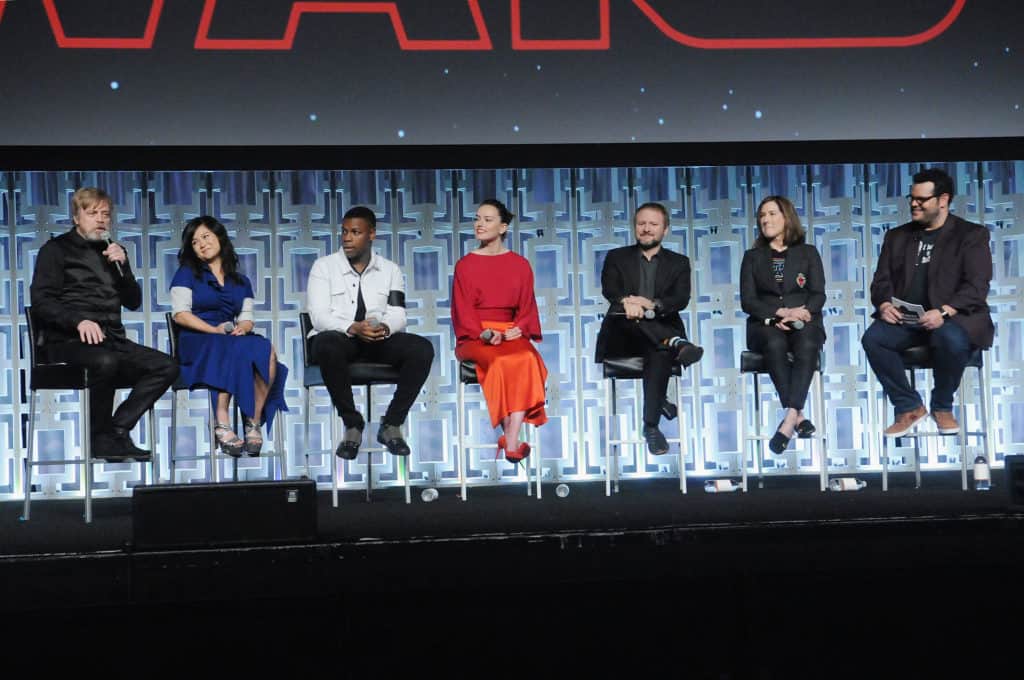 Watch highlights from The Last Jedi panel. Including the moments when we first saw the poster, the trailer, and we get a look at some exclusive set photos! Plus is Rey a Skywalker? Does BB-8 know who the last Jedi is? Does Luke finally talk or is it just voiceover work for Mark Hamill?
I'm glad to be typing this instead of videoing it because my voice is still gone from this one!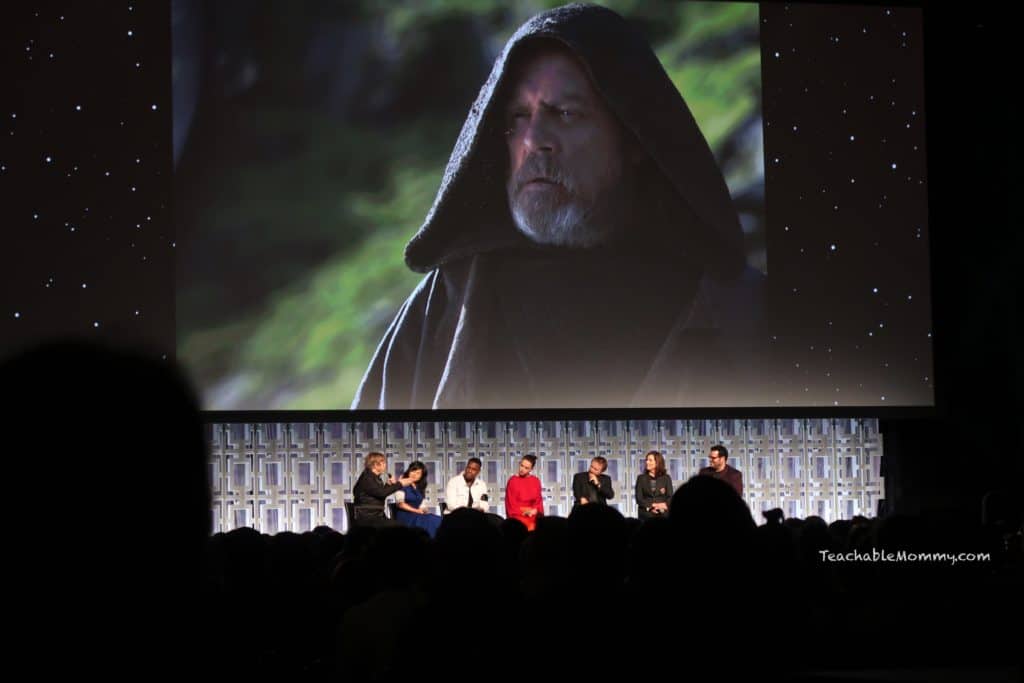 What we know about The Last Jedi
Meeting your heroes might not be what you expect

Luke is vital in this film

Finn has a choice to make, will he be a part of the resistance or will he continue to run

Finn and Poe's friendship will continue to develop

BB-8 has a lot of great moments, because you can never have too much BB-8

Carrie Fisher rocked her role and helped develop dialogue in the film

Starkiller Base was a big loss but they did take out the seat of the Republic and that has thrown the galaxy into chaos, something they are jumping on to take advantage. Things are going to get dire.

New characters, including Rose

December 15th cannot come soon enough
The Teaser, because yesssss!
This new poster gives us a lot of feels. The Jedi Order symbol, Rey, Luke, Kylo Ren, and a whole lot of red. What could it mean? I have some theories, but I will have to wait until December to find out if any are correct.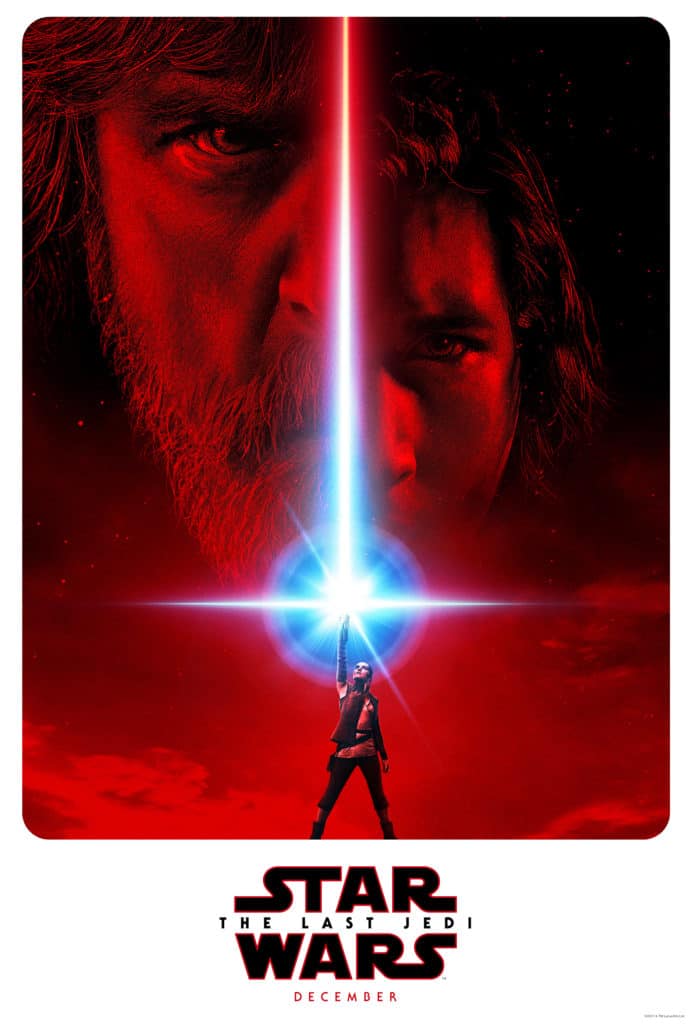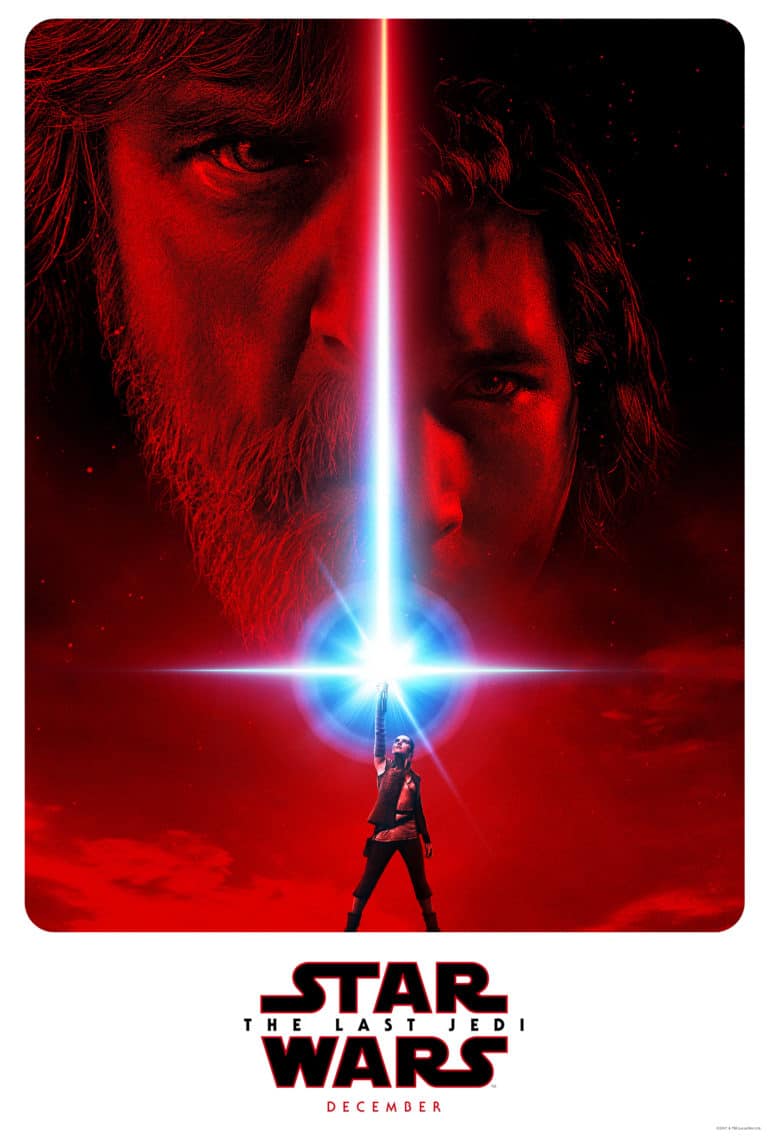 What are your thoughts on the teaser? Do you have any theories about Rey's parentage?
Star Wars The Last Jedi is in theaters everywhere December 15th!