Before you set sail with Captain Jack May 26th, grab these free Dead Men Tell No Tales Activity Sheets for all the members of your crew!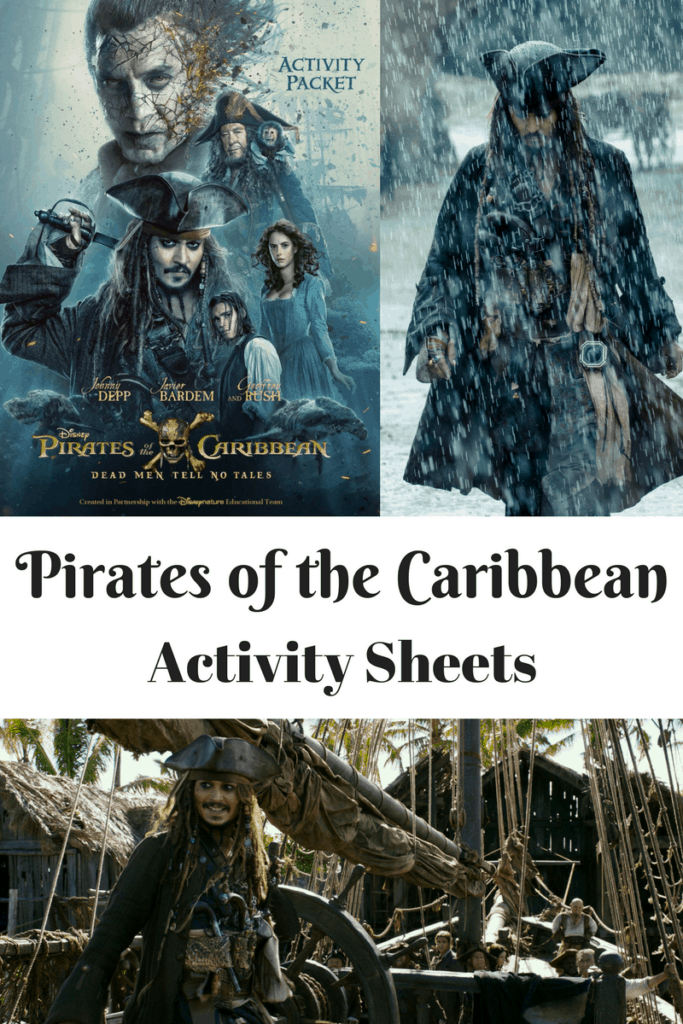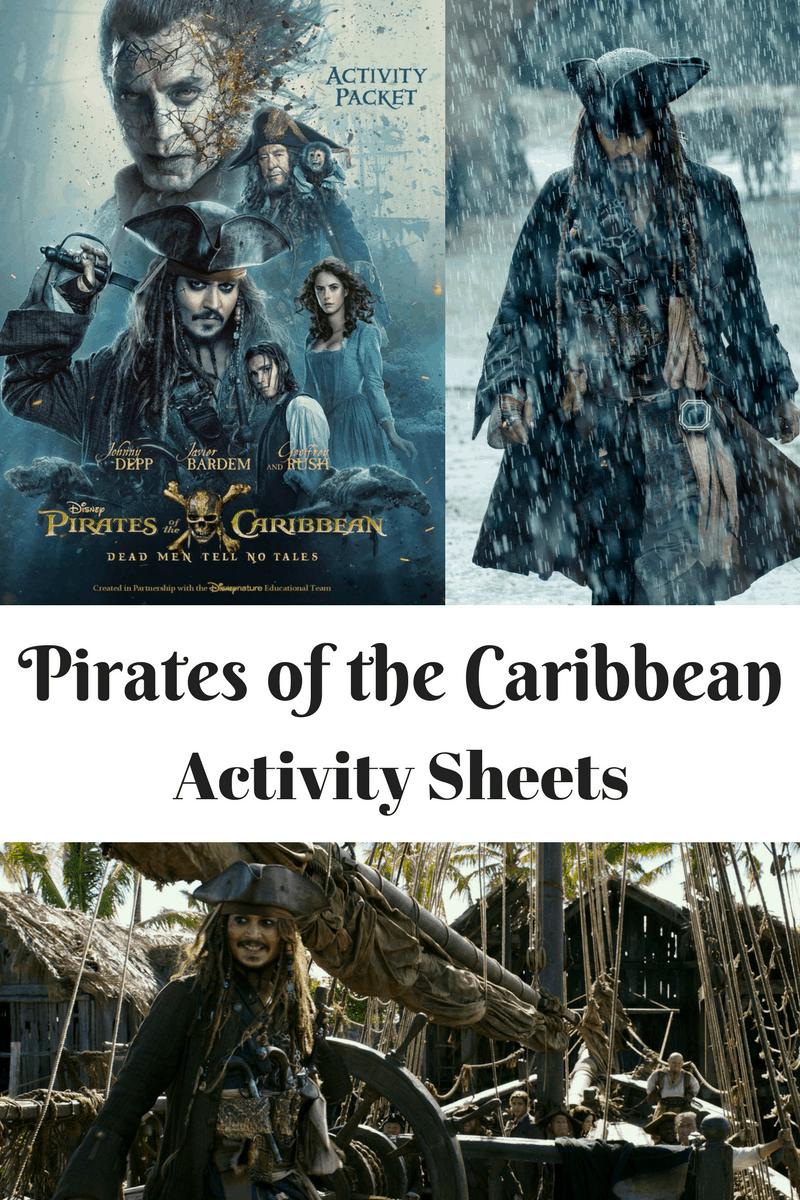 In Dead Men Tell No Tales, Captain Jack is on the hunt for the legendary Trident of Poseidon while being hunted by the deadly ghost Captain Salazar. Jack forms an alliance with two unlikely mates, including Henry Turner, the son of Will and Elizabeth.
At the helm of the Dying Gull, his pitifully small and shabby ship, Captain Jack seeks not only to reverse his recent spate of ill fortune, but to save his very life from the most formidable and malicious foe he has ever faced.
Official Trailer
Along the way we will also see the return of Captain Barbossa, Captain Will, and hopefully a few of our favorite mates.
It all started with a ride
I'm excited to share I will be attending the red carpet premiere of Pirates of the Caribbean Dead Men Tell No Tales this month! More details, and a whole post to come. But, I cannot adequately explain how excited I am for this opportunity and what it means to me to be on this trip!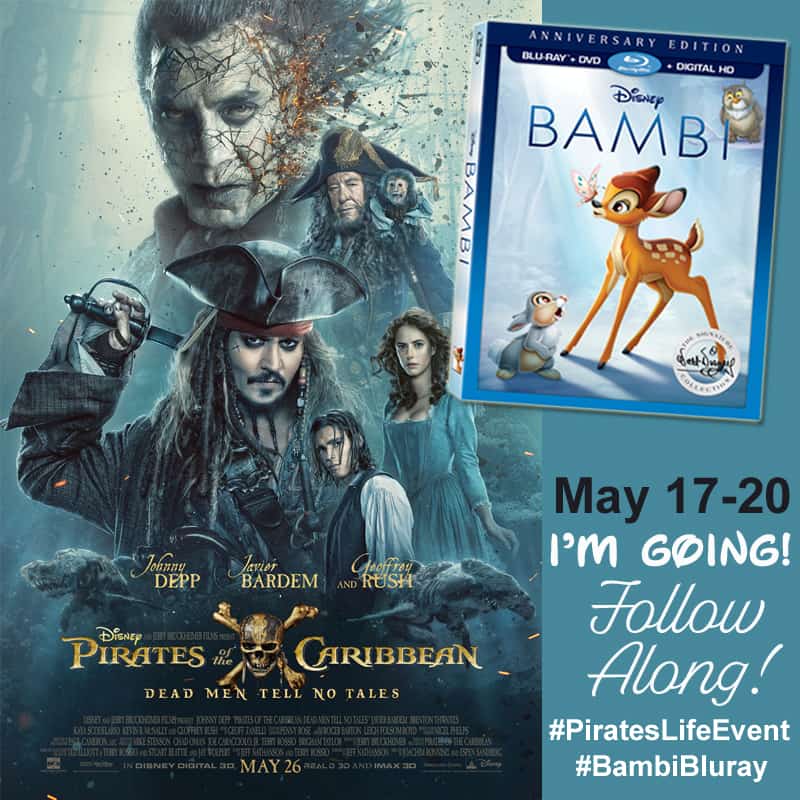 These activity packets include crafts, mazes, and more for the Pirates fans in your house!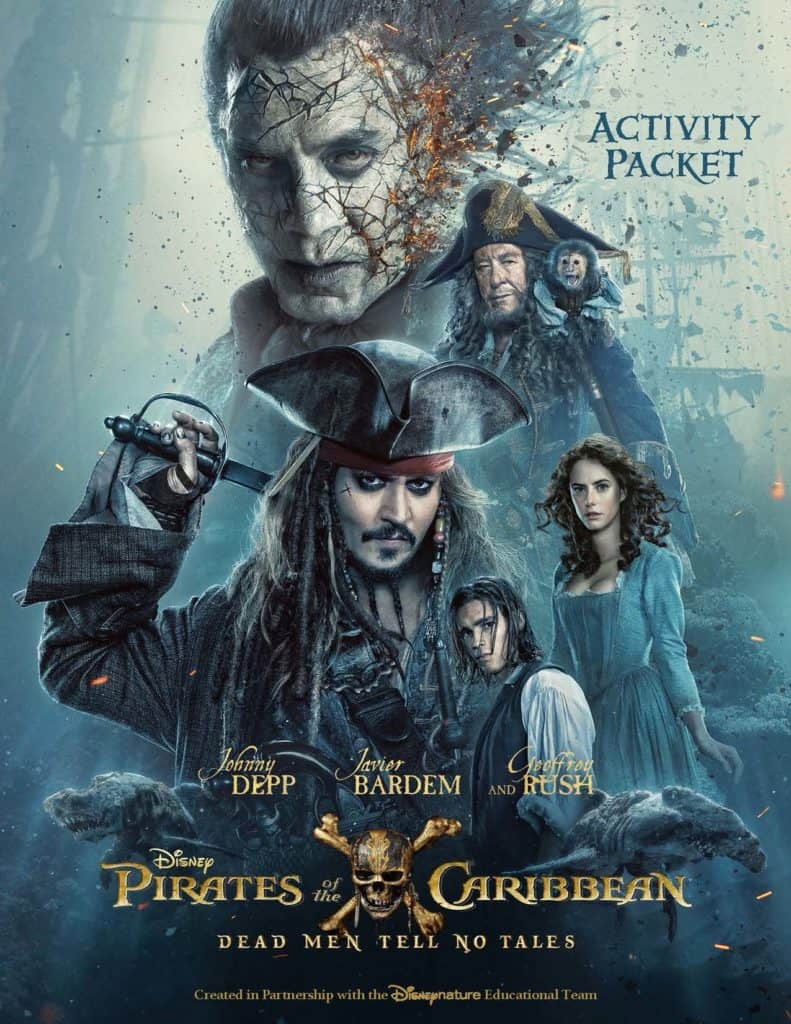 Get yours here: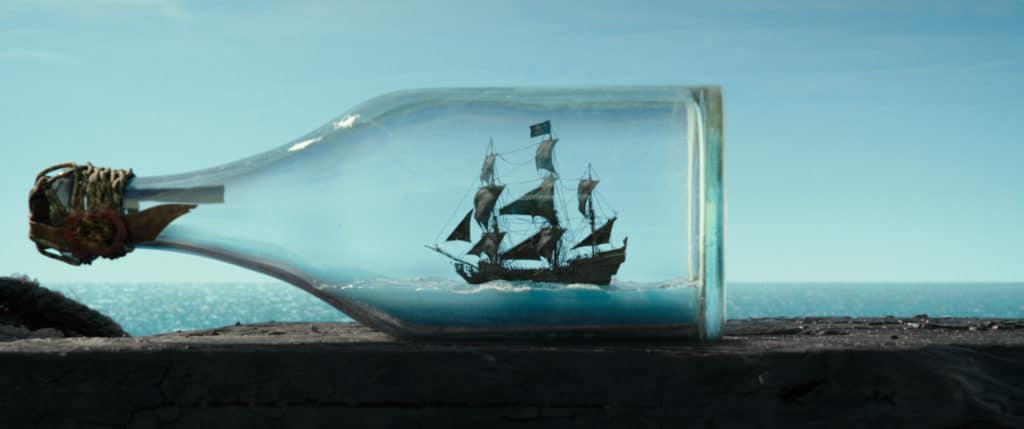 For more Pirates be sure to follow and like them: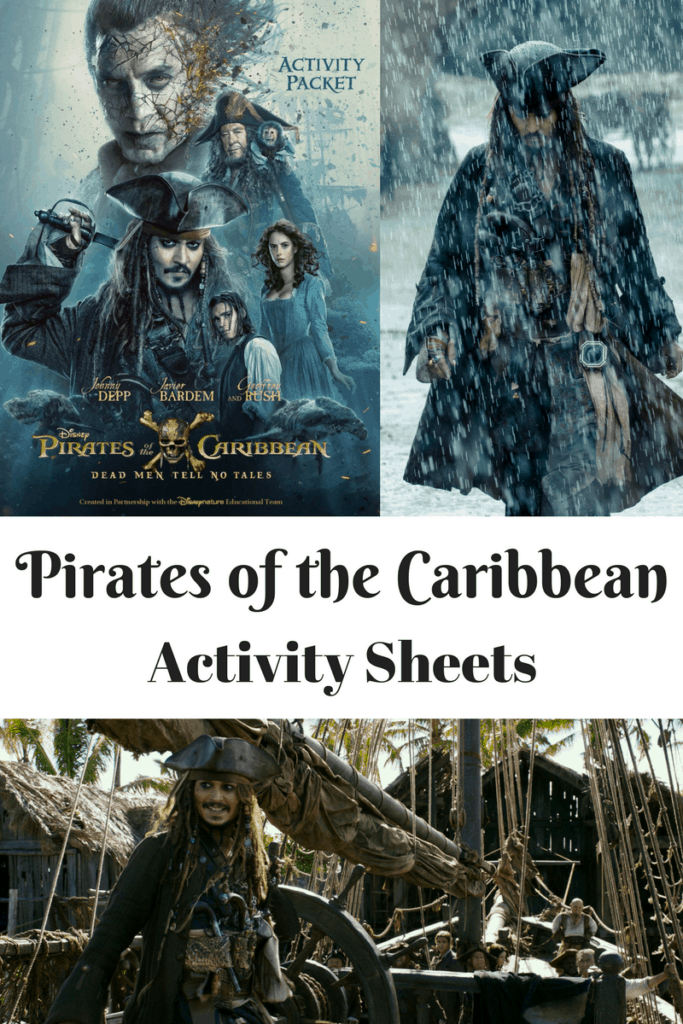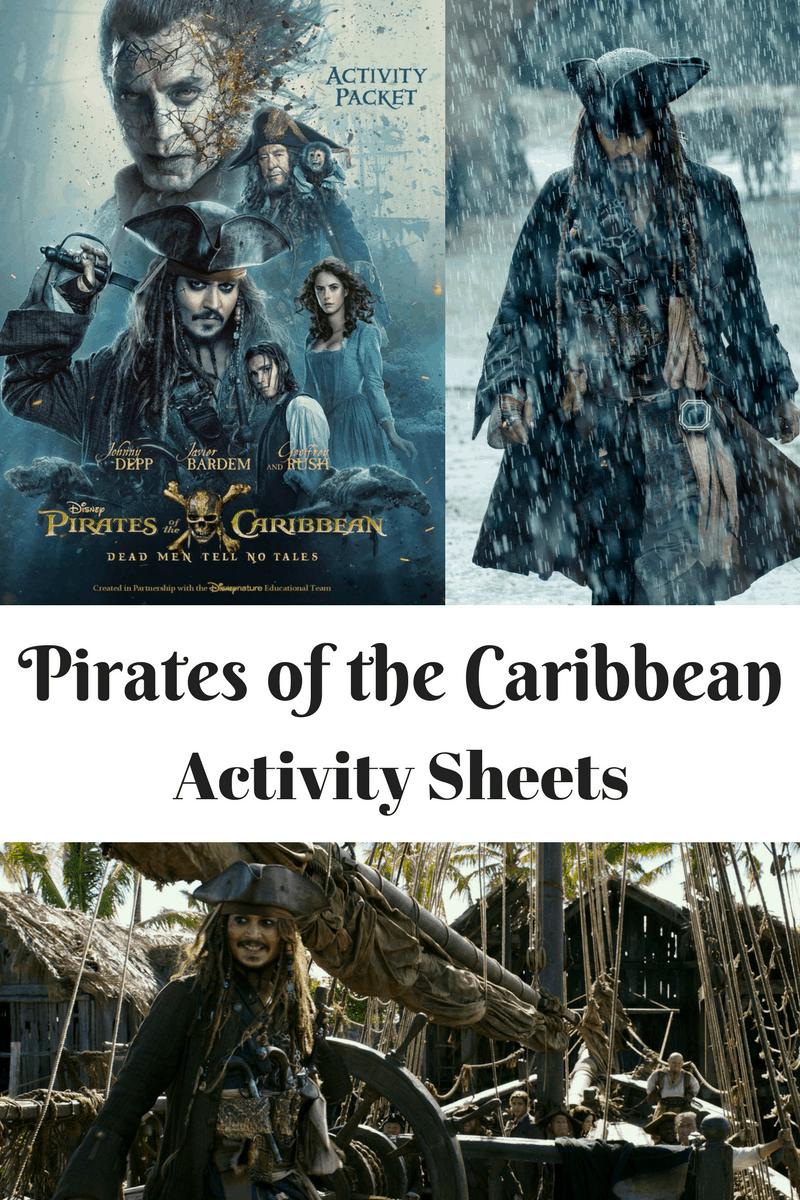 PIRATES OF THE CARIBBEAN: DEAD MEN TELL NO TALES opens in theaters everywhere
May 26th

!