While watching Pirates of the Caribbean: Dead Men Tell No Tales, I became a big fan of Carina Smyth. She is a strong, smart, and stubborn woman who is not going to allow accusations of witchcraft, ghosts, or pirates stand in her way. Just like Carina, Kaya is a strong woman who has overcome a lot in life to be where she is today. In this interview with Carina Smyth, Kaya Scodelario, read what it is like being the new girl on set, working with Johnny Depp, getting diagnosed as dyslexic, and more!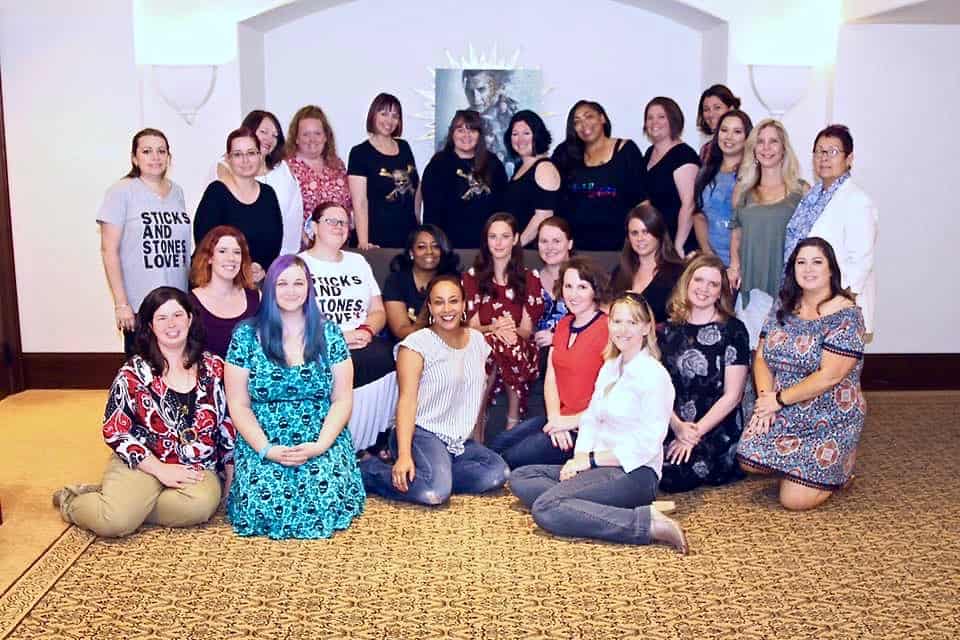 If you haven't seen Pirates of the Caribbean: Dead Men Tell No Tales, stop now! There be SPOILERS ahead!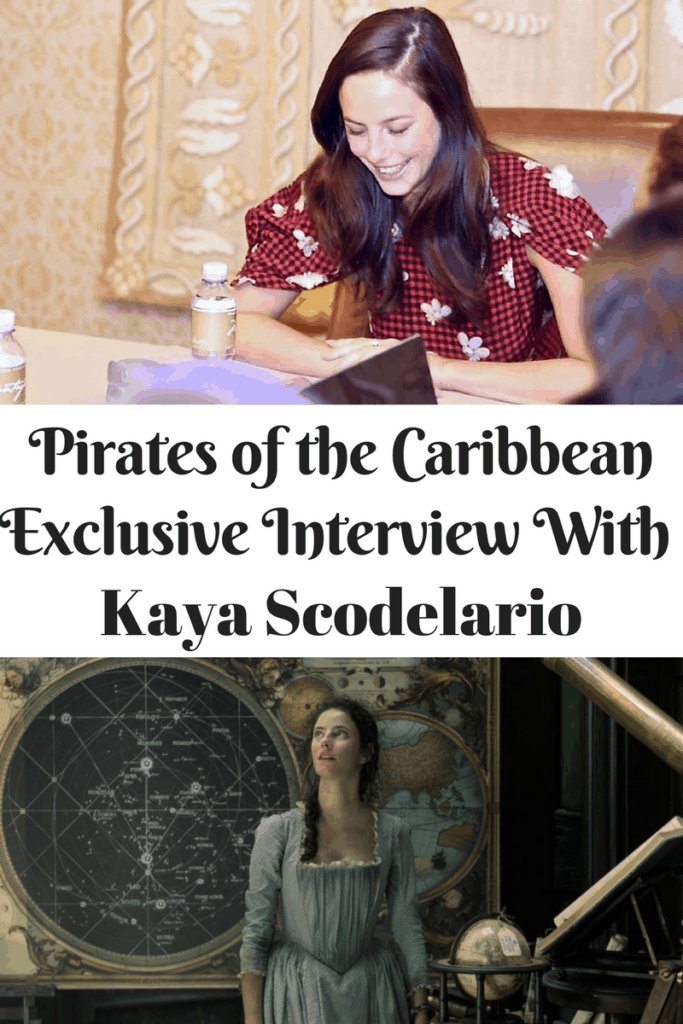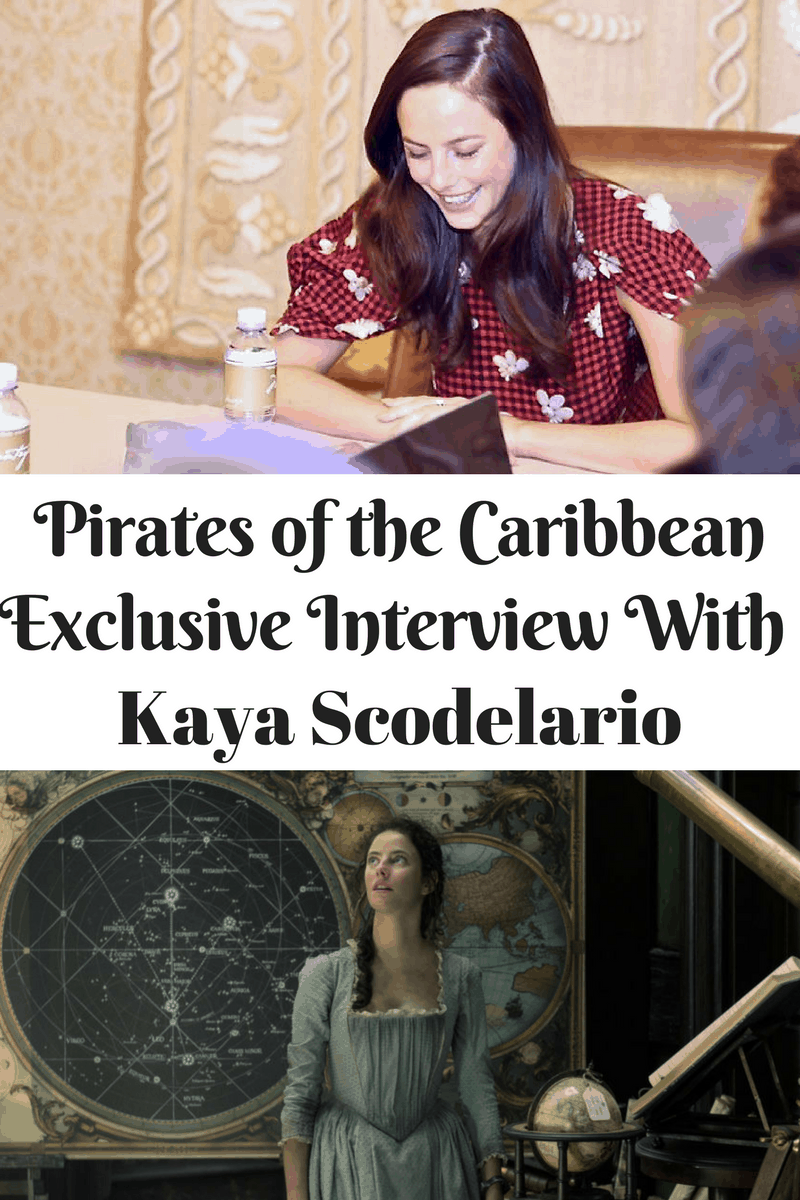 Kaya is no stranger to working with a male dominated cast. But they have never treated her any differently.
The guys have never made me feel like the only woman. They always treat me exactly the same. I've never felt like I walk on set and it's "The girl is here. We have to stop farting or mucking about." (Laughter) They continue to do that anyway. (Knowing look, more laughter). I've grown up with guys, loads of my best friends are guys. I like that energy.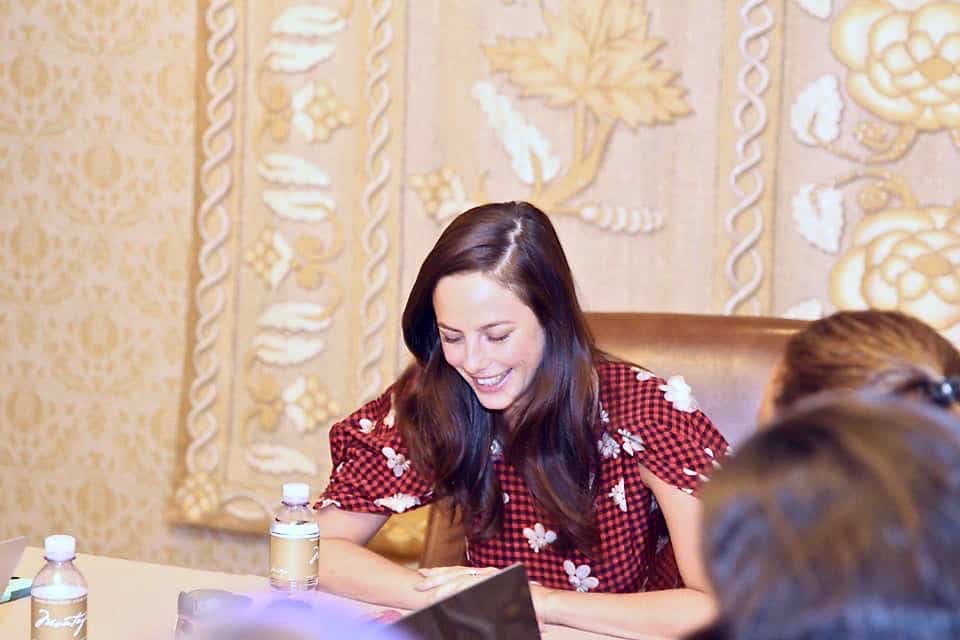 Carina is a strong female presence and a newcomer to the Pirates world. She definitely holds her own and is a great role model for the girls in the audience.
In every role, I look for a woman that I would have liked to have seen at 13 on the big screen. It's a huge responsibility. People forget in blockbusters that we are not simple.

There are multilayers, there's a lot going on. She has all of that. She is an orphan, survivor, stubborn, argumentative, funny, flirty, there is so much to her. I'm grateful they wrote her this way, because usually with a film of this size unfortunately there isn't time to layer out a character too much.

It is something I hope my son grows up watching and respects in women. We aren't just the Disney princess, or the love interest, or the damsel in distress. She's certainly not any of those things.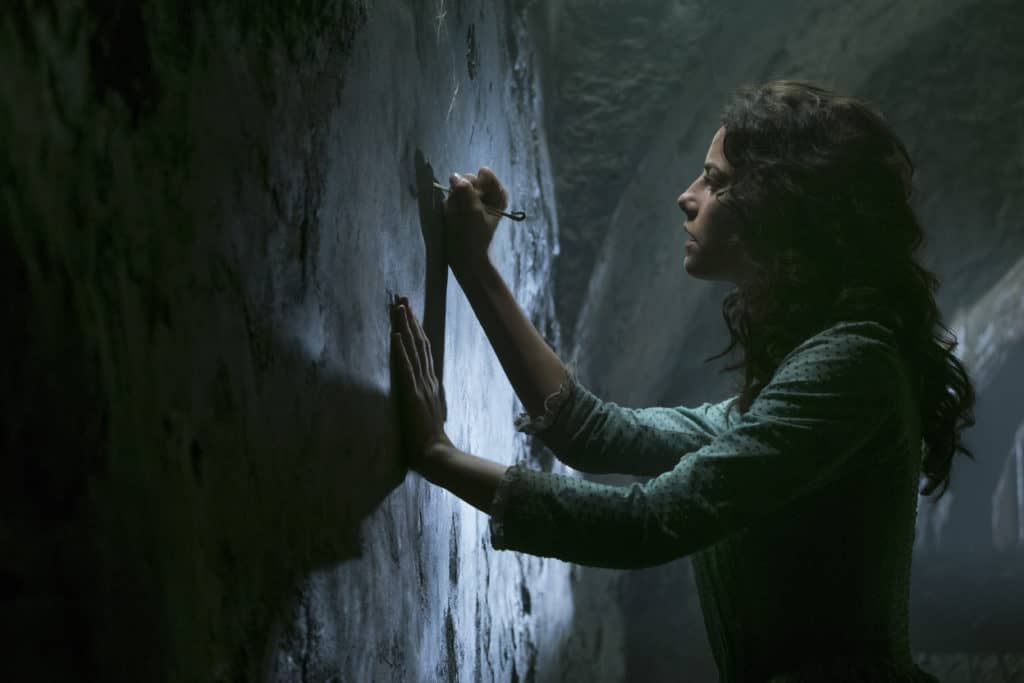 Kaya performed most of her stunts, but her shoulder popped out of the joint with about 4 weeks left in filming. Yikes! That happened to me in high school and yeah, not a good feeling.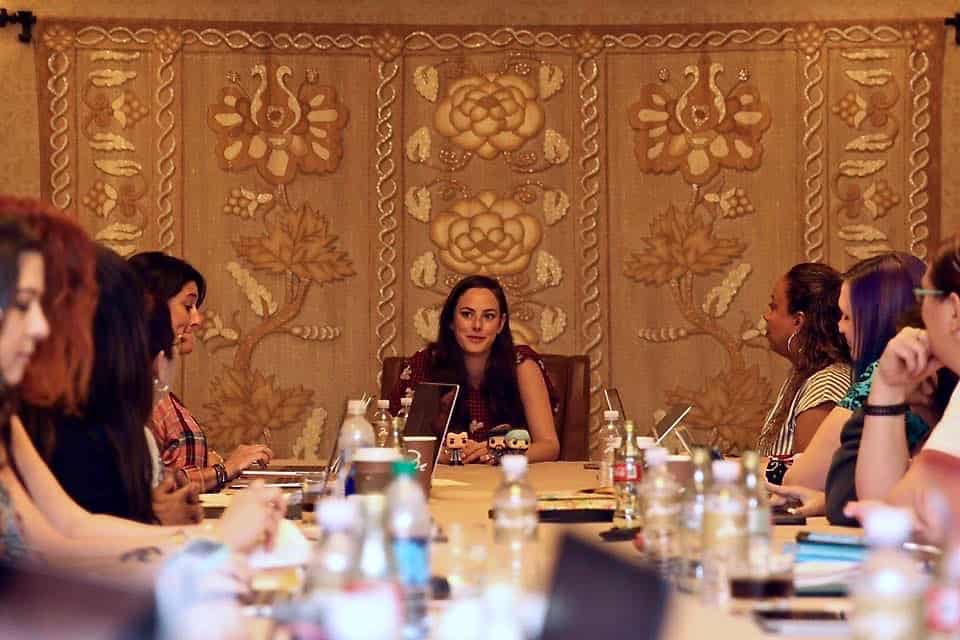 I swam in the Australian ocean with the sharks and every other thing that can kill you there. (Laughter)
It is an intense moment, when Carina realizes who her father is. The action seems to fade and everything gets quiet as we all realize what is happening. Kaya drew on something very personal to bring those emotions forward.
I have a real personal connection with all that. My father lived far away from me and he would always say "If you look up at Orion's Belt we are both looking at the same star." (Tears up) He passed away. It was very easy for me to tap into that moment.

Also getting to work with an actor like Geoffrey. When you look into his eyes, he's wonderful, he's just a really giving actor.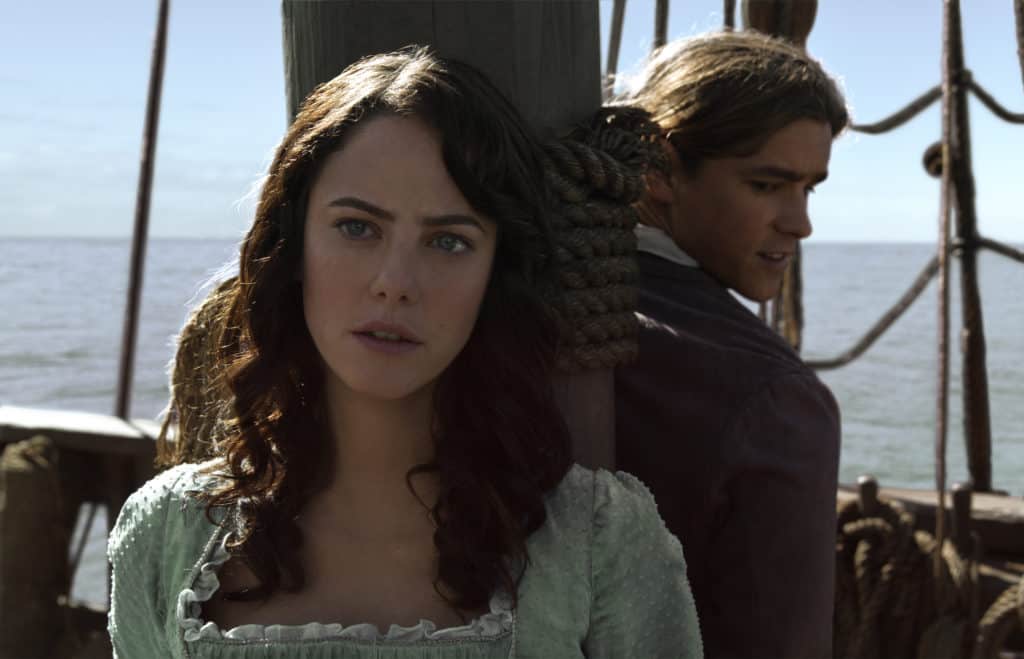 On being a child with dyslexia:
The biggest thing for me was just knowing I wasn't the only one. I remember when I was 12 and I was diagnosed, I was really freaked out by it. I didn't understand what it was, for me it meant I'm done. That's all I knew. I thought this just means I can't ever achieve what other people can. And then they had a poster up in my school saying "Tom Cruise has dyslexia." Oh! Okay, he's doing alright. (Laughter)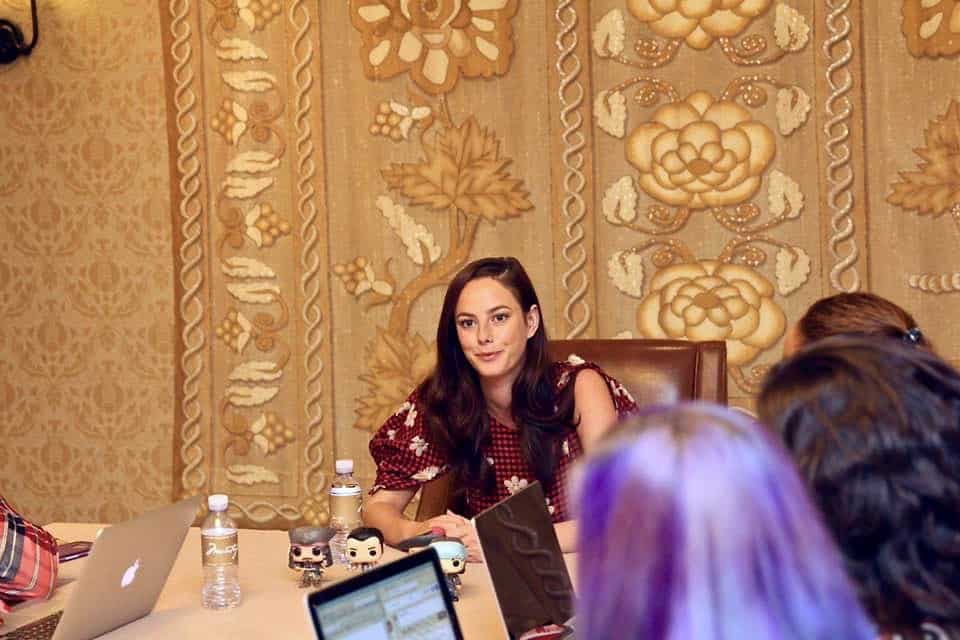 IF there are more Pirates films (everything crossed), what would she like to see Carina doing?
I'd really like to see her exploring her love of the stars and astronomy. And also this new identity that she has. She's the daughter of an infamous pirate. I think it will be cool to see what she does with that new mission.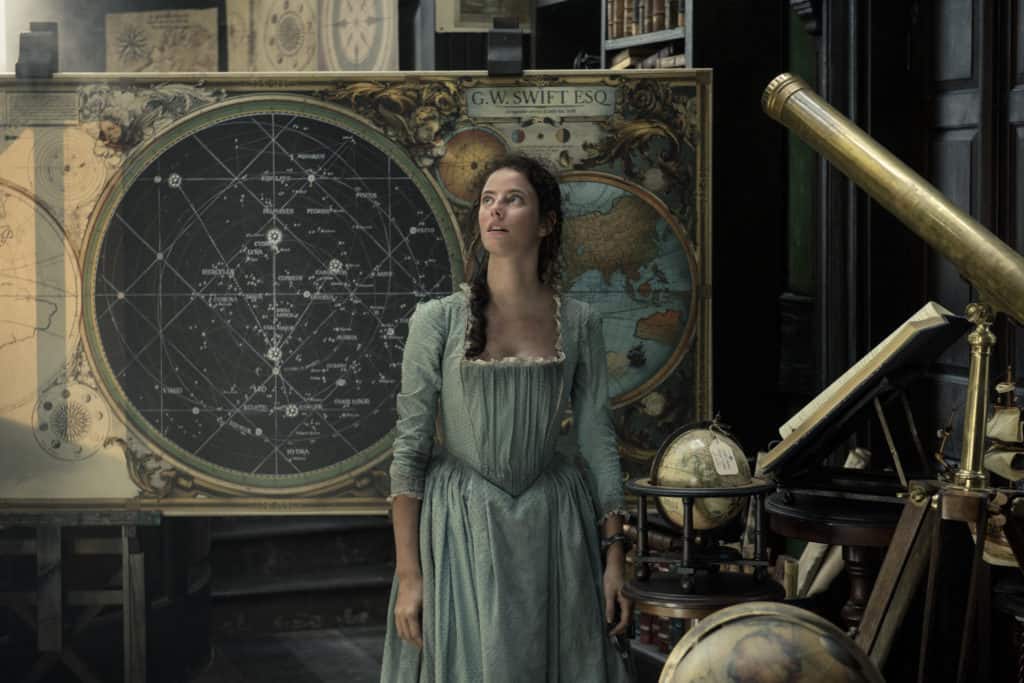 On working with Johnny Depp and trying not to laugh:
It's wonderful. When you watch the movie you get to see the one take thats selected, we get to see the 55 other ones that he comes up with on the spot. (Laughter) He is just a genius.

My first day on set with him, I had to be really serious in the scene. And I just laughed, and laughed, and laughed. I thought, I'm going to get fired. (Laughter) He just brings it every single time.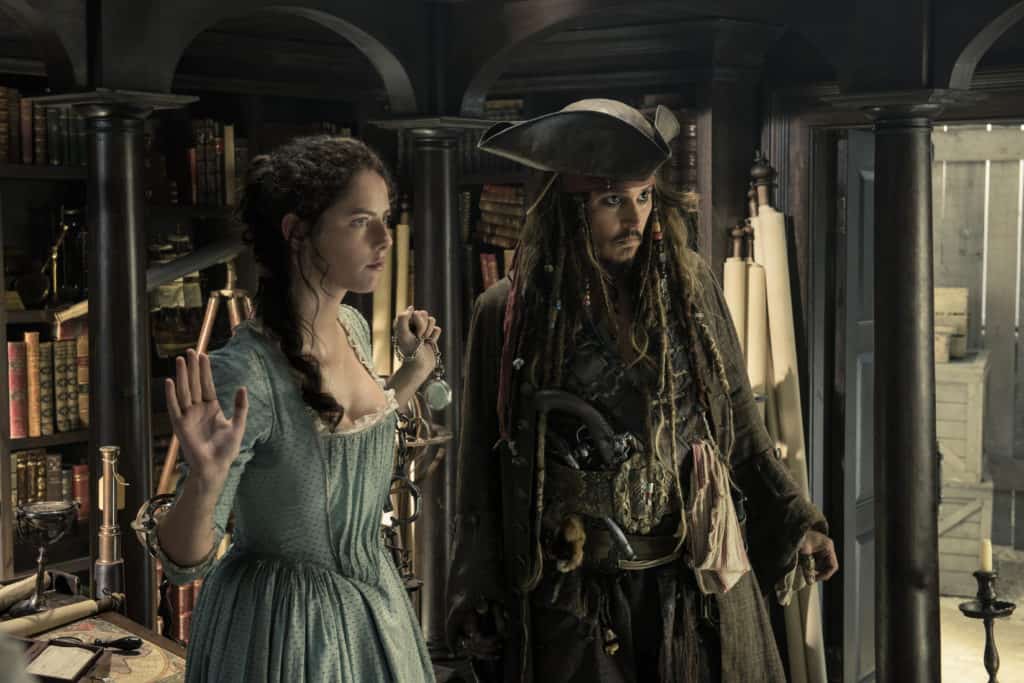 I don't know how any of them kept a straight face in the scene where Carina tells the Pirates she is a horologist. How many times did you have to film that one?
So many. (Laughter) I love the guys that play the pirates. We had a really good friendship before that, so we thought let's just play with this. Did it a few different ways, with a few different reactions, and every time was just brilliant. That's their scene. (Laughter)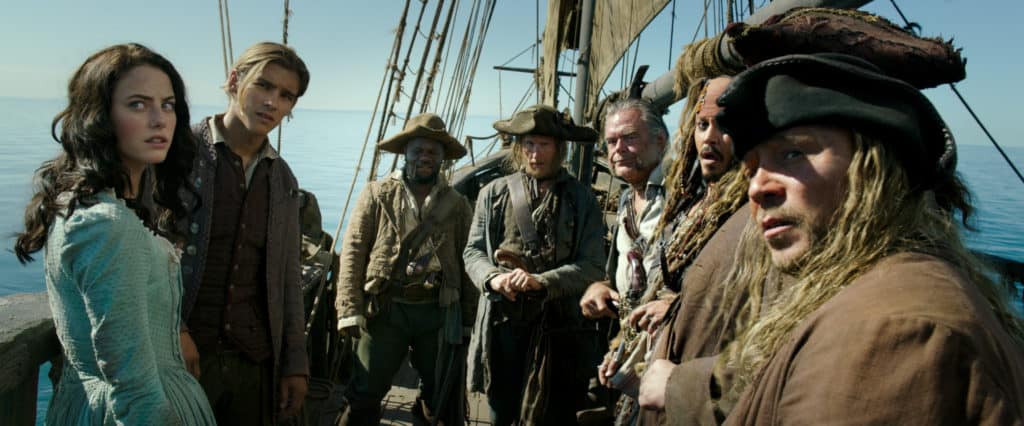 See Kaya as Carina Smyth in Pirates of the Caribbean: Dead Men Tell No Tales in theaters now!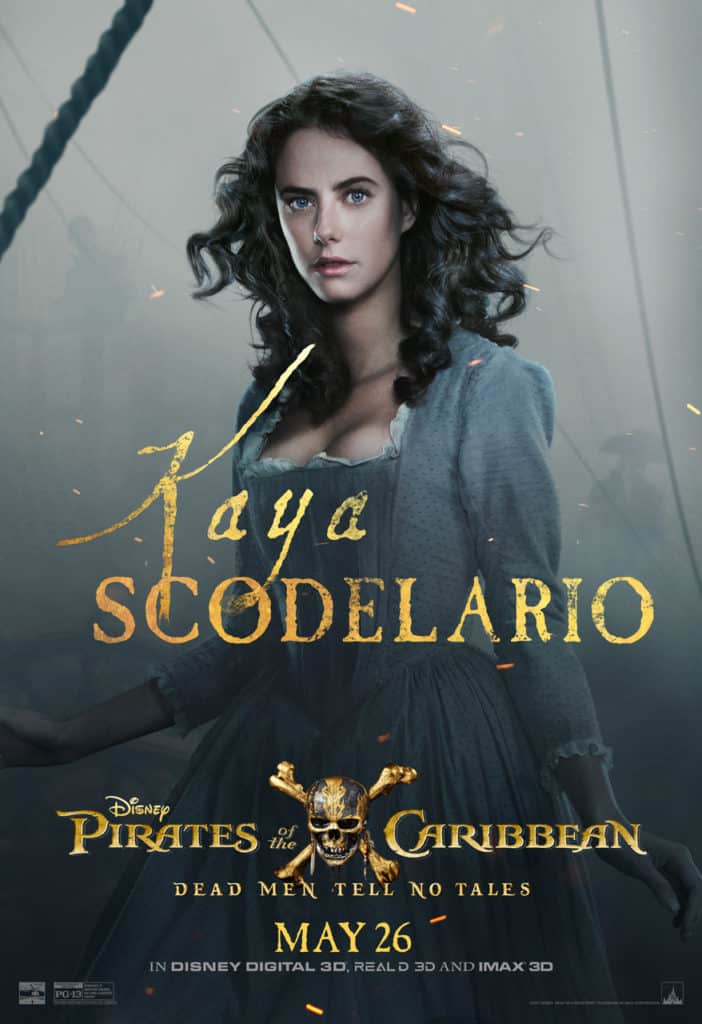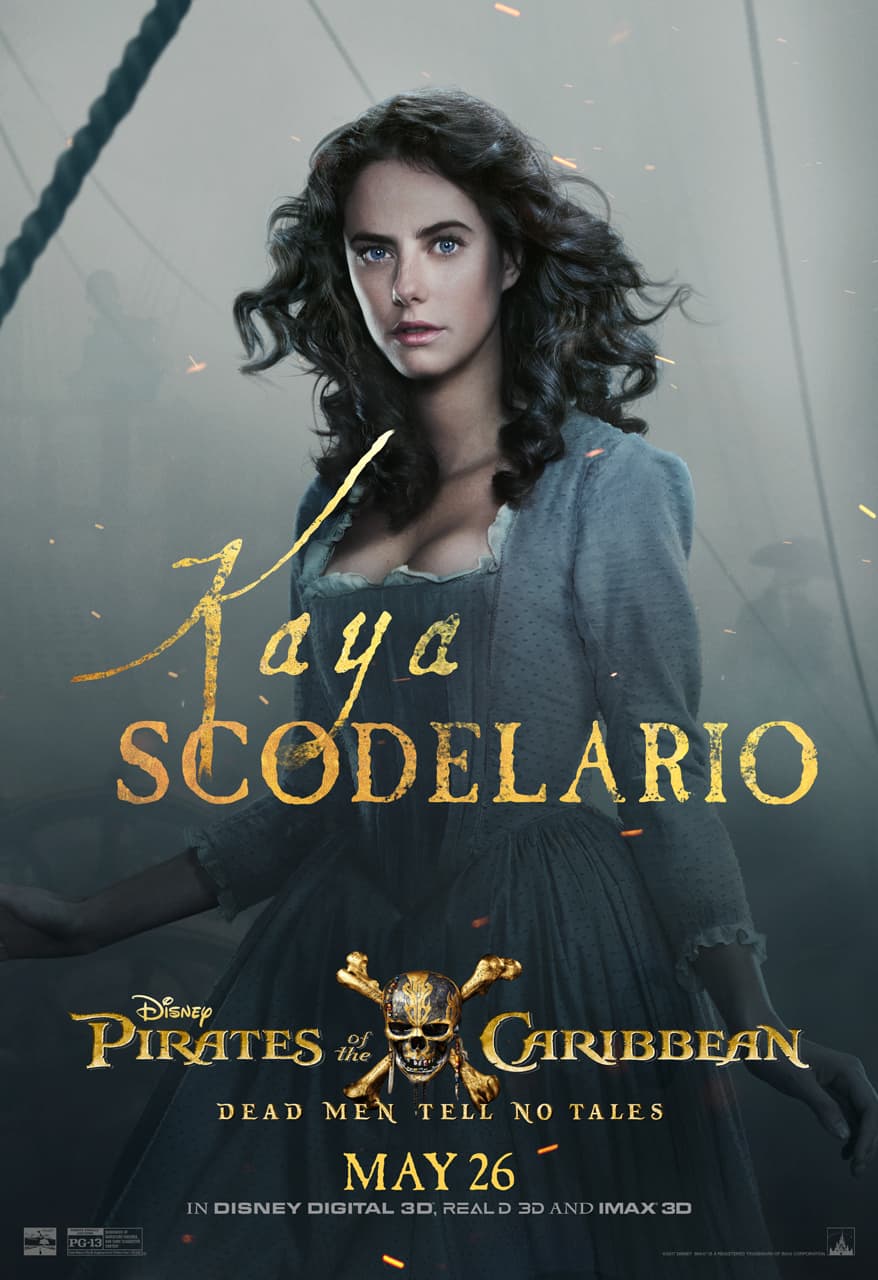 I was invited by Disney for a special press trip to share my experience of Pirates with my readers. All opinions are my own. Interview photos courtesy of Louise of MomStart.com