One of the many amazing things that happened during the #PiratesLifeEvent trip was walking the teal carpet at the premiere. What an exciting and fun filled night, I certainly felt like Pirate Princess! I'm sharing some of the millions of pictures I took and a few of the official photos from Getty Images of the Pirates of the Caribbean Dead Men Tell No Tales Red Carpet Premiere at the Dolby Theatre!
That Pirate on stilts became a good friend of mine by the end of the night. And I thought walking in heels would be tough, imagine juggling!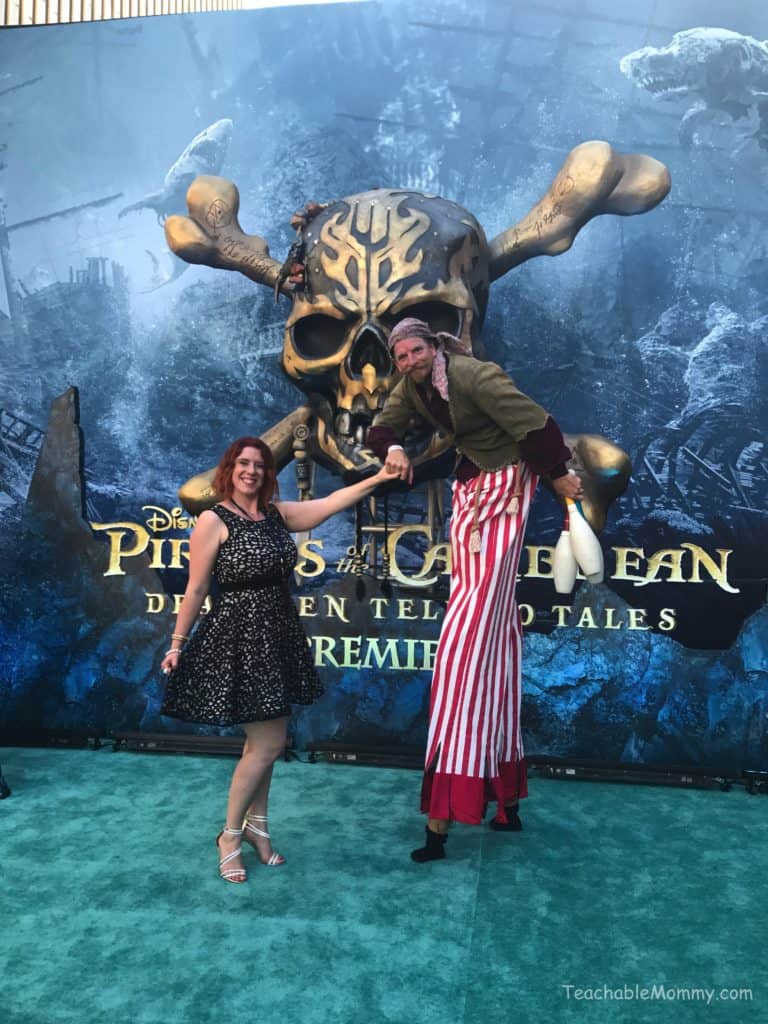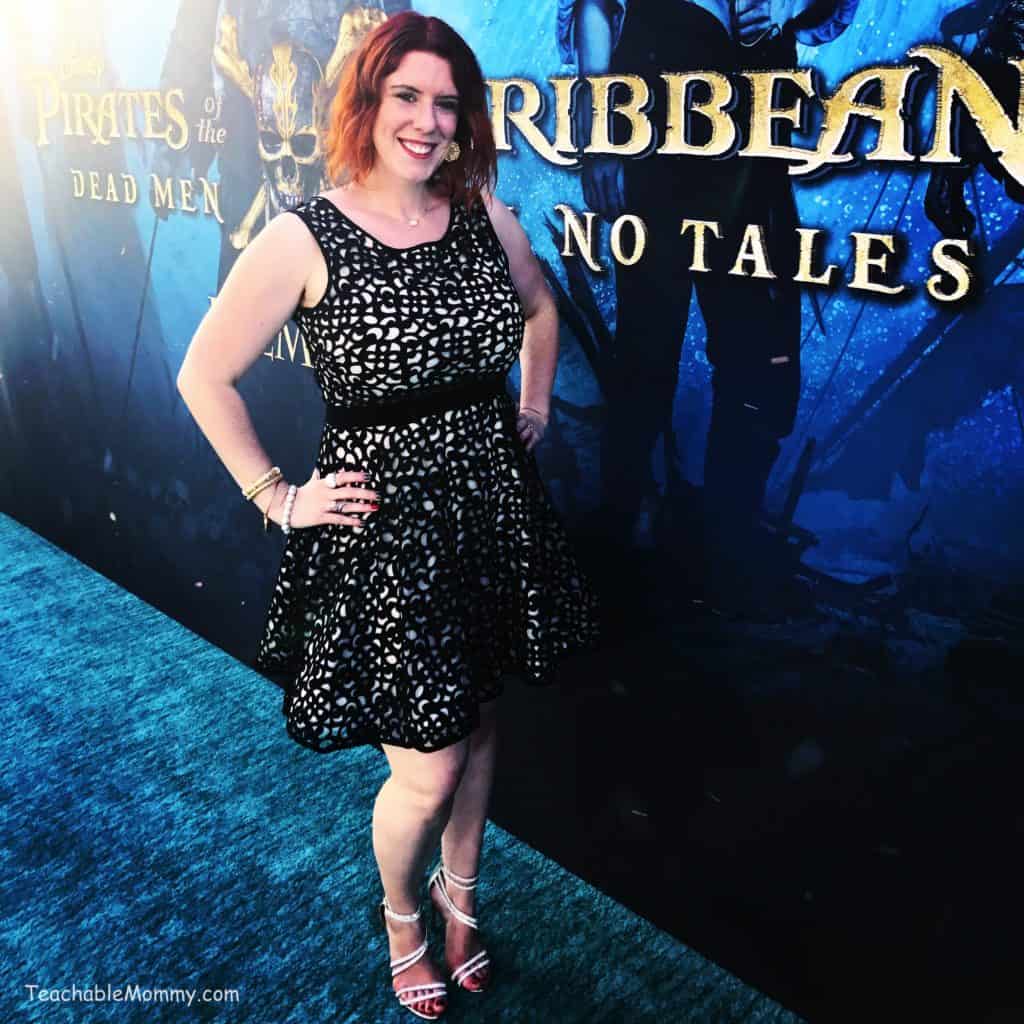 The Pirates of the Caribbean Dead Men Tell No Tales Red Carpet Premiere was such a special night. I am thankful I was able to be there.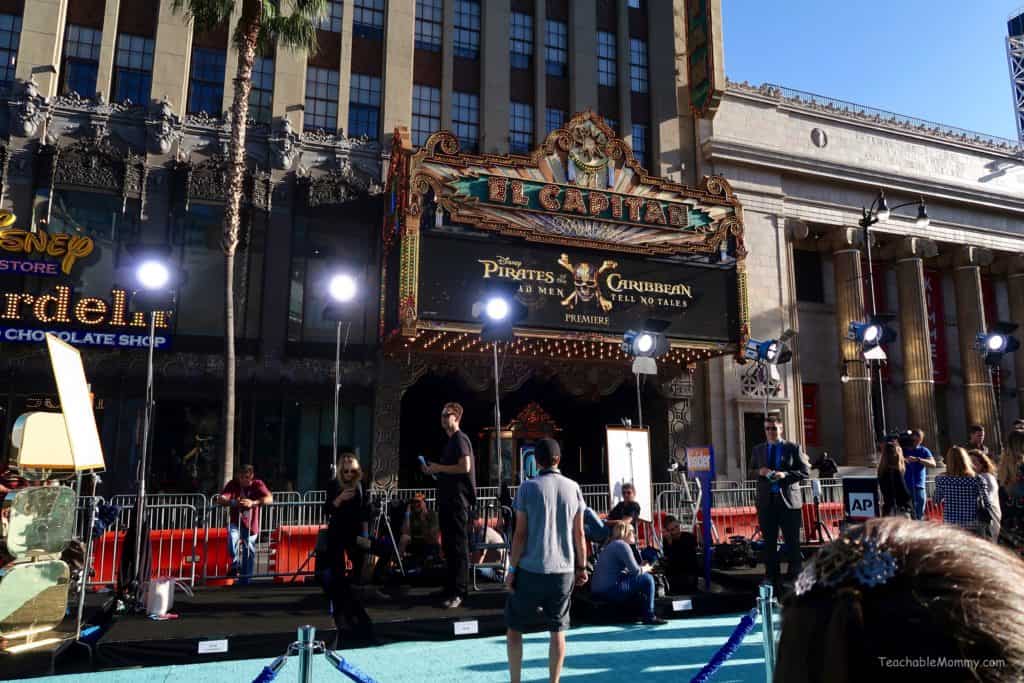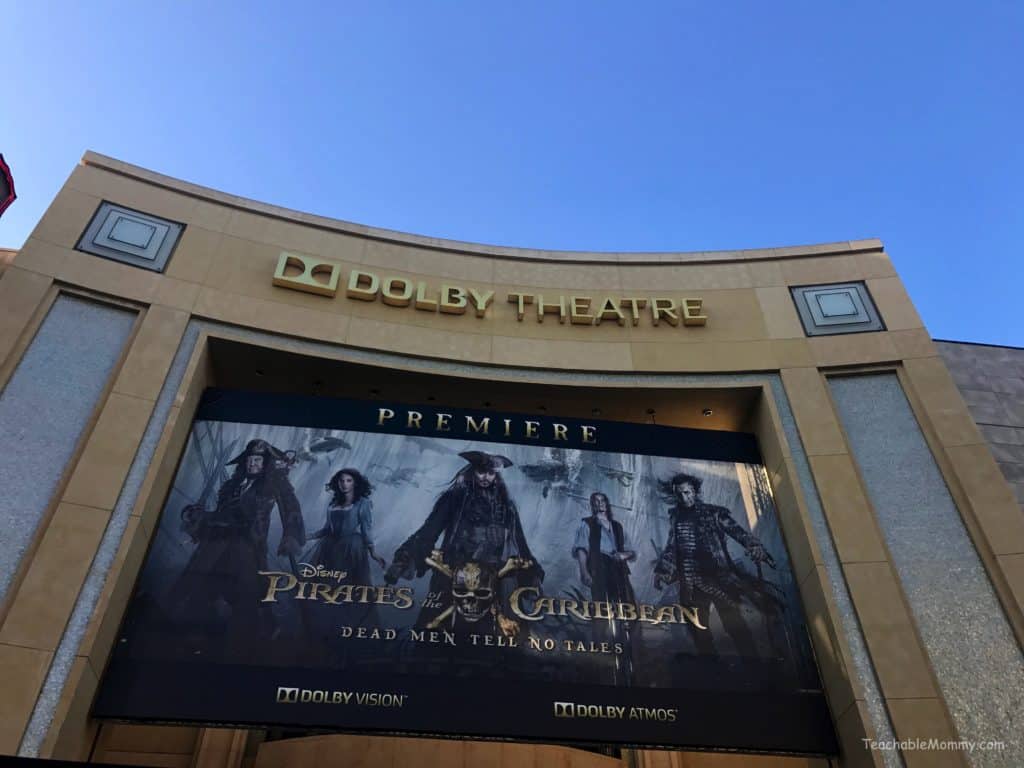 Inside the theater was a party fit for a Pirate. Multiple levels of photo opps, food, drinks, and fun for the whole family.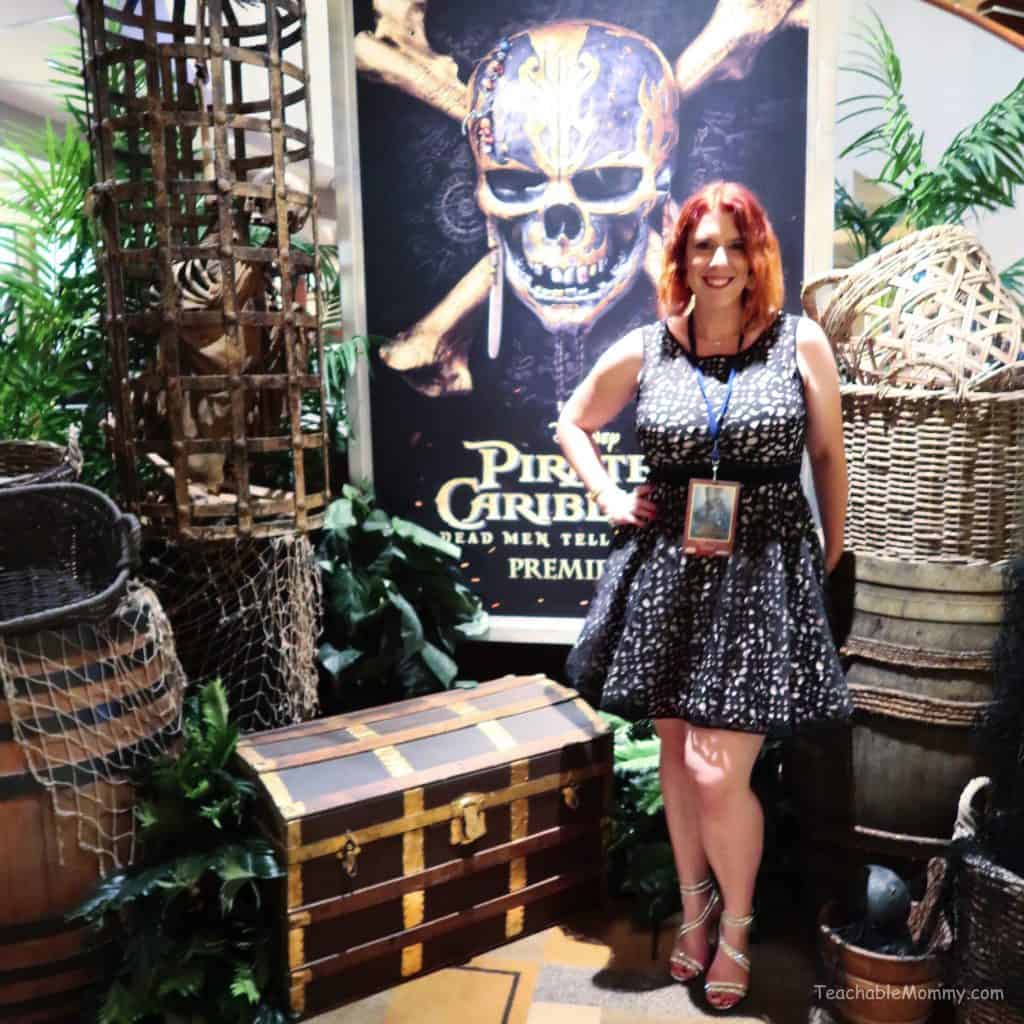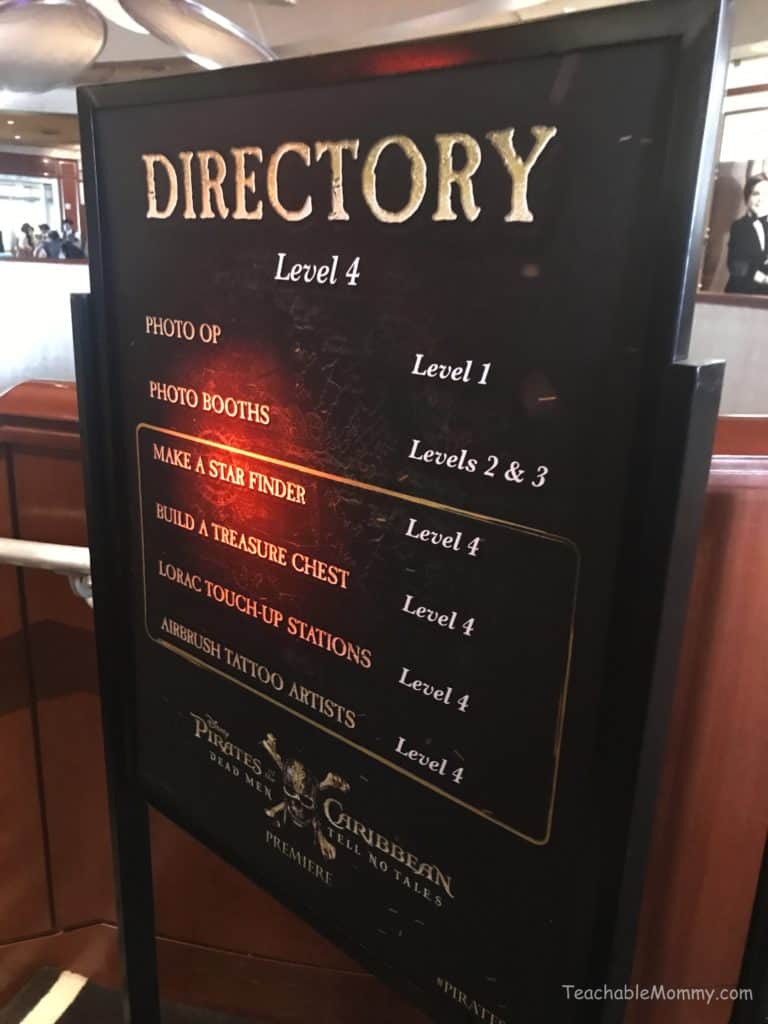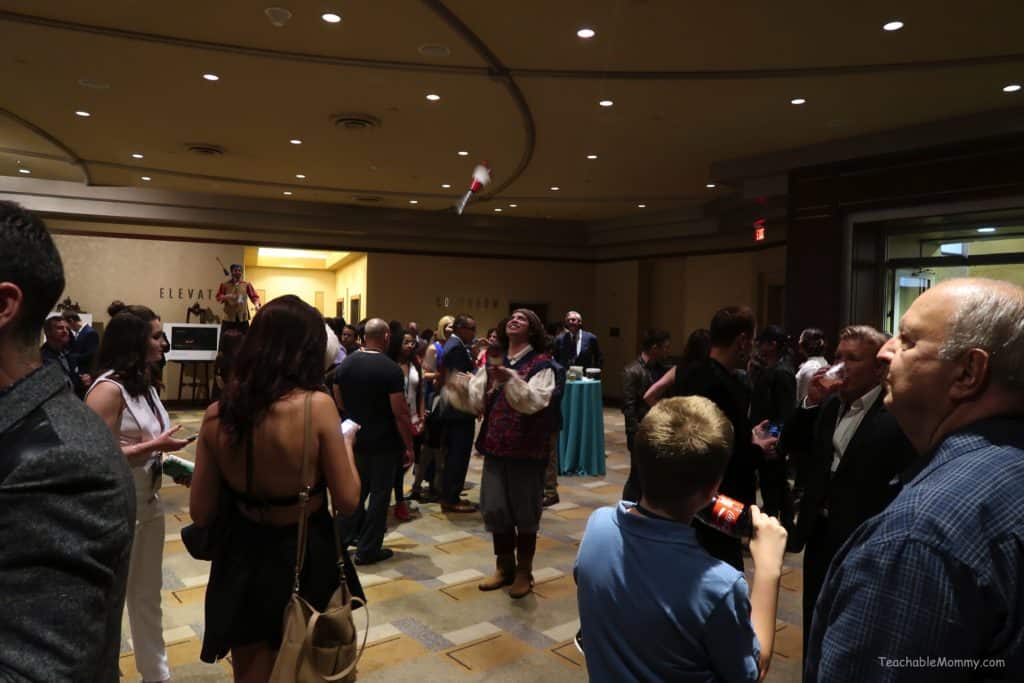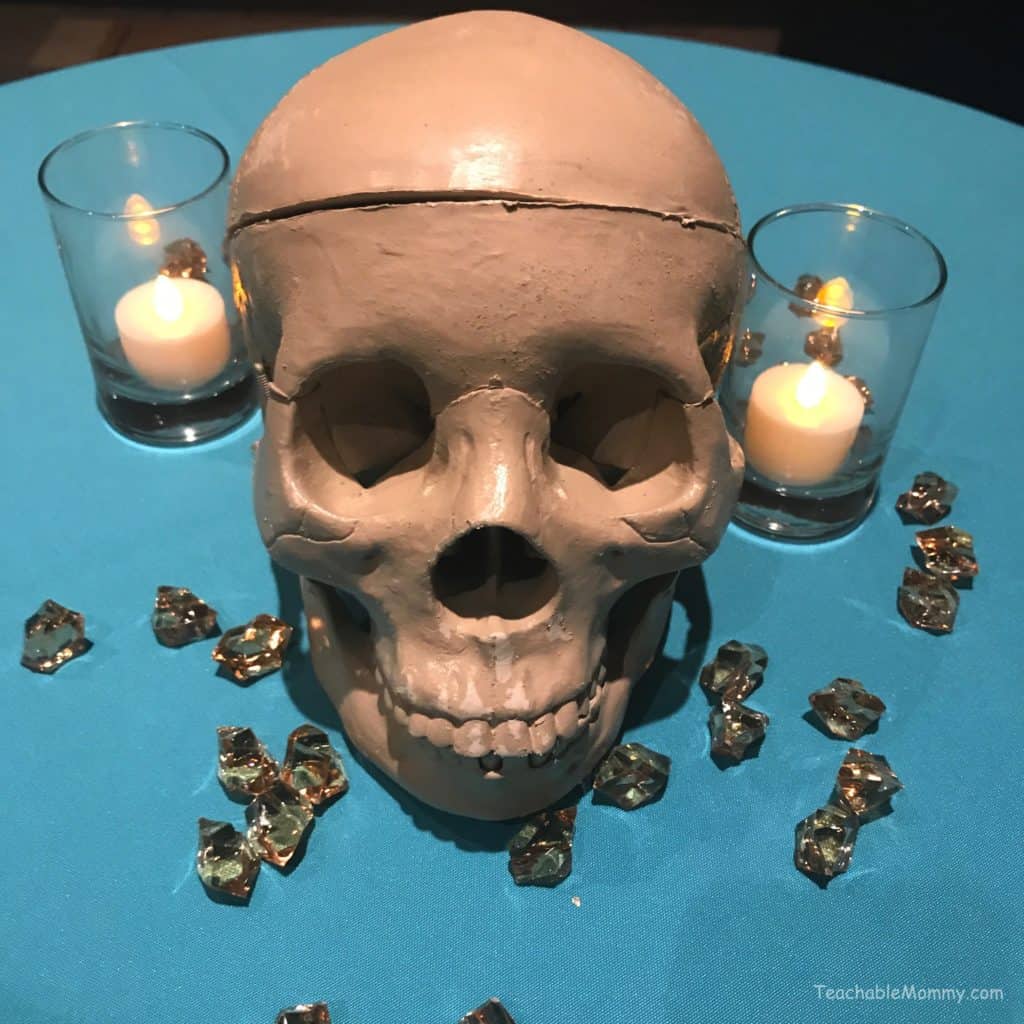 And soon the lights began to flash and it was time to head into the iconic theater for the official US premiere! You could feel the excitement in the room. We have all waited a long time for this one!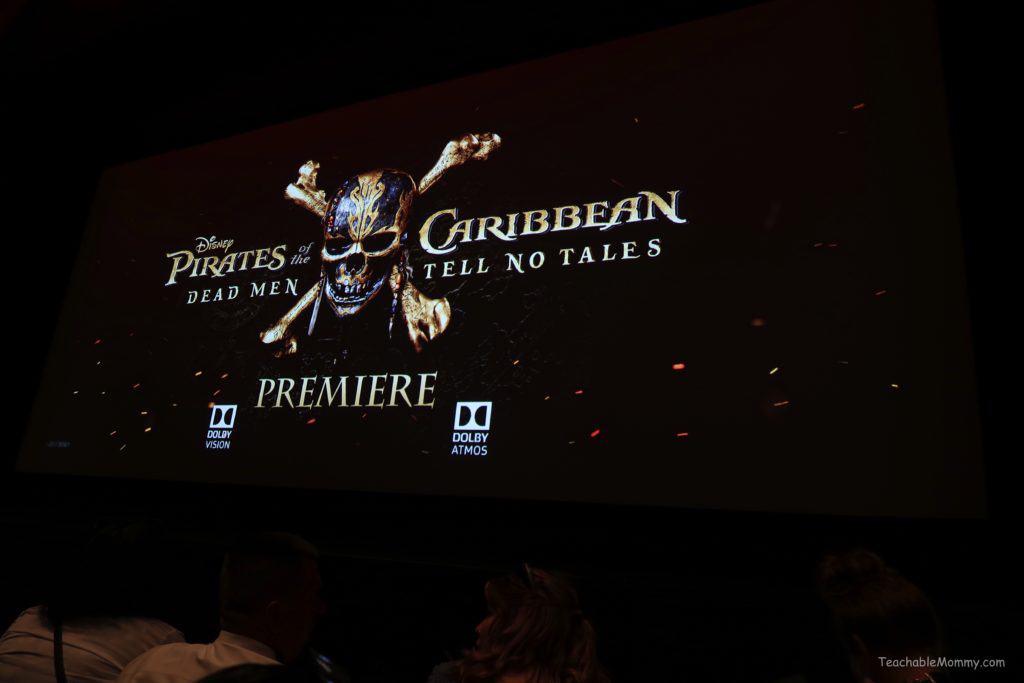 Surprise! The producer, directors, and main cast came on stage!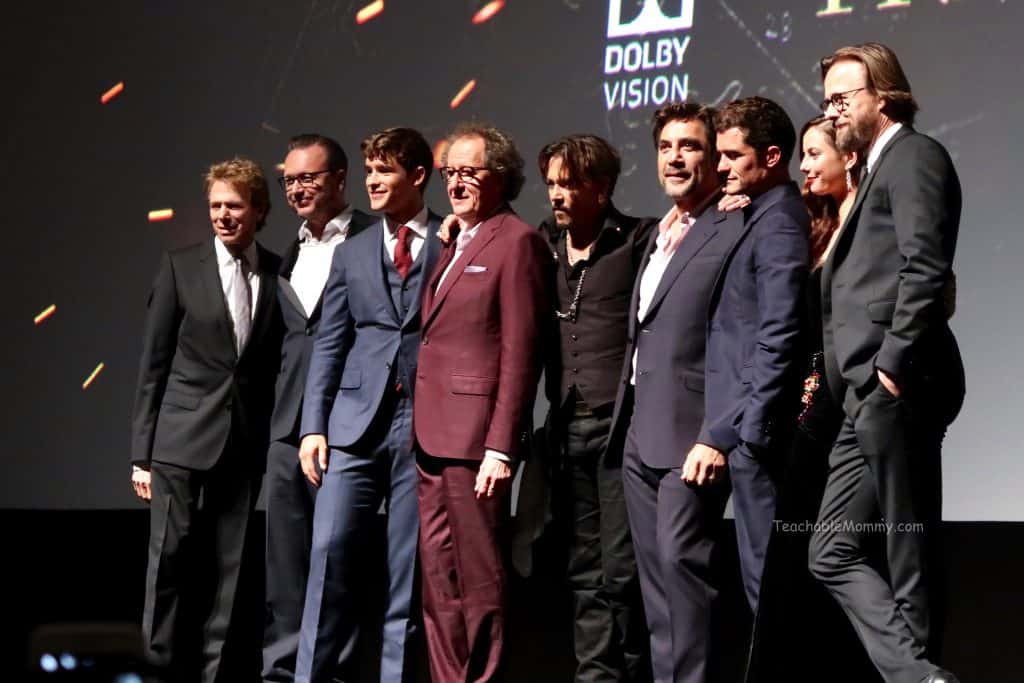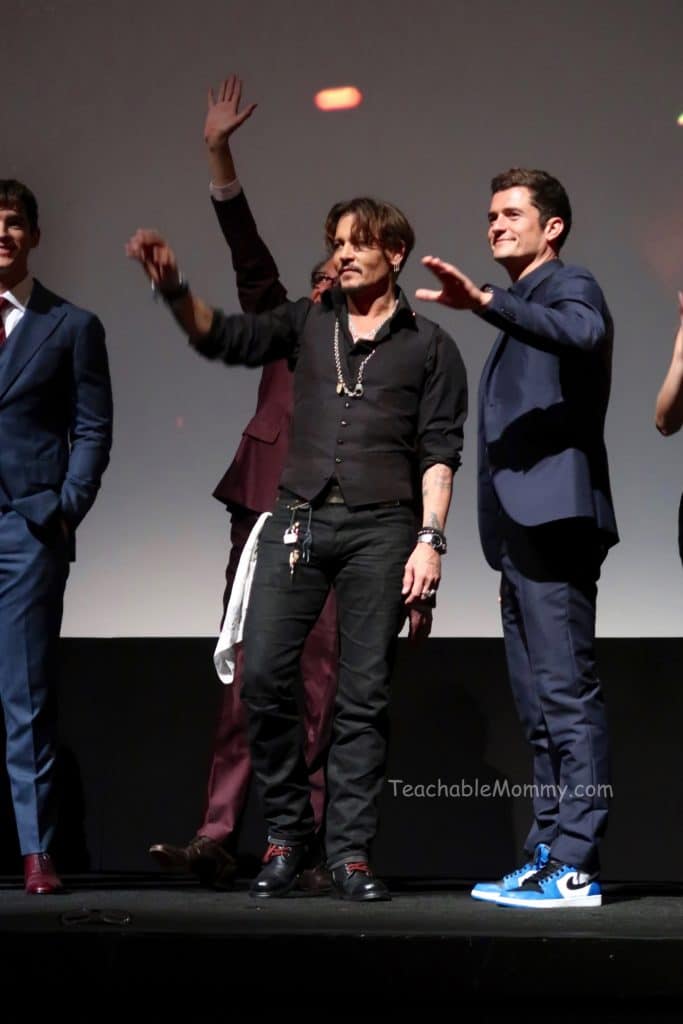 The audience erupted into applause after the screening. It is such a great addition to the Pirates franchise and a reminder of what made you fall in love with these movies in the first place. Get your tickets now for opening weekend! You do not want to miss this! Read my full review here.
Pirates of the Caribbean: Dead Men Tell No Tales is in theaters May 26th!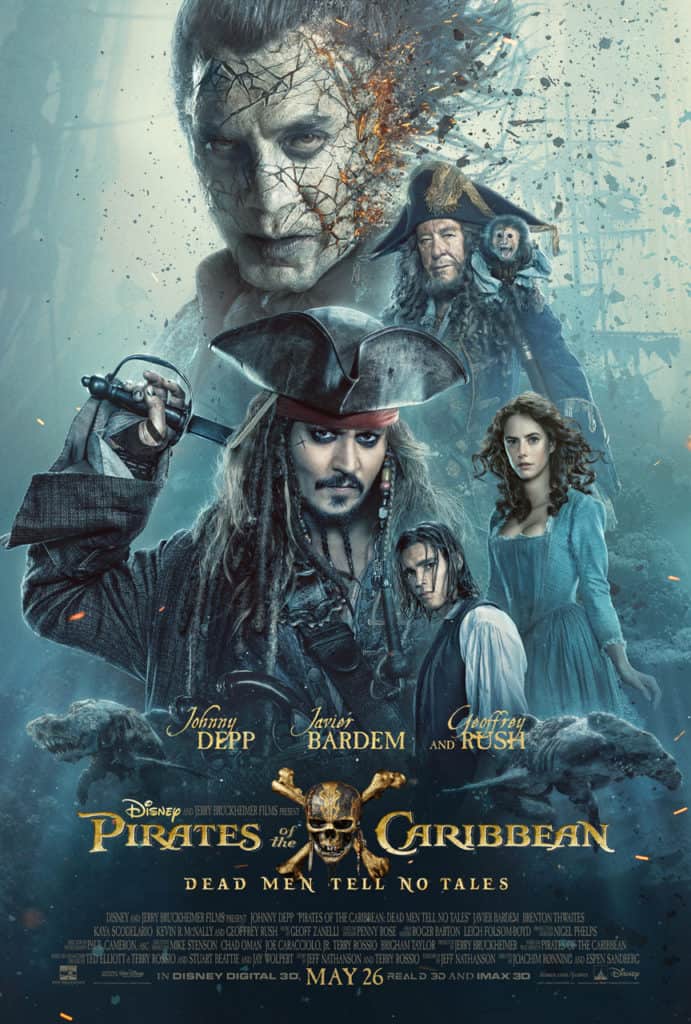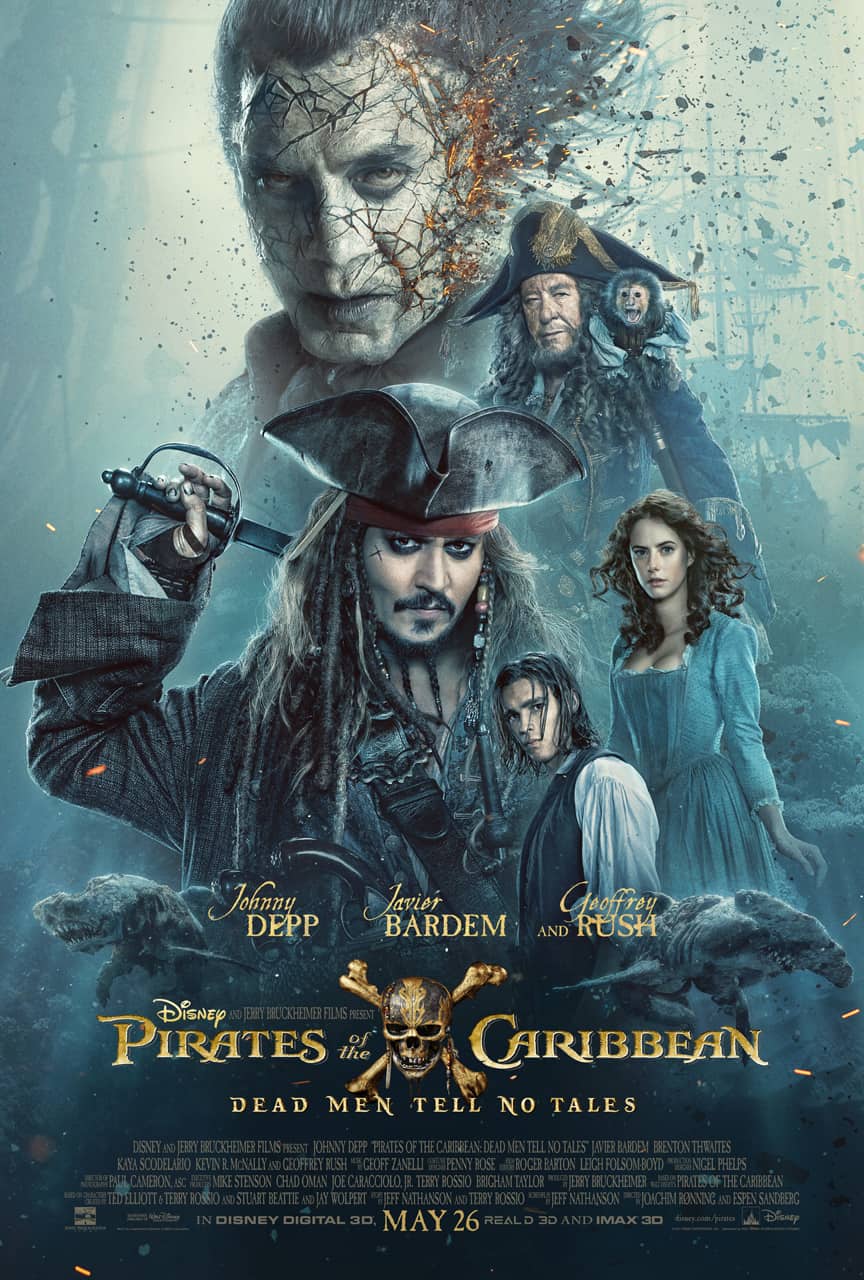 I was invited by Disney for a special press trip to share my experience of Pirates with my readers. All opinions are my own. Images where noted are copyright of Getty Images.