It wouldn't be a #PiratesLifeEvent without a Disneyland Pirate adventure! Our group headed to Disneyland for a day of fun in the happiest place on Earth! First stop: Pirates of the Caribbean. The ride that started it all.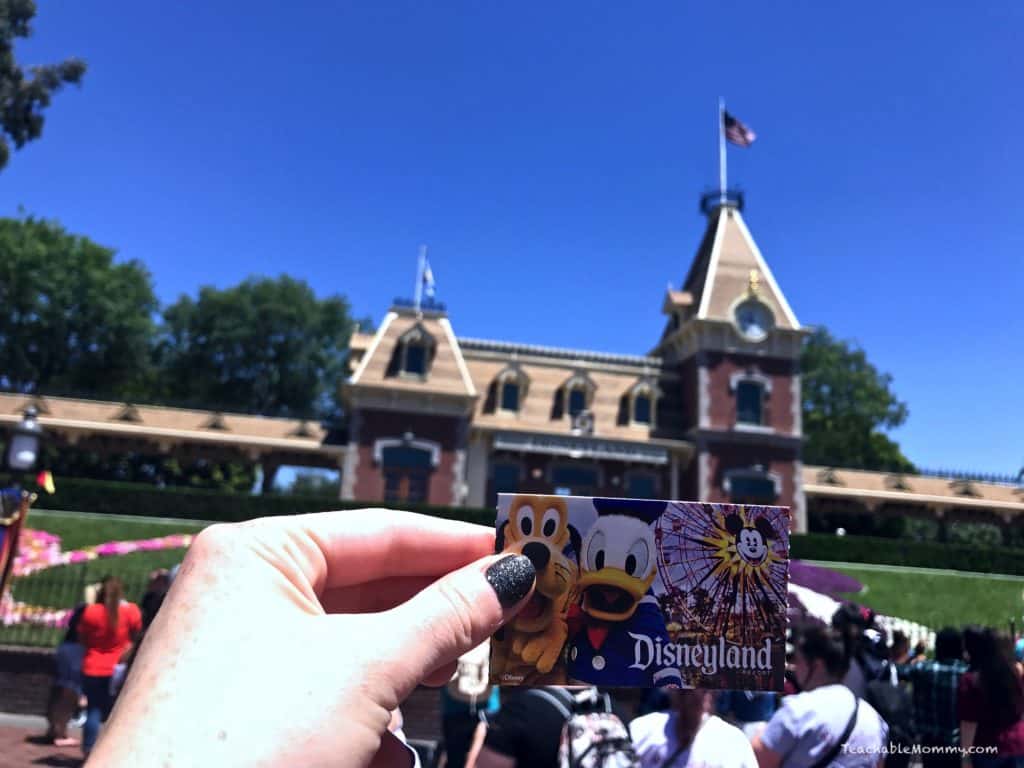 Pirates of the Caribbean recently celebrated its 50th anniversary! It opened in 1967 and has inspired versions of it at five Disney Parks worldwide. Plus five movies! Is there any other ride that can boast that? I don't think so!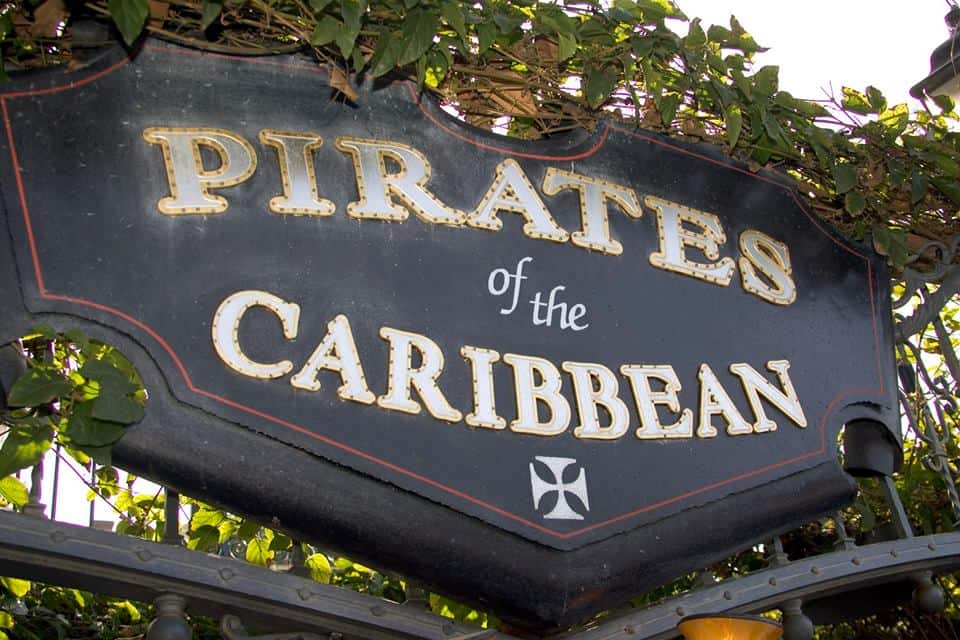 If you have never ridden the Disneyland Pirates, you are missing out on a lot of fun! There is something magical about the original ride.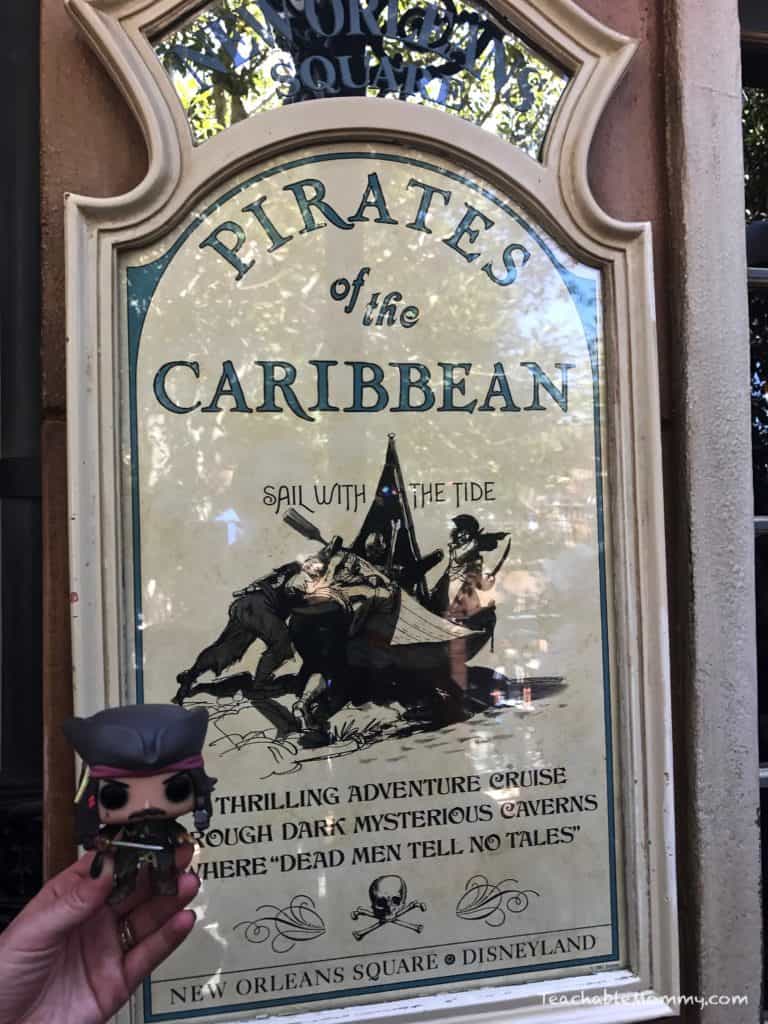 The Disneyland Pirates is actually longer than the Disney World version. You begin by floating through a swamp like Tia Dalma's before hearing that ominous warning, "Dead Men Tell No Tales."
Look familiar? This inspired the scene in On Stranger Tides, where Jack visits Ponce De Leon's ship looking for the chalices.
Pirates Fact: Pirates of the Caribbean was the last Disneyland attraction Walt Disney personally supervised.
50 years. You would think they would give up on getting those keys.
Second stop was to see what our favorite super heroes and ex-cons of the galaxy are up to.
Over in California Adventure it is time to hero up with the Summer of Heroes!
Guardians of the Galaxy Mission: BREAKOUT is now open! I watched the videos and wow! It looks amazing! And I'll say it, I don't think I will miss Tower of Terror. Sorry guys.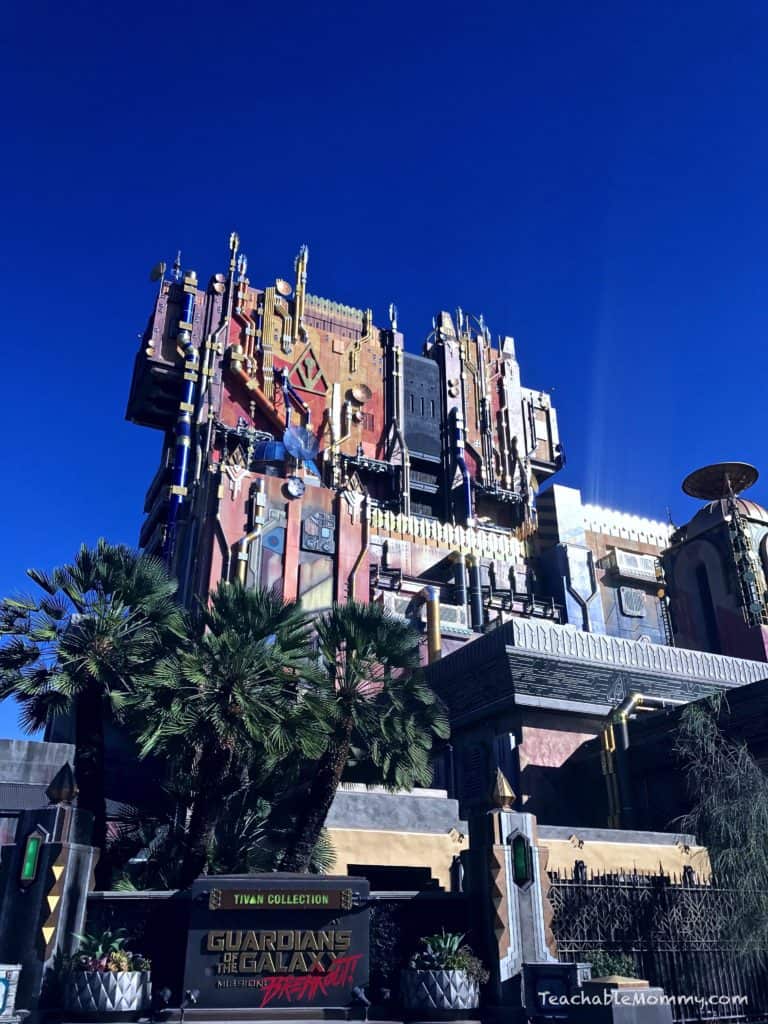 Super Hero Encounters: All year long, we, the citizens of Terra (Earth) can hangout with the coolest tree in the galaxy! Hey there Groot! Plus Captain America, and Spider-Man might swing on by to greet guests.
Guardians of the Galaxy: Awesome Dance Off!: Star-Lord joins the party with his awesome mix of music. Even Groot is there to show off his dance moves! I wonder what it is like to dance with a tree?
Limited Time Summer of Heroes Experiences: (May 27 through Sept. 10 2017)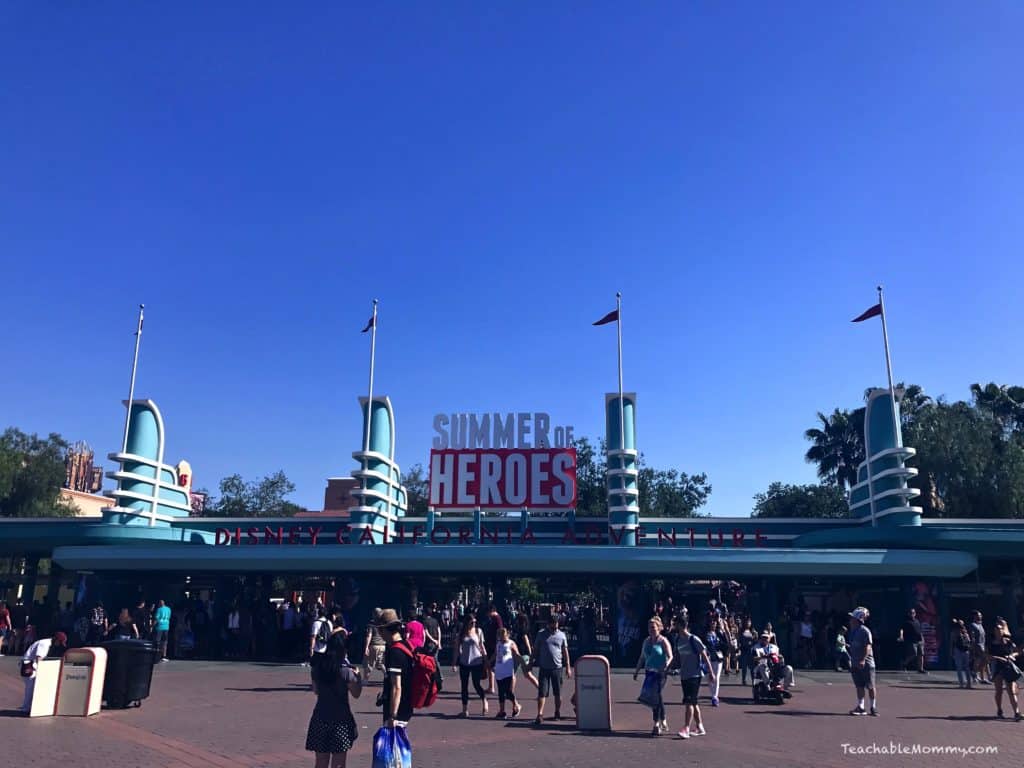 Avengers Training Initiative: Black Widow and Hawkeye assemble young recruits to see if they have what it takes to join the Avengers. If this is similar to Captain Jack Sparrow's Pirate Tutorial and Jedi Training Academy, I want to do it too!
Heroic Encounter: Black Widow: Black Widow joins guests throughout the day in an armored Avengers vehicle for her heroic encounter with park guests.
Grab a Piece (or Bite) of the Action: Special themed merchandise, plus food and beverage items, will be available throughout Hollywood Land.
I think this east coaster needs to head back west soon! I want to dance with Groot and hangout with Captain America!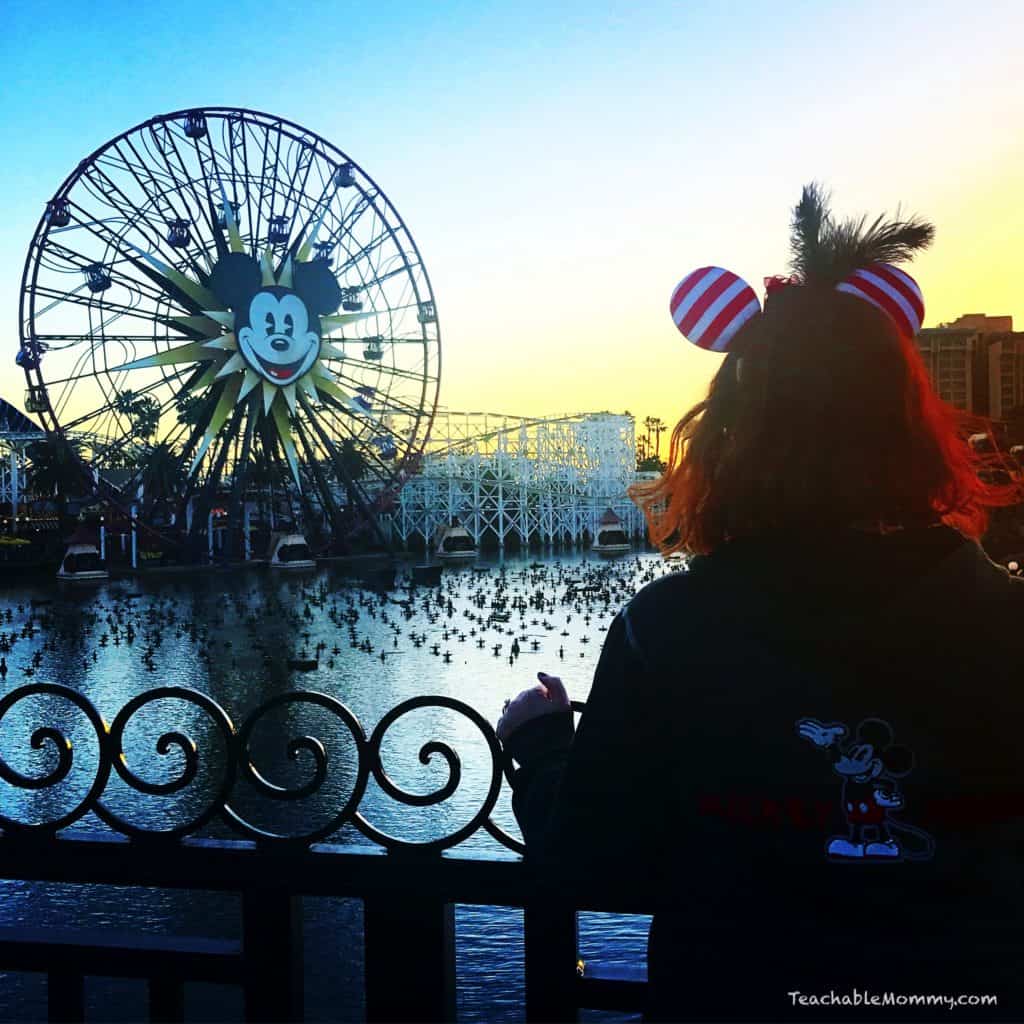 As night fell, my anticipation grew. I was finally going to check off another Disney Bucket List item: World of Color.
The show blew me away. It reminded me of what it felt like seeing Fantasmic at Disney World for the first time when I was younger. Just wow.
And a special Pirates of the Caribbean section? It's like they knew we were coming!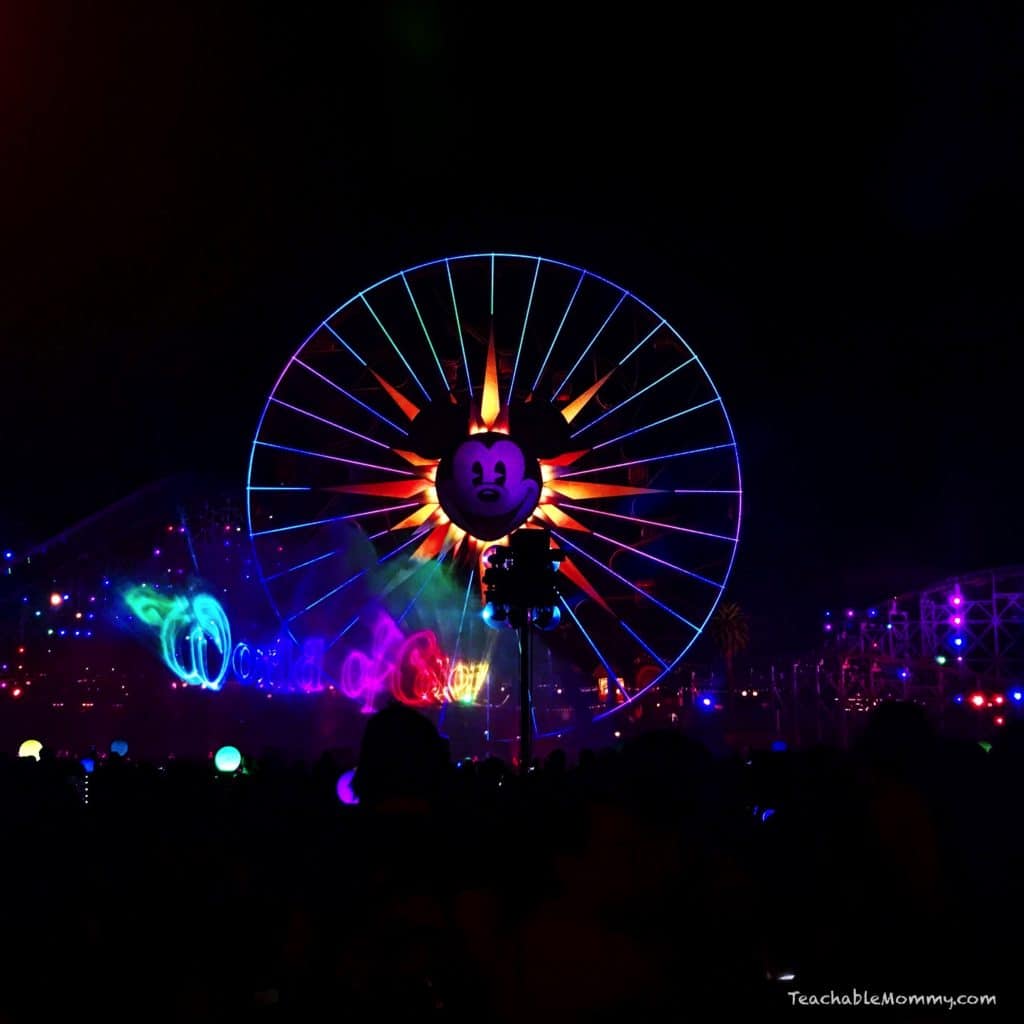 I was invited by Disney for a special press trip to share my experience of Pirates with my readers. All opinions are my own.