Taking a journey into the Walt Disney Archives, to learn more about Pirates of the Caribbean and the company, was truly awe-inspiring. This is a place of dreams and imagination. Just like walking through Walt's Office, you couldn't help but feel the energy and creativity that seems to flow through the air.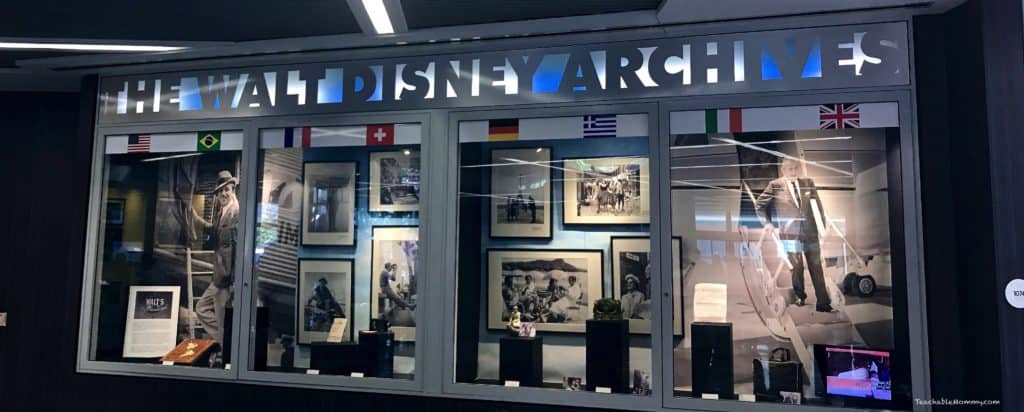 The Walt Disney Archives was established in 1970 to collect, preserve, and make available for research the historical materials relating to Walt and the company he founded.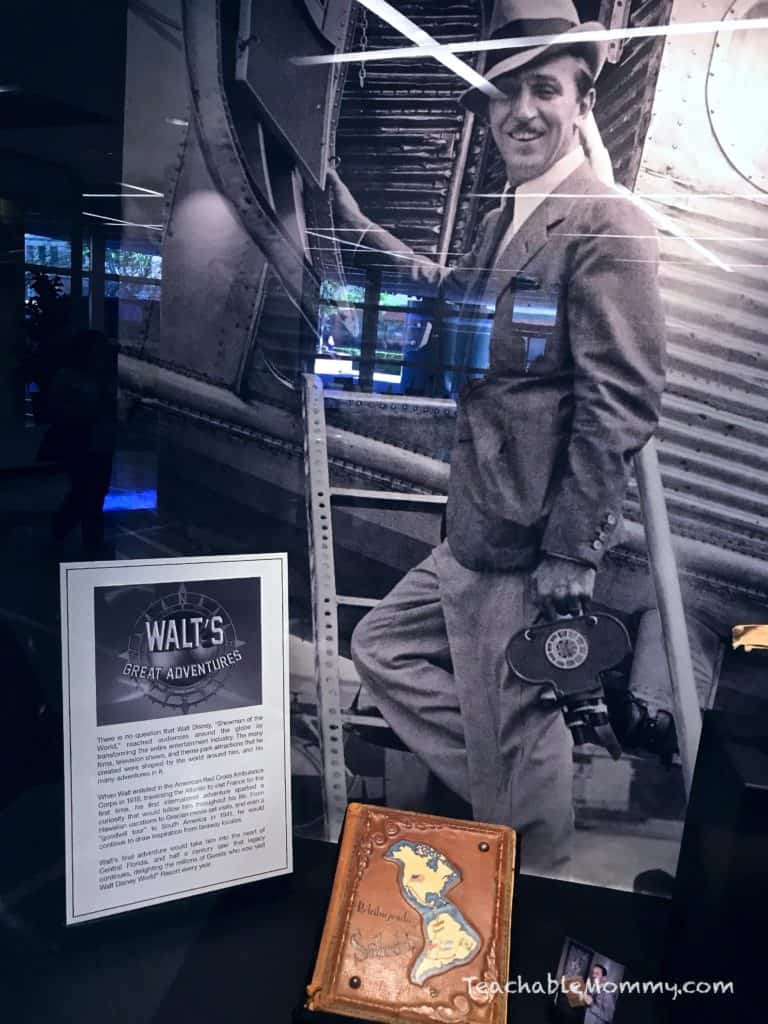 It has everything from documents and books, to merchandise and photographs. The Archives also contain historic props and costumes from the first Mickey Mouse Club series to the latest Pirates of the Caribbean movie.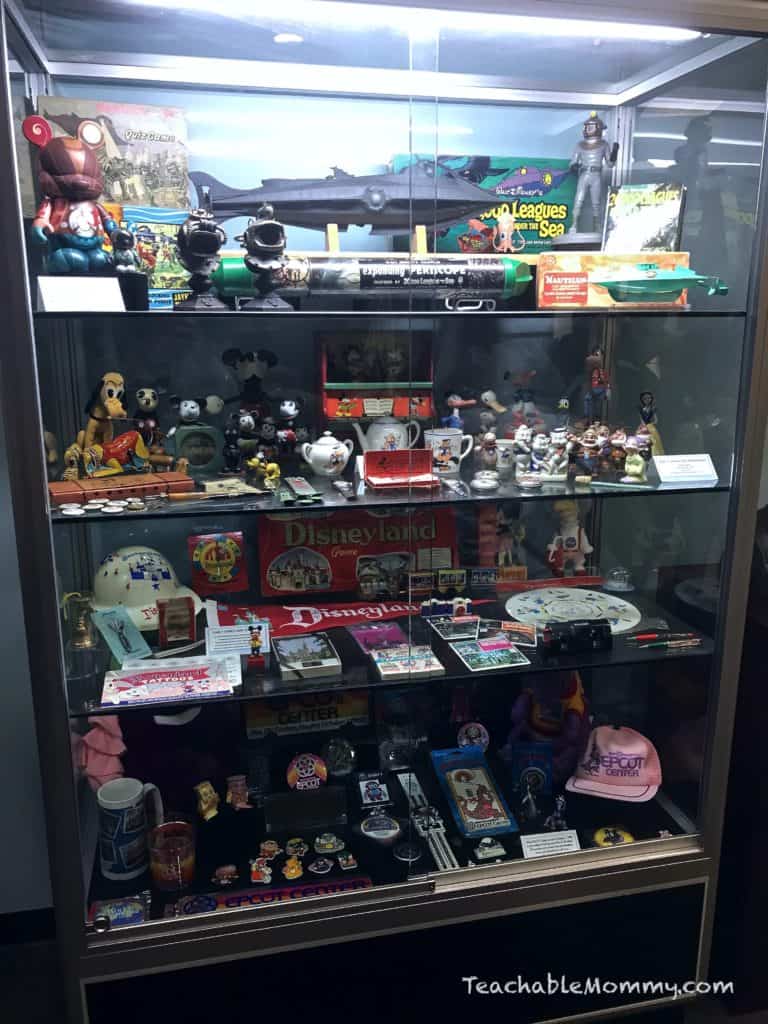 The space we entered was filled with echoes of the past. This is an animator's desk from the 1940s. These desks were built in collaboration with Walt and the animators to tailor it to their needs.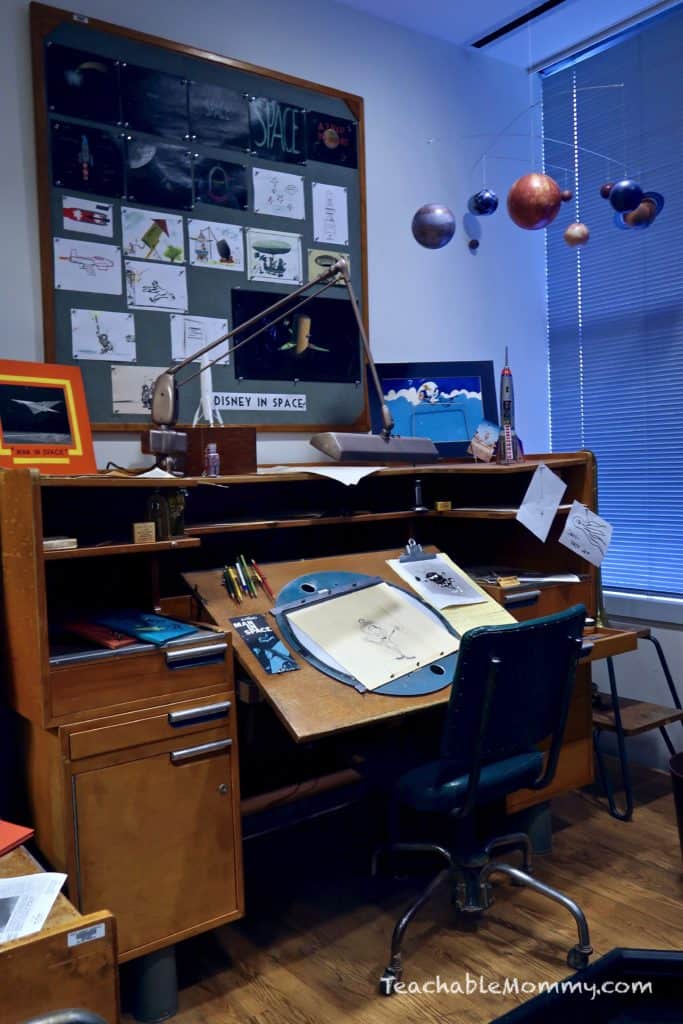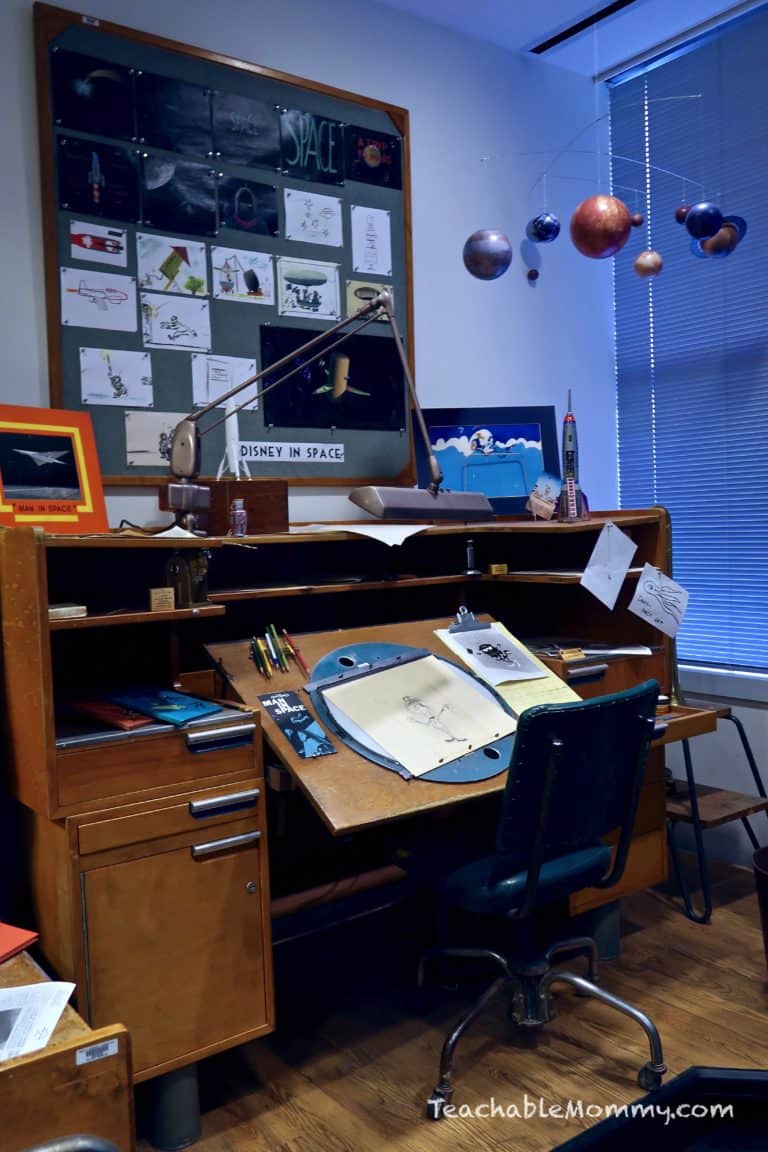 And all those books. I asked the archivist about them and he assured me these were only a sample. The Archives is home to warehouses full of books written by, for, and about the company. I could spend hours looking through just what was in this room alone!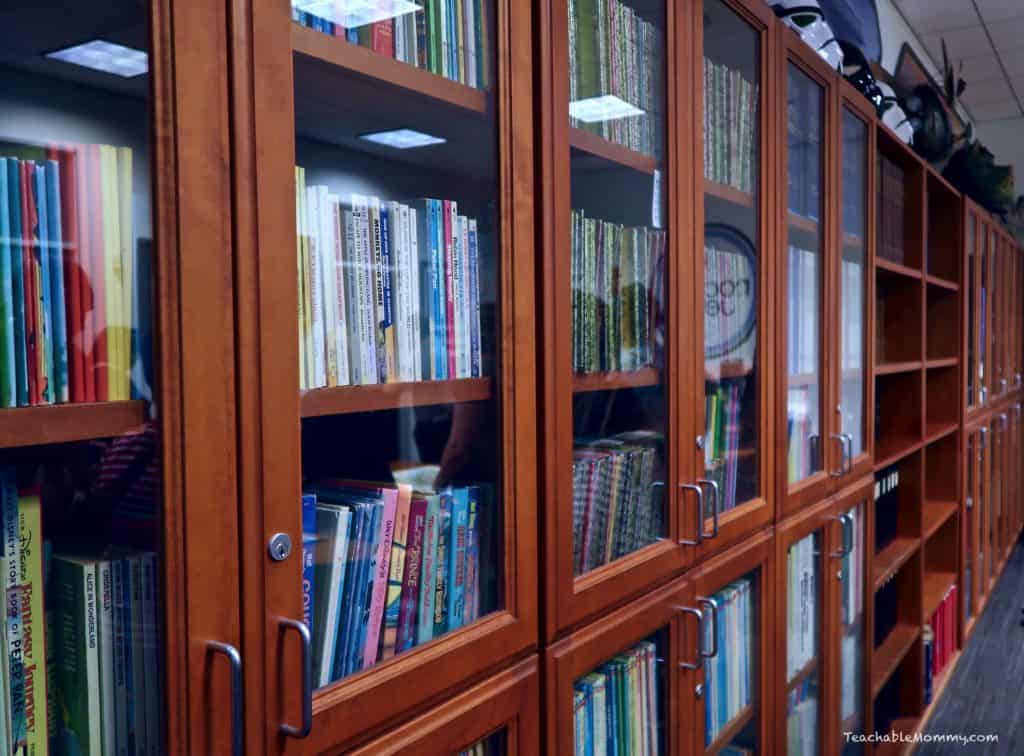 They have publications dating back to 1932!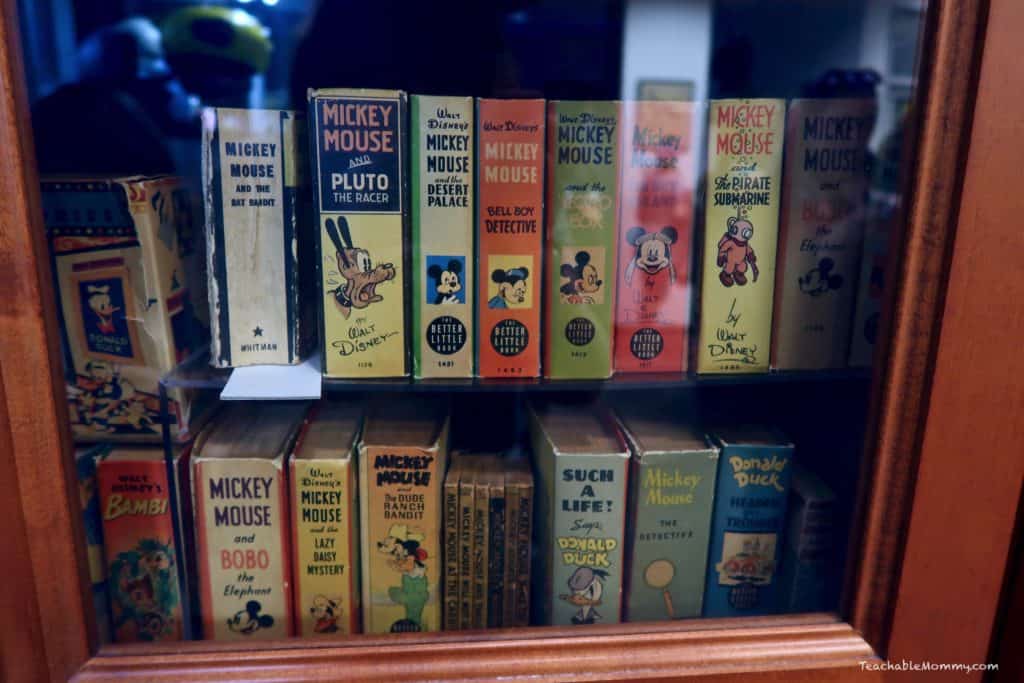 Although the Pirates of the Caribbean items had already been packed up, to get ready for D23, we did learn something very interesting. Pirates of the Caribbean was originally not slated to be a ride. It was going to be a wax museum. Don't believe me? Just take a closer look at the original map for Disneyland.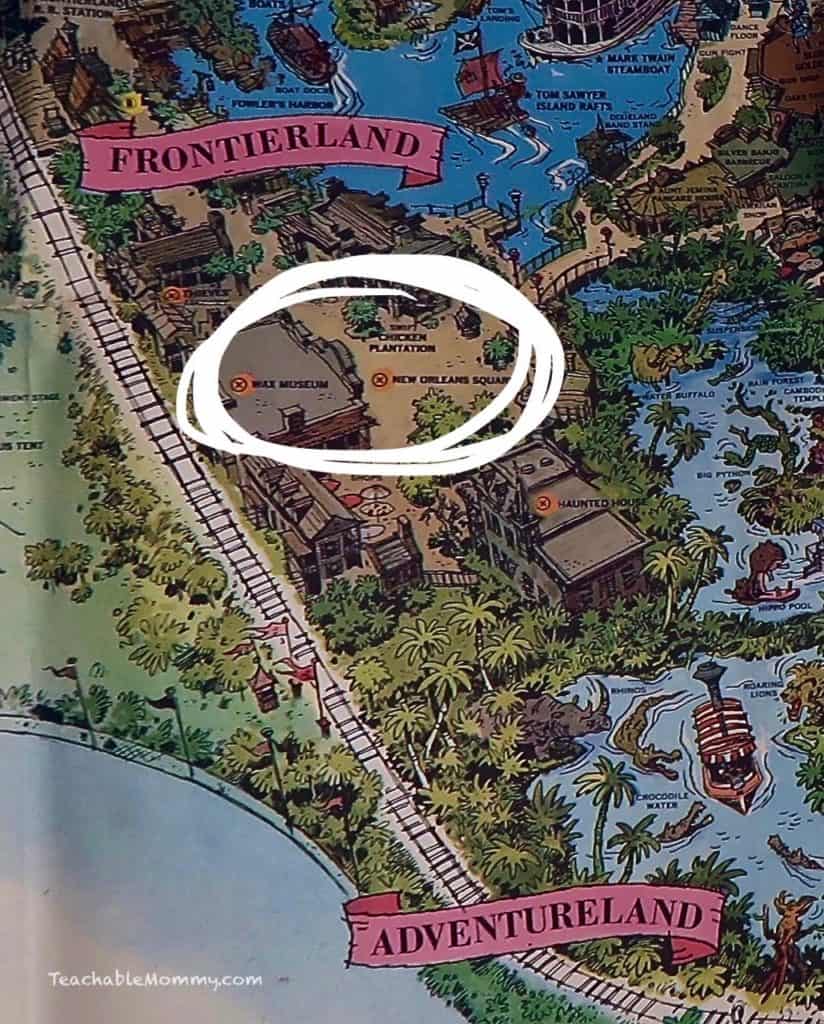 The idea was to create a walk-through wax museum where guests could get up close to villains, specifically pirates. However, with the success of "it's a small world" and Great Moments with Mr. Lincoln, Walt reimagined the space and decided on a ride instead. I'm glad it's ride, I'm not overly fond of wax museums.
A few of my favorite finds.
The original map for Disneyland.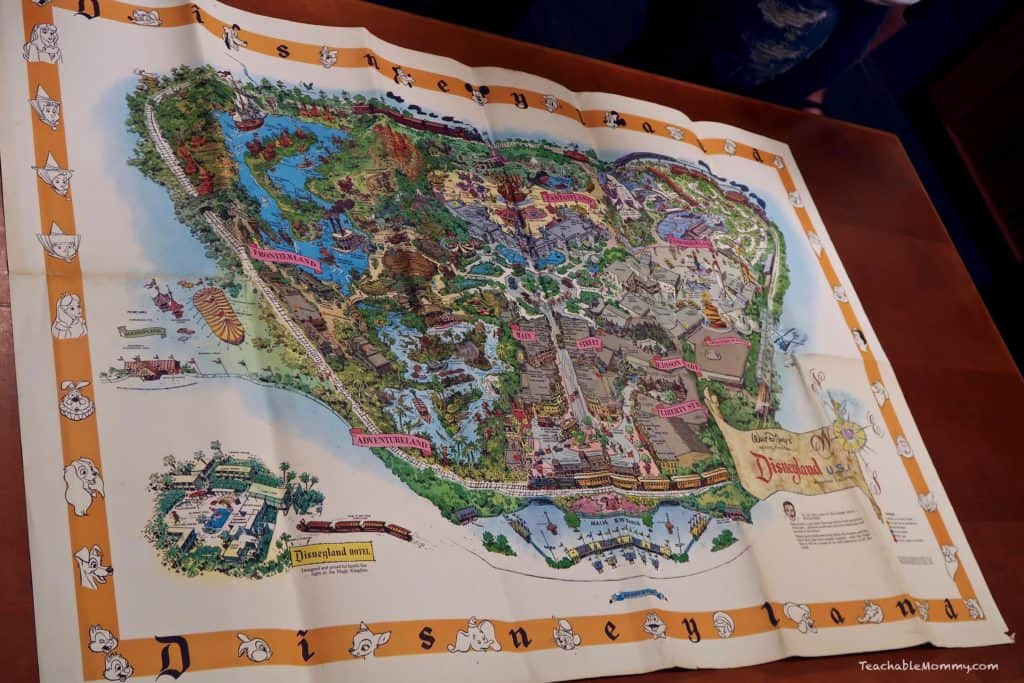 The first ticket ever sold for Disneyland. It was Roy, Walt's brother, who bought it. With it, the first ticket sold to Shanghai Disney Resort, the newest Disney Park.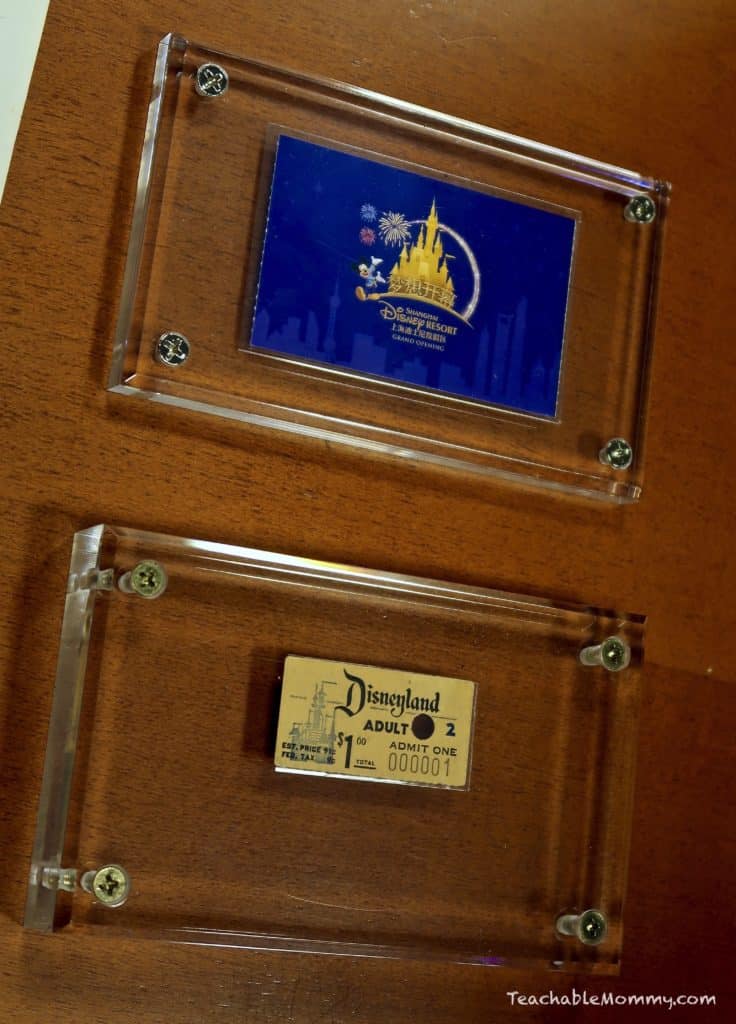 The original name tags for Cast Members at Disneyland did not have their names, only a number. This is Walt's original name badge, #1.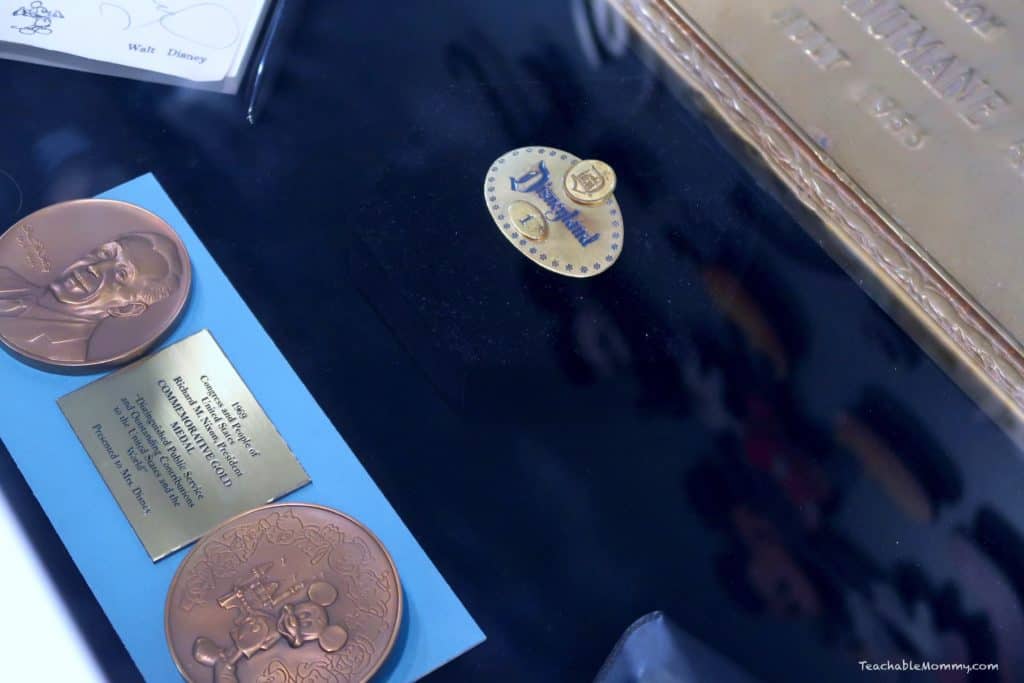 "It seems to me that we have a lot of story yet to tell." – Walt Disney
It was an honor and a privilege to get an inside look at some of the history of Disney. I only wish I could spend more time there.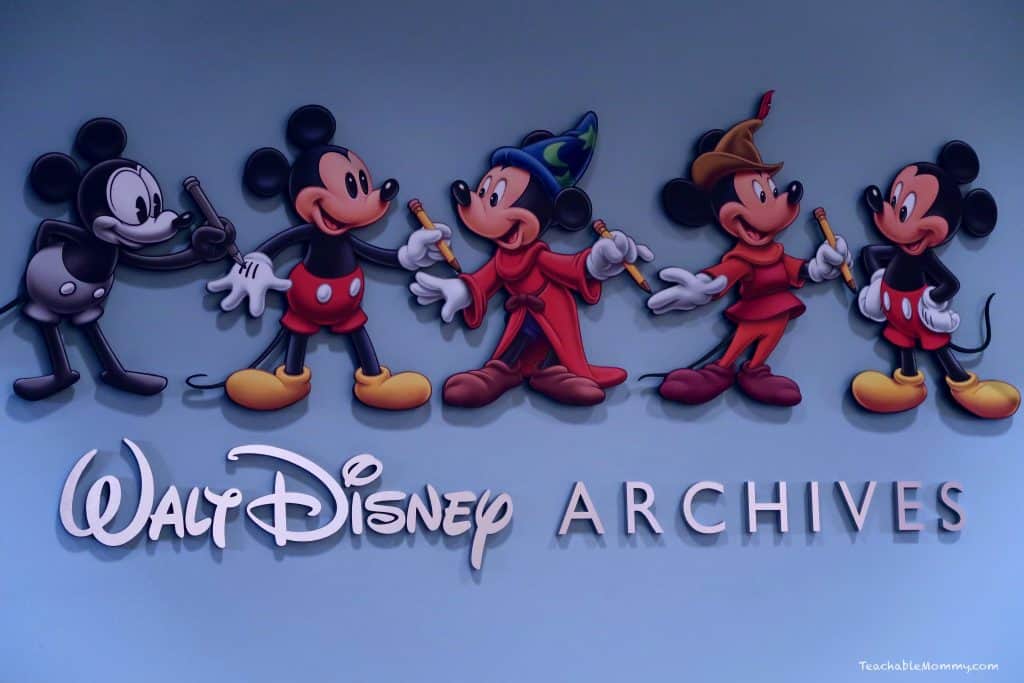 I was invited by Disney for a special press trip to share my experience of Pirates with my readers. All opinions are my own.