Lightning McQueen, Mater, and some new four wheeled friends are back in the all new Cars 3! To celebrate the upcoming release that my Cars fan cannot wait for, I've got some Cars 3 free printable activities! Ka-Chow!
Cars 3 Free Printable Activities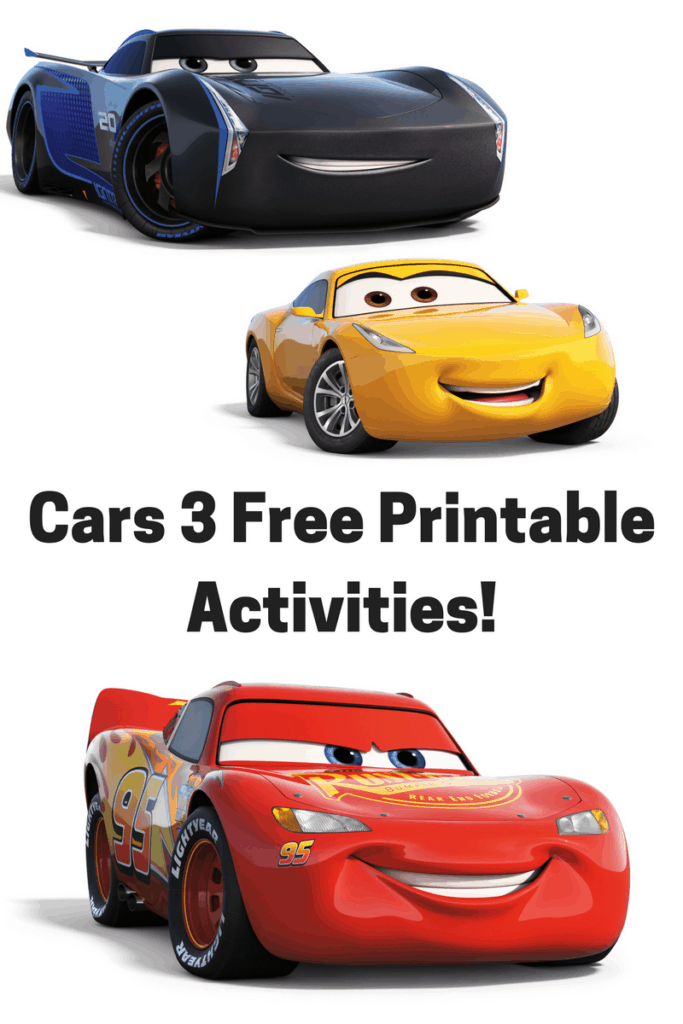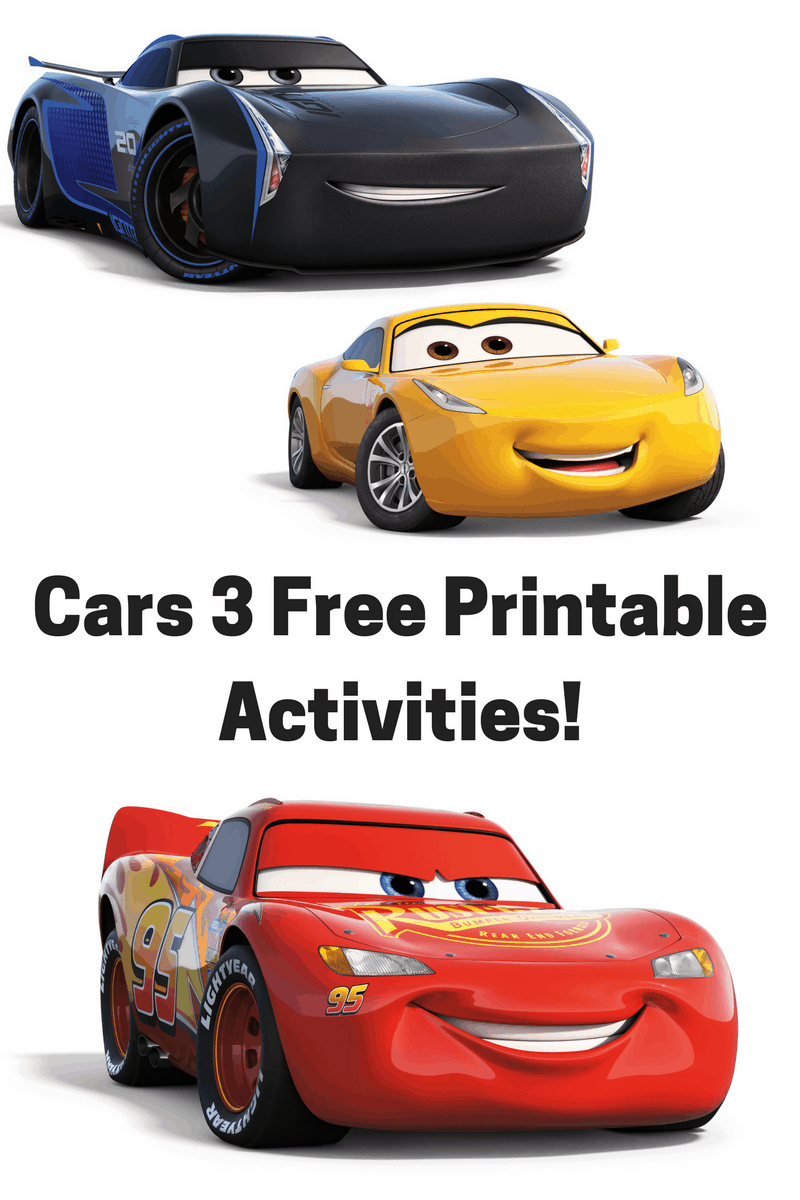 Cars 3 sees Lightning McQueen suddenly pushed out of the sport he loves thanks to a new generation of super-fast racers. To get back in the game, he will need the help of an eager young race technician, Cruz Ramirez, plus inspiration from the late Fabulous Hudson Hornet. Some unexpected adventures happen along the way, like a Crazy 8 demolition derby! It's not over until Lightning strikes though, and #95 is going to prove he isn't through yet!
Cars 3 Road to the Races Tour has been making stops all over the country in preparation for the premiere of Cars 3!
These free events are full of fun for every Cars fan in your family. We had an amazing time when Lightning McQueen, Jackson Storm, and Cruz Ramirez drove into town.

There are only a few stops left! Check here to see the full schedule.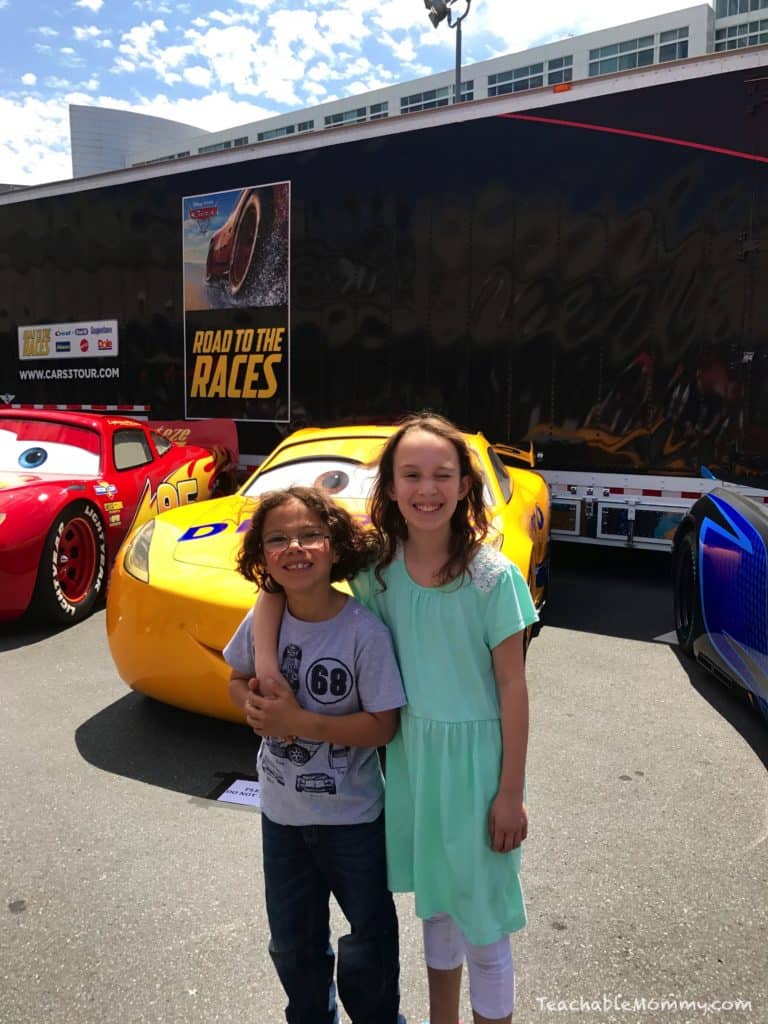 Cars 3 is in theaters June 16th!