Looking for a fun way to kick-off Summer vacation in the Washington D.C. area? Then grab the family for one of the must-attend sporting events, the Quicken Loans National! From June 26th-July 2, golf fans get a chance to watch 120 top professionals from around the world compete to see who will take home the trophy.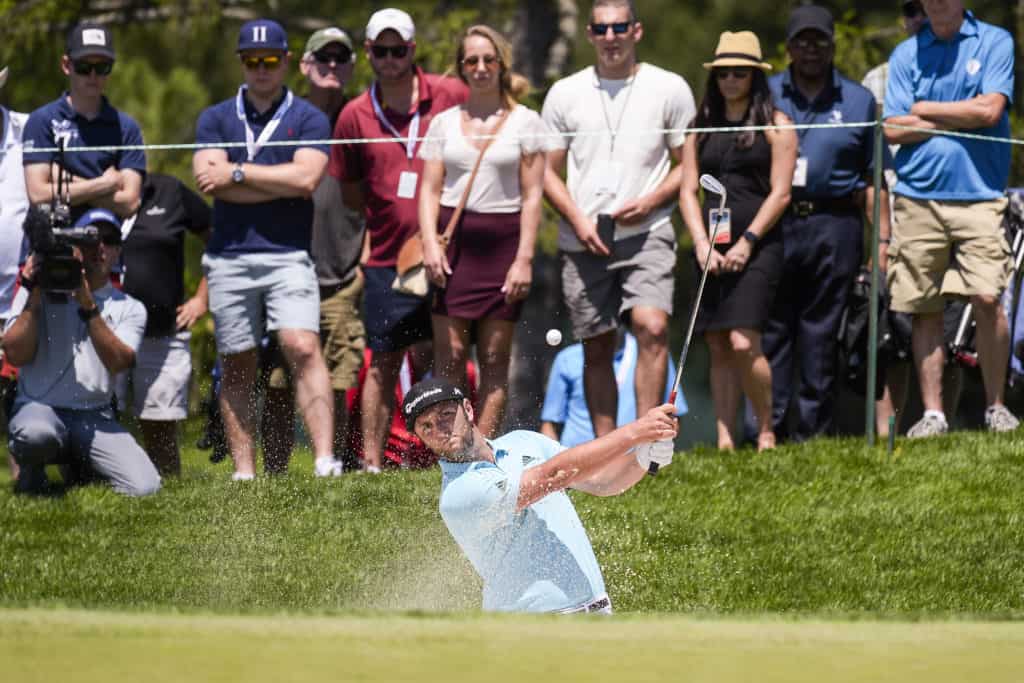 But this premiere, PGA Tournament isn't just for adults. There is a lot of family fun at the Quicken Loans National! Read on to learn what free activities are available or families!
FREE Tickets for Kids
Kids 12 and under will receive a free grounds ticket with a ticketed adult. Discounted Rocket Mortgage MadHouse kids' tickets can also be purchased at the box office. For youth ages 13-17, grounds tickets can be purchased at a discounted rate at the box office.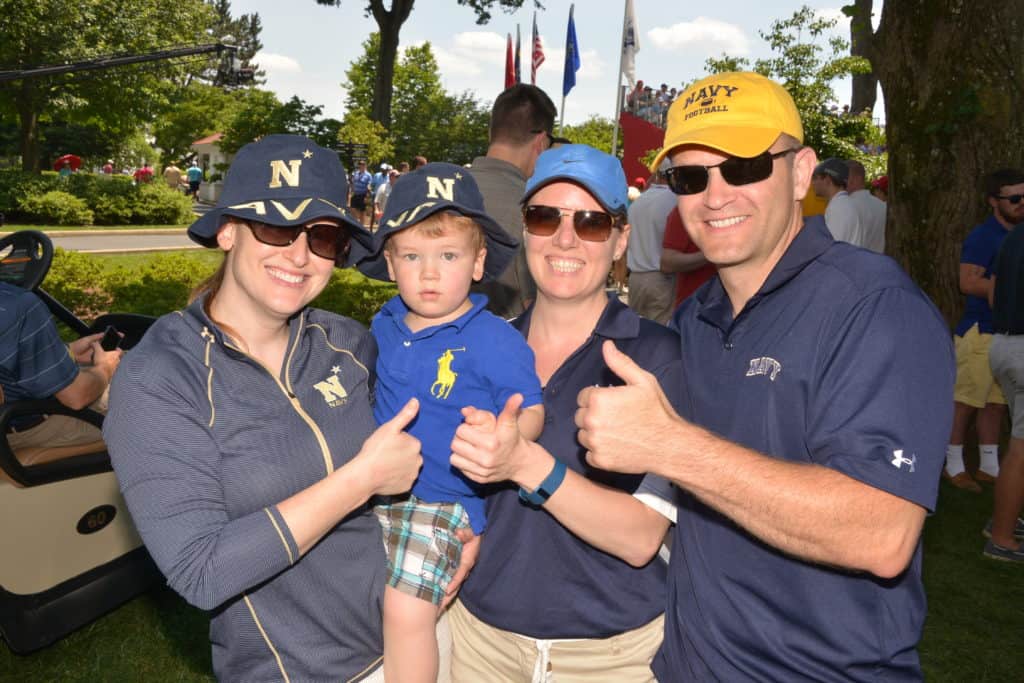 Kids Village
New for 2017, the Kids Village give parents and kids a break from the action. Located between The Yard and 16 green, Kids Village features mini golf, interactive games, and activities. The kids will also love having their face painted, sitting for a caricature artist, and hanging out with the mascot.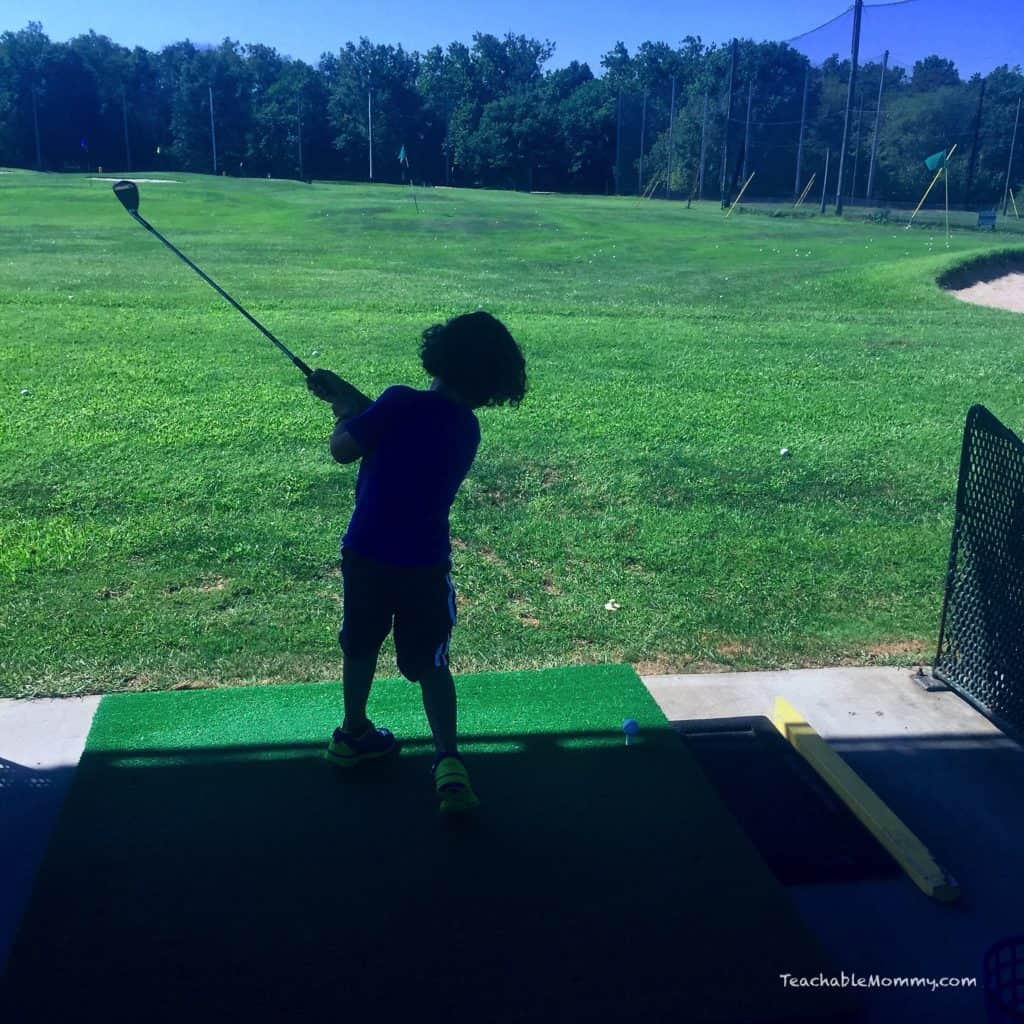 My little guy adores playing golf. He could spend all day practicing hitting balls out onto the green. I can't wait to surprise him with a visit to the Quicken Loans National. It is going to be awesome!
TGR Learning Lab Youth Activity Zone
This fun zone, within the Kids Village, will feature six stations: Tinkering Table, Light it p, Tower Challenge, Buoyancy Challenge, College Blueprint, and Discovering PI. Click here to see all the details, like how to win prizes and create your own 3D printed flashlight! The kids will not want to miss this!
The TGR Learning Lab will be open Wednesday from 12-3 p.m., and Thursday through Sunday from 10 a.m.-5:30 p.m
Junior Clinic
On Wednesday, June 28th, Quicken Loans National is hosting a free youth golf clinic. Taking place on the driving range, children will learn from PGA Tour pros how to take their game to the next level.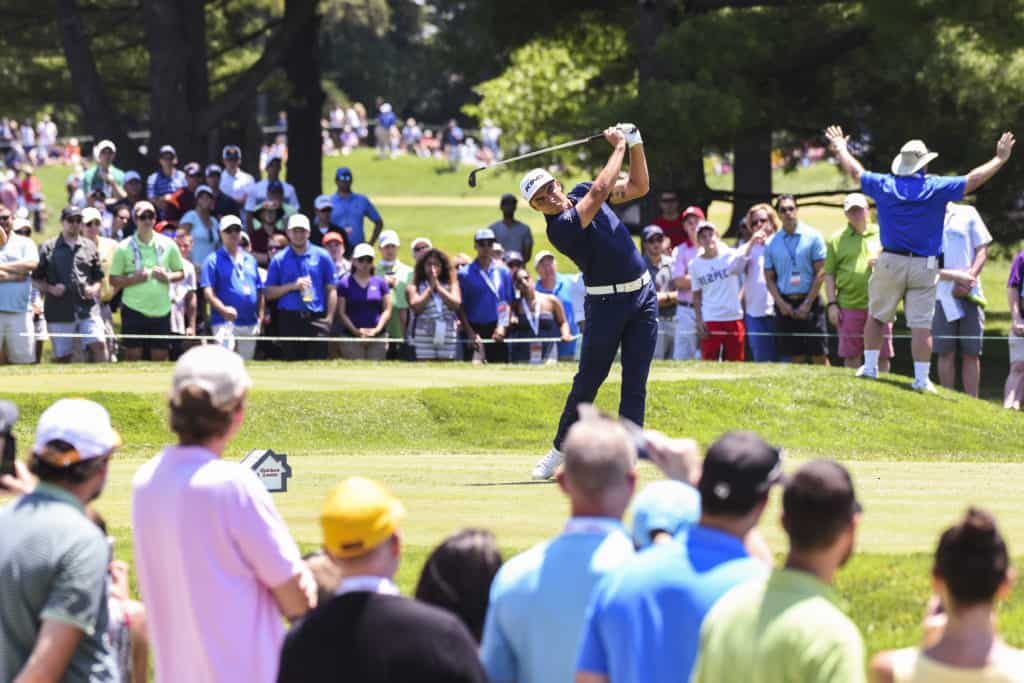 Father's Day Done Right
With Father's Day approaching, the Quicken Loans National makes a great gift for that dad who loves golf. Choose from a Grounds Tickets or upgrade to The Golf Lovers Package. This includes a premium Ruth's Chris Steak House sandwich, access to the premium Quicken Loans Rocket Mortgage MadHouse, and an entrée at the Ruth's Chris Steak House concession. My husband is hungry already. Okay, that also makes me hungry!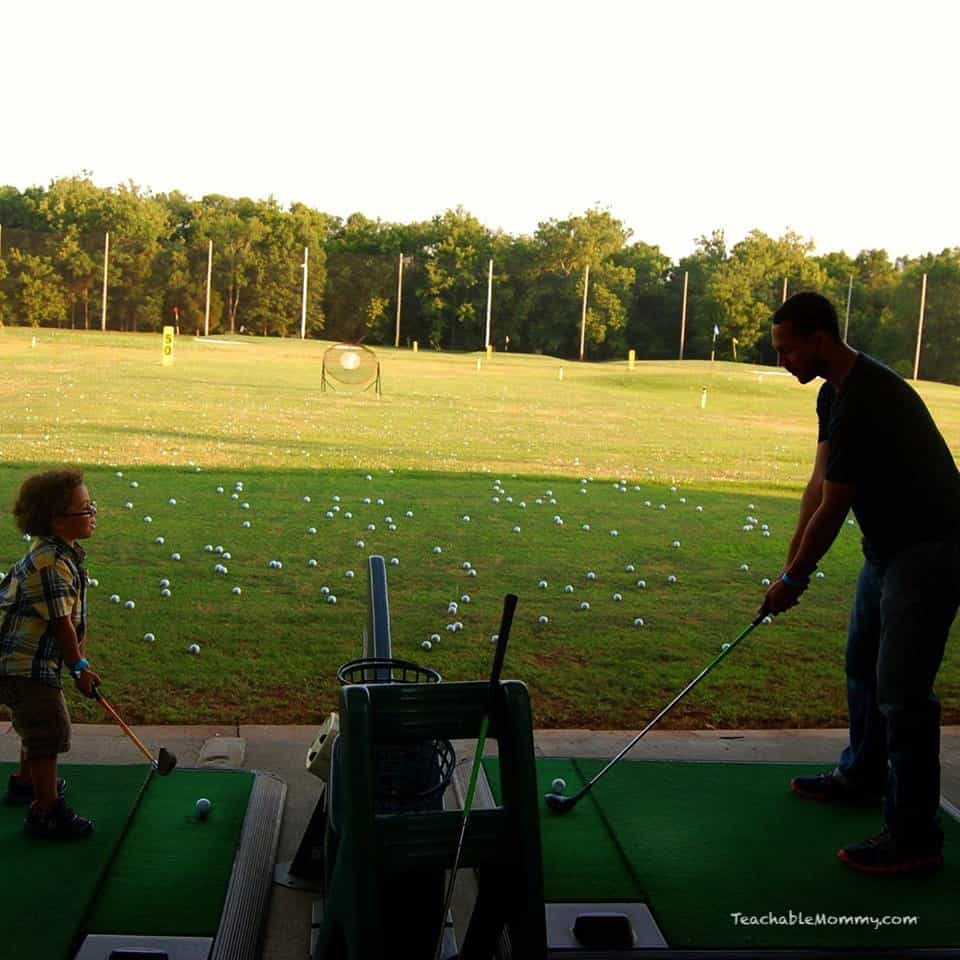 It will be a great gift for both of them to celebrate Father's Day and little man's birthday surrounded by all things golf.
This post is sponsored by Quicken Loans National. All opinions are my own.