We spend a lot of our summer evenings relaxing with a movie. It just seems like the perfect way to end a day of fun. Especially if you are enjoying some nice A.C. while it is hot and humid outside! We take turns picking what we watch. A few nights ago my daughter picked Z Yang and Summer Camp Friends for Life, an all new American Girl movie free with Amazon Prime!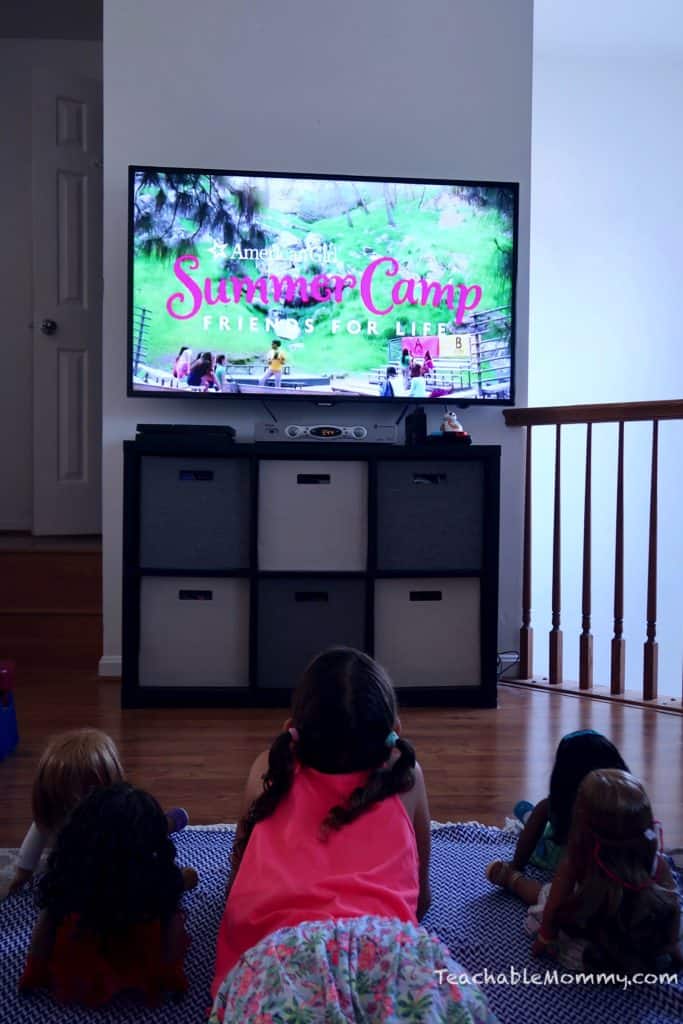 My girl assembled a few of her girls to watch this all new movie!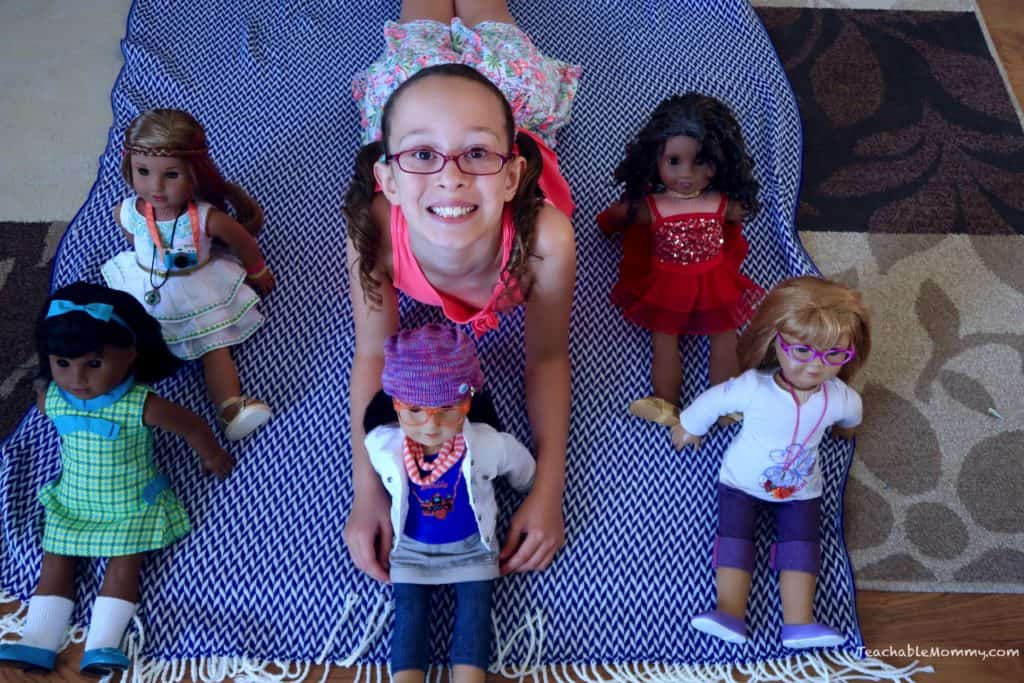 In the latest American Girl special, Z and her friend Paz arrive at S.T.E.A.M. (Science, Technology, Engineering, Art, Math) Camp ready for a tech haven. Z wants to work on her videos while Paz invents things. However, the administrator of the camp, Ray surprises them all by restricting their devices. The girls believe their summer is doomed to be boring.
But things start to get a little mysterious when they meet Jordan, a super fun counselor, who oddly seems to disappear whenever anyone else is around. Is she a ghost? Where does she go?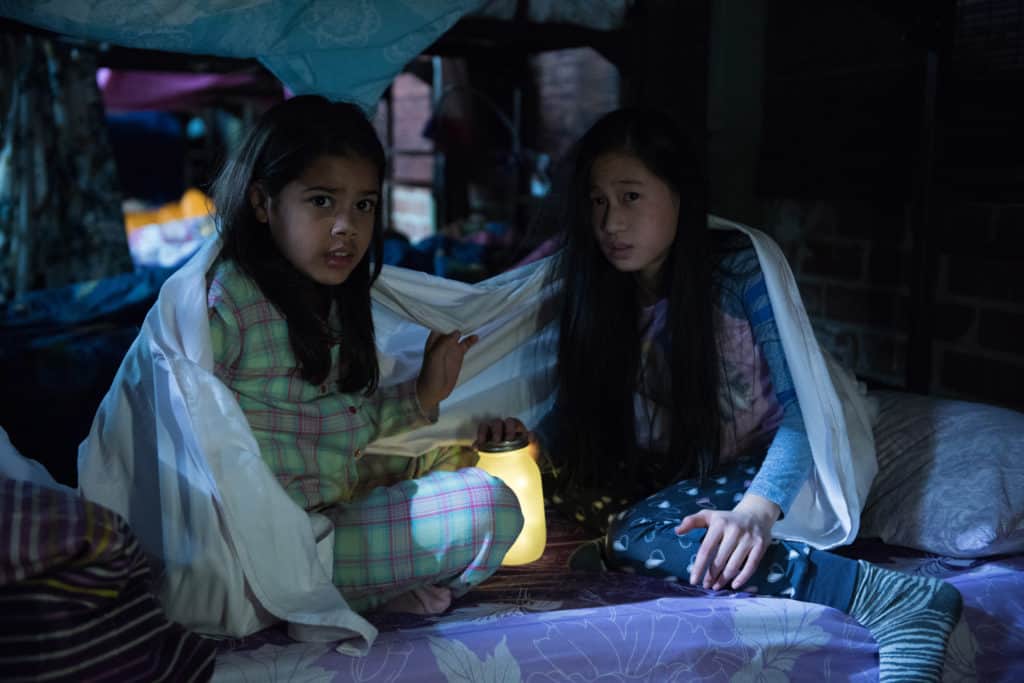 Jordan leads the girls on an adventure to discover her secret. Along the way they learn to appreciate life without tech, the beauty around them, and the importance of making new friends.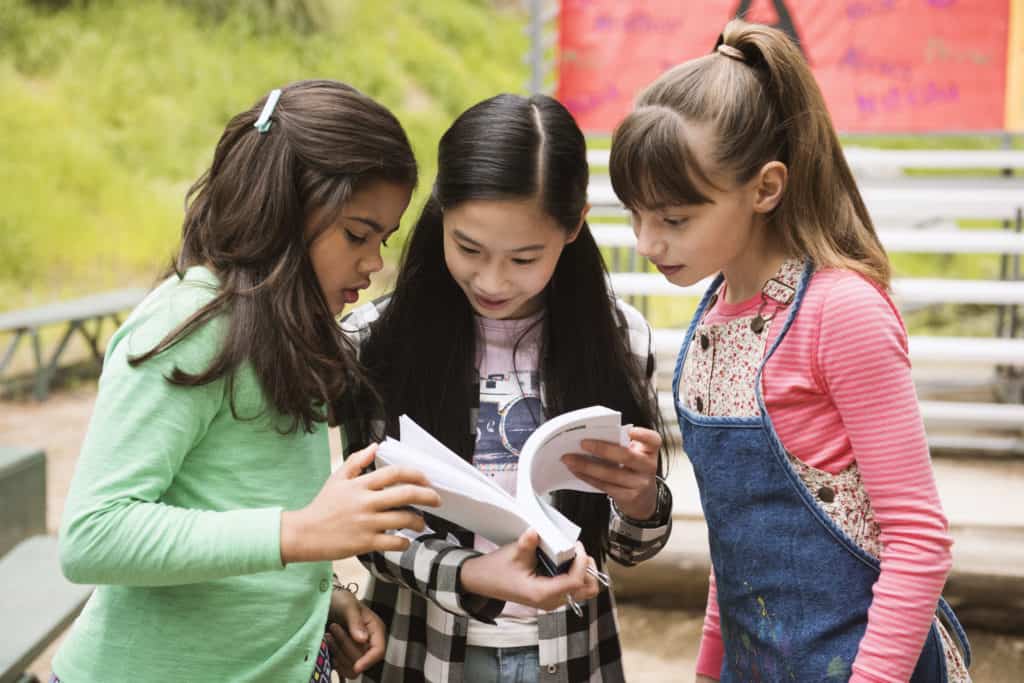 Check out the trailer:
Have you met Z Yang?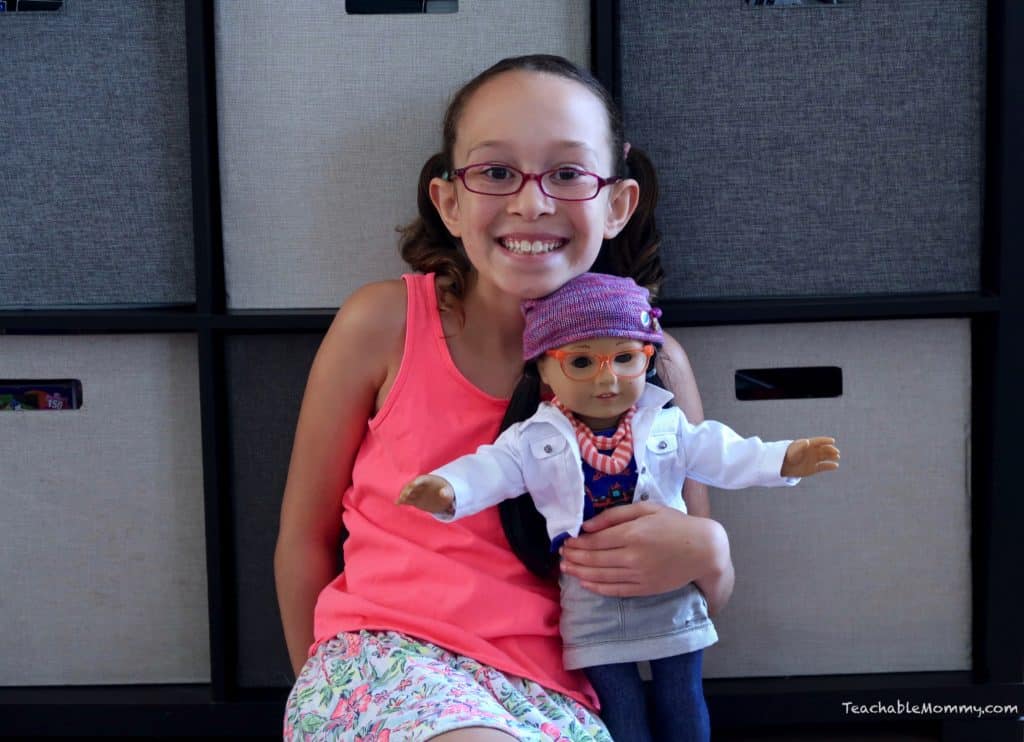 Z is a creative young filmmaker who loves staying connected with friends and sharing her life on her vlog. Through Z, girls get to learn more about this creative young filmmaker who loves staying connected with friends and sharing a good story through her stop motion videos. My daughter loves her because she is starting to get more into writing her own movies and wanting to film them. She always is busy creating something and wants to grow up to be a filmmaker.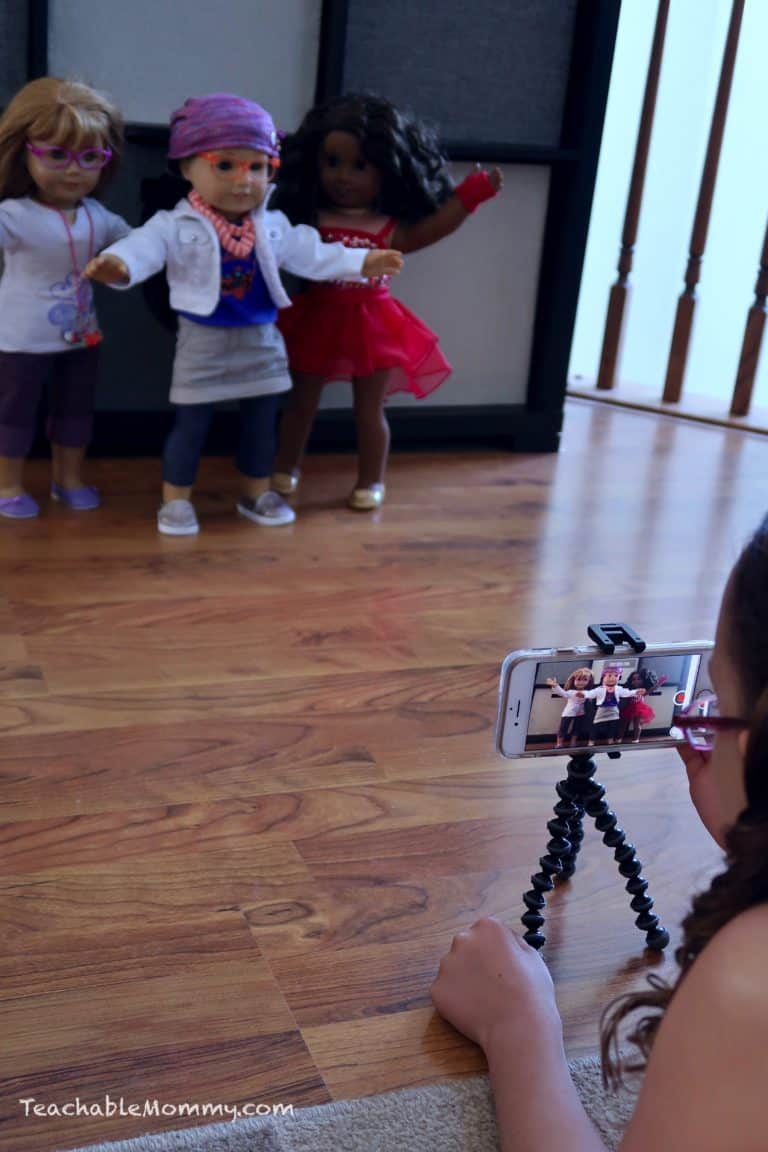 You can find Z and all her fun accessories plus more friends to play with at American Girl!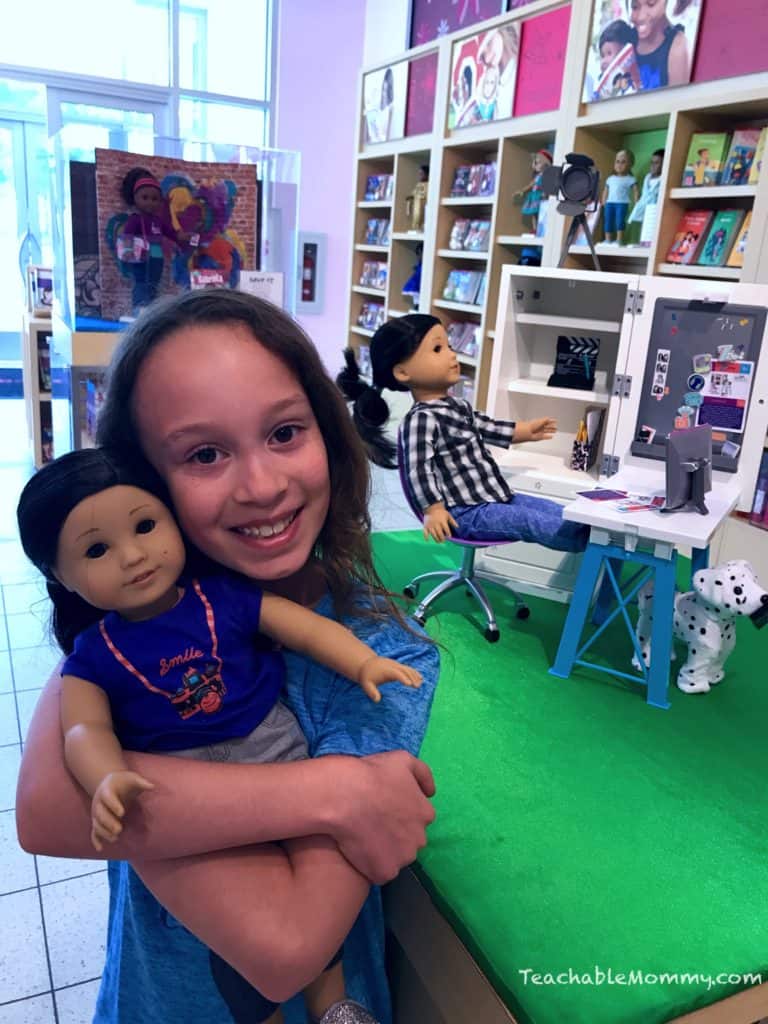 We received Z Yang from American Girl. All opinions are my own. Amazon Affiliate link used in this post.