American Girl Nanea Mitchell, is here! She was officially welcomed into the BeForever family this week and her story is an important one for girls of all ages.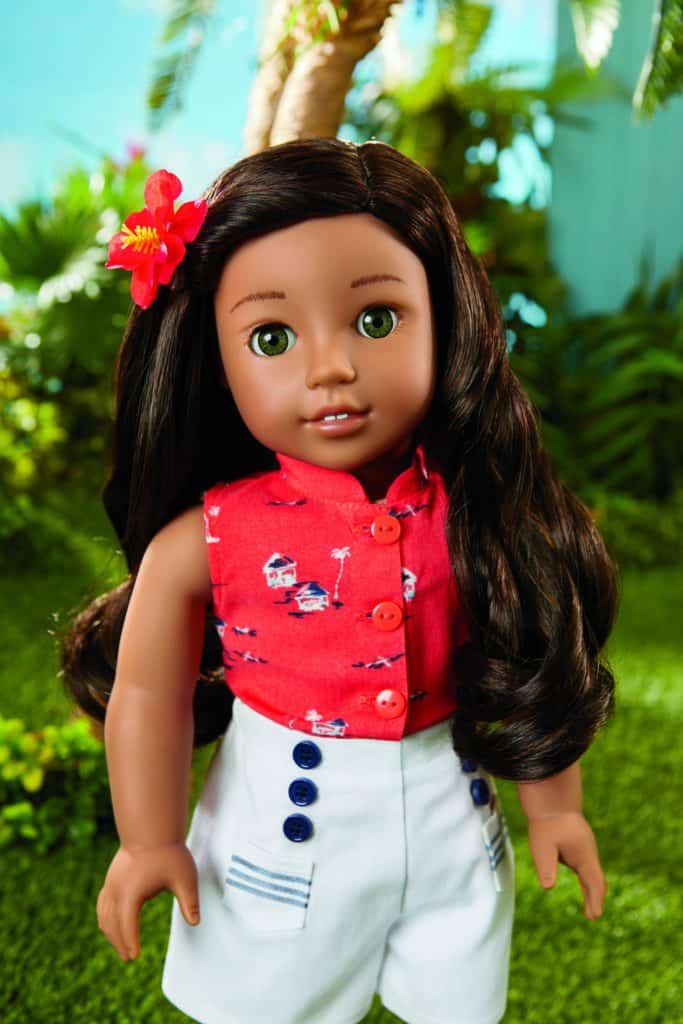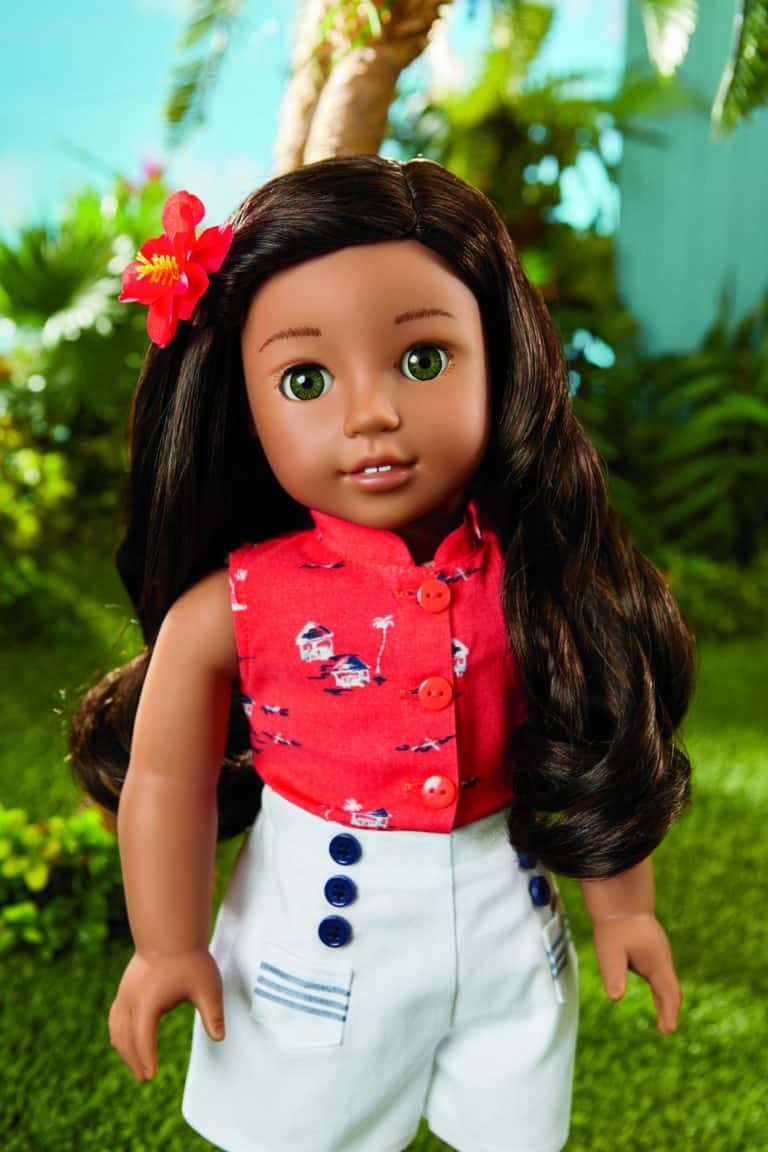 Nanea Mitchell is a Hawaiian girl growing up in Honolulu, Hawaii, in 1941. Throughout her story, girls will learn about the courage and aloha spirit of the islanders during World War Two. American Girl worked closely with an advisory board, including an eye witness to the Pearl Harbor attack, while developing Nanea's product line. These five-members, provided American Girl with their expertise in Hawaiian culture and history.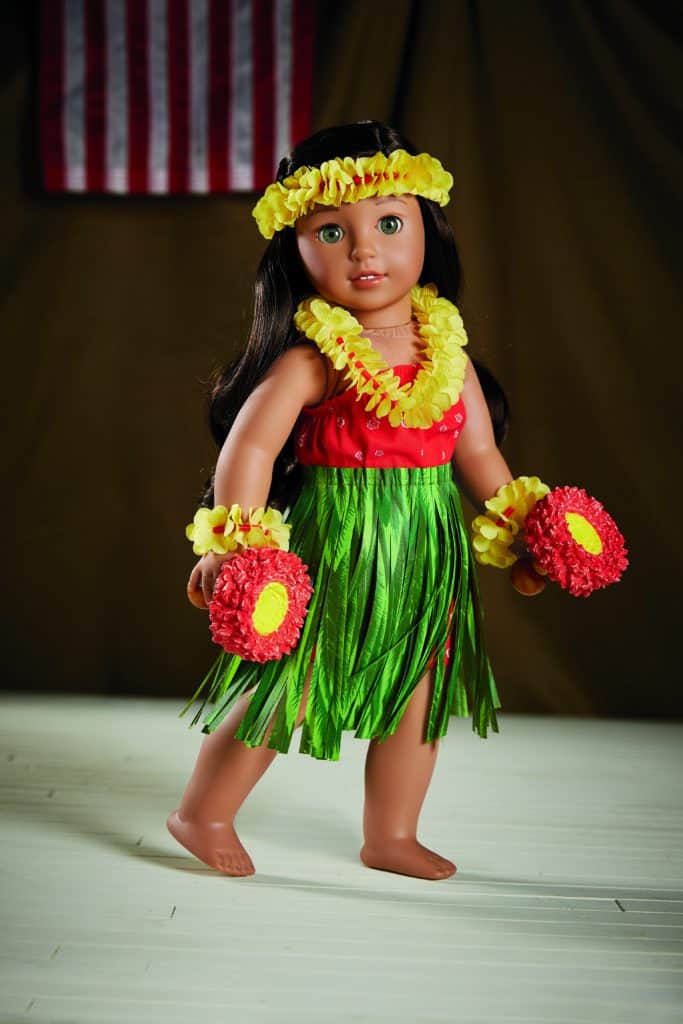 In Store Fun August 25th-26th
Visit your local American Girl store for free Nanea-inspired events! There will be hula demonstrations, crafts, a doll drawstring bag giveaway, and a chance to win a Nanea doll! Find more details and locate your store here.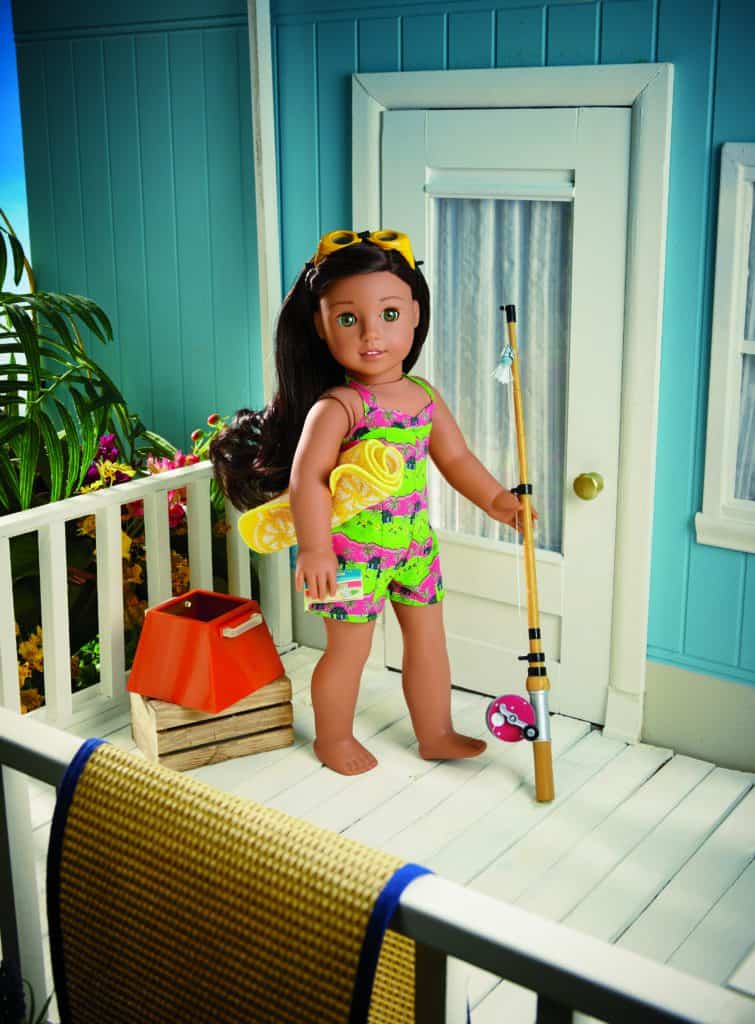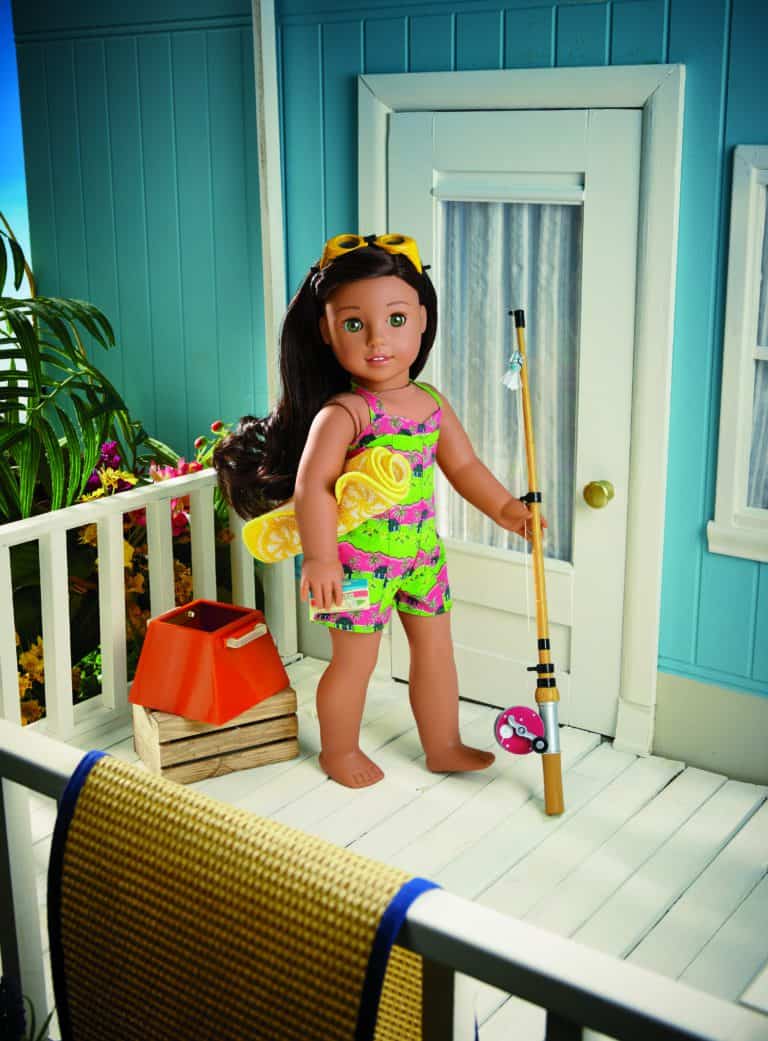 Giving Back
American Girl is supporting the American Red Cross and their Service to the Armed Forces mission. From August 21st, 2017 to
December 31, 2017

, American Girl will match any customer donation, up to $75,000 maximum, made at americangirl.com or at any American Girl store in the U.S.
Meet Nanea
To see all of Nanea's debut collection, check out AmericanGirl.com or visit her in store!