Calling all girls ages 15-18 in grades 10th-12th! I'm excited to share all about the Thor Ragnarok Superpower of STEM Challenge! Marvel Studios is, once again, encouraging young girls to explore the power of STEM (Science, Technology, Engineering, and Math). Channel your inner superpowers of STEM for good and you could win a trip to the premiere of Thor: Ragnarok and a mentorship with Disney Imagineering!

This program, supported by American Association for the Advancement of Science, Broadcom MASTERS, and Society for Science & the Public is looking for you girls to use your superpower of STEM to create an original Do-It-Yourself project that can be replicated by others.


Five finalists will be selected to come to Los Angeles and present their projects to a panel of experts. They will also get the chance to attend the Red Carpet Premiere of Thor: Ragnarok, get $500 deposited into a high-yield savings account from Synchrony Bank, a tour of the Walt Disney Studios, and more!
One grand-prize winner (selected from the five finalists) will get the chance to be mentored by Disney Imagineering. There she will build her STEM story, creating a video that will be available to students, teachers and families worldwide on the American Association for the Advancement of Science education resource website ScienceNetLinks.com. Plus she will have the opportunity to demonstrate her project live on Good Morning America!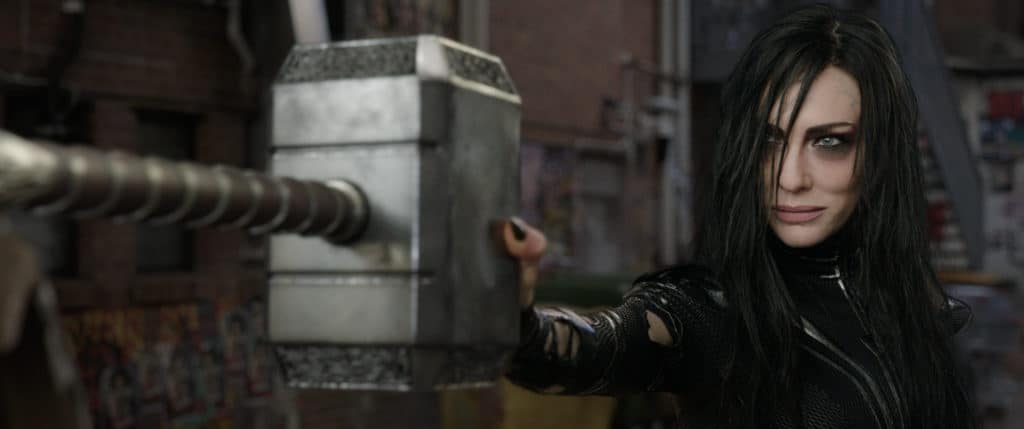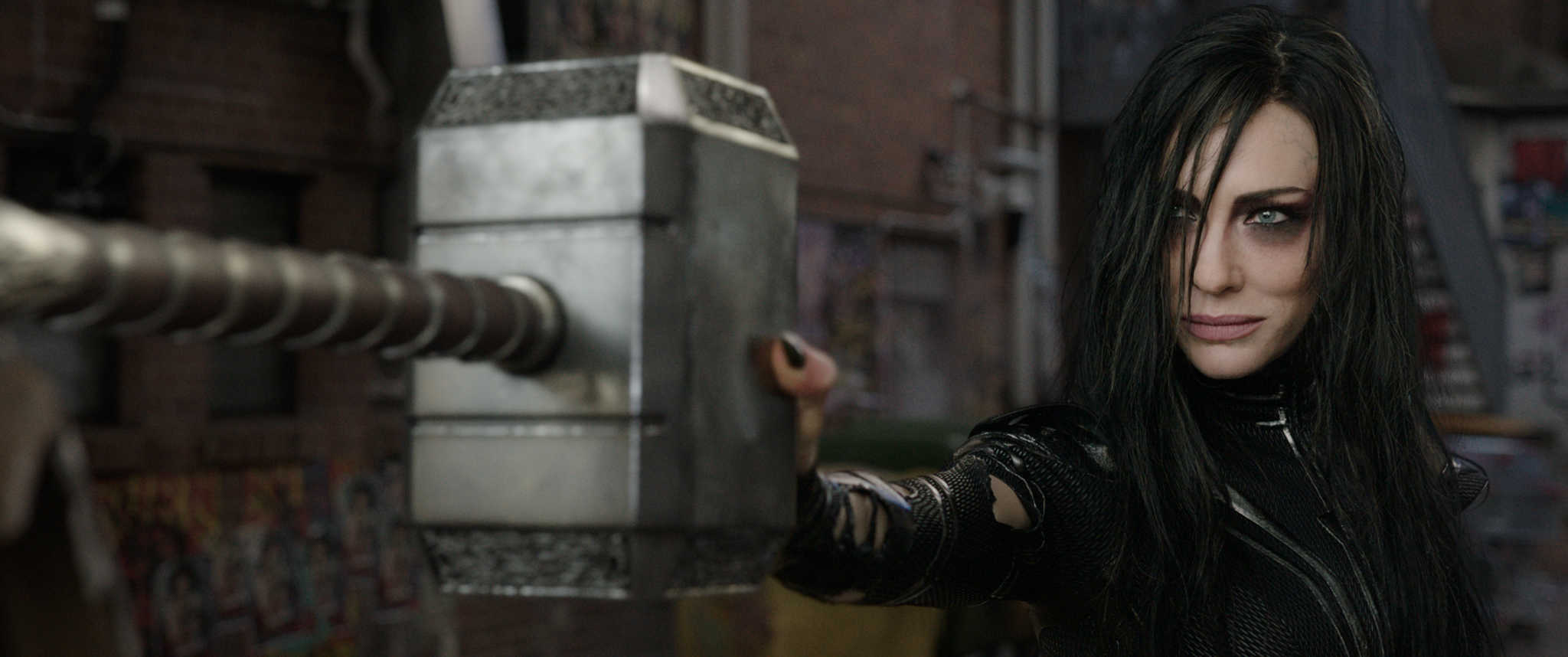 Could someone get me an ID that says I'm 18 again? This sounds like an amazing opportunity!
The contest runs August 23, 2017, through September 23, 2017. For the official rules, application, and more information visit Marvel Studios STEM Challenge.
Thor: Ragnarok
Thor finds himself without his hammer and imprisoned far from Asgard. He needs to join forces with the Incredible Hulk, Valkyrie, and Loki to try to save Asgard from Hela. And also prevent her from unleashing Ragnarok, the end of Asgardian civilization. Along the way he has to fight the Hulk in a gladiators' ring, probably have a sibling heart-to-heart with Loki, and take on some big, ferocious mythological baddies. I have chills. Is it November yet?
I've been geeking out over the new Thor movie ever since I first saw the teaser trailer. Want to know what has me so excited for the latest Thor? Just check out my 10 Reason To Geek Our Over Thor Ragnarok!


Thor Ragnarok is in theaters November 3rd 2017!!