Before school started, we were determined to finally make it out to one of our local National Parks. We have been a few times to different ones just to get outside or geocache. But this time, we were finally going to participate in the National Park Service Junior Ranger fun!
How it Works
The Junior Ranger Program is a free* program available at National Parks all over the US. Kids are invited to come, get a booklet, and explore the parks. Once they complete their activities, they are sworn in as official Junior Rangers and receive a sweet badge. Some badges are also available online.
*The program is free. But parking or entrance into the parks might apply. Check the website for info about the park you are planning to visit to learn of any fees.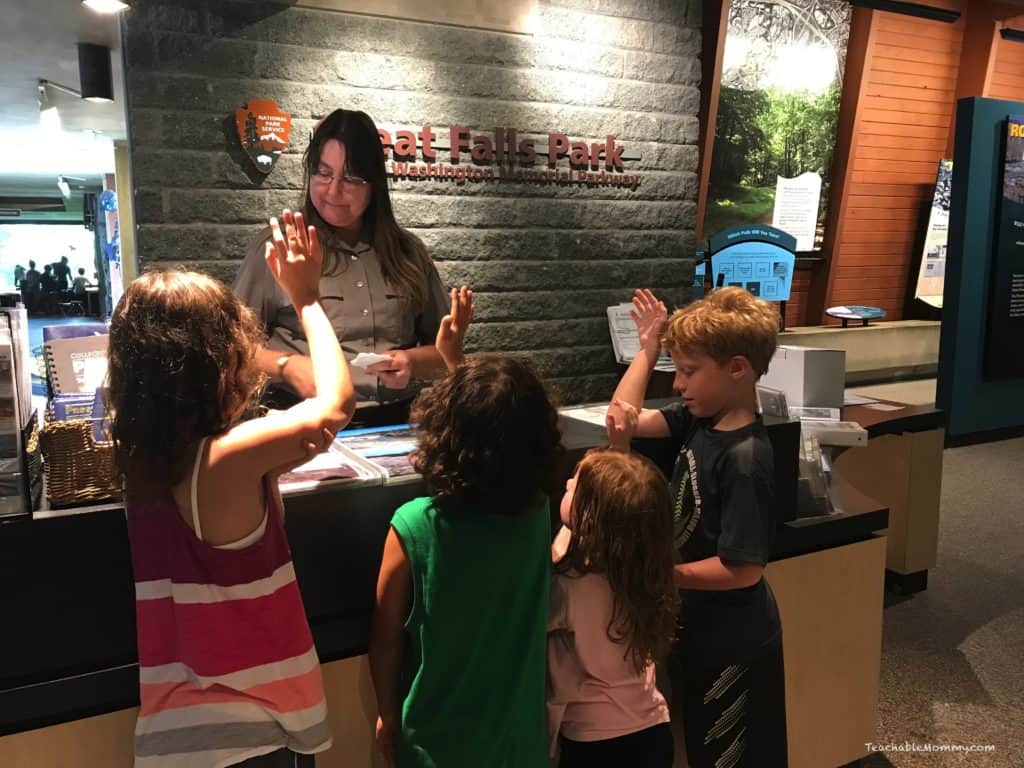 We packed a lunch and loaded up in my truck for a day of exploring the beautiful Great Falls park. It borders Virginia and Maryland, with awesome views of the falls.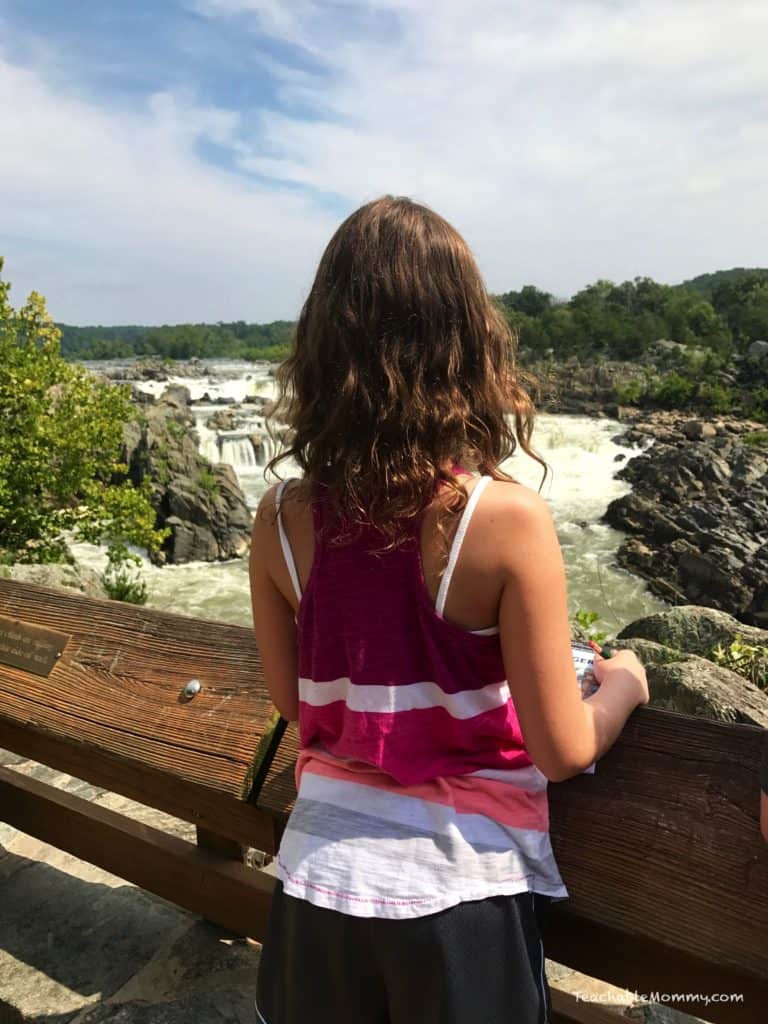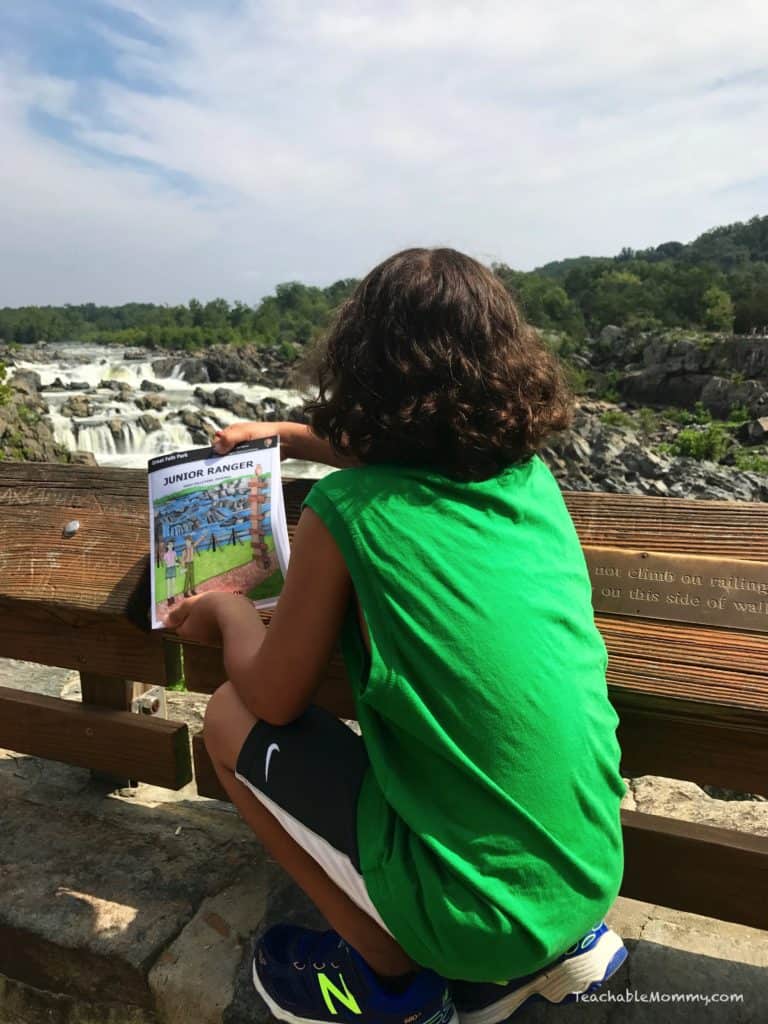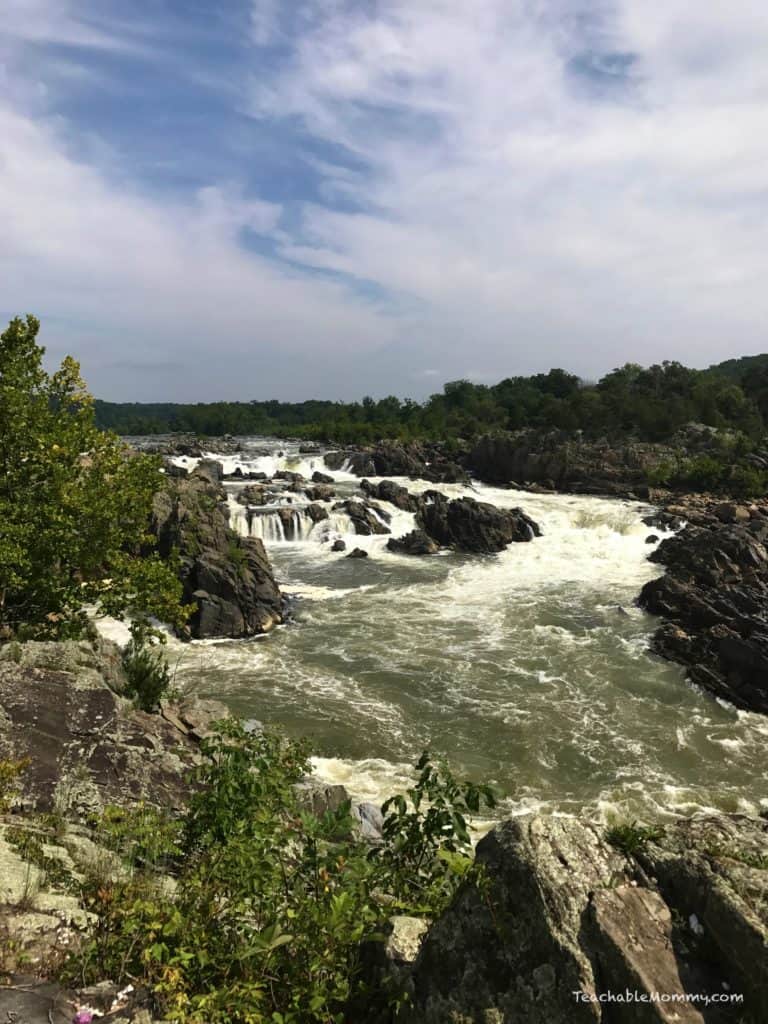 There are lots of great paths to hike on and historical spots to learn more about the natives, settlers, and traders who interacted in this space.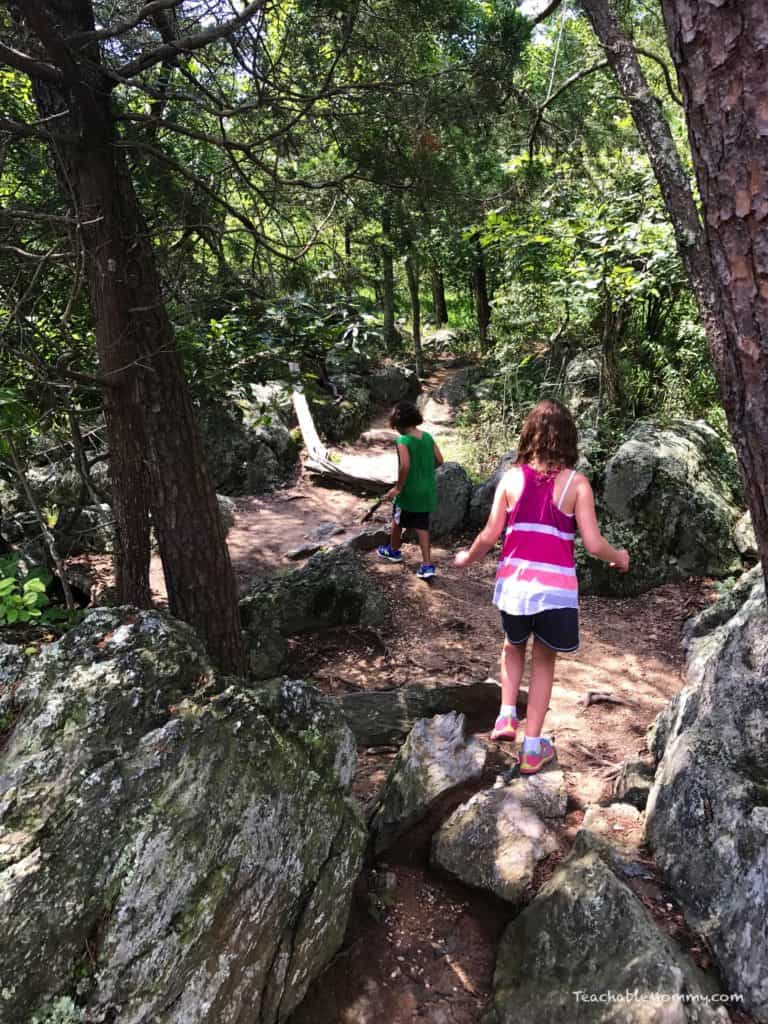 The kids spotted a young deer, quietly grazing in the woods. Look it's Bambi!!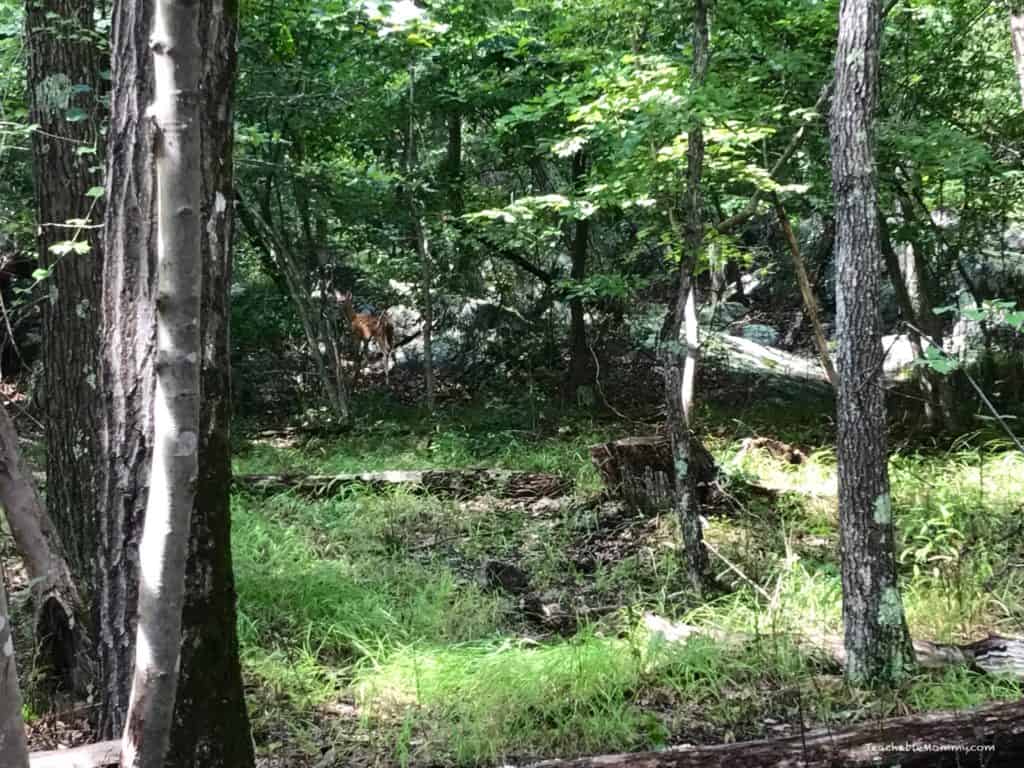 Did you know George Washington oversaw The Patowmack Canal project until he became our President? We explored the ruins of the Company House and Matildaville, to learn more about the people who worked and lived along river.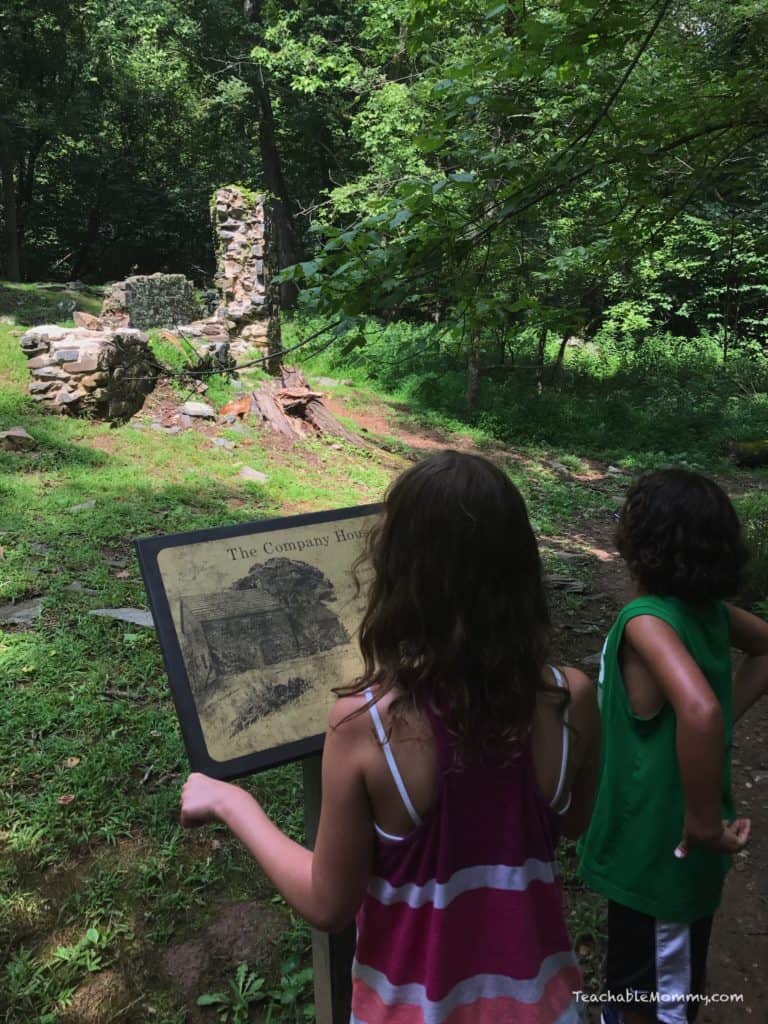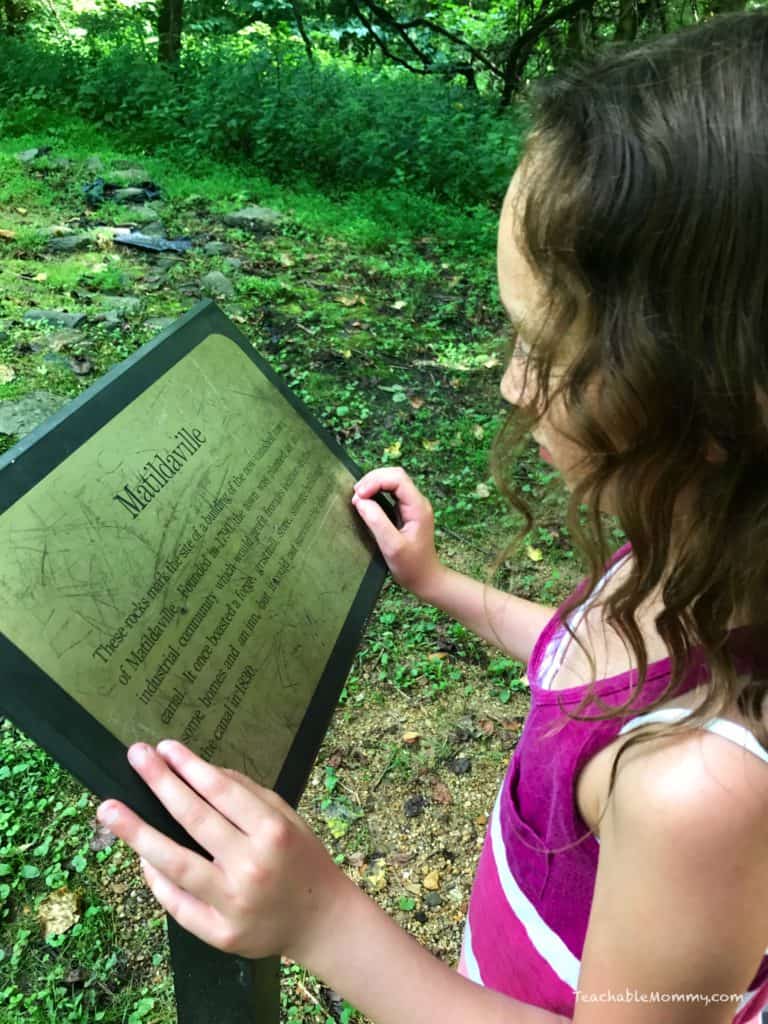 We had a great time even if it was kinda hot. Thank God for the air conditioned visitor center. Just saying! The kids can't wait to explore another park and continue to grow their official badge collection.
Find a Junior Ranger Program near you by clicking here.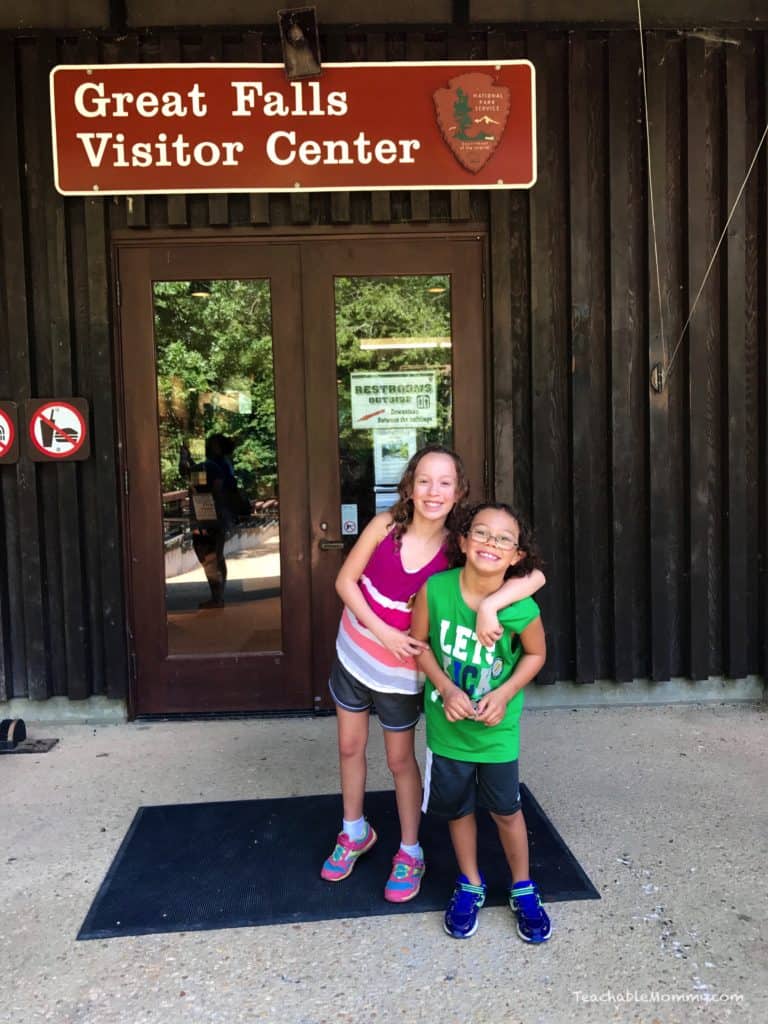 Have your kids ever participated in a Junior Ranger Program? Which one should we try for next?