Disney Pixar's COCO is opening next month! Our family is excited to journey to Mexico and learn more about Miguel and his family, both the living and dead members. We all have our theories why there is a generations old ban on music, but we have to wait until November 22nd to see who is right. In the meantime, we are enjoying all the new COCO clips Disney Pixar has shared.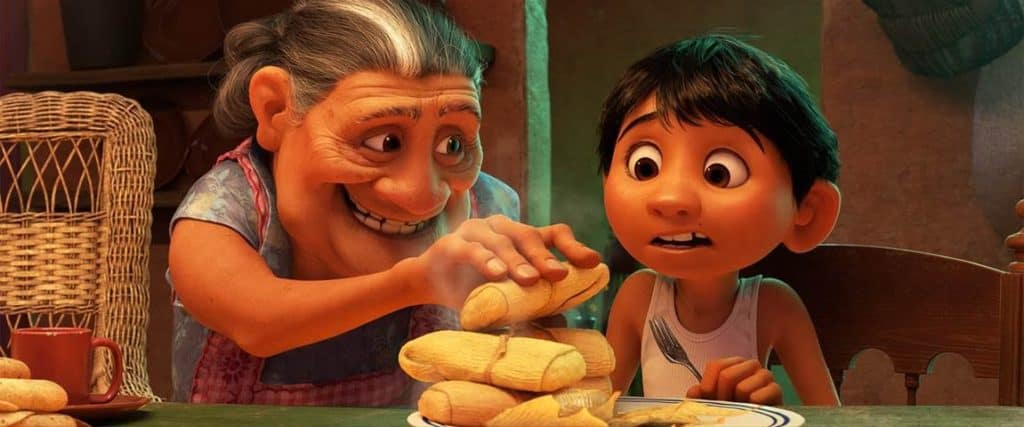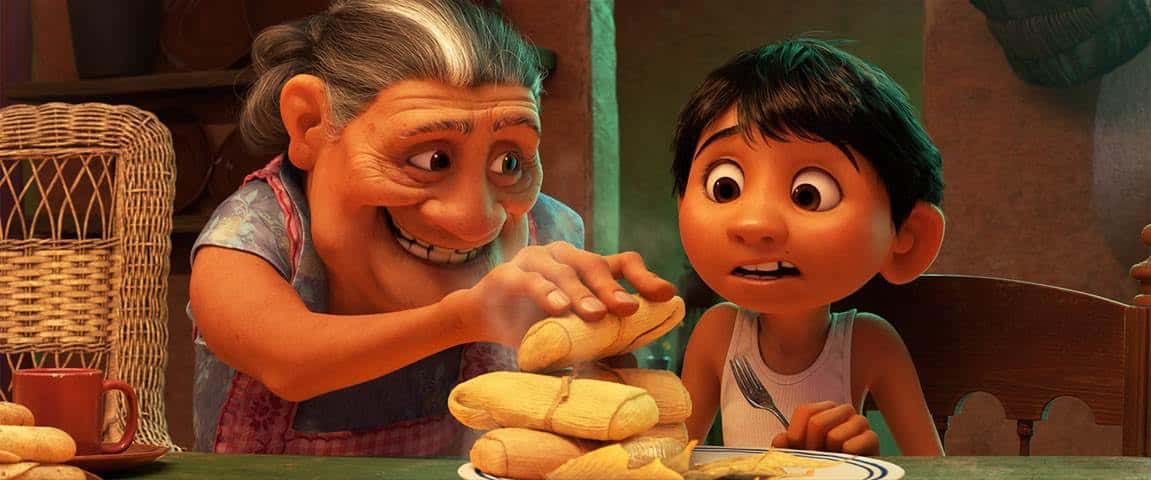 I laughed out loud during the trailer when the grandmother smacked the Mariachi man with her shoe. You do not want to mess with her!
Grandma knows best, trust me! Check out this new clip from COCO "Mariachi Plaza."
NO MUSIC!

I love the depth of work put into creating every aspect of COCO. Take a look at what inspired everything we will see in COCO.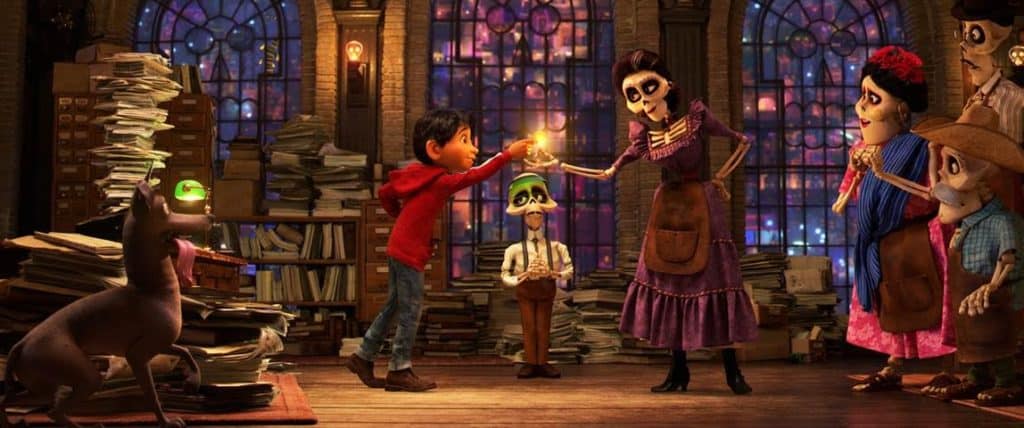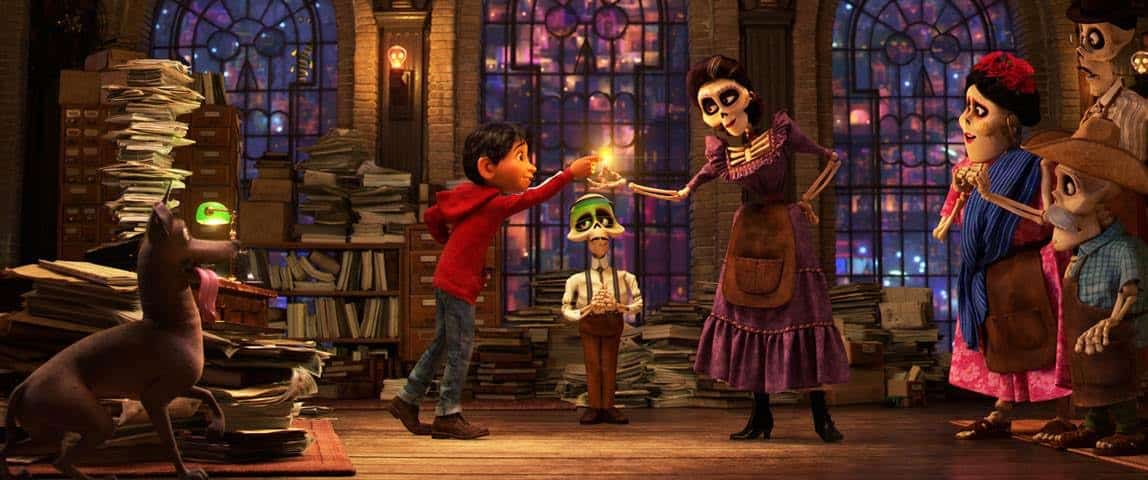 COCO opens in theatres everywhere on November 22nd!