I'm excited to share with you the new COCO trailer and coloring pages. COCO looks even more stunning in this latest trailer. Our family is looking forward to seeing it November. And I'm thinking we should all bring tissues. You know how Disney Pixar likes to get you right in the feels!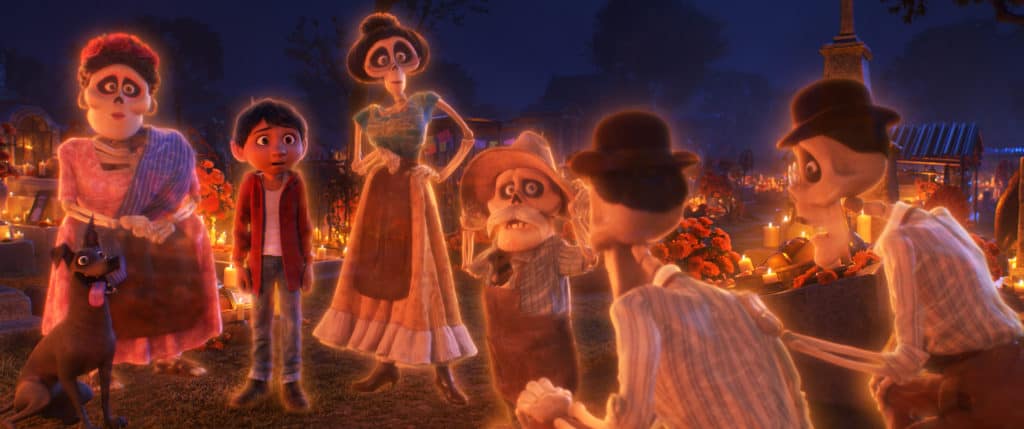 In Disney Pixar's COCO, Miguel dreams of becoming an accomplished musician like his idol, Ernesto de la Cruz. But his family has a generations old ban on music. No music allowed. None. Despite that, Miguel continues to secretly play his music, when one night, he finds himself transported to the colorful Land of the Dead.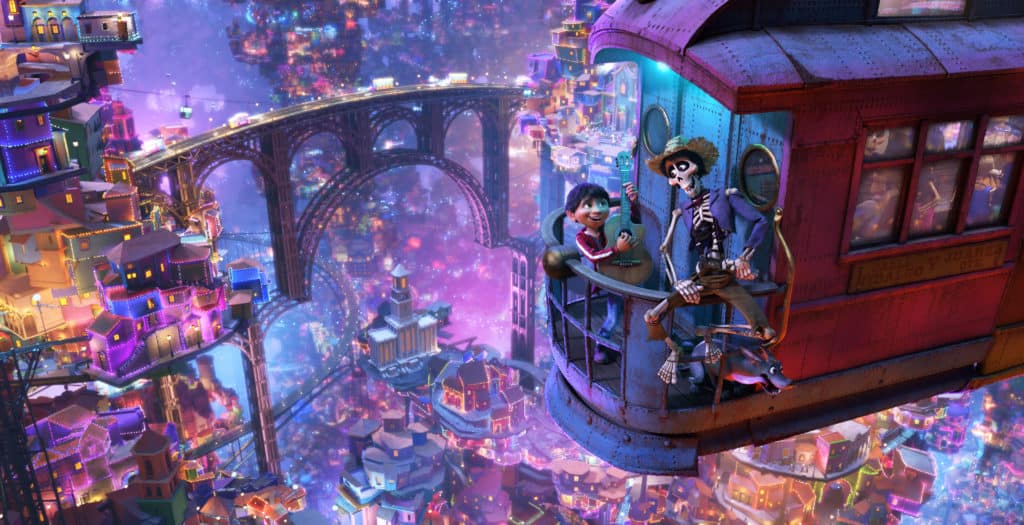 I love how the land of the dead is more lively than the land of the living!
Along the way, he meets charming trickster Hector, and together, they set off on an extraordinary journey to unlock the real story behind Miguel's family history and to return Miguel to the land of the living. Which has to happen before sunrise, or Miguel will become one of the dead, forever.

Free Coloring and Activity Sheets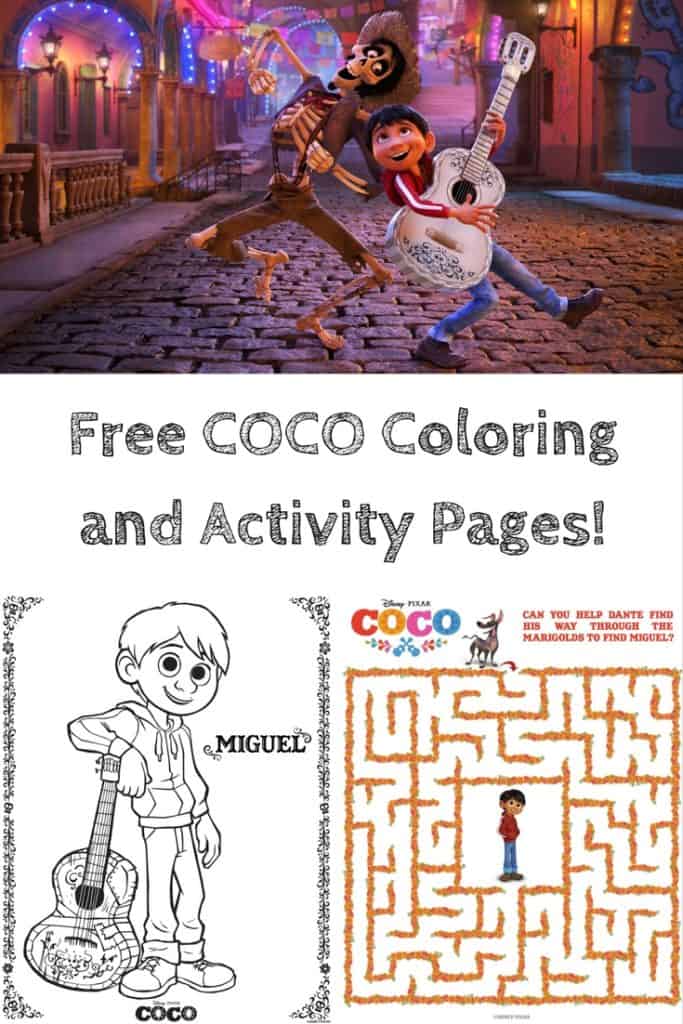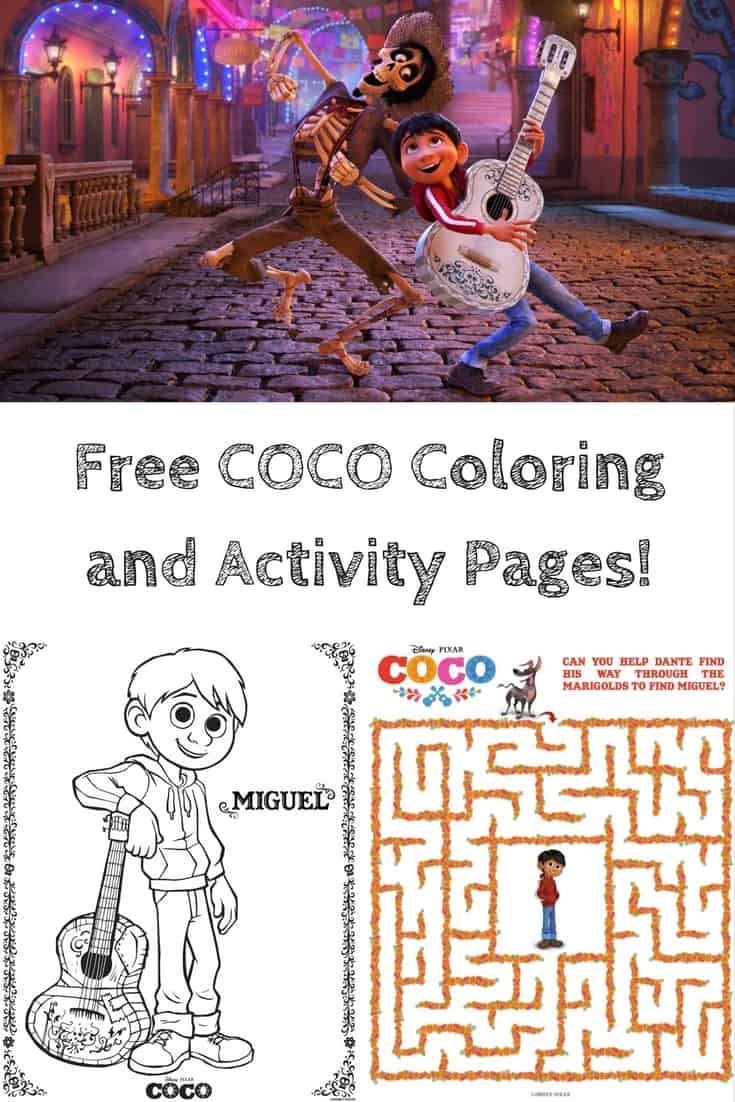 Find Your Voice when you watch the new trailer for COCO!


COCO opens in theatres everywhere on

November 22nd 2017!