I woke up to 30 degree temperatures this morning and it made me so happy. Fall is finally here and as the season changes, our workouts need to adjust with them. No more shorts or tank tops for me! Since I definitely do not want to give up working out just because of the weather, it's time to pick up some Fall fitness must haves!
I'm sharing what I do to shift my fitness routine into Fall and to help you Fall into fitness I'm giving away a C9 Champion® Embrace Run Tight and a $50 Target gift card!!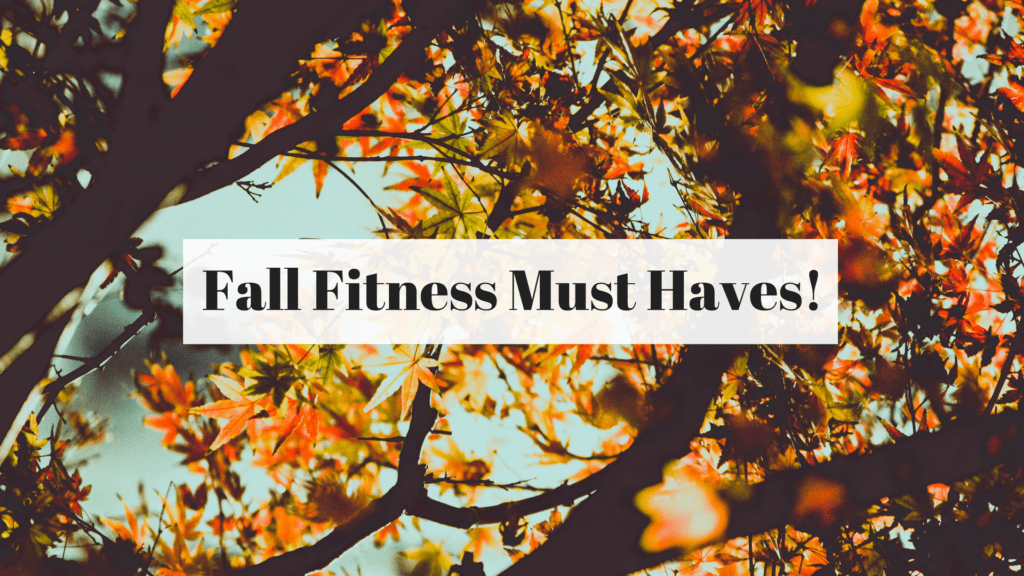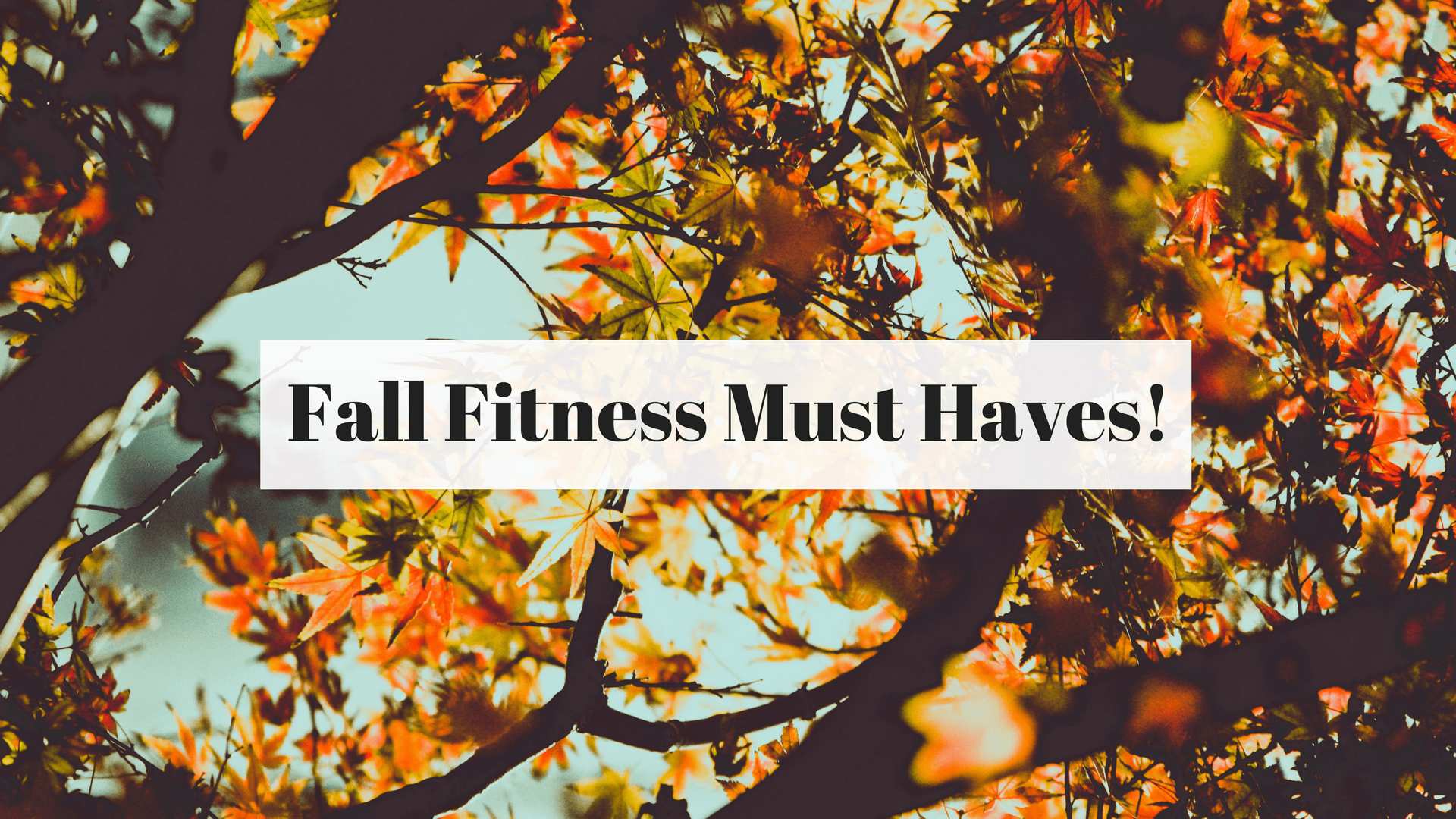 Thank you Hanes for sponsoring this post and the amazing C9 Champion® gear.
1. Gloves
2. Headband/Hat
These first two made my list because in our area, it is really chilly in the morning. My ears and hands freeze up really quickly when I go out on my runs. Brr!
Okay, accessories have been covered now what about the clothes? I want clothes that help my workout not hinder it. That's why I choose C9 Champion® at Target. C9 Champion® has everything you need for your Fall fitness routine.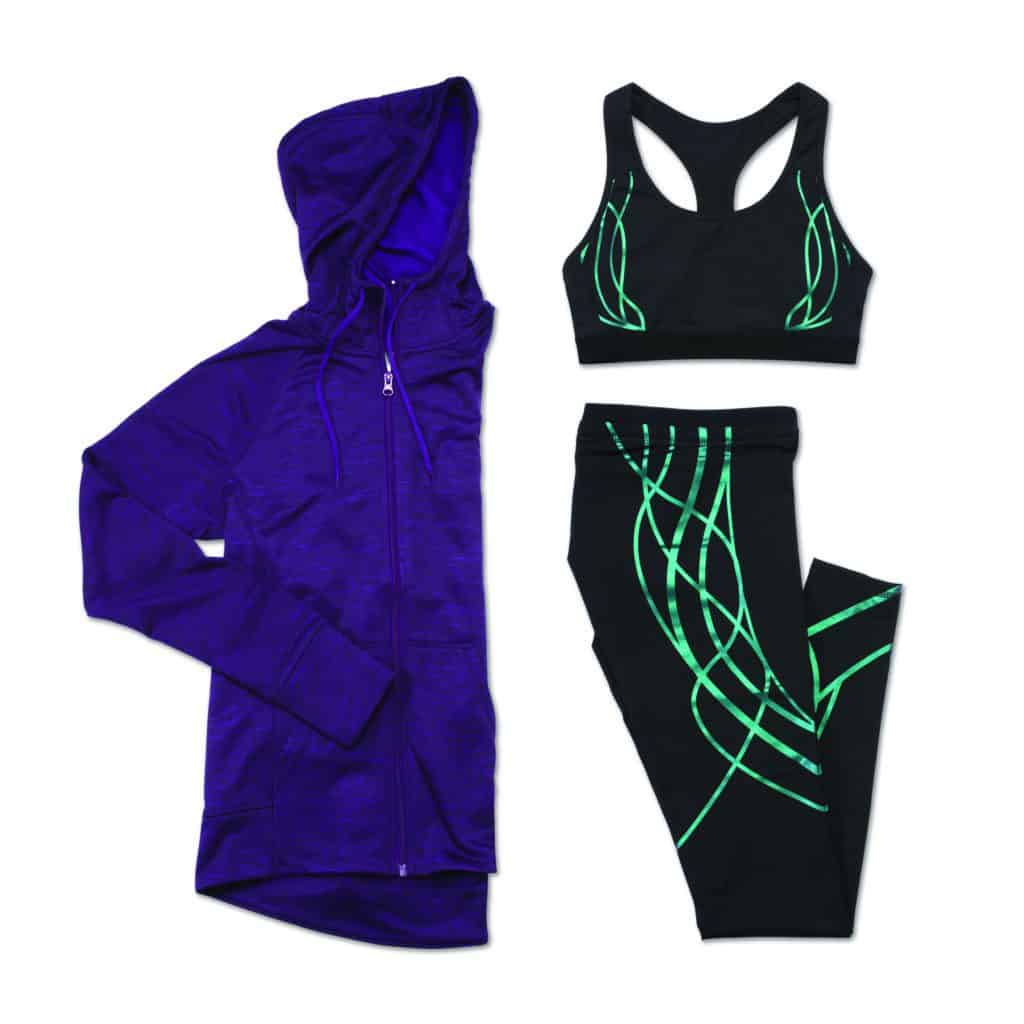 3. C9 Champion® Embrace Run Tight
Why it is a must:
Performance compression fabric

Iridescent graphic design

Duo Dry+ wicks moisture and dries fast

Zip pocket at lower back

XS-2XL; $34.99
4. C9 Champion® Tech Fleece Full Zip
Why I love it:
Lightweight, breathable, perfect for layering

Brushed fuzzy inside adds warmth and feels cozy

Thumbholes (my absolute favorite thing in anything that has sleeves!)

Drop tail for added coverage in back

XS-2XL; $32.99
5. C9 Champion® Medium Support Power Core® Compression Racerback Bra
Why you need it:
Duo Dry+ wicks moisture and dries fast

Power Core® Compression fabric provides medium support, perfect for cycling, dance, or cardio

XS – 2XL; $16.99

Available November 5
C9 Champion® gear is available at Target Stores and Target.com. I've been championing the C9 brand for awhile now. As a curvier girl I need workout clothes that fit me well, support me where I need it, and don't fall down or ride up. Bonus points if they make me look good too!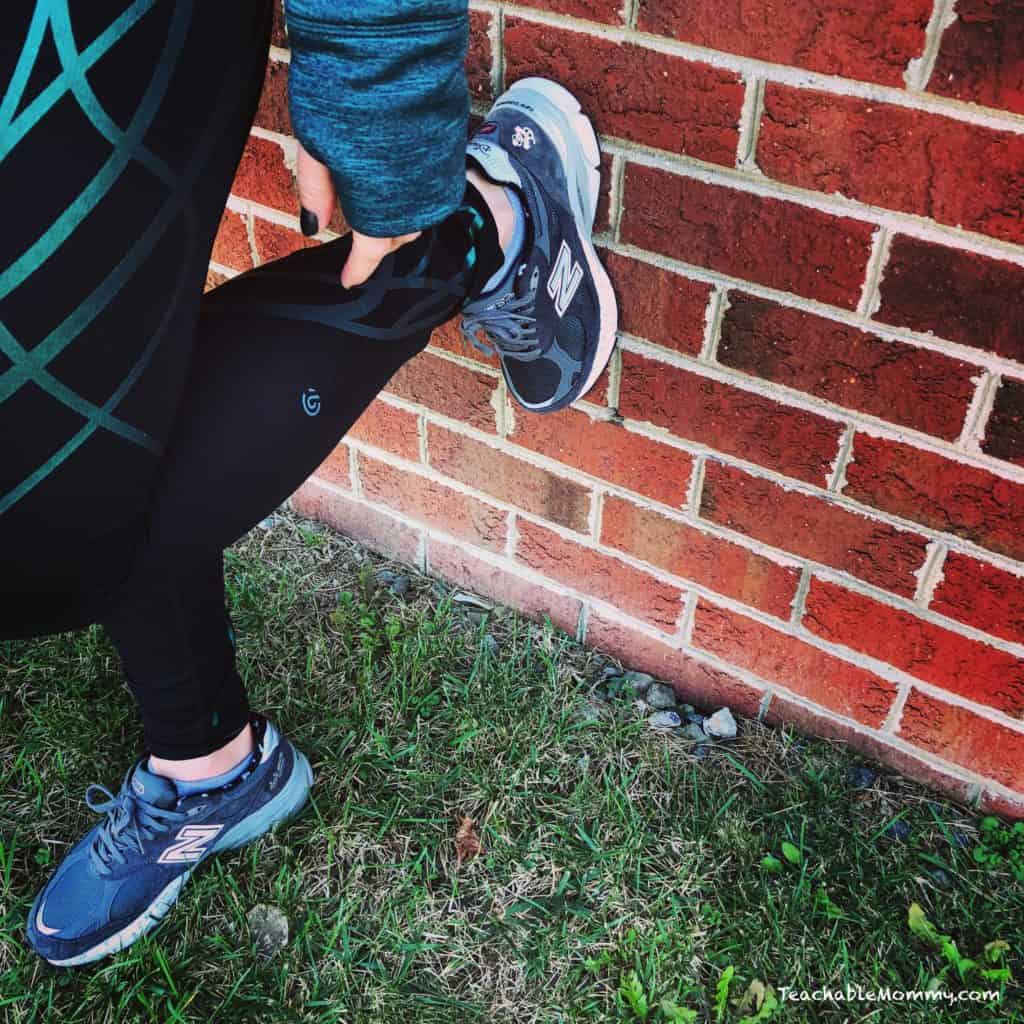 How gorgeous are these pants? I love how the stripes change color depending on the angle!
C9 Champion® has never let me down. Whether it is a sports bra, running tights, shirts, or tanks. Not only do I rock C9 proudly but my family does as well. They are durable, comfortable, dependable, and just what I need to dominate my workouts.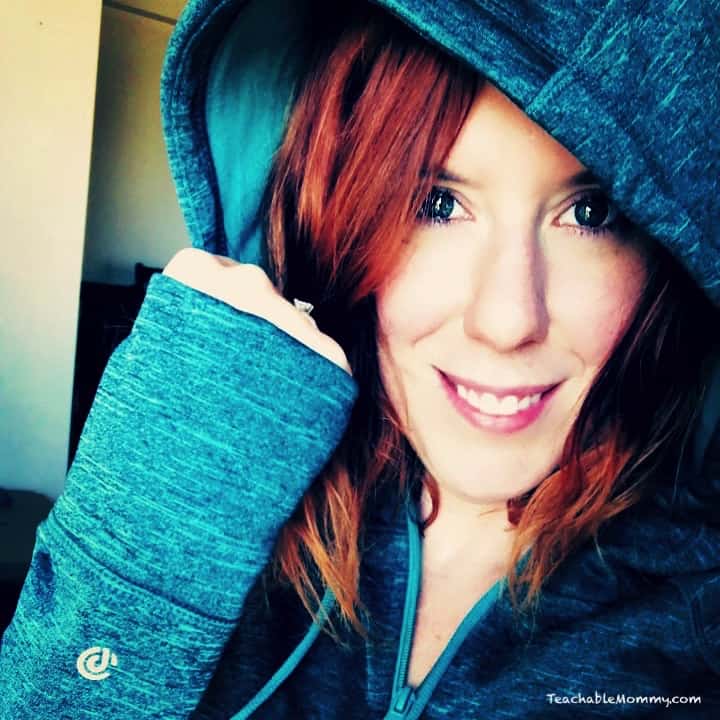 Did I mention I love thumbholes and this color! *insert heart eyes emoji here*
6. Epic Playlist
7. An Accountability Partner/Workout Buddy
8. Apps to track your progress.
MyFitnessPal, FitBit, Apple Health, Couch to 5K, and RunKeeper are a few that either I use or my friends do.
Enter the Giveaway!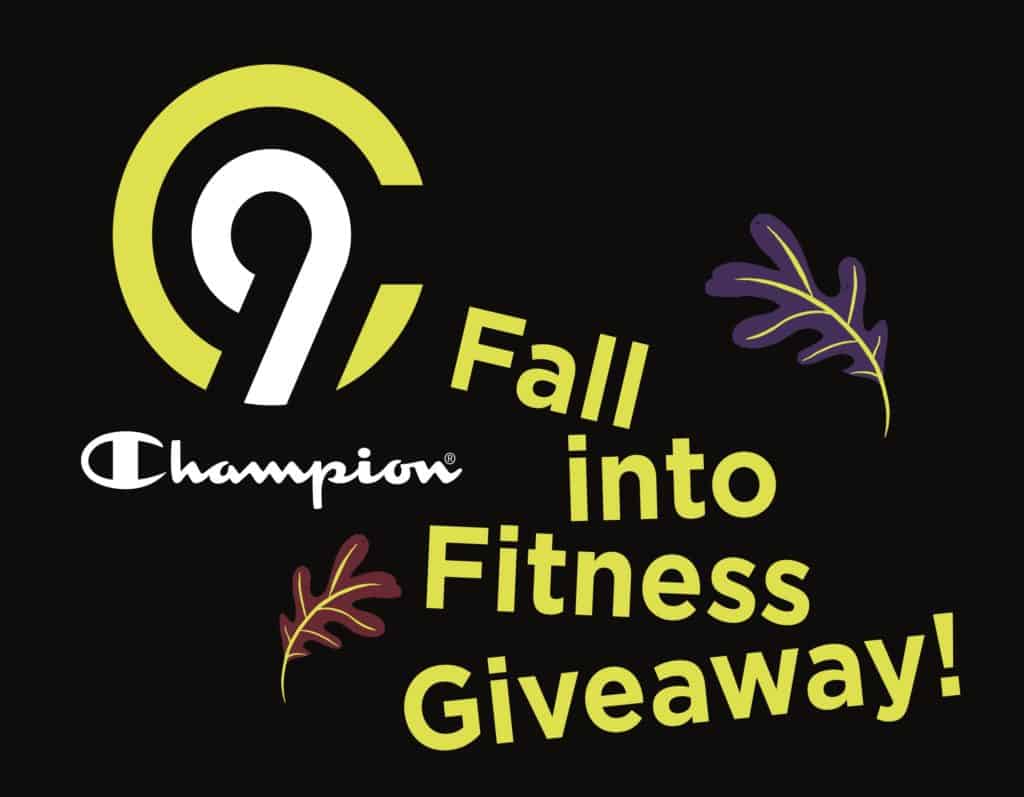 Win the new C9 Champion® Embrace Run Tights and a $50 Target Gift Card!! I know I would be using that gift card to get the C9 Champion® sports bra or another fleece jacket. Just saying!!