Are your ready for COCO? We sure are! I've got the new COCO trailer and recipes that are inspired by the movie. My kids made me pinky promise I would get the ingredients for the Pan de Muerto and Hot Chocolate today at the store. Can't wait to try them! You can get the recipes and other fun printable activities below, but first watch the final trailer for COCO.
You're skeletons! You're alive!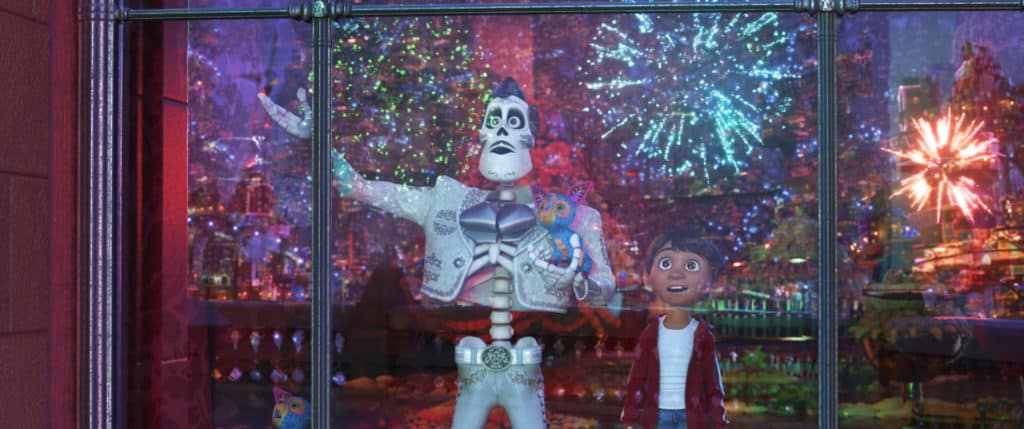 We are screening COCO soon, but from what I've heard it is an amazing film. And I was right, tissues will definitely be needed!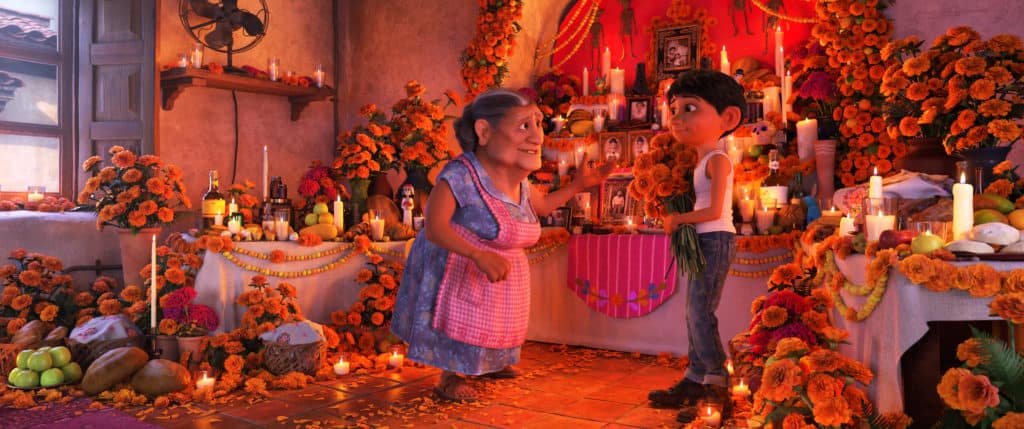 In this world and the next, family is forever.
Pan de Muerto and Hot Chocolate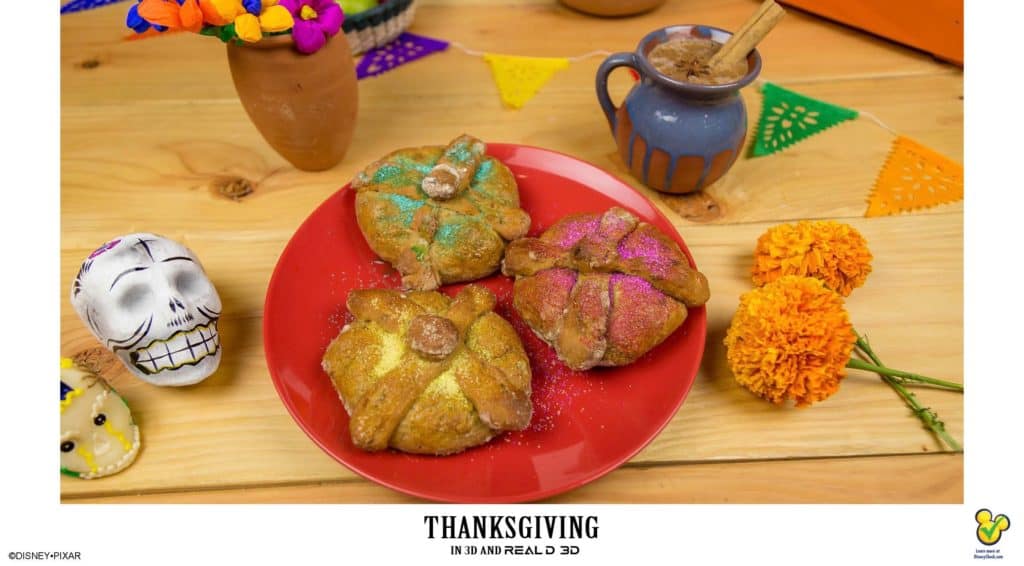 COCO opens in theatres everywhere on November 22nd!