During Game 7 of the World Series, Star Wars: The Last Jedi "Awake" new special look snuck into the commercials and the internet lost it. Or maybe that was just me. Seriously though, so much is packed into that little snippet. Just watch!
Darkness rises… and light to meet it


45 seconds. That was all it took to give me chills and make me question my questions from the trailer. But the most Porg screaming moment of all? LUKE ON THE FALCON. Those lights came on and I was: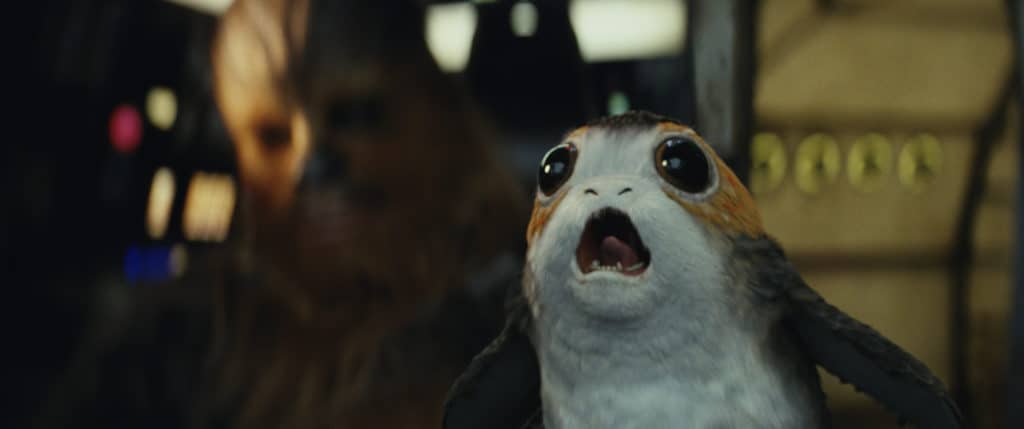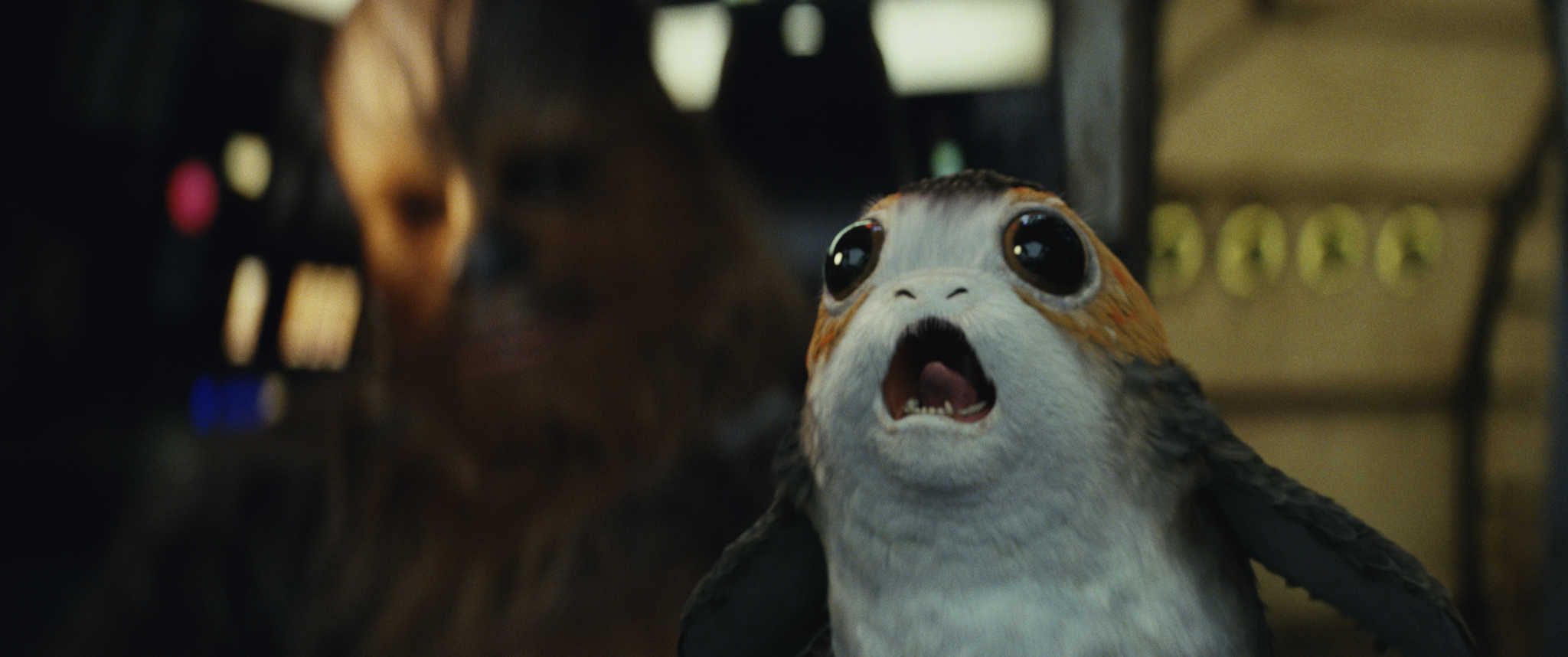 The other parts were awesome too, but I won't lie. It took me awhile to get past Luke on the falcon to focus on the rest. After I did though I noticed that shot of Rey in the rain. It reminds me of her grandfather? Obi-Wan. Maybe The Last Jedi will finally reveal her heritage? I'm team Kenobi and have been since the beginning. What do you think?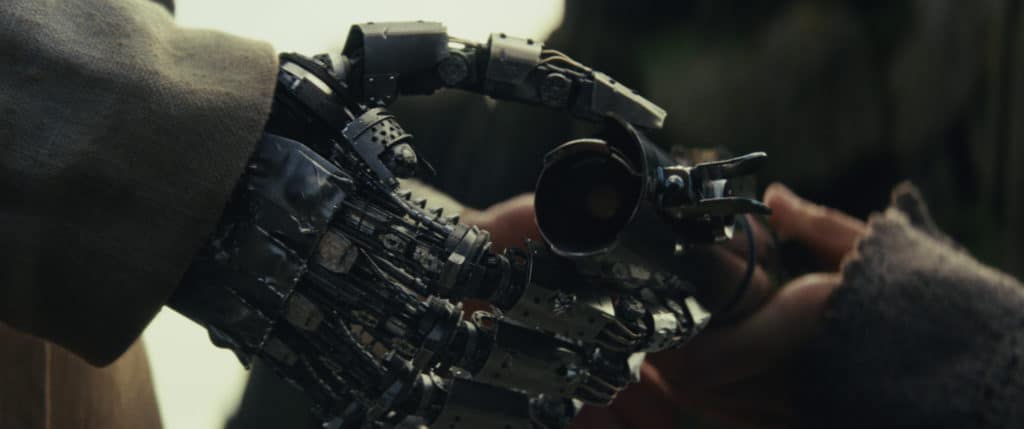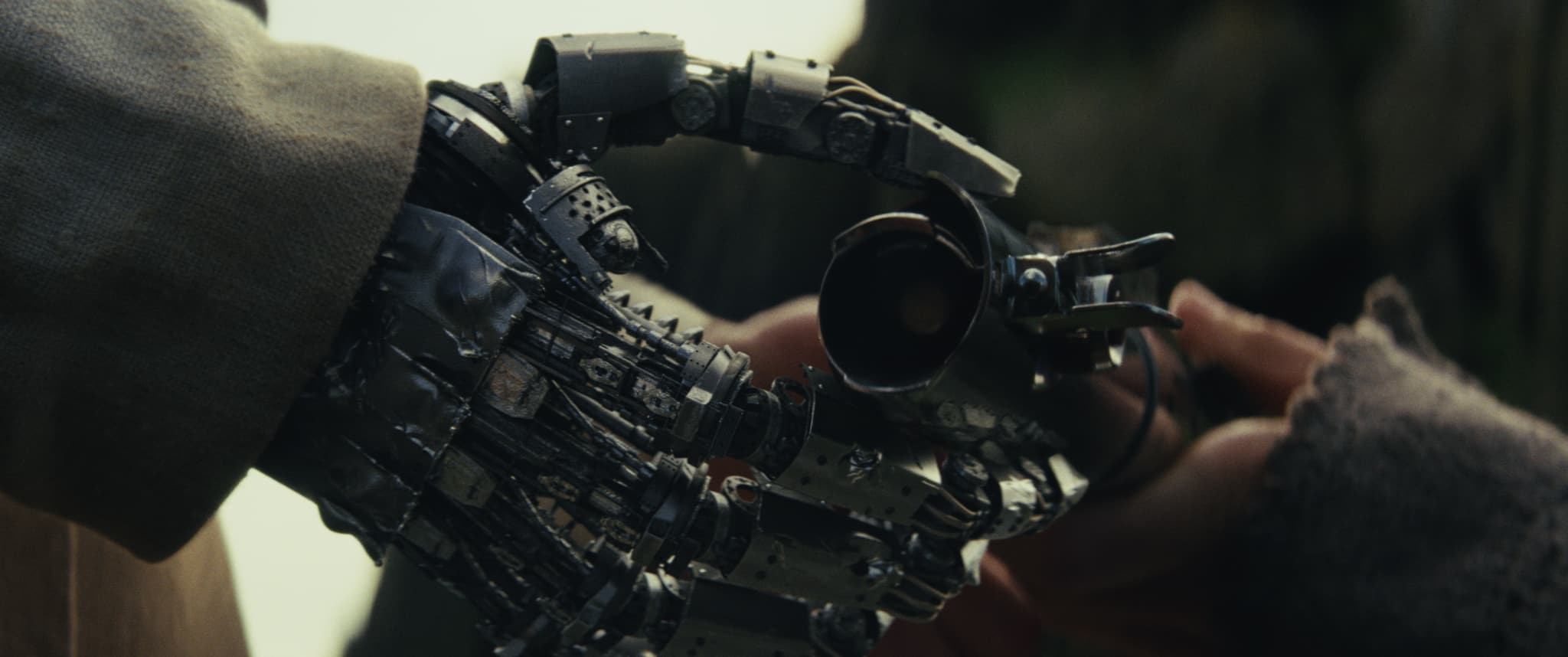 Find the Force online #TheLastJedi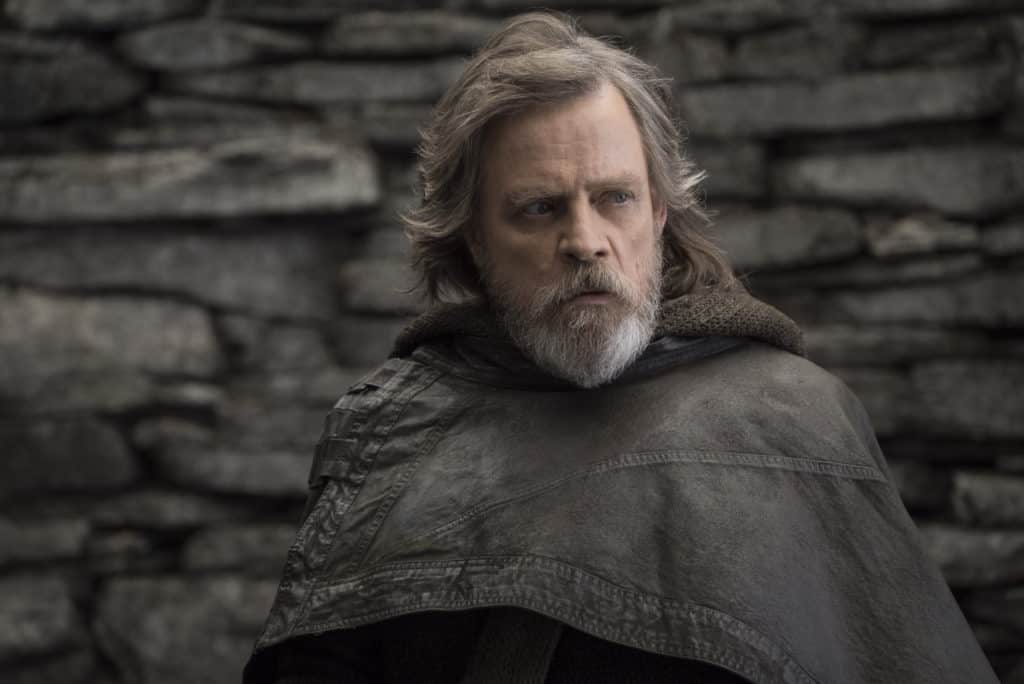 The Last Jedi is in theaters December 15th!