Did you ever visit Santa or write a letter to him at Christmas? I know I did. Each year I would think very hard about what I really wanted. Then I write a letter and deliver it to him personally. Making sure he knew that I was definitely a nice list kinda kid. I know someone else on the nice list, the folks at HGTV. They have created a magical holiday experience for families to enjoy.
Santa HQ by HGTV

This post is sponsored. All opinions are my own, I promise. I don't want to end up on the naughty list!
Get Christmas started at Santa HQ by HGTV!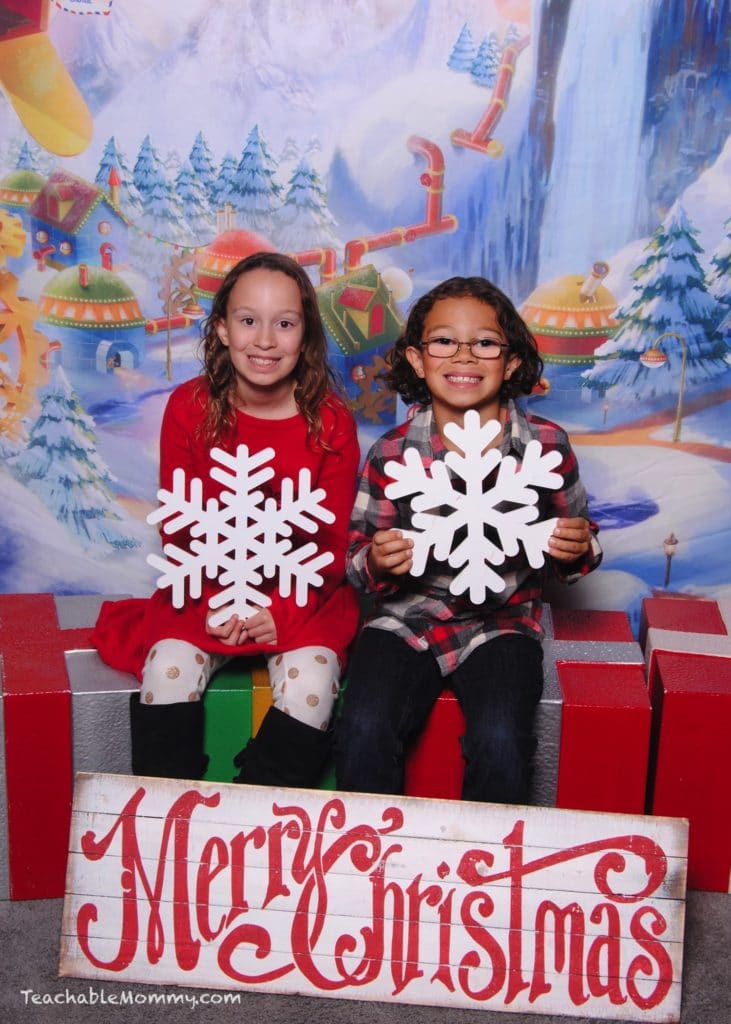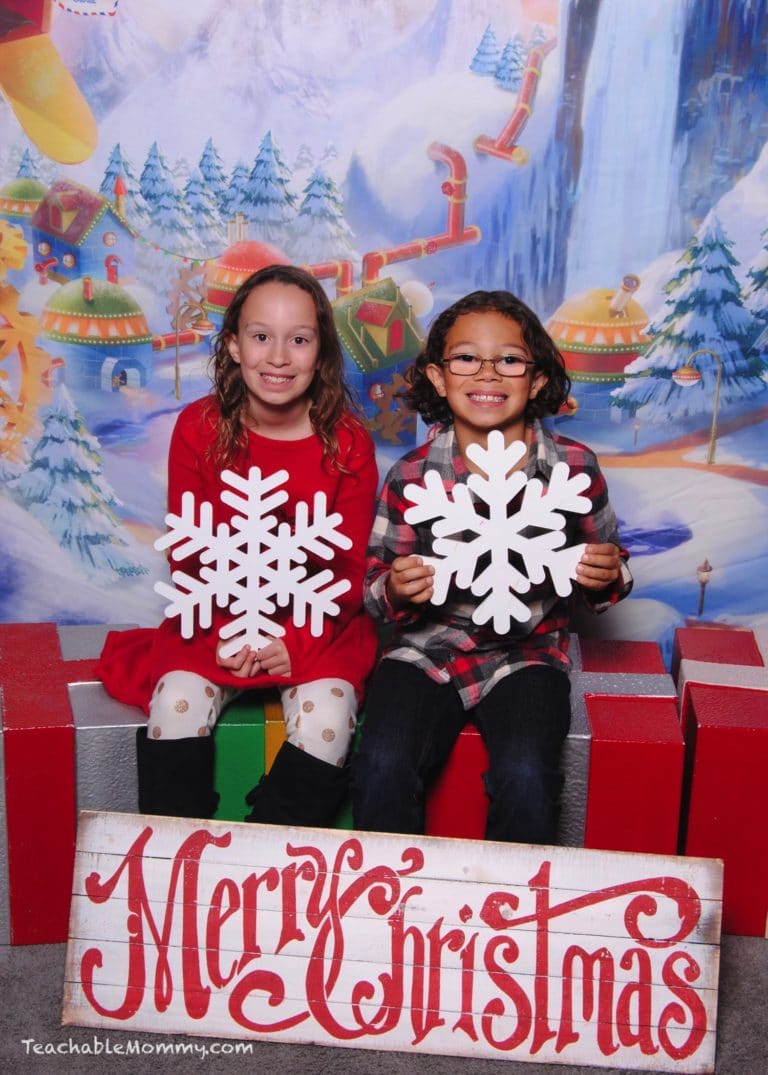 HGTV and Macerich Shopping Centers have teamed-up to create Santa HQ. Trust me this is not the same mall setup you grew up with! HGTV's Santa HQ takes families on an adventure with state-of-the-art digital effects, lights, music, games, and more!
Just look at all the fun you can have at Santa HQ!
The kids couldn't wait to explore Santa HQ. After checking in, our first stop was the Naughty or Nice Meters. Stand on the board and find out where you land on Santa's list.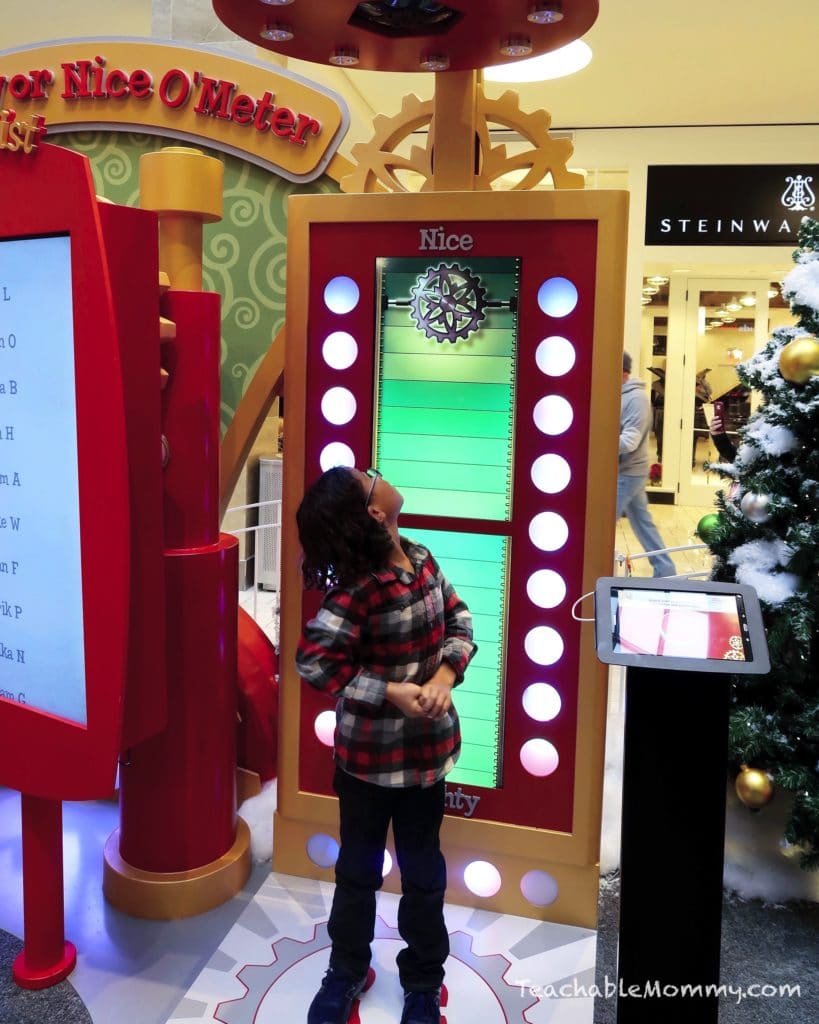 He was a little nervous!!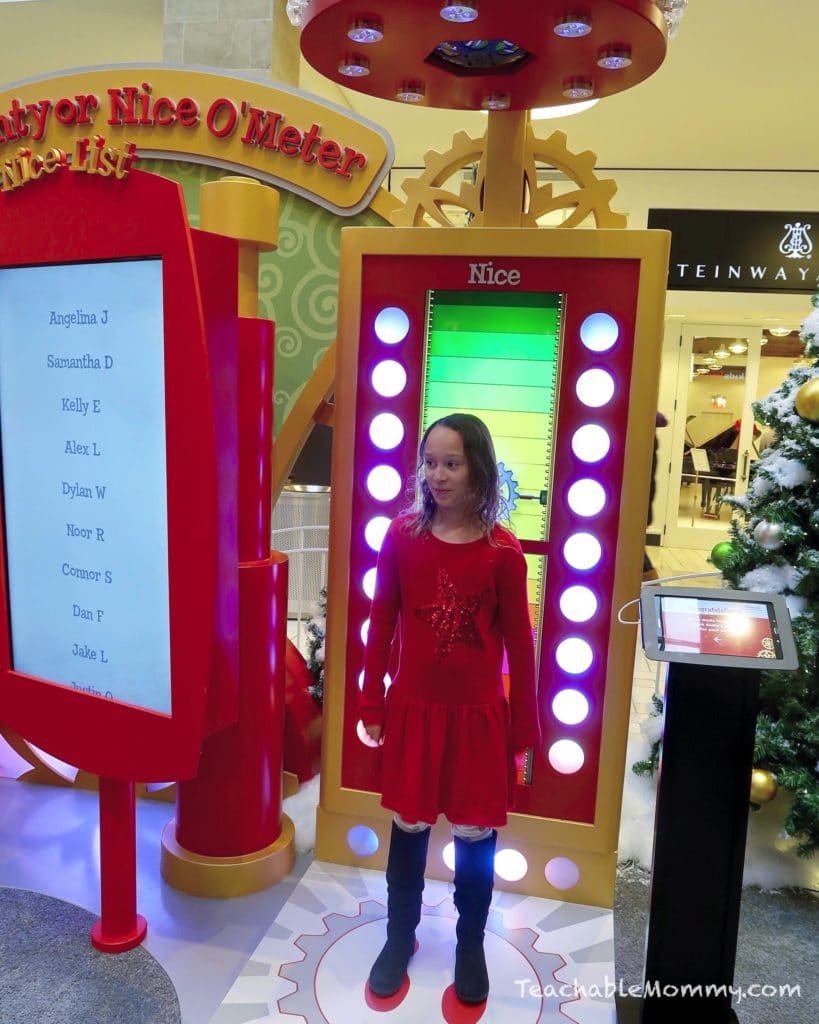 She's probably thinking about all those times she picked on her brother.
After getting sorted to the nice list we went inside to check to see what other Christmas fun was to bed had.

We also explored Santa's Observatory using Elf-Ray Vision. Elf-Ray Vision is a special app that acts as special goggles which bring to life several augmented reality experiences throughout Santa HQ. Look for triggers at the entrance, in the workshop, underneath the Christmas Tree, and in the observatory.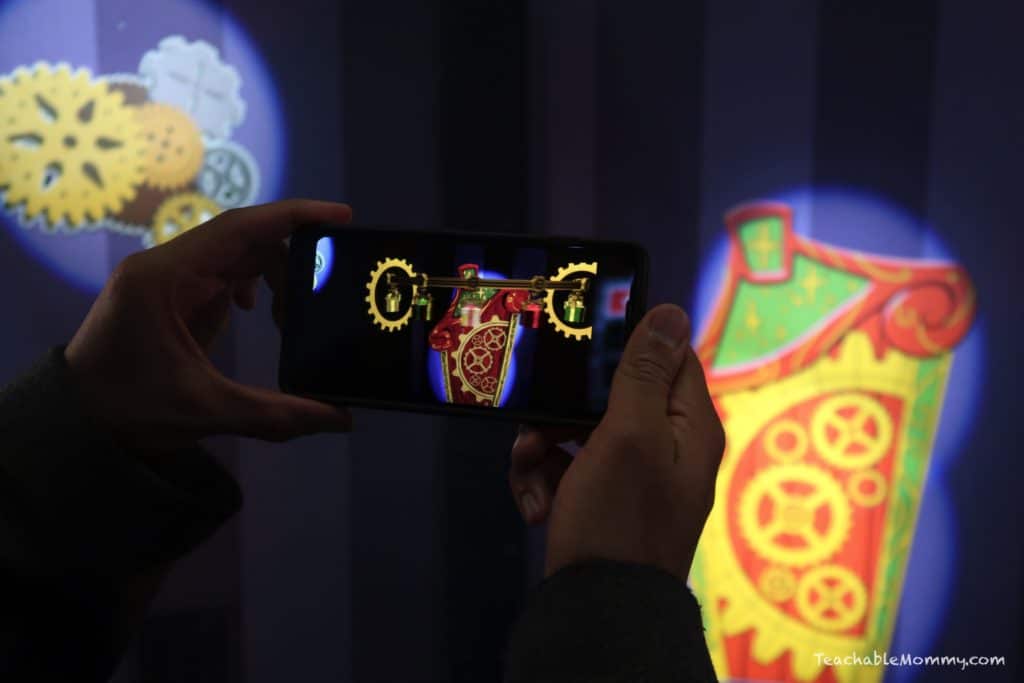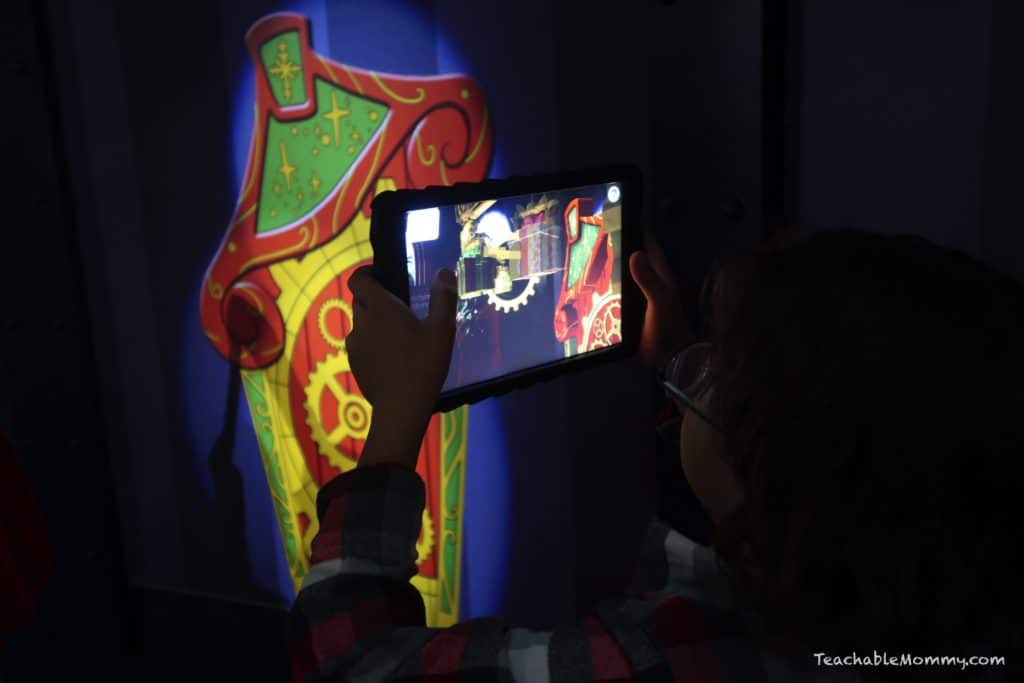 No visit to Santa HQ would be complete without a photo-op with the man of the hour, Santa Claus! To reduce your time waiting in line and increase the fun of Santa HQ, you can now make a reservation online at Santa-HQ.com! You can select and pre-pay for photo packages as well as set up text reminders so you don't miss your opportunity to see Santa.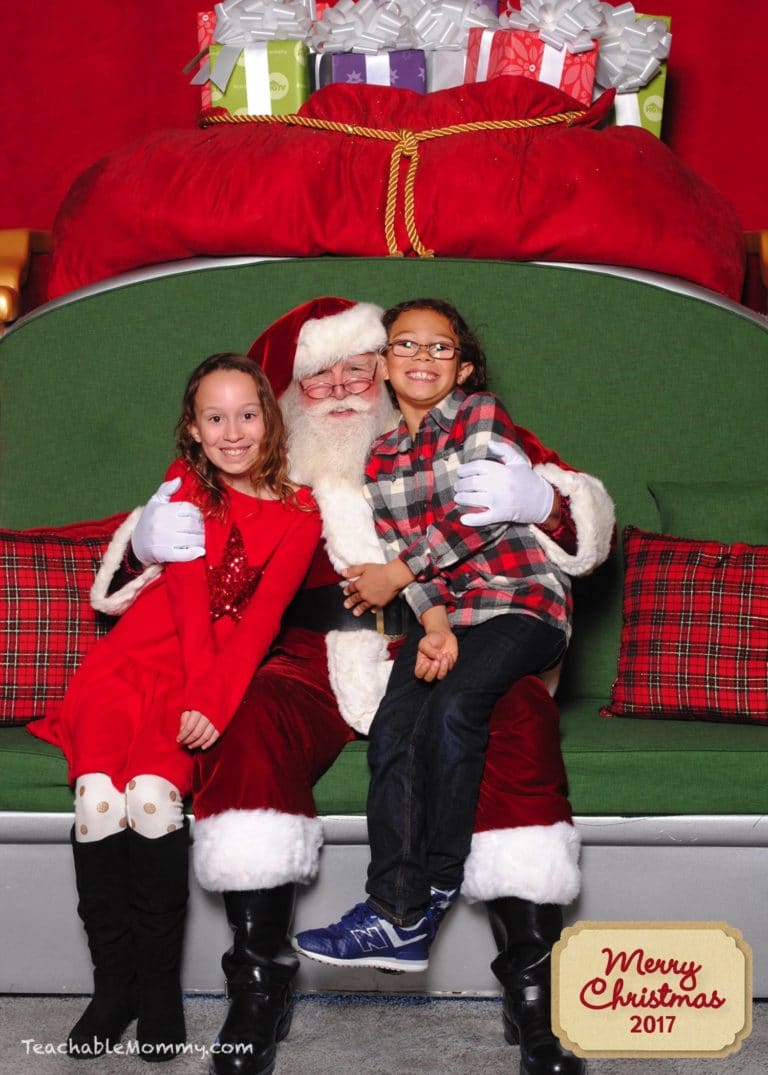 Also at Santa HQ:
Elfie Selfie: Where visitors take a selfie and star in their own holiday video
Light Show: With more than 10,000 individual holiday lights synchronized to the tune of "Carol of the Bells" to create an illuminated orchestra
Holiday Giving Drive
Visitors to Santa HQ will also be able to enjoy the holiday spirit of giving through HGTV's Help Through Holiday Giving Drive. The program encourages visitors to donate new, unwrapped toys for local children in need with the goal of collecting over 1,000 toys per center. In 2016, HGTV's Help Through Holiday Giving program collected over 66,000 toys benefiting local organizations like Forgotten Angel Tree, Salvation Army Angel Tree, Toys for Tots, and Spark of Love Stuff a Bus.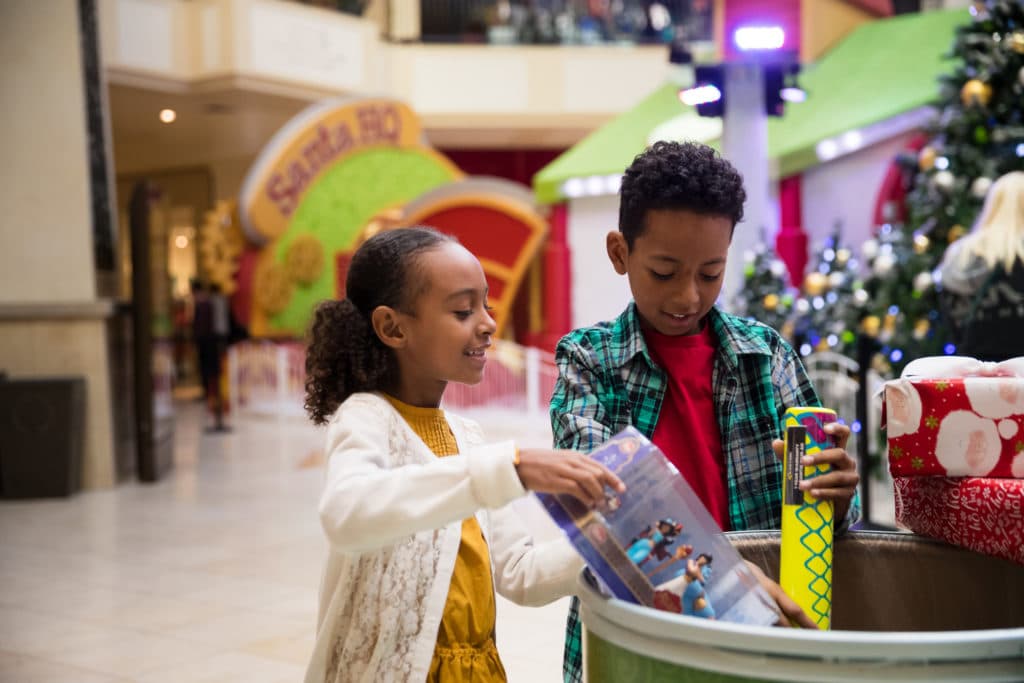 Santa HQ is located at 15 different locations at Macerich Shopping Centers in California, Arizona, Chicago, Metro New York, and the Washington, D.C. corridor. Reserve your spot today!