When it comes to the holidays, I think of lights, gifts, family, and delicious food. I know I spend a lot of time cooking and baking for the countless parties and gatherings that seem to happen during this time. This year I have been on the prowl for new recipes that not only taste great but are made with great ingredients too.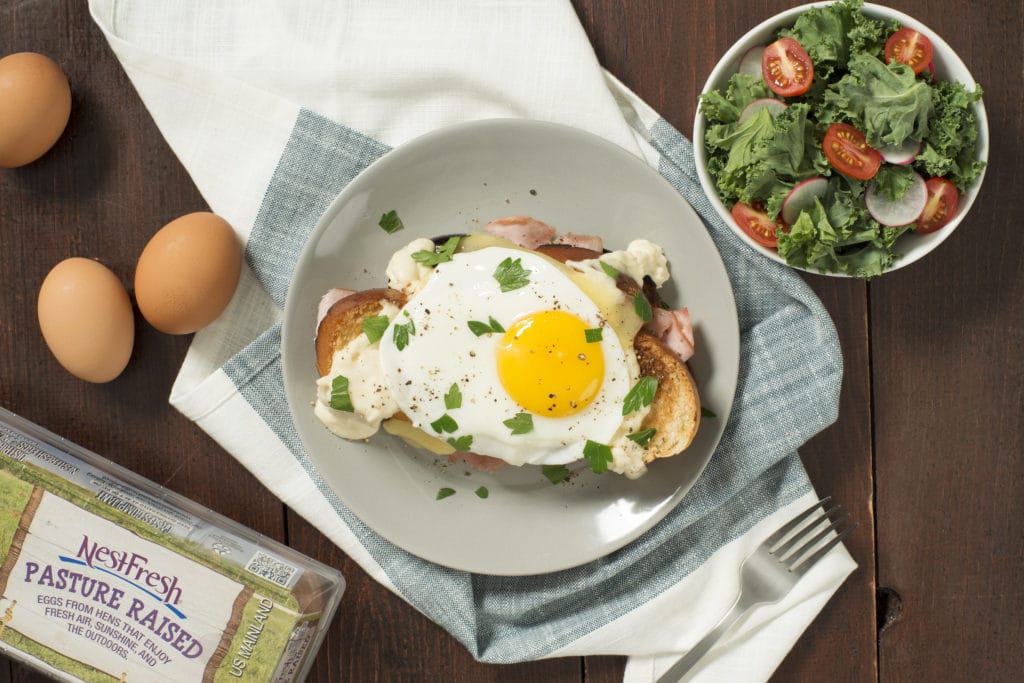 This post is sponsored by NestFresh Eggs. Thoughts and opinions are my own.
No matter what I make, from the simple to the extravagant, I want to make sure I'm using the best ingredients possible that will really wow all my guests. Since eggs are a primary ingredient in a lot of holiday recipes, I start there. From deviled eggs to cookies, I know I go through a lot of them this time of year. That's why I choose NestFresh Eggs!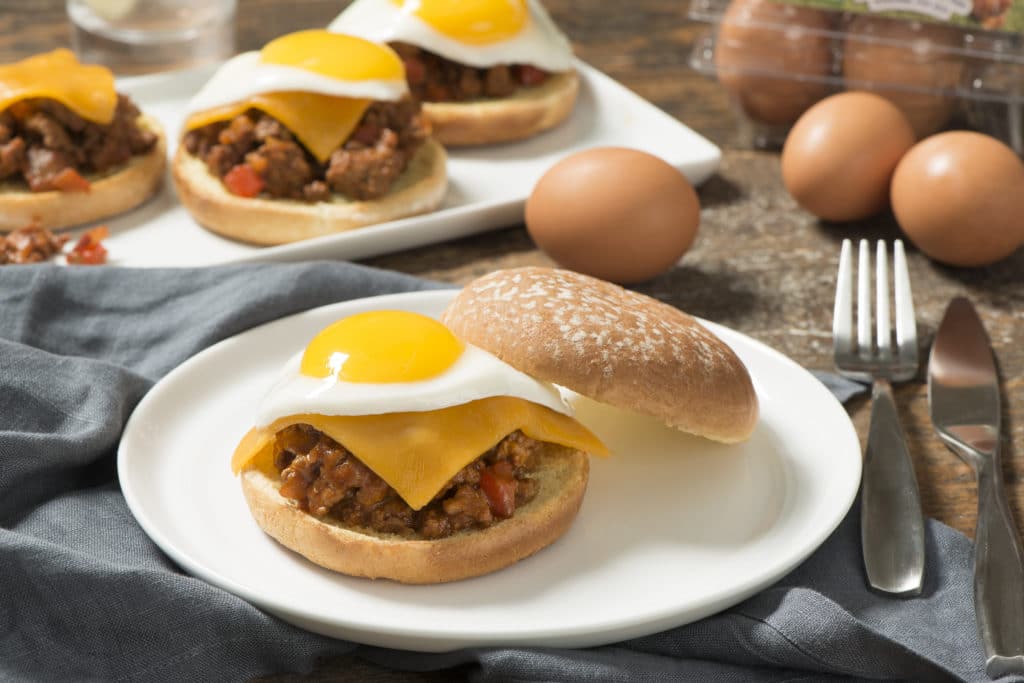 NestFresh Eggs are humane, sustainable eggs produced on family farms across the country. These eggs come from happy, healthy hens that make for better eggs which in turn means tastier meals. They are available in Non-GMO Free Range and Pasture Raised varieties in local retailers like Harris Teeter, Public, or HEB.


NestFresh Eggs are not only here to give you a tasty ingredient for your meals, but they have 6 yummy recipes perfect for the holidays. Print them out and enjoy!
You will find Savory Pizza Stuffed French Toast, Poached Egg Harvest Quinoa Bowls, Pumpkin Pecan Pie Bars, Gingerbread Loaf, Classic Croque Madame, and Smoky Sloppy Joes with Fried Eggs. Try one or all. Someone make me that gingerbread loaf asap!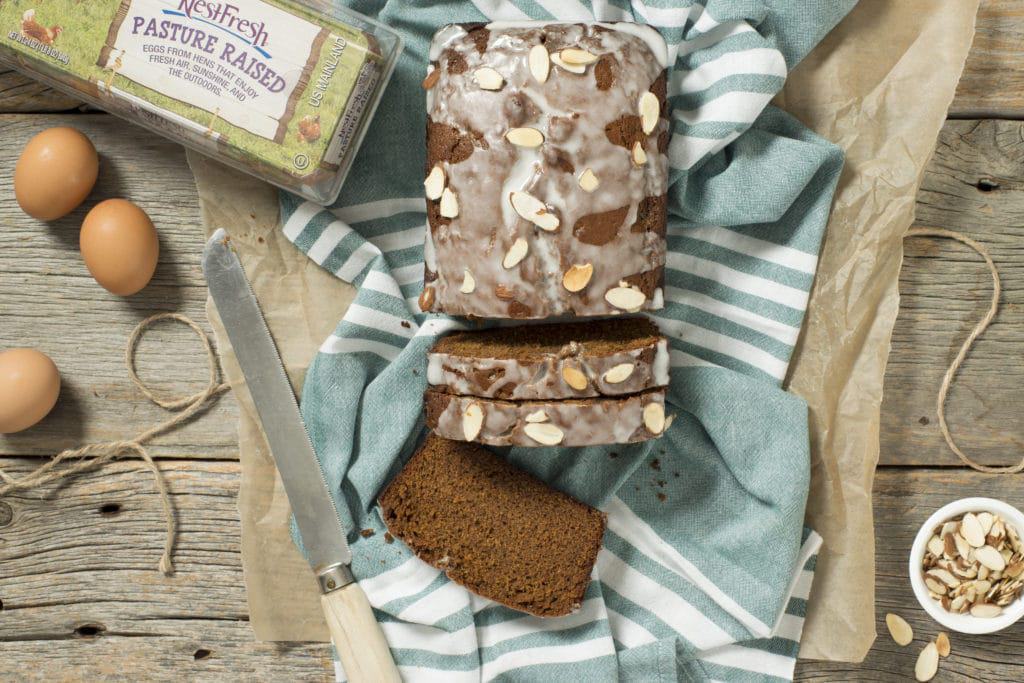 Do you look for video recipes to inspire you? I know I do. You'll love this idea for egg-stra delicious NestFresh Eggs One Bite Holiday Recipes!
How do you use eggs during the holidays?