Move aside kids, the Disney Pixar sequel I have been waiting for is coming and it's going to be epic! The Incredibles 2 teaser trailer is here! My husband and I are so excited! Okay, okay, the kids are too. But let's face it, we have been waiting longer for this than they've been alive.
I dare you to watch this teaser and not smile. Jack-Jack's laugh is the cutest thing!
Our favorite family of Supers are back. This time, Helen is in the spotlight, leaving Bob at home with the kids, Violet, Dash, and Jack-Jack. Bob is trying to navigate the day-to-day heroics of "normal" life. It's a tough transition for everyone, made tougher by the fact that the family is still unaware of baby Jack-Jack's emerging superpowers.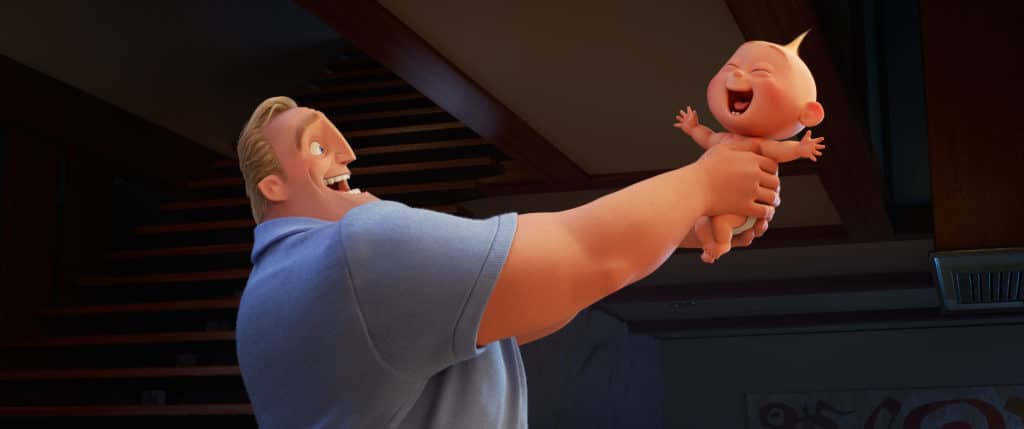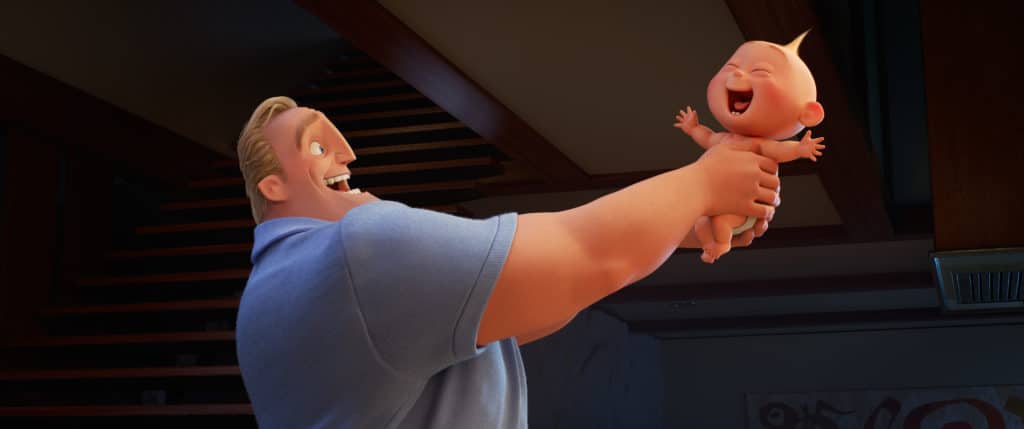 We left off with our Incredible family just as Jack-Jack showed some pretty serious powers. Now we will finally learn what exactly this baby can do!
When a new villain hatches a brilliant and dangerous plot, the family and Frozone must find a way to work together again—which is easier said than done, even when they're all Incredible.

Suit up with Incredibles 2 on
Incredibles 2 opens in theaters everywhere June 15, 2018!