When D23 Expo announced a new movie based on The Nutcracker, my ballerina and I were so excited. Finally a movie that would bring one of our holiday favorites to life in an existing way. Disney's The Nutcracker and the Four Realms new trailer is here and it does not disappoint.
All Clara wants is a key that will unlock a box that holds a priceless gift from her late mother. A golden thread, presented to her at her godfather Drosselmeyer's annual holiday party, leads her to the coveted key. Which promptly disappears into a strange and mysterious parallel world.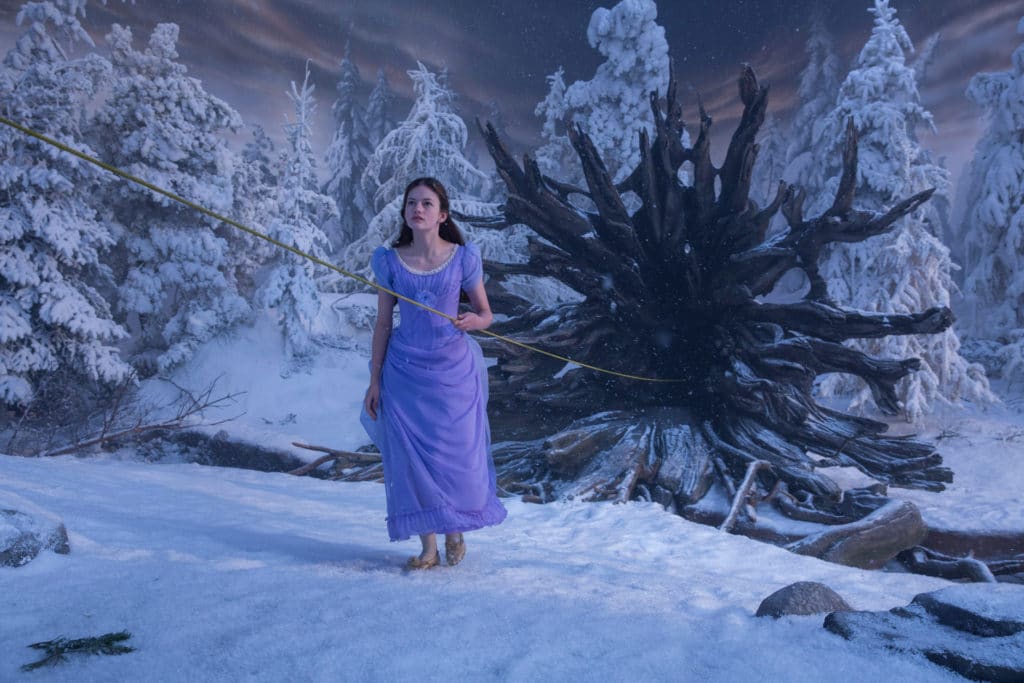 It's there that Clara encounters a soldier named Phillip , a gang of mice, and the regents who preside over three Realms: Land of Snowflakes, Land of Flowers, and Land of Sweets. Clara and Phillip must brave the ominous Fourth Realm, home to the tyrant Mother Ginger, to retrieve Clara's key and hopefully return harmony to the unstable world.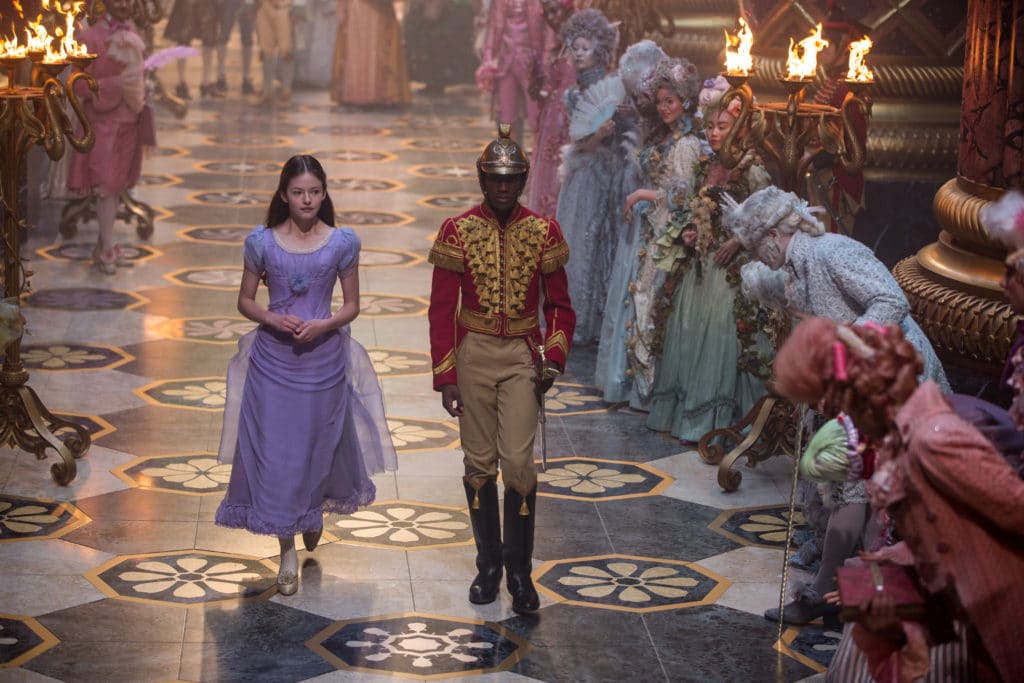 The Nutcracker and The Four Realms is based on E.T.A. Hoffmann's classic tale and stars Mackenzie Foy, Morgan Freeman, Keira Knightley, Helen Mirren, Jayden Fowora-Knight, and features a special performance by Misty Copeland.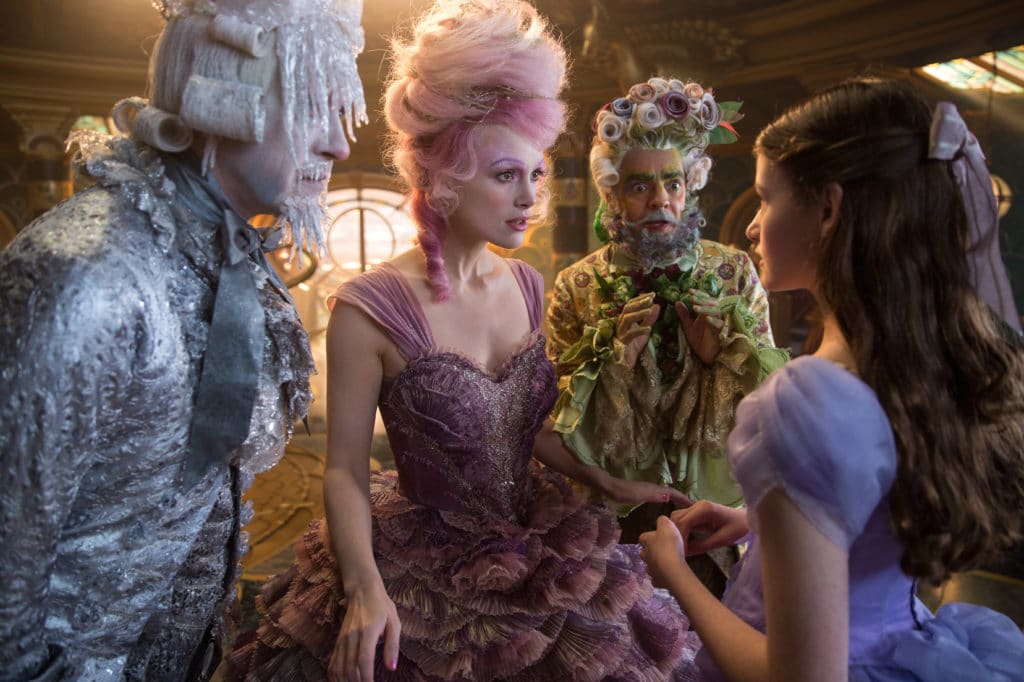 To celebrate the new trailer try making one of these delicious recipes: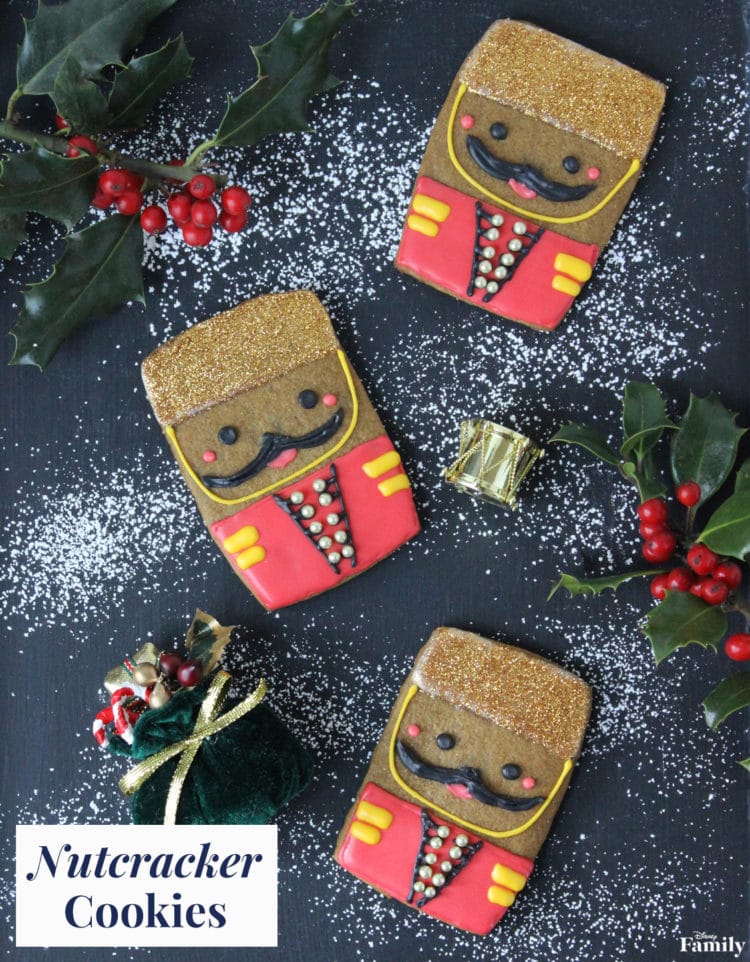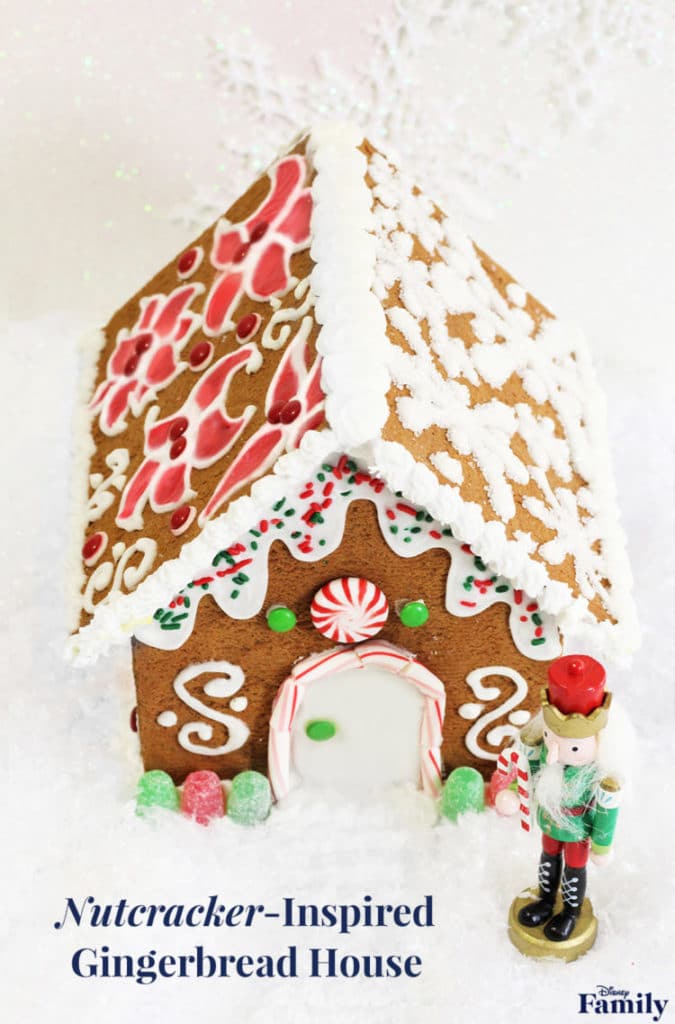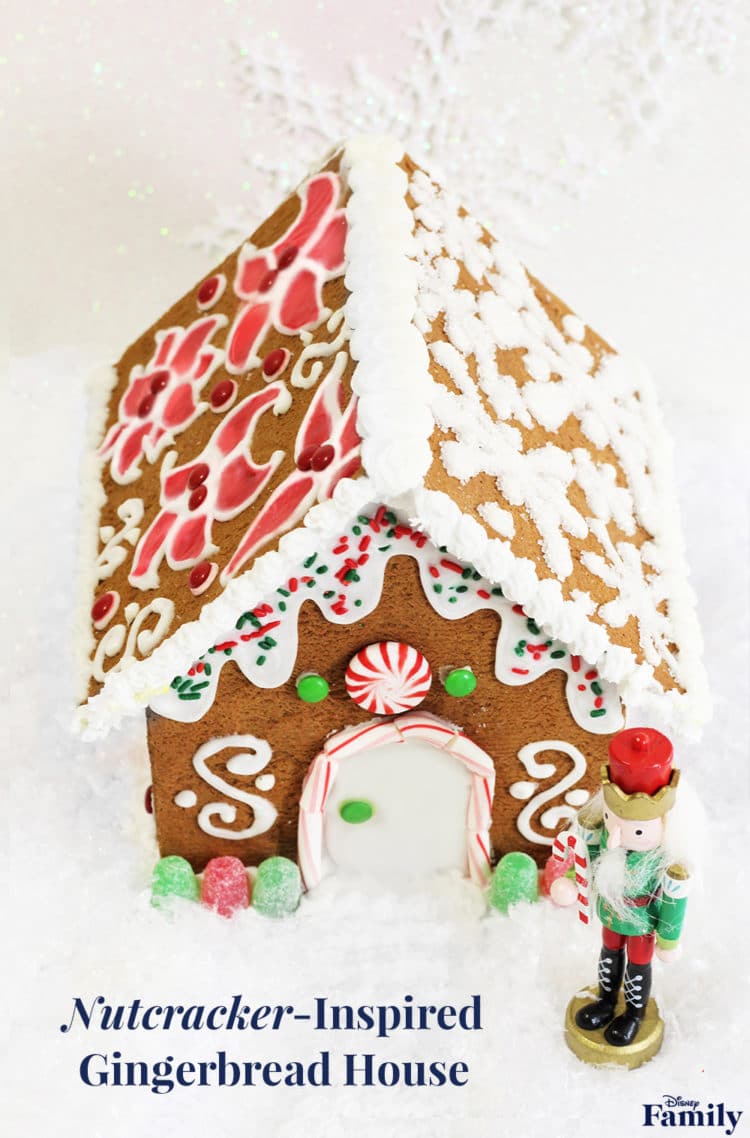 Dance with The Nutcracker and the Four Realms on

The Nutcracker and the Four Realms opens in theatres everywhere November 2, 2018!