To celebrate her 90th anniversary, Minnie Mouse gets her star on the Hollywood Walk of Fame! Minnie will be honored with the 2,627th star on the Hollywood Walk of Fame,
Monday, January 22, 2018 at 11:30 a.m. PST

.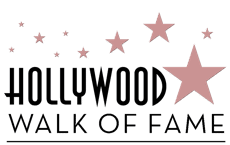 Alongside Emcee Leron Gubler, President/CEO of the Hollywood Chamber of Commerce, will be Robert A. Iger, Chairman and CEO of The Walt Disney Company, and Katy Perry, singer and judge of ABC's American Idol. If you're in town, stop by El Capitan Theatre to participate in the fun!
For those of us not able to make the event, we can watch it as it is live streamed at WalkofFame.com
Minnie is not the first Disney character to receive a star on the Hollywood Walk of Fame. She will be joining Donald Duck, Tinker Bell, Winnie the Pooh, Snow White, Kermit the Frog, and, of course, Mickey Mouse, who received his star in 1978 during his 50th Anniversary.
It's hard to believe Minnie has been around 90 years. It must be good to be a mouse when it comes to aging! She made her debut in Steamboat Willie, instantly becoming Mickey's and America's sweetheart. Not only is she sweet and a lot fun, but Minnie is a fashion icon. What other Mouse has graced the cover of fashion magazines and strutted their stuff in runway shows in New York, Tokyo, and Paris?
Minnie also strives to do good in the lives of people everywhere. In 2016 and 2017, Minnie was represented by Disney fans and social media users who participated in #ShareYourEars. These campaigns resulted in $4 million in donations to Make-A-Wish!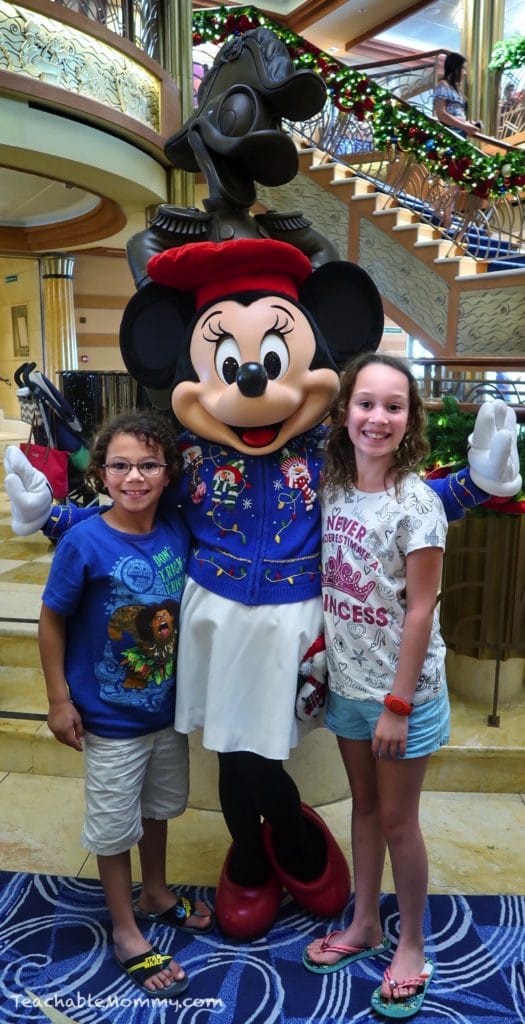 We love Minnie Mouse!
Minnie Mouse has meant so much to so many people throughout her 90 years. She is one of my favorite Disney Characters of all time. I have her luggage, shoes, and too many ear headbands to count! I'm excited for her to finally get her star!