My kids are growing up. I don't like to think about it and I certainly don't talk about it, just ask my husband. He likes to bring up the future and he gets the look of death. I wish I could stop the continuous march of time, and just always have the kids be my little babies. Unfortunately, there is nothing I can do. It is relentless and unavoidable.
That's not to say I don't have moments of frustration. It is hard not to lose it when you're asked the same questions over and over again. But the other night, when I heard my son call out, like he does every night. Instead of getting annoyed, a lightbulb went off in my head. One day this will stop and I immediately felt empty.
Mommy, can you tuck me in?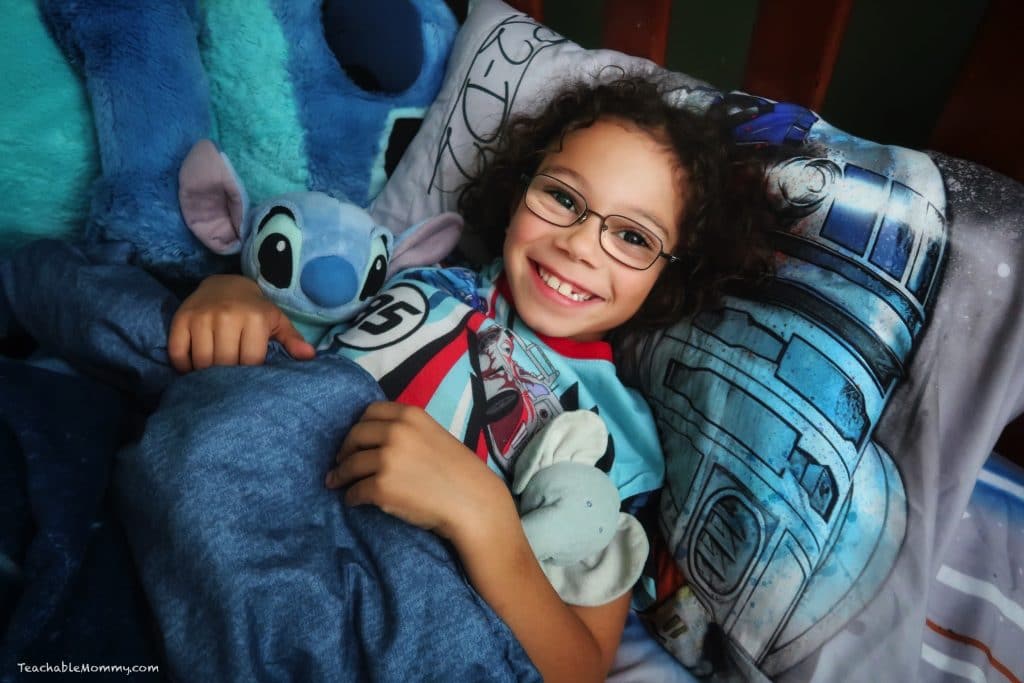 It happens every night. We say goodnight, give love, and put them to bed. My son ends up out of bed playing his room, while my daughter reads. It is how they unwind after the day. I'm the same way. But it never fails, that as soon as I get comfy on the couch, starting my show on the DVR, he calls down to me. Mommy will you tuck me in?
Like I said, I won't lie and say I never get frustrated or groan to myself. That night though, it hit me, and hard. The sweet, angelic voice calling to me, loves me. And when these nights come to an end, I will be sitting on the couch, uninterrupted, listening to the silence.
The silence of a house with no kids, with no one who needs me, and no one who wishes for me to tuck them in. In that moment I know the tears will come. They are coming now.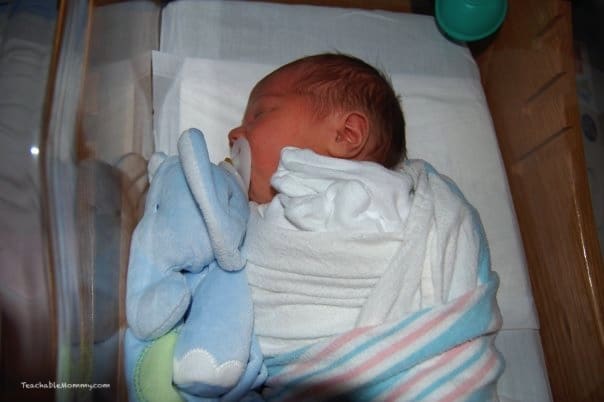 And on that day I will think of all those little requests and miss them. Parents, I know it's hard somedays. But I'm making a silent promise to myself and to my children to be present, to stop minding that they are "interrupting me," and to never overlook how precious this time we have together is. Because honestly, I want as many of these moments as I can get. As if somehow storing them up now will make it easier when they are few and far between. I don't know if that is true but I like to think it is.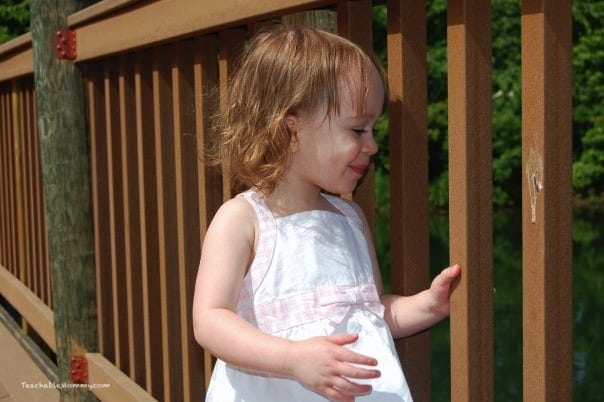 My daughter started middle school this year, and I was reminded of that saying the days are long but the years are short. I hate that saying and I hated people who said that to me. Thinking about it, I'm pretty sure my hate for the cliche stems from that fact that deep down I know it's true. All I need to do is look at our photos on the wall to see just how much the kids have grown. Now as I sit here contemplating them growing up, I'm ready to admit the truth behind that saying.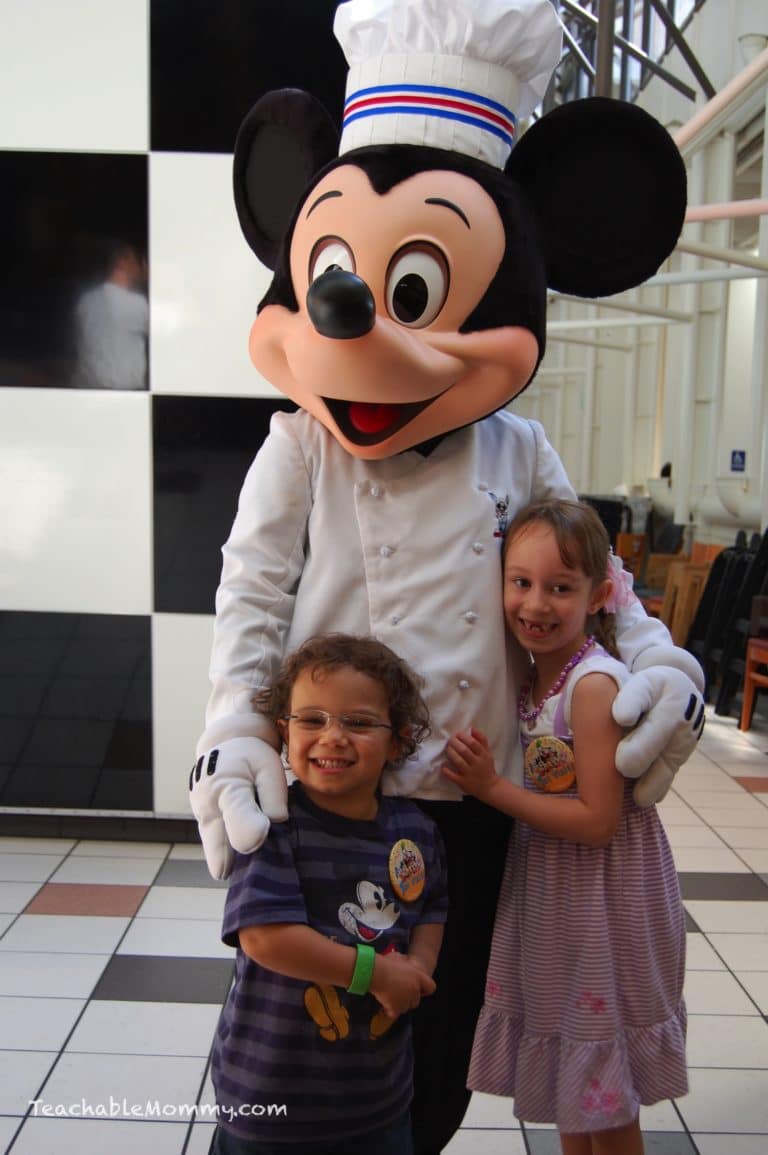 Watching my son grow into a little man has been fun but hard. I looked at him this morning before school and thought, when did you get so big? He asked me why I looked sad and I said oh you know I want you to stay little forever. He laughed, said "I can't shrink," and went about getting his backpack ready for school. Immediately it flashed in my mind, the days of him asking me to tuck him in, one more kiss, one more hug will be over before I know it.
Moms, I know it has been a long day. The kids have probably driven you up and over the wall. I get it. Silence and stillness are coming for you in the future. One day you won't have anyone to talk to except the dog or cat. The house will be quiet, the floors cleaned. You won't even trip over Lightning McQueen left in the middle of the floor. No one will care where you are, what you are doing, and why busses are yellow and not lime green. And that day will be a sad one indeed.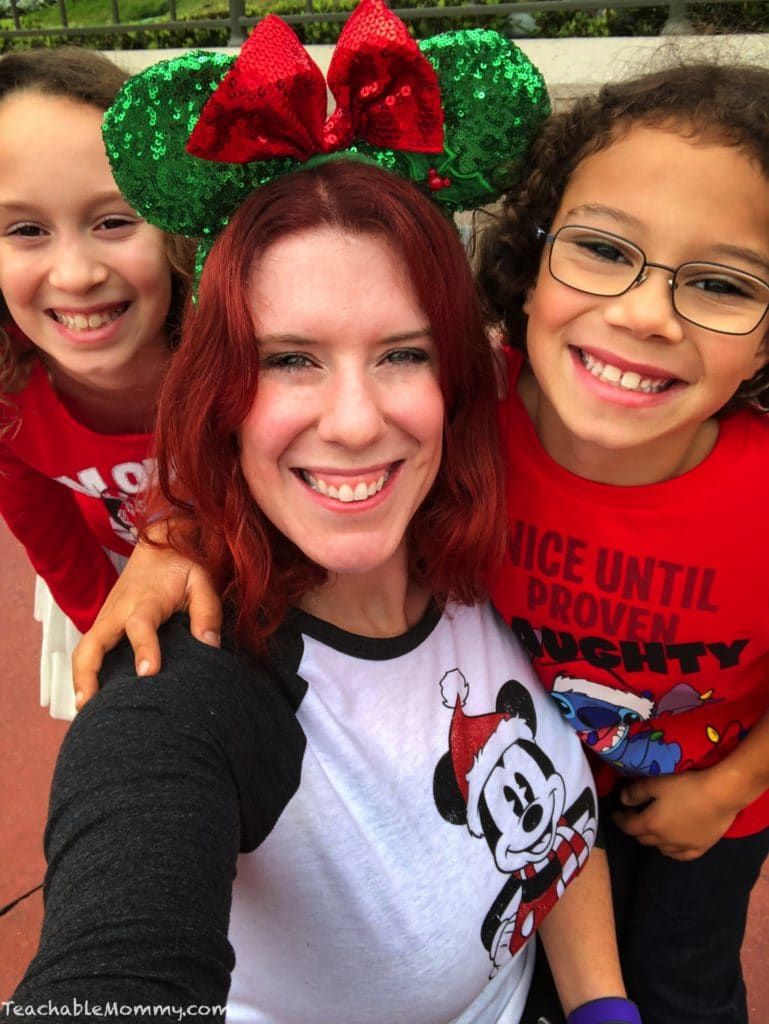 My word for 2018 is present. I want to be present in my children's lives, not taking for granted the little bit of time I have with them.
To my baby boy, Mommy will always tuck you in.