We screened Paddington 2 as a family a few weeks and absolutely loved it. I love how the Paddington movies are not only funny, but they give you the warm fuzzies too. For our Paddington 2 movie review, I'm sharing the 5 reasons we love the movie and why we think you will too.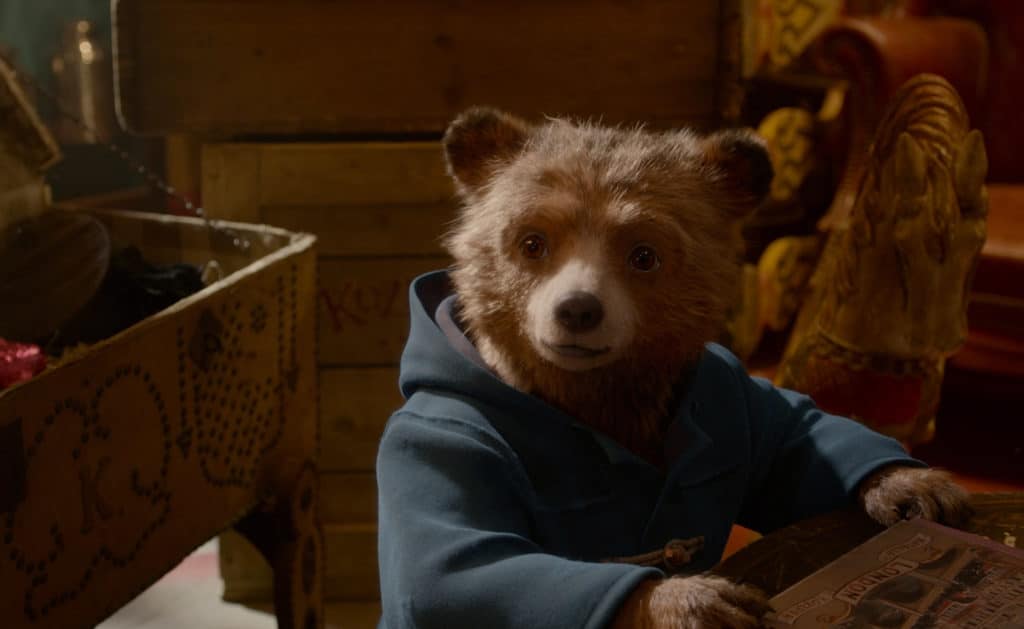 Paddington is happily settled with the Brown family in London, where he has become a popular member of the local community. He spends his days spreading joy and marmalade wherever he goes. While searching for the perfect present for Aunt Lucy's hundredth birthday, Paddington sees a unique pop-up book in Mr. Gruber's antique shop. In order to buy it, he takes on a series of odd jobs. But when the book is stolen, it's up to Paddington and the Browns to unmask the thief.
Don't be afraid to be yourself.
Paddington never seems to try to be anything other than he is, a kind, sweet bear. But his human family, especially the kids, seem to struggle with accepting themselves. We learn in this film that being yourself is one of the greatest things you can do in life. And you just might help out someone in need, in a way that only you can.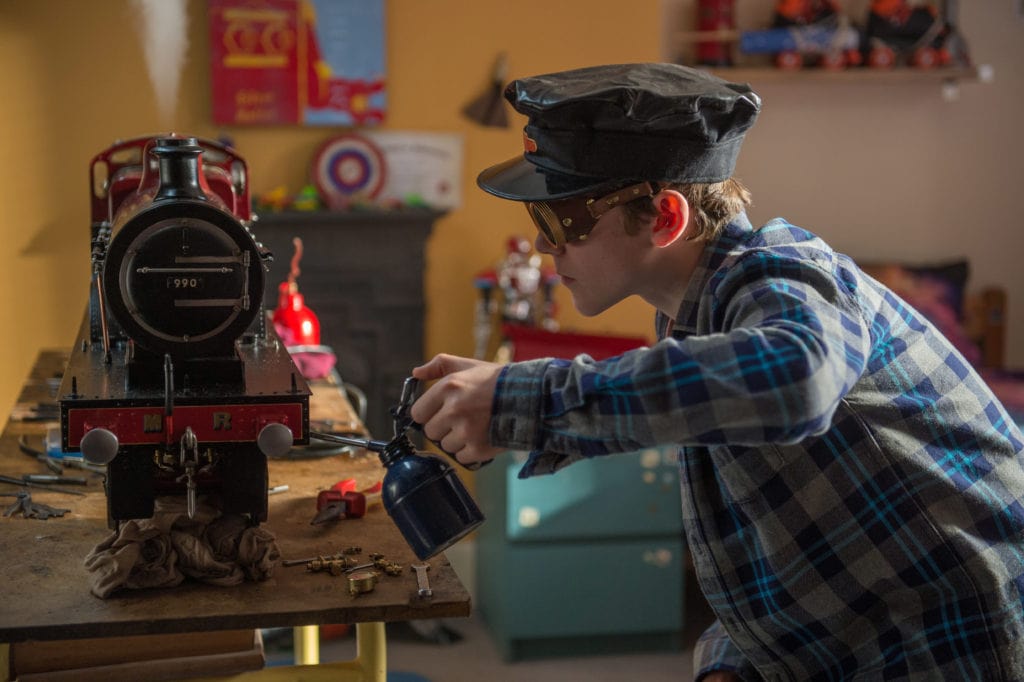 The love of your family is unconditional.
Whether it is the family you are born with, or the one you find all on your own, the bonds of family are strong. Families love you unconditionally, support your goals, and lift you up, sometimes even literally. It's hard being a short bear in a large crowd.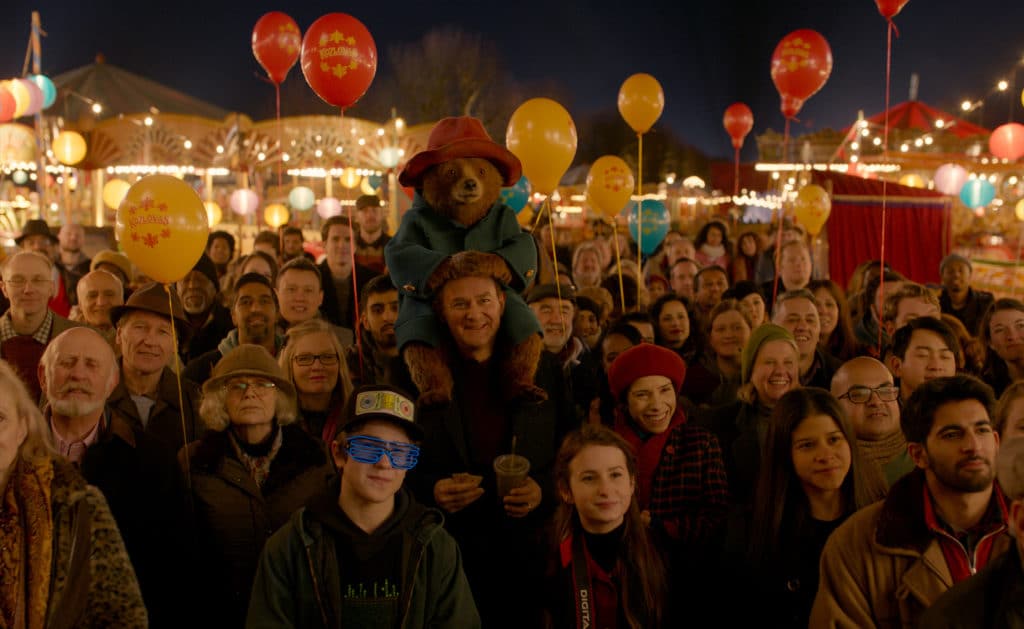 Appearances can be deceiving.
Too often we judge books by their covers. People who seem charming and well put together are often favored over those who are a bit rough around the edges.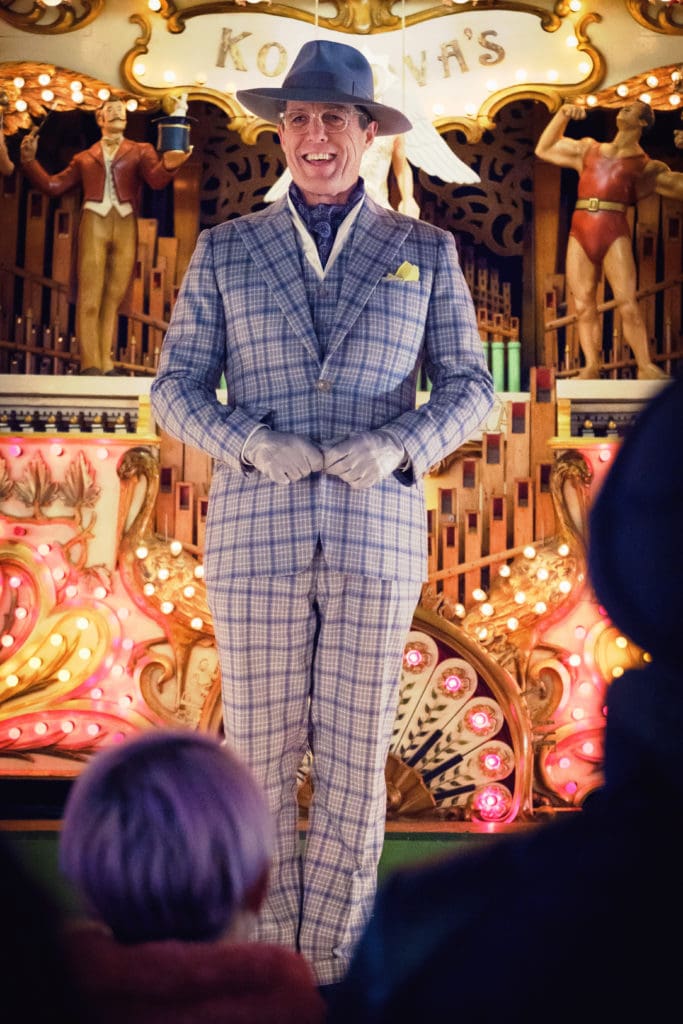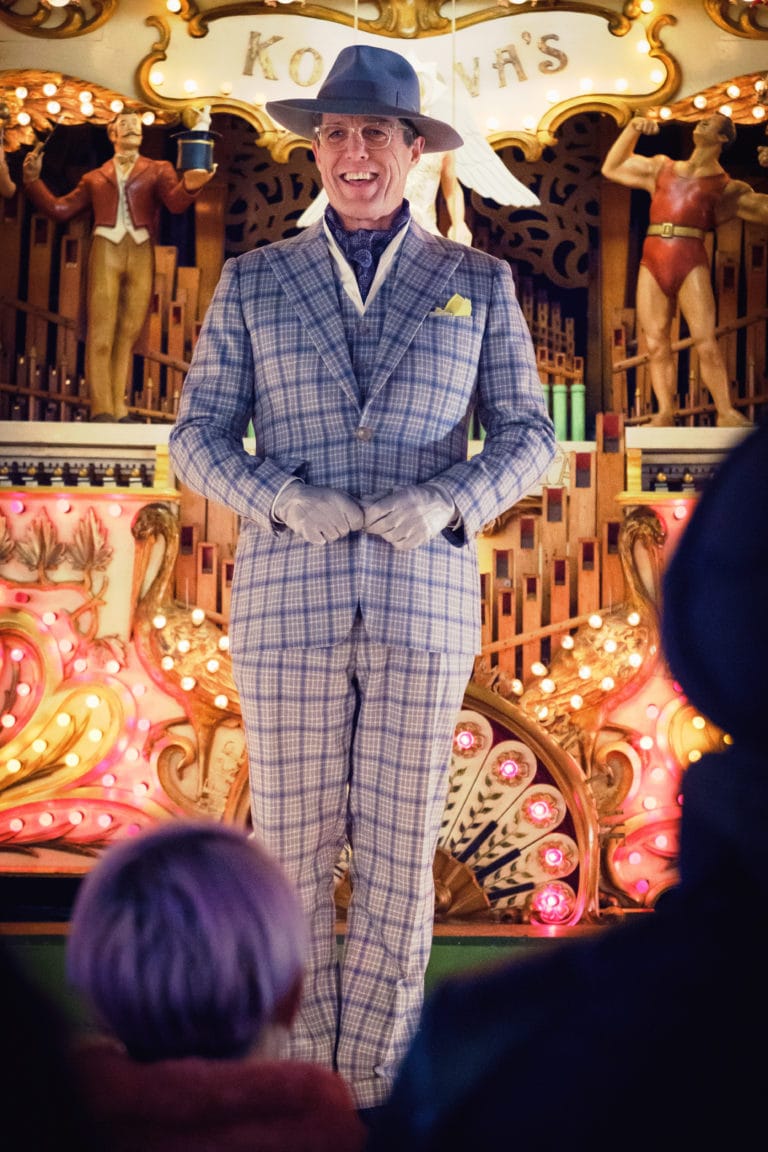 But if we open our eyes, and hearts just a little, we learn it's not what is on the outside that counts, but the inside.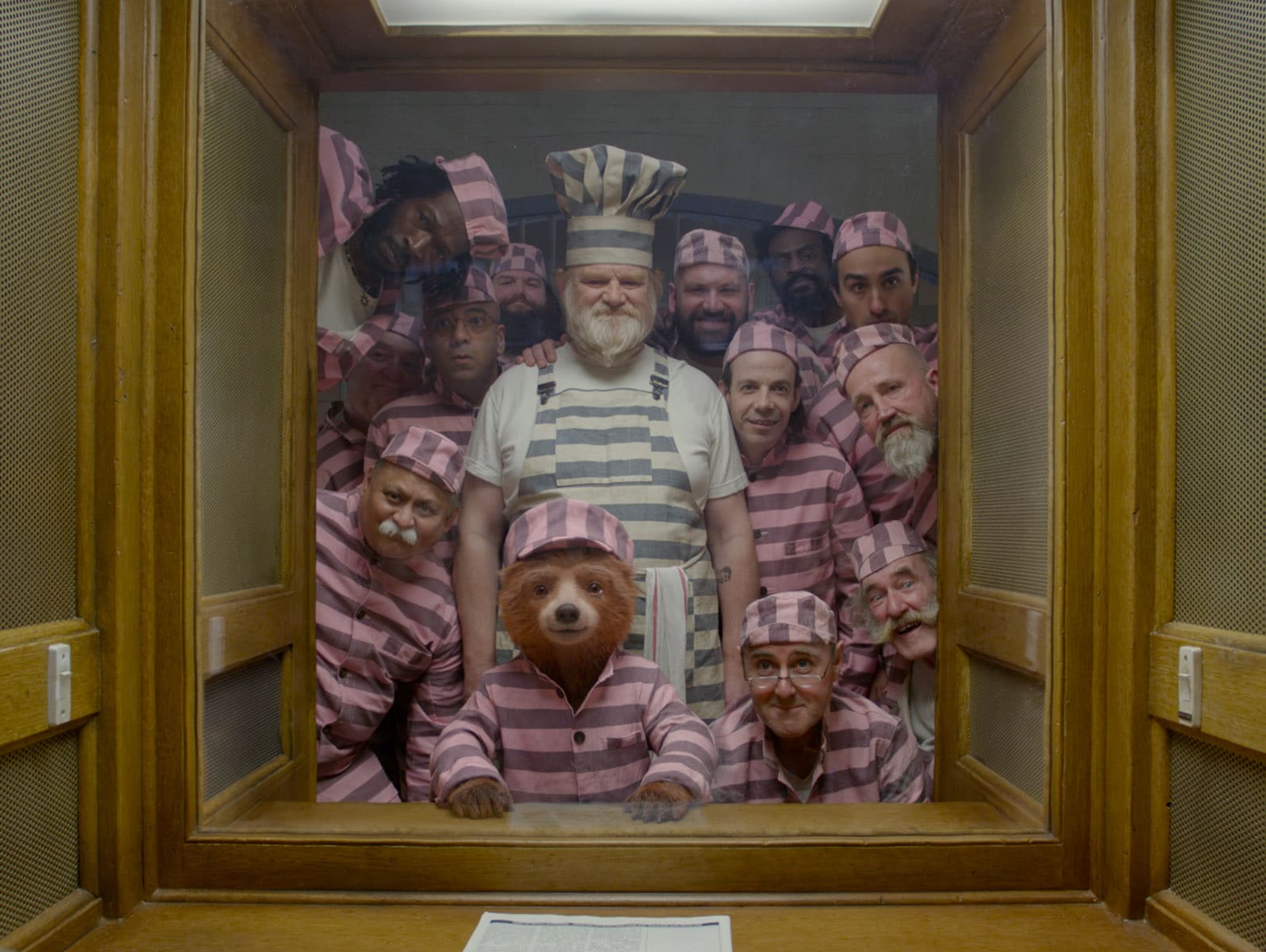 Stand up for what is right.
In this film Paddington is wrongfully accused of a crime. Everyone knows he must be innocent despite the evidence saying otherwise. His family doesn't give up on him or trying to prove his innocence. We all need to learn to speak the truth even when no one else wants to listen to it.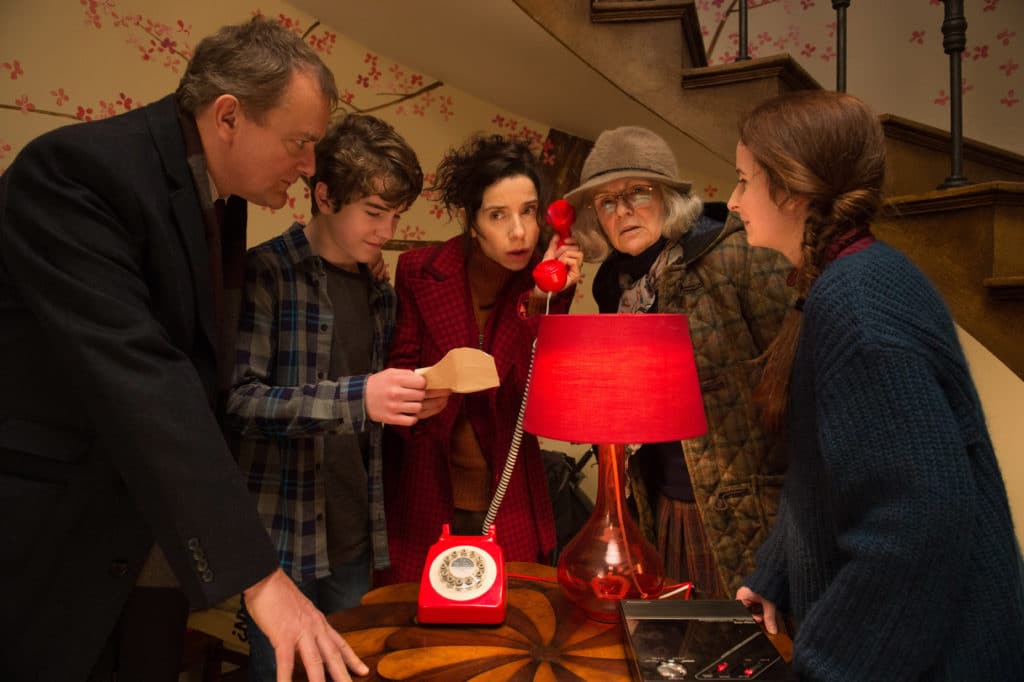 Always look for the good in others.
Paddington is the kind of bear who looks for the good in everyone he meets. That kindness he shows to others makes him a favorite among his community. He not only finds the goodness in others, but by believing in it, he brings out the best in everyone around him. We could all learn to be more like Paddington.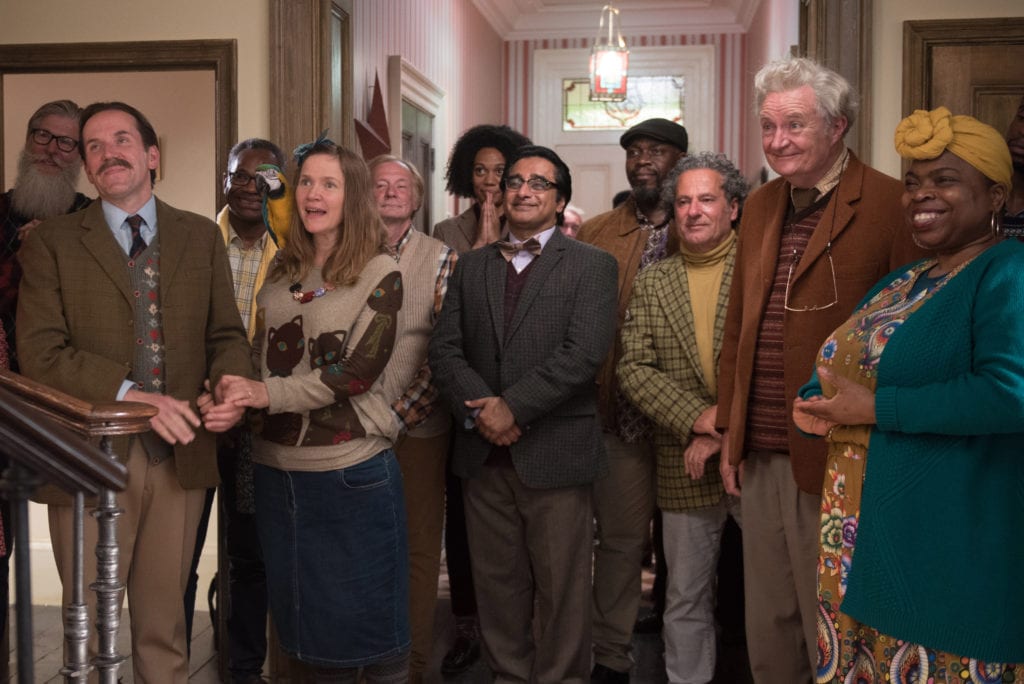 Paddington looks for the good in all of us and somehow he finds it.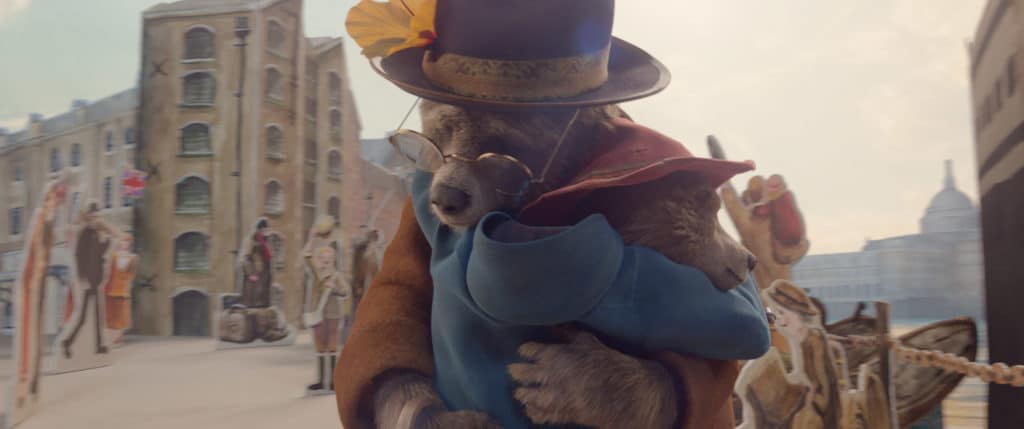 Paddington 2 is a wonderful film for the whole family. Get your tickets today and see it this weekend when it opens in theaters all across the U.S.
Continue Paddington's adventures at home!
Paddington 2 is in theaters January 12th 2018!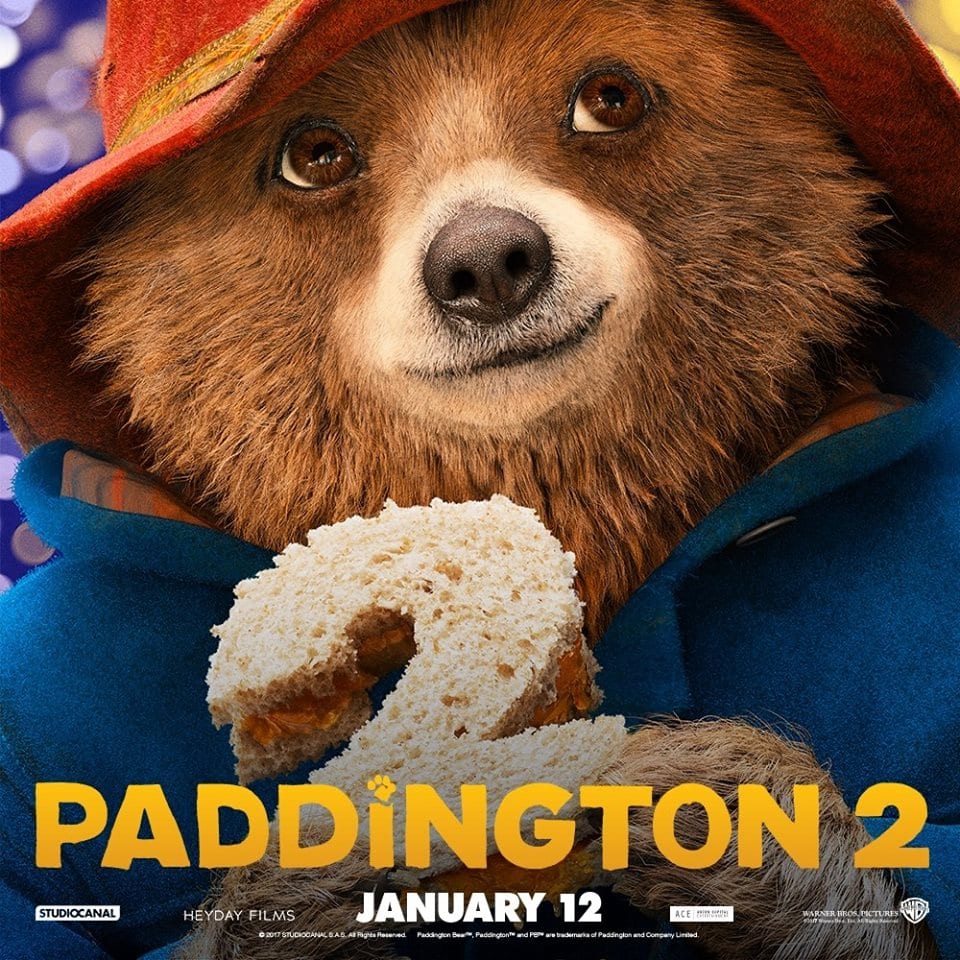 This post contains affiliate links.