We are a little over a month away from the premiere of Marvel Studios' Black Panther! He is another of my favorite comic book characters, and seeing him on the big screen in Civil War was so freaking cool. Now, he is ready to take the throne and kick some butt doing it in his first standalone film! Learn how he went from the comic book pages to the big screen in this new Black Panther featurette.
Tickets are on sale now! And from what I've seen, selling out everywhere! Not that I'm surprised. Ever since the teaser dropped the anticipation for this film has been building. The visuals, concept, and action from the trailer alone tells me we are in for an epic ride. I predict we will all be leaving the theater yelling Wakanda Forever!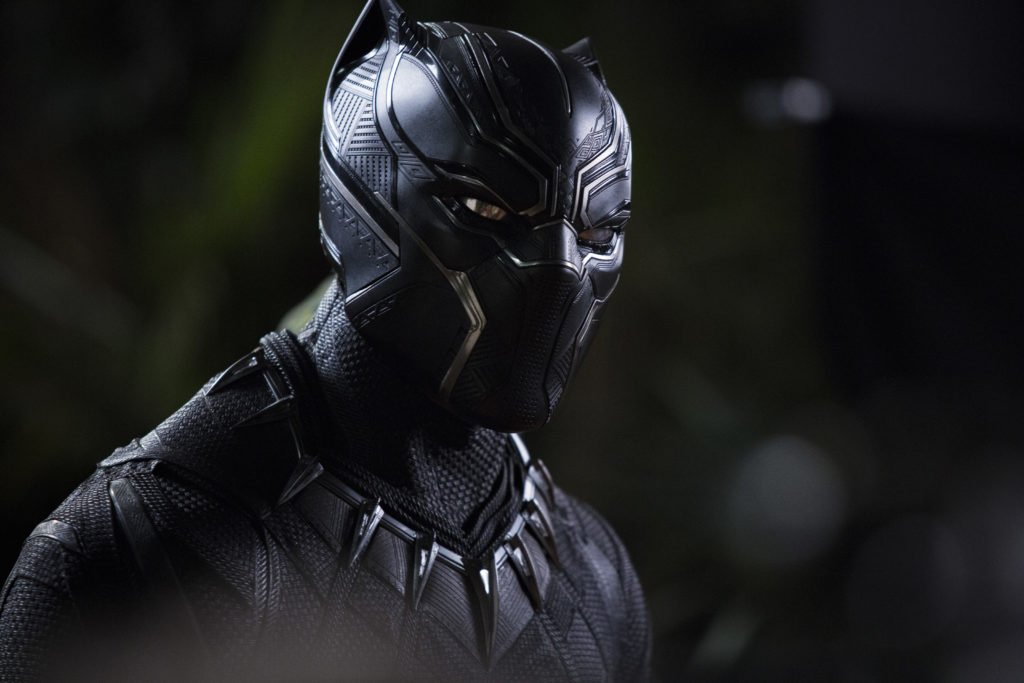 Black Panther picks up after Civil War, as T'Challa returns home to Wakanda to take his rightful place as king. He quickly learns that not everyone in his country is backing him as king. Shifts in leadership are never easy, and T'Challa is facing enemies both abroad and at home. He must rally his allies and release the full power of Black Panther to defeat his foes and secure the safety of his people.
Get social with Black Panther Facebook | Twitter #BlackPanther | Instagram
Long Live The King. Black Panther is in theaters February 16, 2018!