Ant-Man made it onto my top 5 MCU movies list for so many reasons, one being I just love the characters in this movie. Scott, Hope, and Luis a.k.a. the best storyteller in the MCU. When Marvel Studios announced a sequel I was all about it. Then the waiting began, and finally, we have a look at the new film! Check out the Ant-Man and the Wasp teaser trailer! I. Cannot. Wait.
Me watching the trailer:
LUIS!! I hope he gets in on the narration again.
Wasp's suit and Hope are bad*ss. She gets blasters and wings. Sorry Scott.
Hello Kitty! I wonder if that was the only thing he could find to throw at the guy chasing them? If I had to throw what is in my pocket it would end up being a giant Lightning McQueen. #ParentLife
The portable building? LOL If only it was that easy to pack my family for vacation!
Any trailer that also shows Steve and Bucky even though they aren't in the movie makes me happy.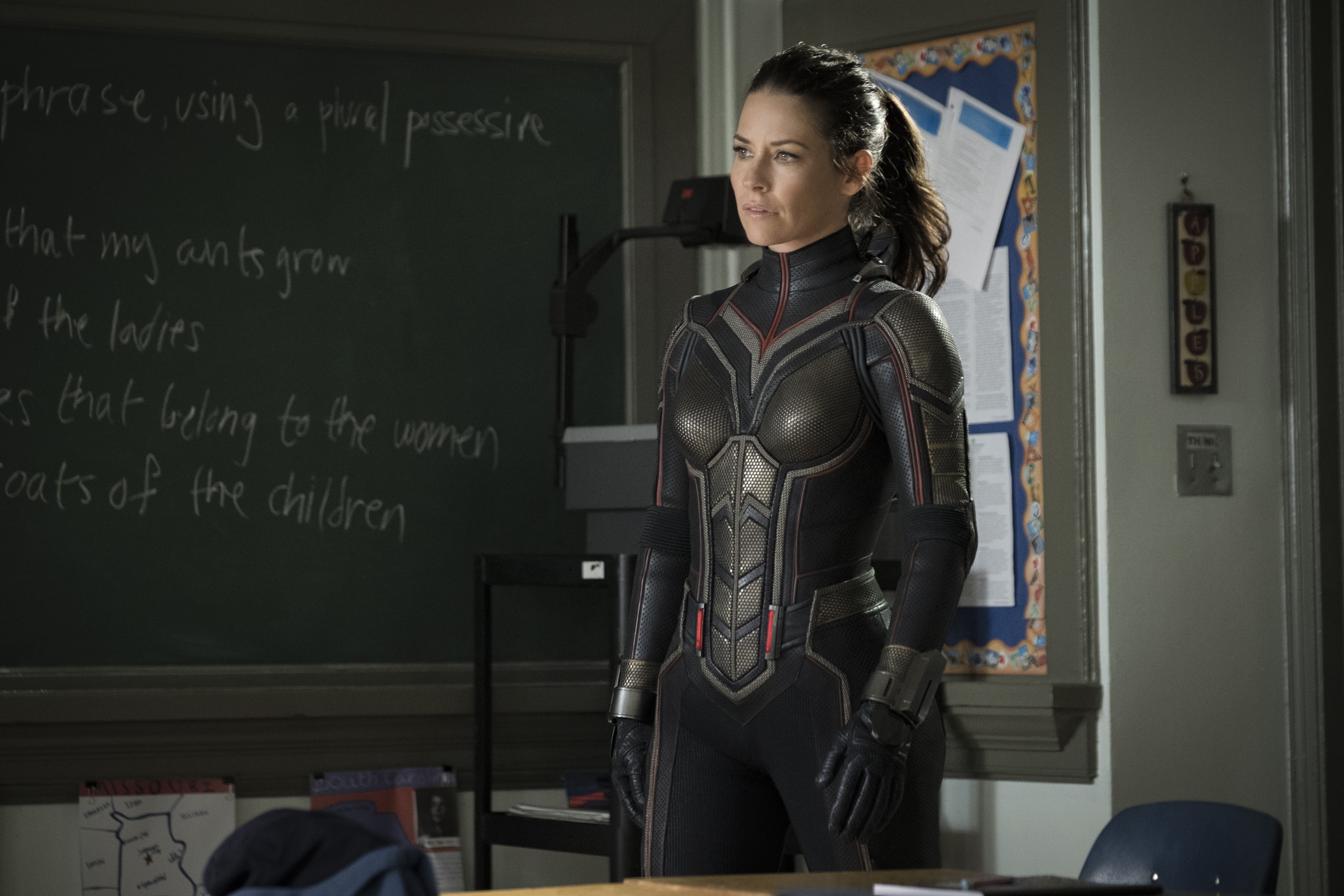 Last we heard of Scott Lang, he had been rescued by Captain America and Bucky from the floating prison Ross put him in. Now he is dealing with the consequences of his choices as both a Super Hero and a dad. As he struggles to rebalance his responsibilities as Ant-Man and life at home, Hope and Dr. Pym need him for an urgent mission. Scott must become Ant-Man again and learn to fight alongside the Wasp, who has some awesome tech in her suit. They need to work together to uncover secrets from the past.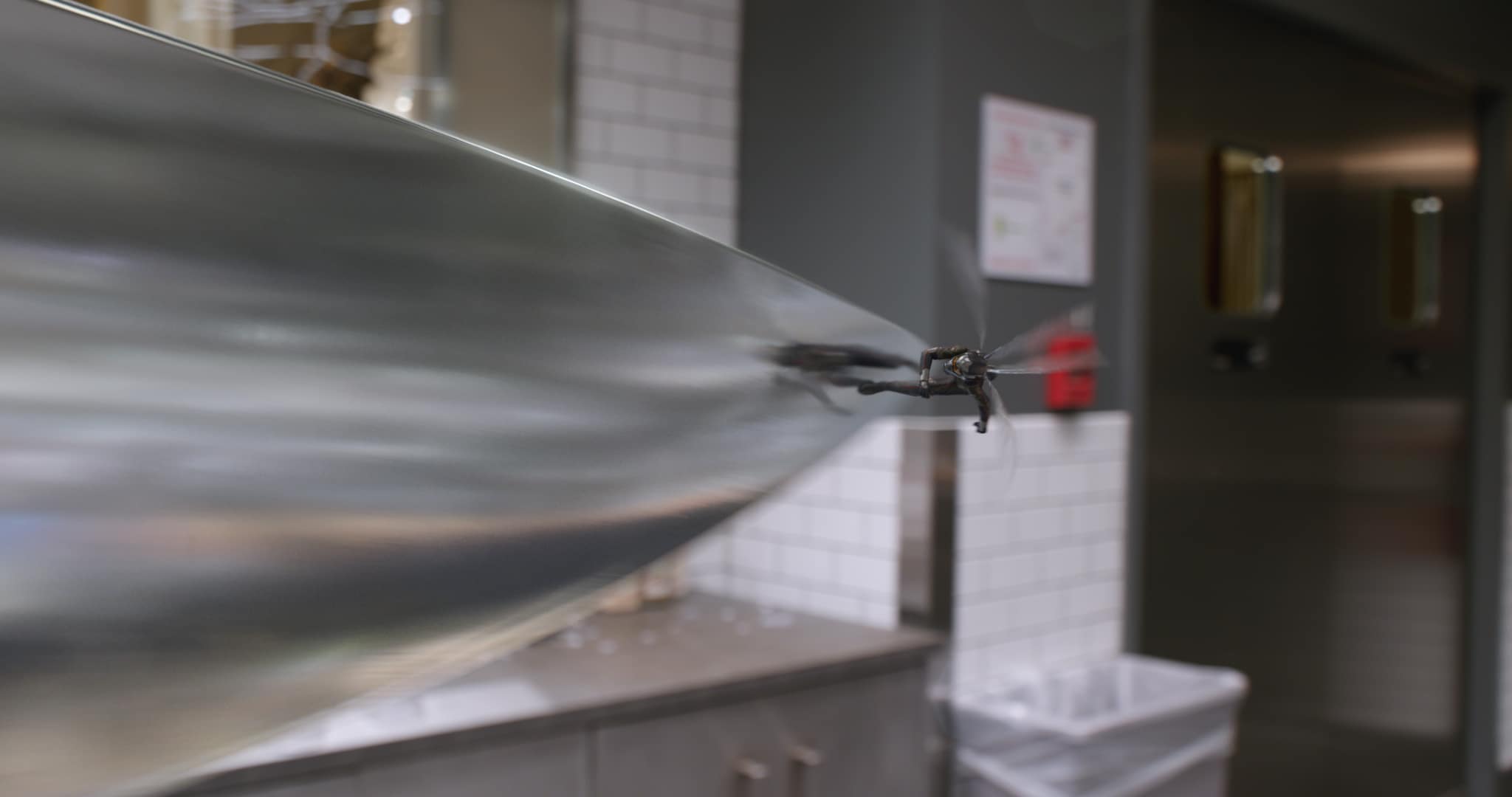 You don't need to shrink down to find all the info you need about this movie. Just get on Facebook | Twitter #AntManandWasp | Instagram
Ant-Man and the Wasp is in theaters every July 6th 2018!