Why have an atrocious looking monster when you can have a villain that is intriguingly beautiful. This aesthetic makes your initial reaction to them not one of disgust but of curiosity. For example: Thanos? Yeah we hate the guy, no questions asked. Loki? Well that's a different story, right? For this Marvel Mondays post, it is all about the villains, because evil things come in beautiful packages.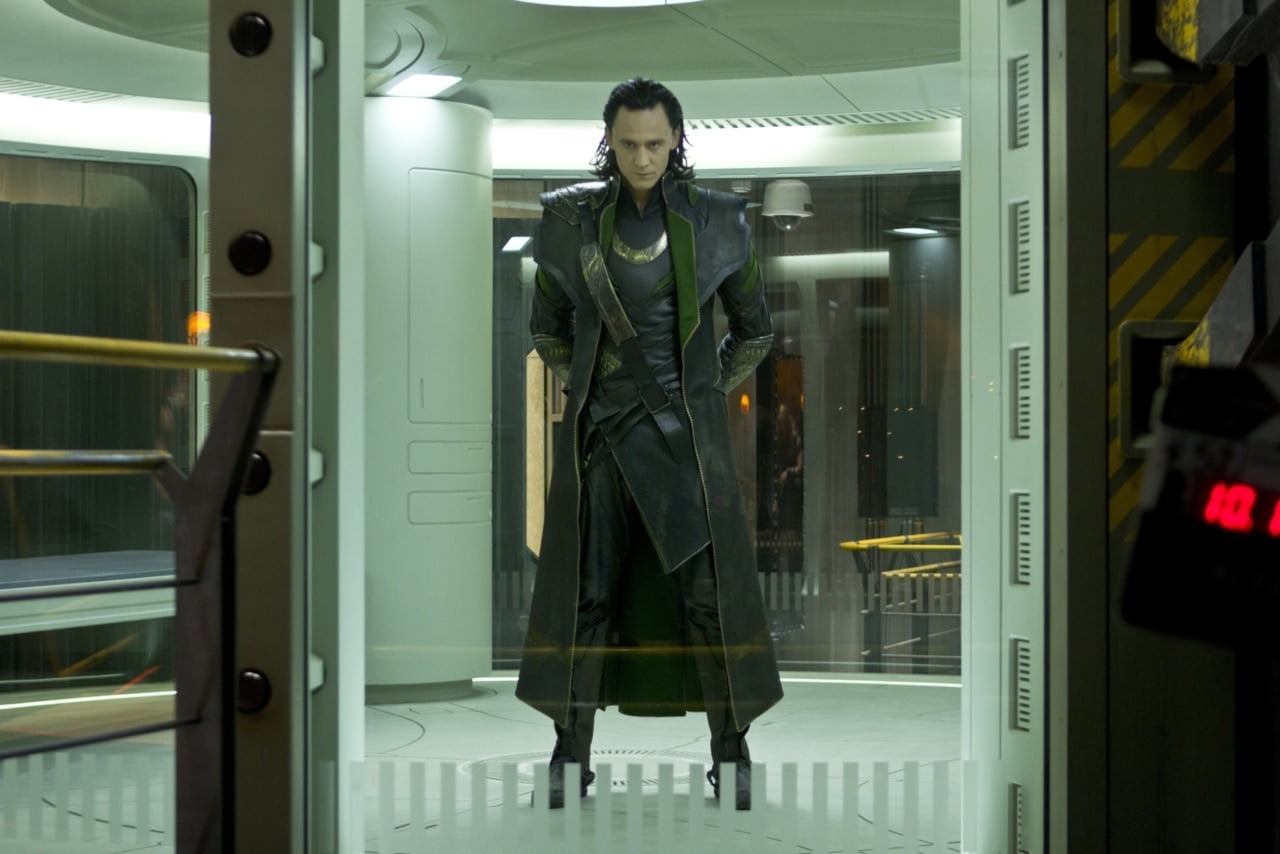 Because a Villain this handsome shouldn't be locked in a cellar somewhere.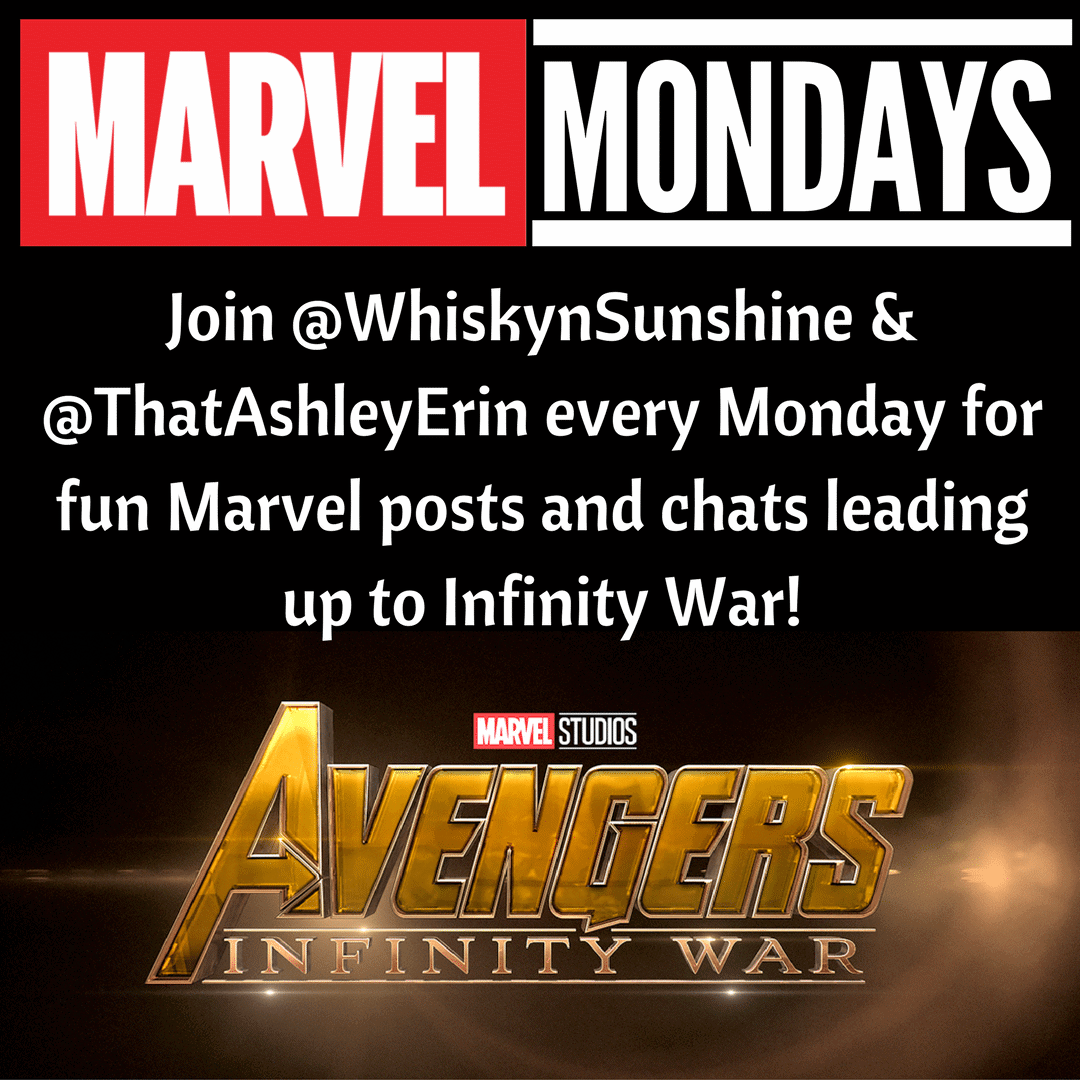 Each week to celebrate #MarvelMondays, my geeky friend, Jana of Whisky + Sunshine, and I will be bringing you fun Marvel posts leading up to the Infinity War premiere. Be sure to read her post Villain Hotties of the MCU. Join us on Twitter every Monday @ThatAshleyErin and @WhiskynSunshine!
Loki
He is the god of Mischief and of looking good in a suit. I don't think it is even humanly possible to dislike Loki. Sure he's tried to take over Midgard and all, but I don't know. He could make me sit through math lessons all day and I wouldn't even be mad.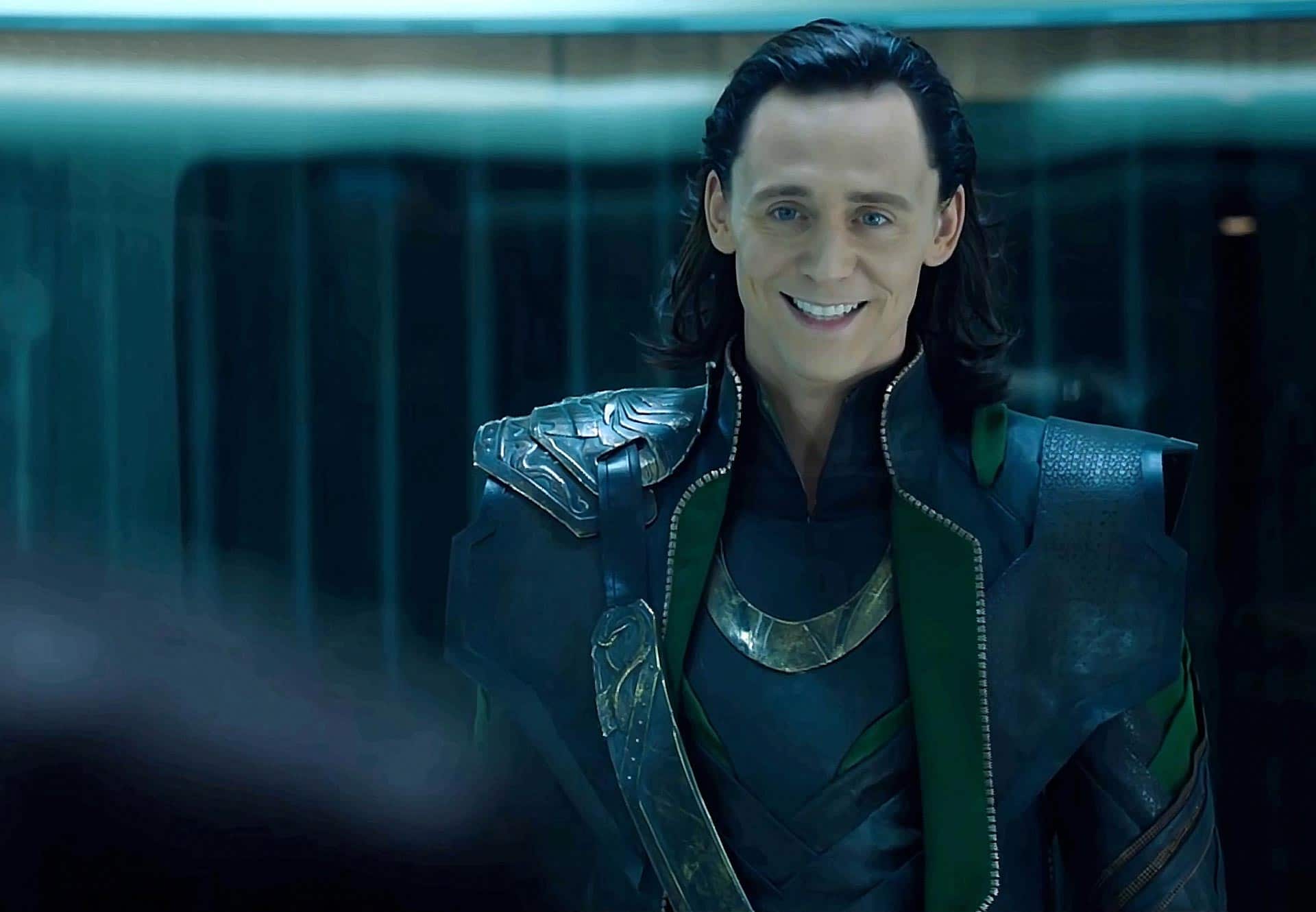 Hela
This post isn't just an appreciation for the males of the MCU. Our female villains are stunning too. Hela is a total bad*ss from the way she fights, talks, walks, and dresses. She had zero F's to give. I mean, I was mad at her for Asgard, Thor's eye, and all, but I kinda also liked her. A lot of conflicting emotions there. Next Halloween I think I'm going as Hela- ripped up black jeans, form fitting top, black wig, and killer smoky eye.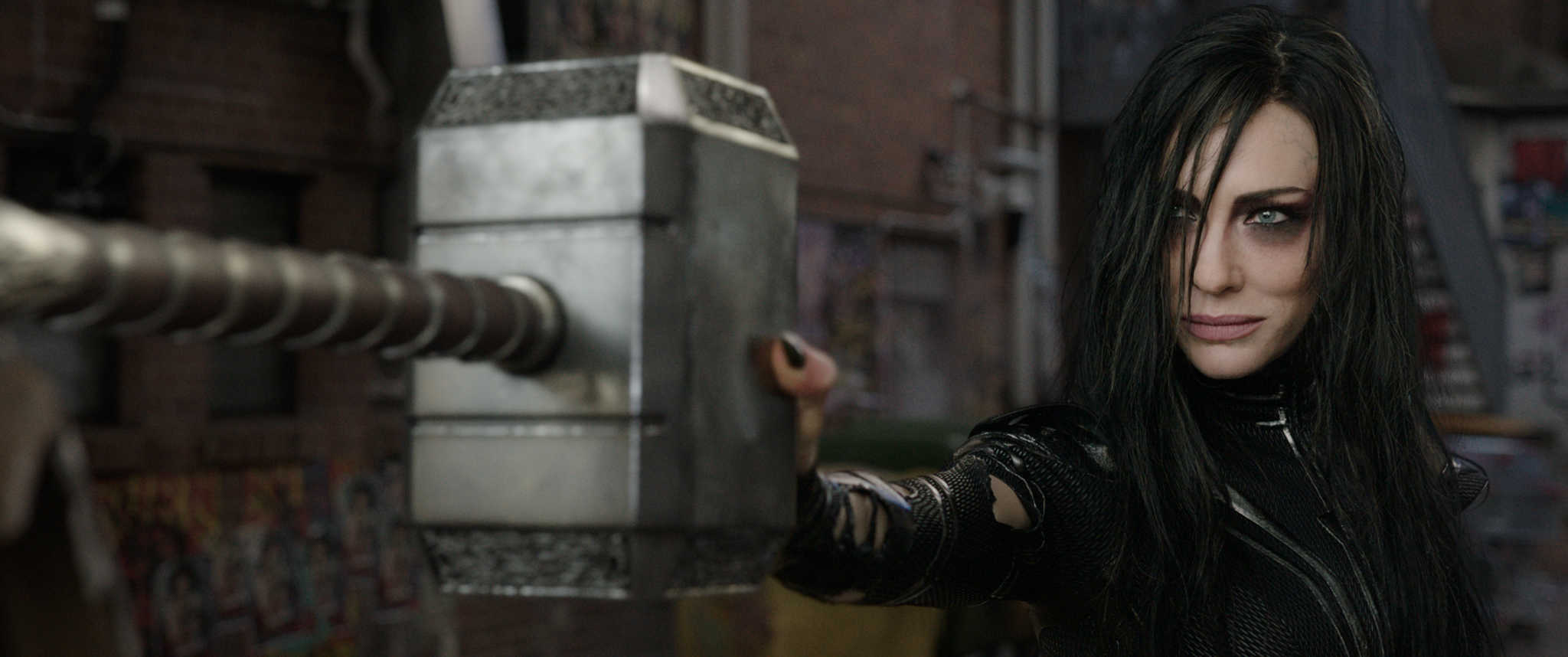 Darren Cross a.k.a. Yellow Jacket
Darren fits the whole, he looks like a good guy but don't turn your back on him m.o. One might argue he is trying to outdo Loki in a suit, but sorry Darren, no one beats Loki in a suit. Except maybe Steve but this is a villains list.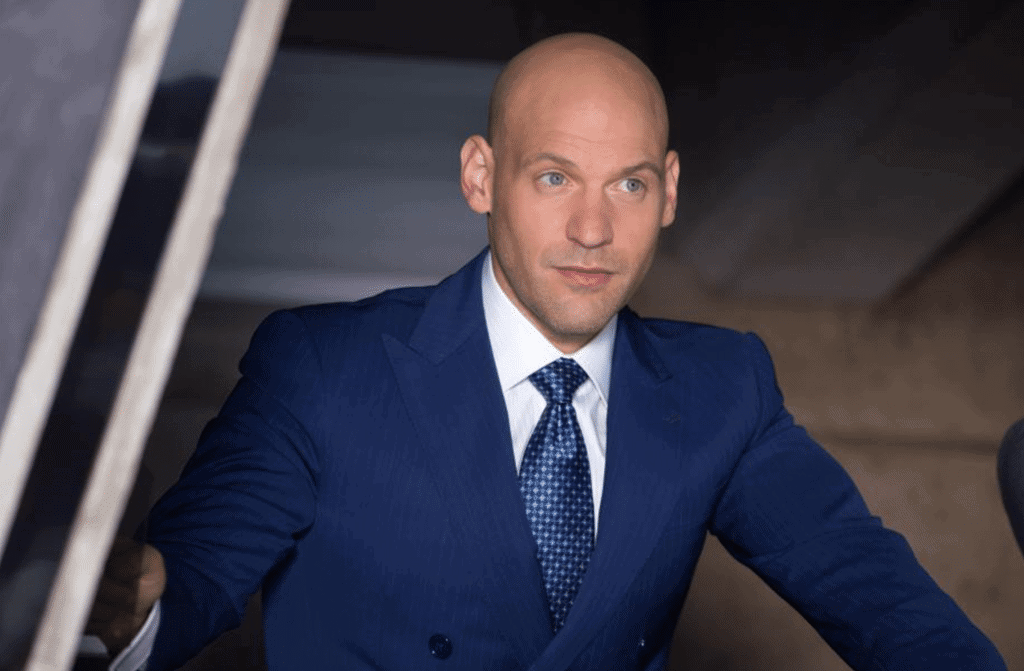 Ego
After meeting Ego, we could definitely see where Peter got his good looks from. And if you have ever watched Captain Ron, you know he wasn't rough on the eyes back in the day either. But then he turned out to be some insane celestial who slept with way too many um female species. So, yeah. Moving on.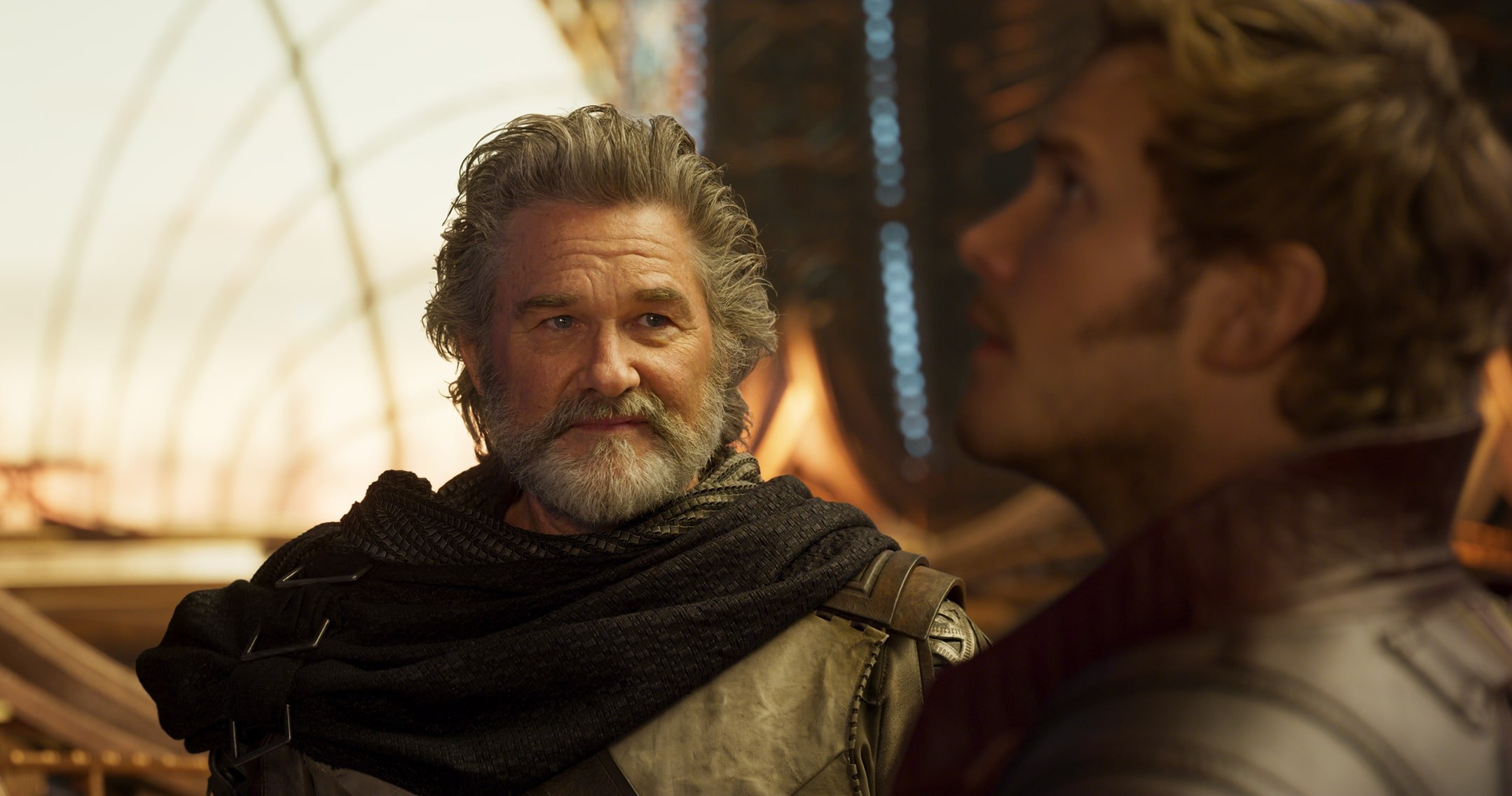 Ronan The Accuser
We meet Ronan as he comes out of that liquid looking ripped and ready to go. Those piercing purple eyes, extreme contouring, he made blue look good. Unfortunately his new outfit didn't come with dance skills. Maybe if the power stone hadn't wiped him out, he would have at least learned the stanky leg.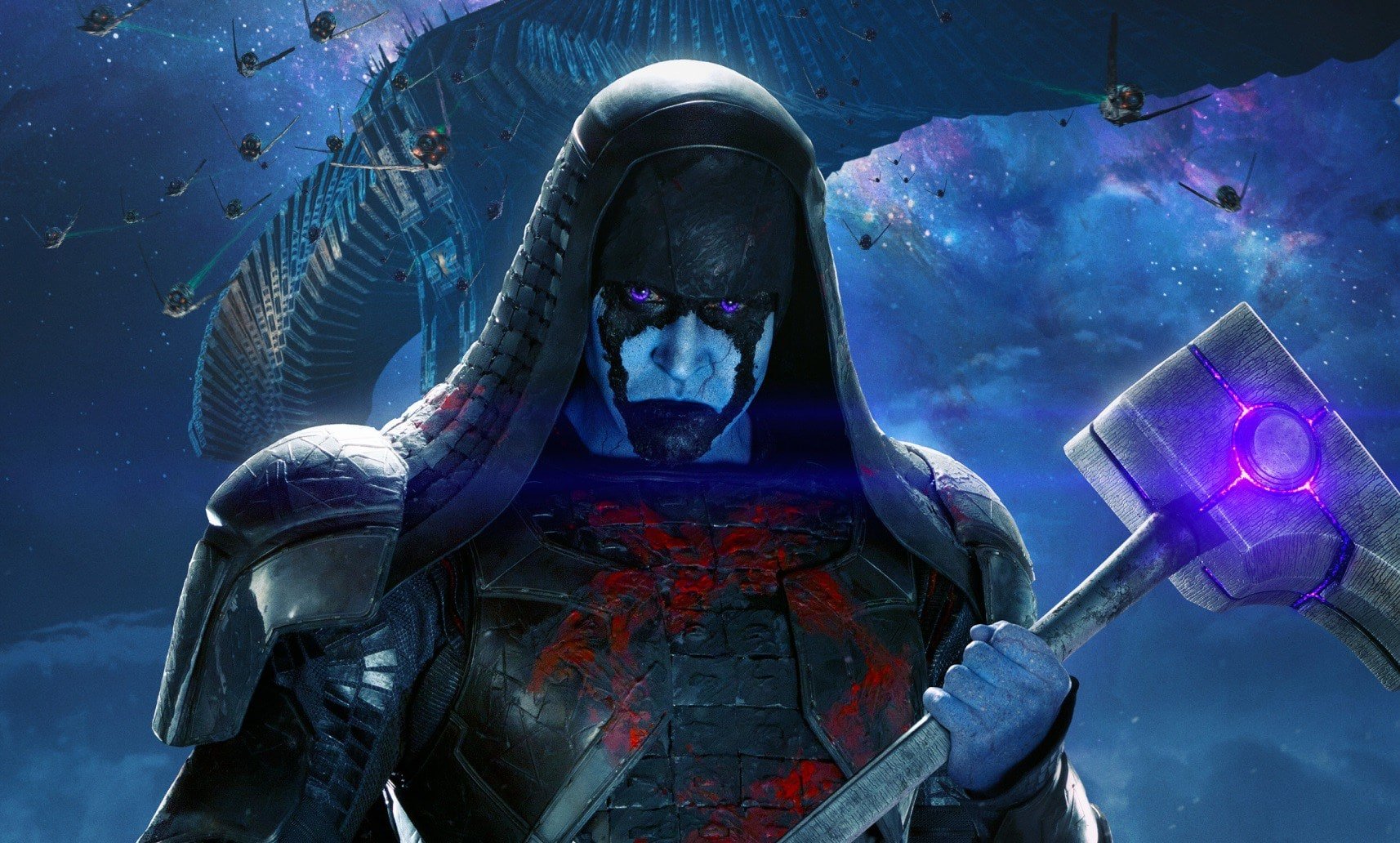 Erik Killmonger
Although I haven't seen him in action yet (come back Wednesday for my full review), there is no denying he looks good while being so bad. And if he stays true to the comics, Erik is just as smart and as lethal as T'Challa. I don't think this will be an easy fight for the new King of Wakanda.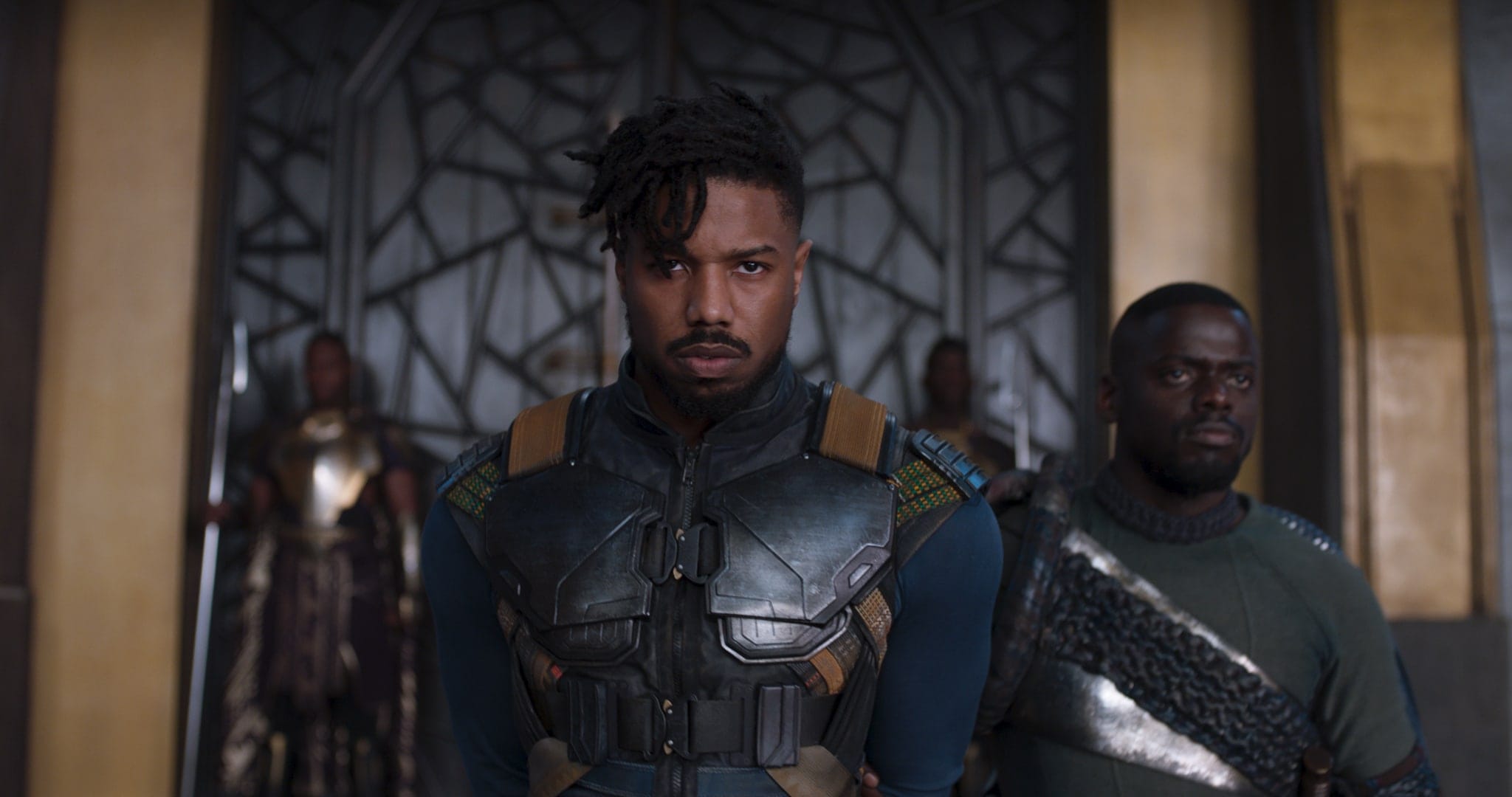 Villain or Victim?
There are two so-called villains of the MCU who are as beautiful as their stories are tragic.
The Winter Soldier
Bucky Barnes is not a villain. One more time for those in the cheap seats: Bucky is NOT a villain, he is a victim. Bucky is someone who was brainwashed, and his true self was held captive inside his brain all those years, watching the horrors happen and not being able to stop himself. In the comics, and as we see in Winter Soldier, every time Bucky's programming would glitch he was wiped clean and they would start over.
According to Natasha in The Winter Soldier, Bucky had around two dozen missions over the last 50 years, but he was captured 70 years ago. That meant it took them 20 years to break him down and train him to be a ruthless killer. 20 YEARS of torture. Just try and wrap your head around that.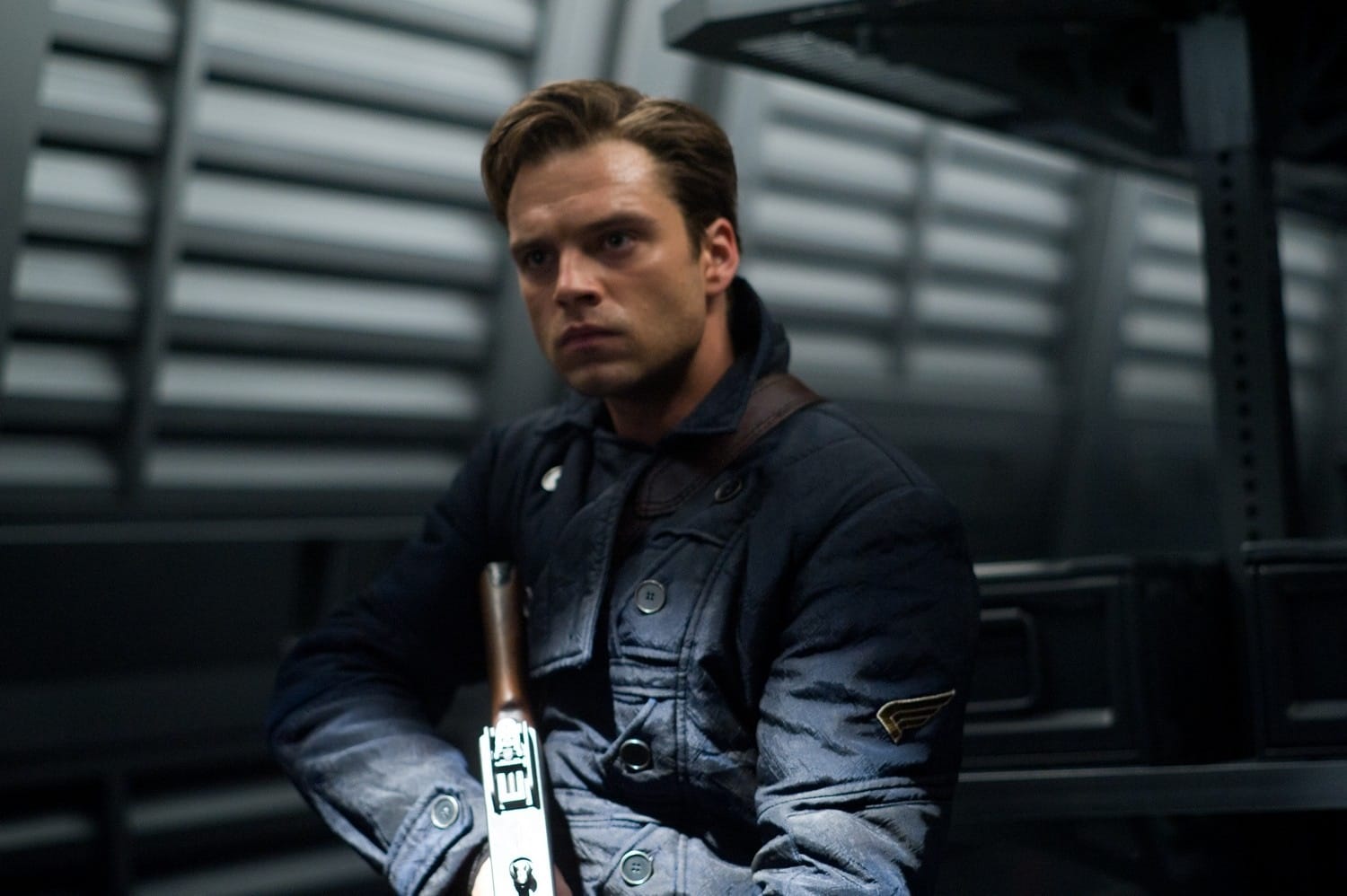 The heartache in his eyes when he snaps out of Winter Soldier programming and watching his fragile mind starts piecing things together tears me up every time. When Tony lashes out that he doesn't remember his parents, he replies all too painfully, I remember them all. Bucky is constantly dealing with trying to find his place in the world and reliving horrific deeds. Not only those he did to others but the horror story that was his life with hydra.
Look at his face here, look at it when he said "I knew him." You can see the tears in his eyes. He looks like a confused child, who is waking up from a nightmare and doesn't know where he is or what is going on. All he knows is he is hurting and he just wants it to stop.
Nebula
Like Bucky, Nebula is another victim of her circumstance. Anyone being raised in a home with Thanos as their dad is going to come out screwed up. She was forced to compete with Gamora to survive, and every time she lost, Thanos replaced a part of her with a cybernetic enhancement, to the point where she is now mostly machine.
We finally see her finally have a breakthrough when her and Gamora are fighting on Ego's planet. Much like the fight with Steve and Bucky at the end of Winter Soldier, she comes to realizes Gamora isn't her enemy. They have a shared life experience and by letting go of the hate she has, she loses an enemy and gains a sister.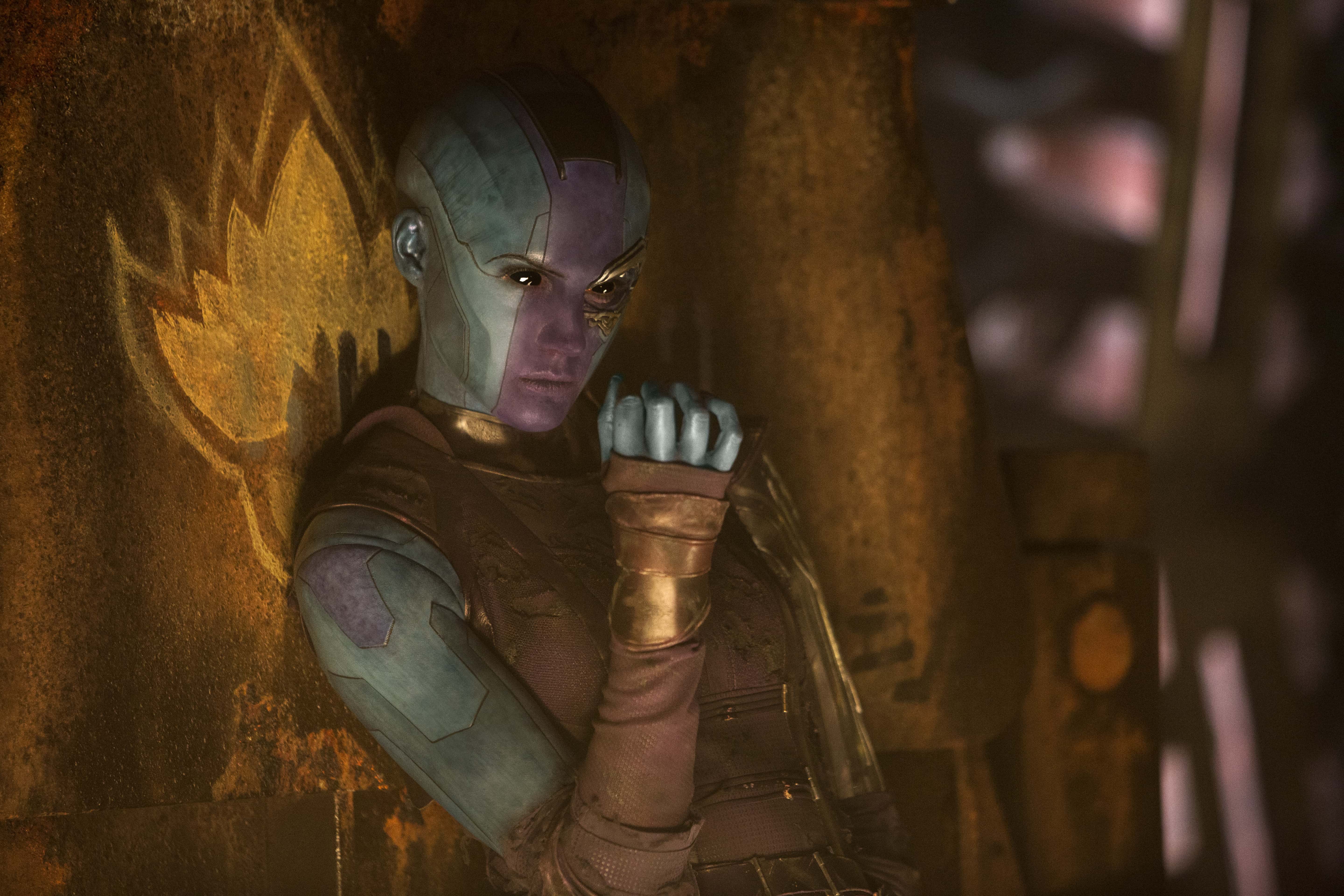 Avengers Assemble! Get the latest Avengers news on Facebook | Twitter #InfinityWar | Instagram
Avengers Infinity War is in theaters May 4th, 2018!