I shared at the beginning of the year that my goal was to get back to more personal posts. Now that it's the end of January, ahh no, February, I sat here thinking what can I write about? My original plan for February was a semi-sappy post about how awesome my husband is. Not because I'm that person who feels the need to proclaim my love for him all over the place or go extra-Hallmark on you. If that's your thing, that's great. It's just not me, however I do appreciate him for all he does and I figured maybe I should share. Then on a flight back from California I got a notification that would takeover our lives.
Bullies suck.
Let me tell you about our month. I found an instagram message in my other folder or whatever they call it on there, the ones you have to approve, and it was from an account bearing my daughter's name and grade. My daughter does not have a cell phone, nor is she on any social media except when you see her on my own channels. Immediately I'm thinking what the hell is this?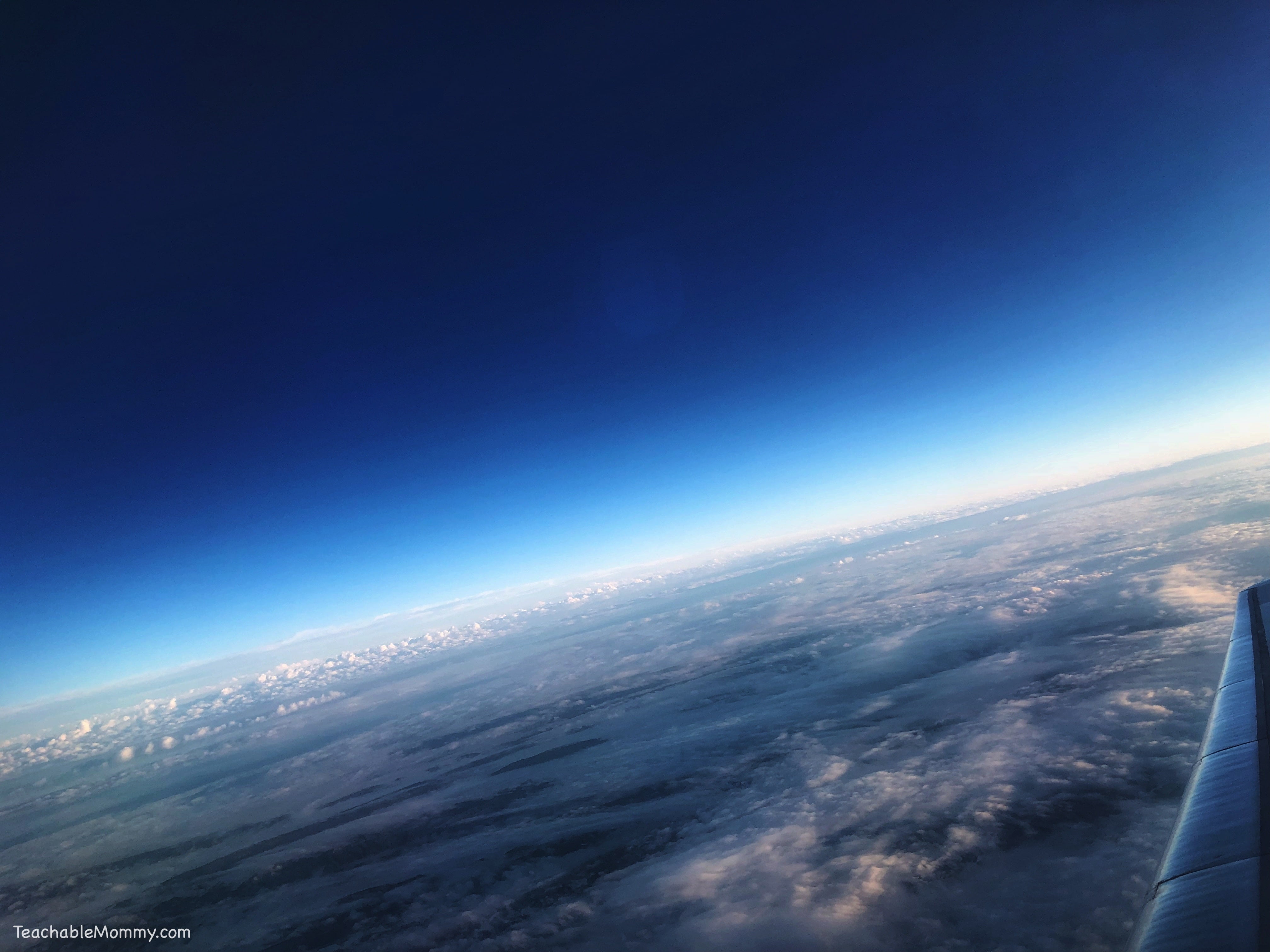 Long story short: This began a month filled with vulgar messages (pretending to be my daughter), multiple imposter accounts on Instagram, harassment at school via a mean drawing of her shoved into her locker, and meetings with police and school administrators.
February has been consumed by worry for how this is affecting her and rage.
Bullies have always sucked, but cyberbullying takes it to a whole new level. People think hiding behind a computer screen makes them invincible. Well guess what, you're not. You are a sad individual who needs to get a real life. Bullying people online shows just how immature and pathetic you really are. Adults can struggle with social media at times and it is even worse for children. Kids lack the maturity to handle social media and deal with the barrage of hate they can receive.
My daughter is sweet, kind, and willing to do the right thing when no one else would dare. She's proved this time and time again. Then these 3 girls thought it would be a good idea to impersonate her, mock her, tease her about the way she looks, and continually harass me as if they were her.
For. A. Month.

Once everything came to light, the girls admitted they targeted her because she is so nice. Can you see why I've been at defcon 1 all month?
Parents, please, for the love of everything, KNOW what you're children are doing. Whether it is online or in the real world, keep an eye on them, be involved in their world. I know we can all get busy and somedays drag on and by the end we are exhausted. But they NEED us. Not only to protect them from ignorant children and adults but from themselves. None of the 3 sets of parents knew what their daughters were up to. Why? Because they don't know how social media works, they are too busy to be around, and/or their child would never do that.
Guess what? You need to know how social media works, you should never be too busy for your children, and unfortunately no child is perfect, not even mine. We, as parents, need to accept that kids do bad things and try to guide them while they still live under our roofs to make better decisions. Make rules, set boundaries, it won't kill them I promise. I'll let you in on a little secret that comes from my own experience in teaching and from years studying psychology: children need rules and boundaries, it helps them thrive and grow into better human beings. And I think we can all agree, the world needs better humans.
No one should have to hold their child while they cry because little punks at school thought it would be funny to pick on them. No one.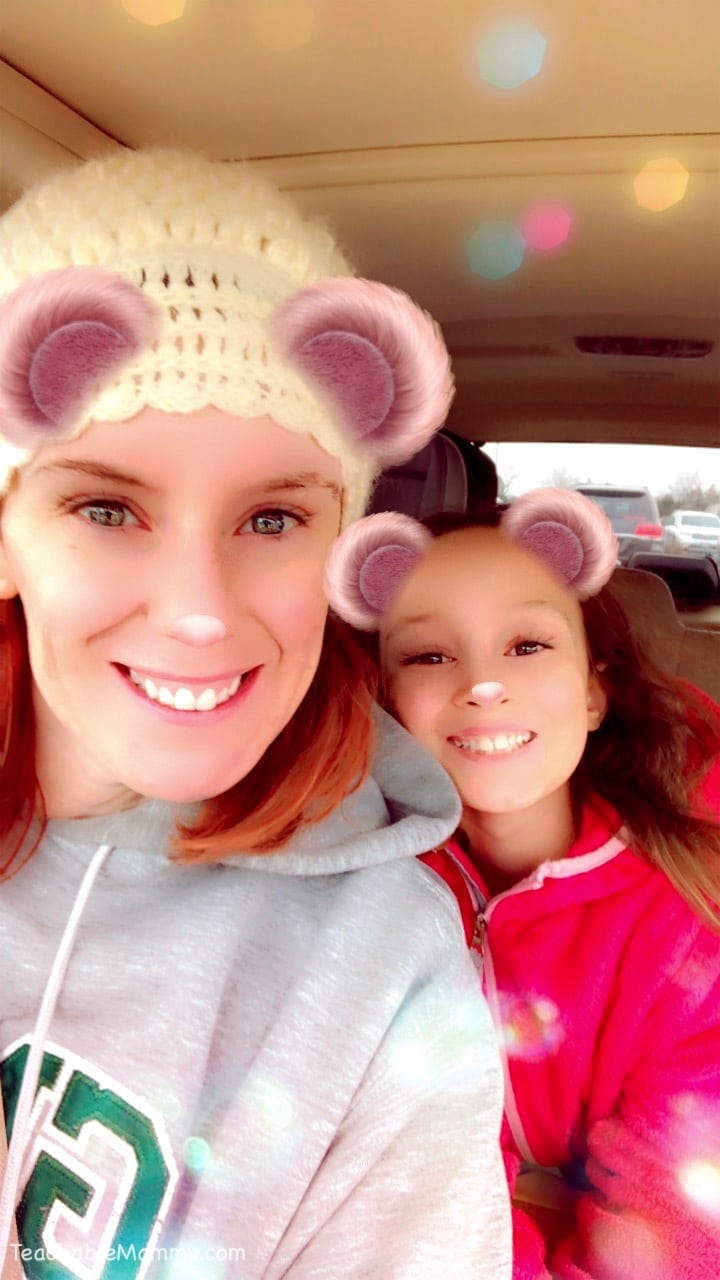 To all our friends both here and all over the world who not only listened to me as I vented my frustrations with everything, but also stepped in to help, thank you.
For more information on how you can help stop bullying or to get resources if you or someone you love are a victim, visit StopBullying.gov.