Spring and Summer are the perfect times to grab the family and hit the road. Fun times wouldn't be possible without the right car or truck. I'm sharing my 5 tips for choosing the right road trip vehicle for your next family adventure!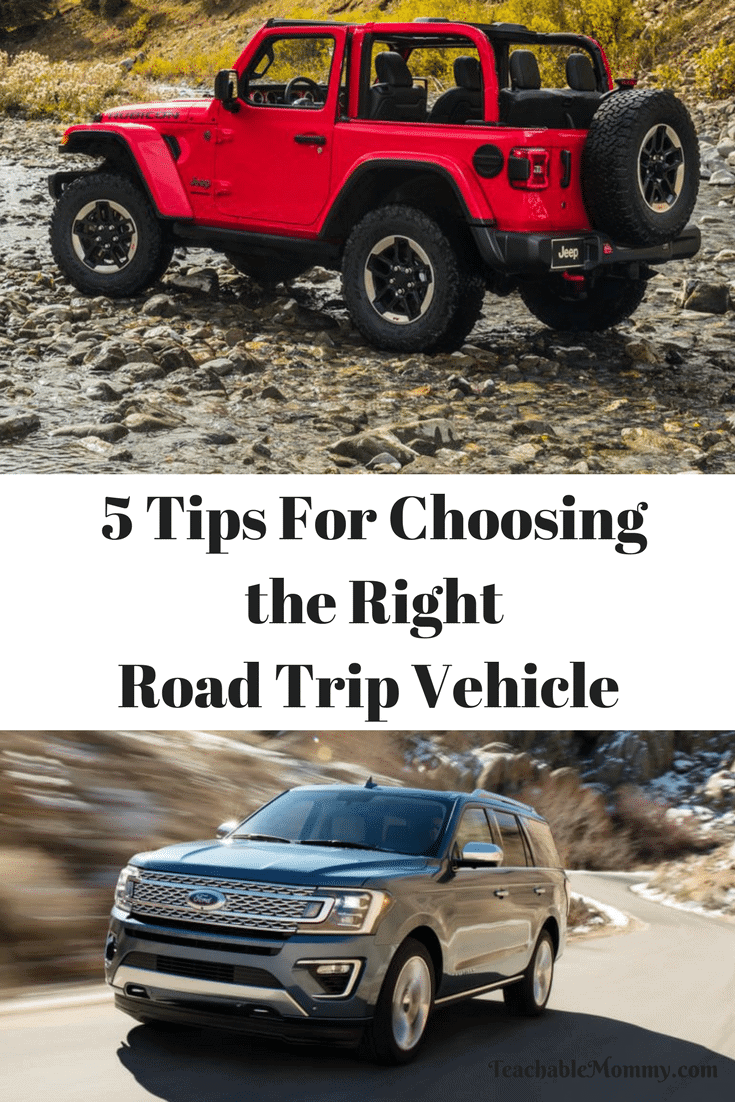 This post is sponsored by Cars.com, all opinions are my own.
Trunk Space
With 2 kids, 2 adults, and sometimes one of our four-legged friends, we bring a lot of baggage with us on road trips. When planning a trip, you need to know your car or truck can handle holding all of your bags without making anyone uncomfortable in the back seat.
Durability
Vehicles are not cheap investments. You want something that is going to be durable and can be there with you through all your adventures. Cars.com has a price comparison tool to help you find the one that is perfect for your budget.
4-Wheel Drive
This one is important if you are headed on the road less taken. We love off-roading making four-wheel drive a must.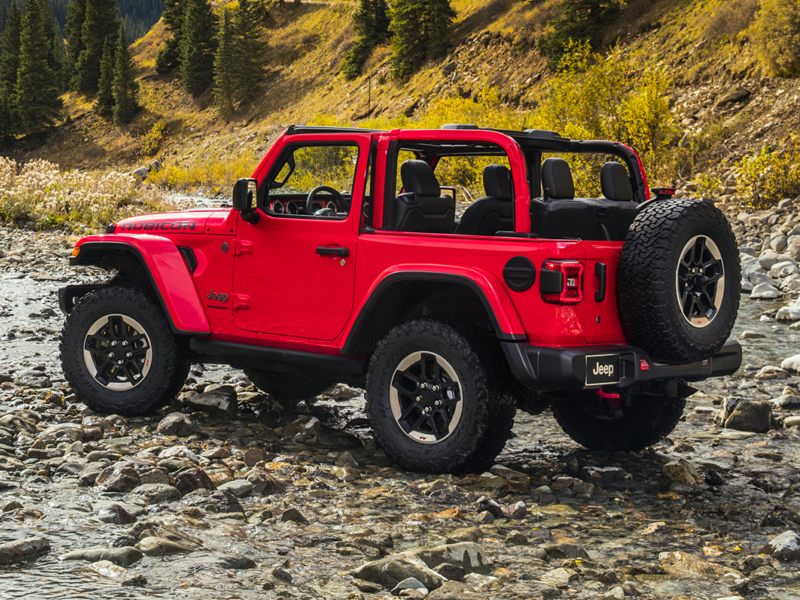 Interior Space
2 words: Leg room!
Special Features
Dvd players, navigation, satellite radio are all fun little splurges that can make for a pretty epic road trip. You can search for all these features, even down to the color of your car all on Cars.com.
If I could pick any of the vehicles on Cars.com it would be the 2018 Ford Expedition. Disclaimer, I'm a total Ford girl. I drive a Mustang and an Explorer. But The Expedition takes it to the next level and it checks off all my boxes for the perfect road trip vehicle. If you're in the market, you should definitely try one out.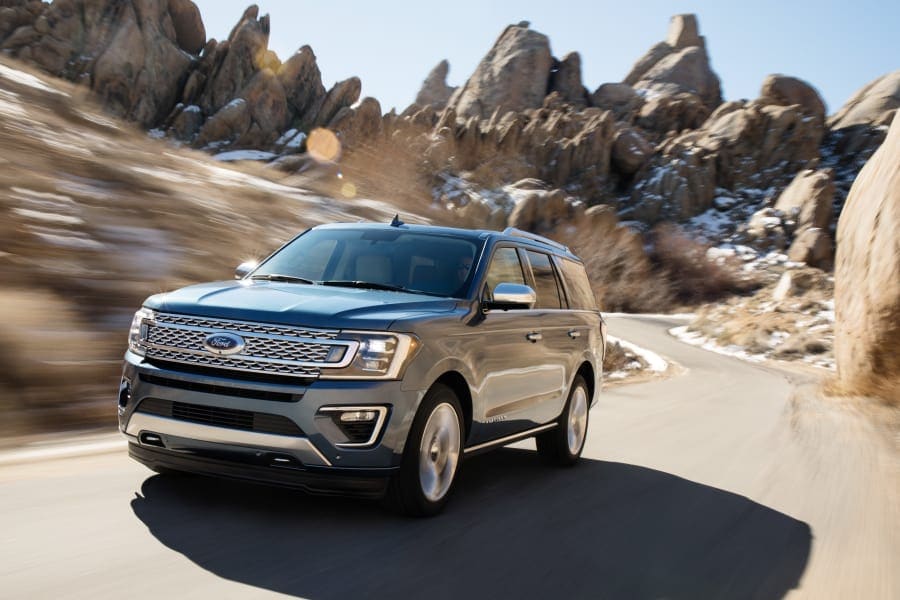 Start your search for a new or used car at Cars.com!
Where will your adventures take you in 2018?