Valentine's Day is coming up and I don't know about you but I'm not ready. I need to fill out the kids' valentine's day cards and I should probably get my husband something. So as I started to search around for some ideas I thought why not share it with you all too. I hope I'm not the only one needing last minute Valentine's Day gift ideas!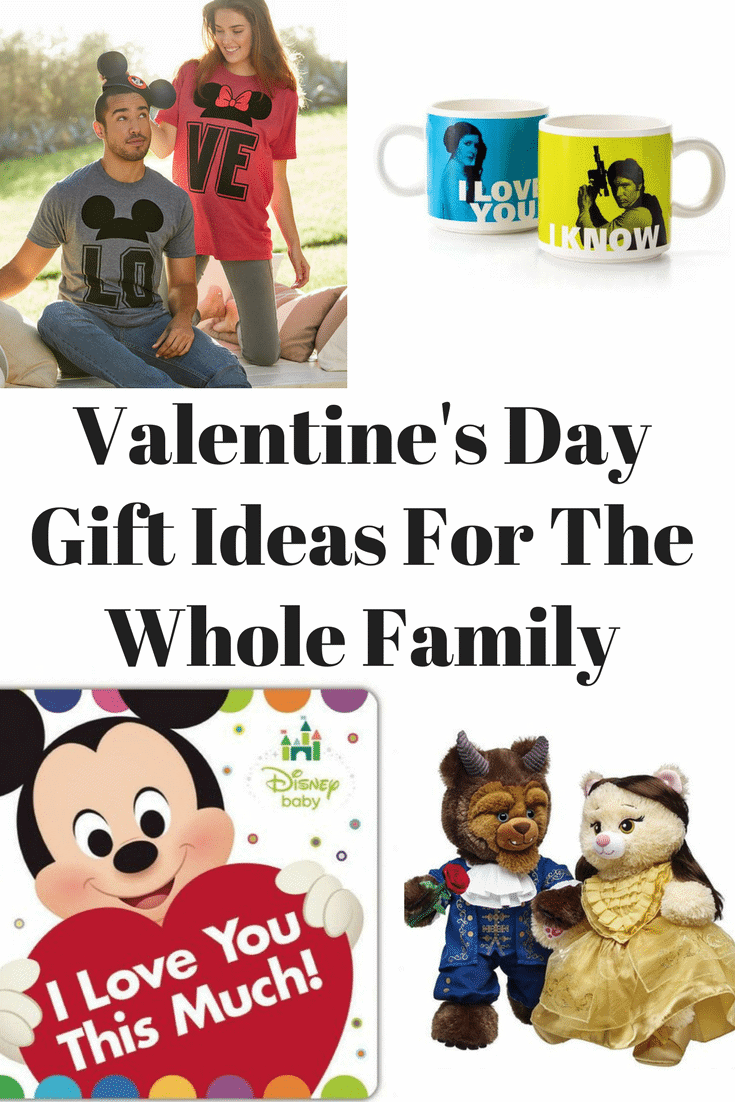 This post contains affiliate links.
Guy Stuff
Black Panther Gear on Amazon. My guy is going to look great in this shirt from Fifth Sun.
Star Wars accessories on Amazon, like this Millenium Falcon bottle opener.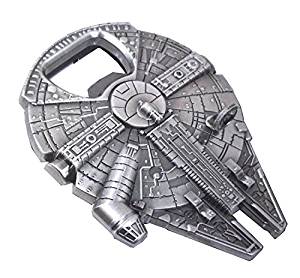 Okay, so I also found some things that I would want. Just in case my husband is reading!
Fifth Sun's Lion King shirts, available on Amazon.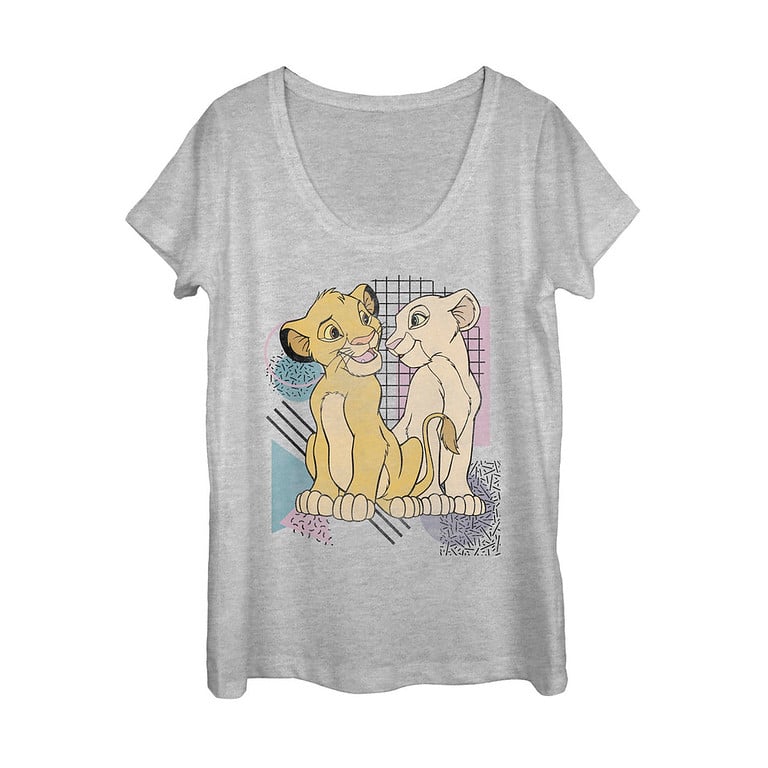 7 Dwarfs Mini Lipstick Set, available on Amazon.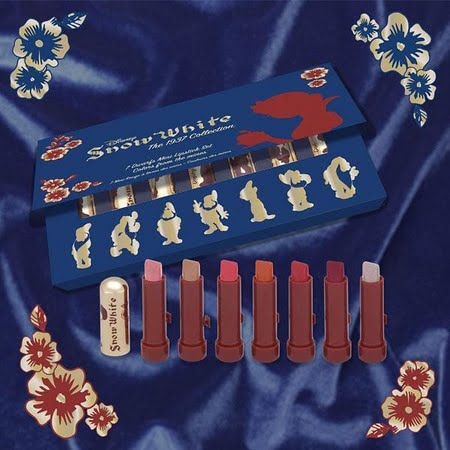 Couple Gifts
You will love these stacking mugs of Princess Leia and Han Solo. I know. Get them at Hallmark or on Amazon.
Couple Mouseketeer LOVE T-Shirts from ShopDisney.com. These would be perfect not only for Valentine's Day but also for your next park visit.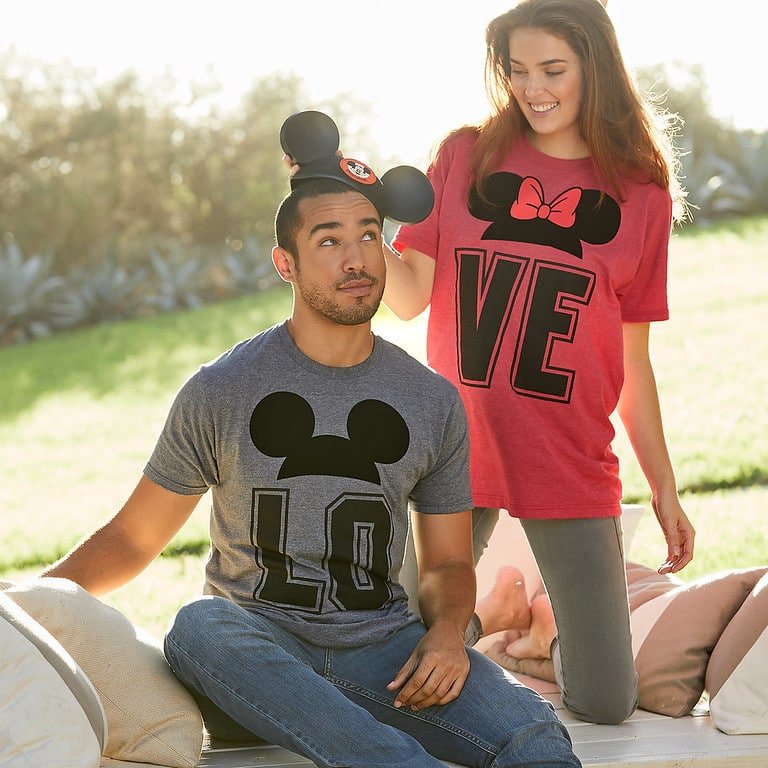 For the Kids:
Belle and the Beast from Build-a-Bear.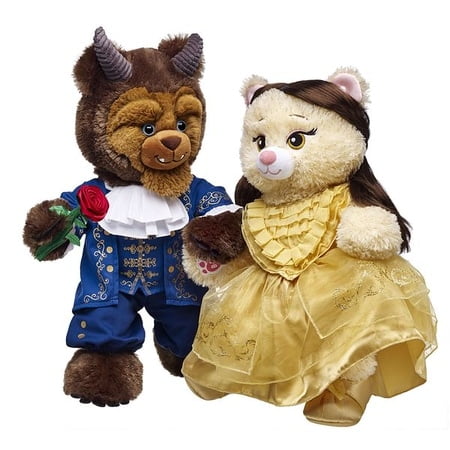 Disney Baby: I Love You This Much available at local retailers and on Amazon.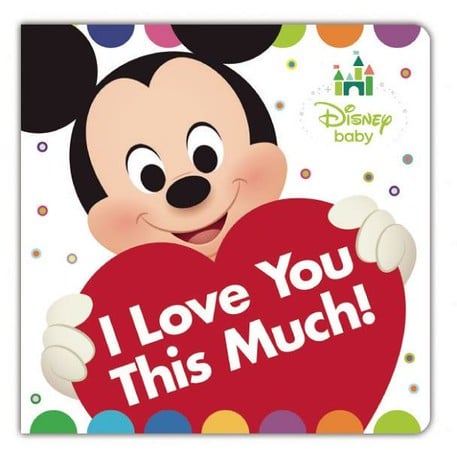 Vee is for Valentine get it today on Amazon or at your local retailer.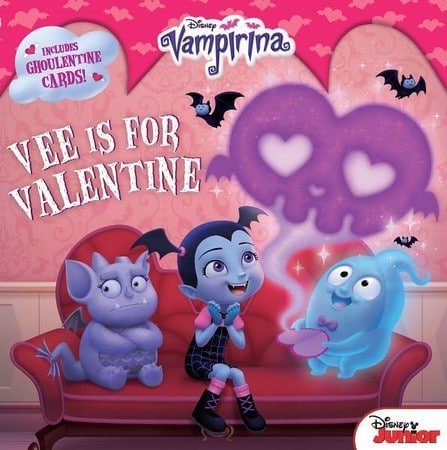 These gifts aren't just for Valentine's Day. Use this guide for Easter, Birthdays, or whatever you might be celebrating in the coming months!
Do you give Valentine's Day gifts to your family?