Ant-Man and The Wasp is in theaters July 6th, that's the 7th month. Follow my train of thought here to Marvel Mondays and the 7 reasons why I love Ant-Man! Because really, how could you not?
Robin Hood
Scott was in prison for stealing, sure, but what did he steal? He stole from the rich Vistacorp, and gave the money they stole back to their customers. Later he goes back to Pym's house to return the Ant-Man suit. It's this inherent goodness inside of him is what makes Hank Pym choose to mentor and train him to be a superhero.
He's a total fanboy.
The scene where he meets Captain America in Civil War makes me laugh every single time I see it. Why? Because he is me. I would be all kinds of smooth in my head, but if Chris Evans was looking at me I'm sure I would mumble something about being Team Cap while turning 50 shades of red.
Relationship with his ants.
Once over the fear of his new 6-legged companions, Scott really bonds with the ants. He even names his most loyal steed- R.I.P. Antony.
Daddy/Daughter Love.
He's not a perfect guy, but he has a good heart. Cassie can see that in her dad. She even cheers him on when the police are looking for him! Scott wants to be in here life, and he wants to be someone she can be proud of. Truthfully, I think she was already proud of him even before he put on the suit.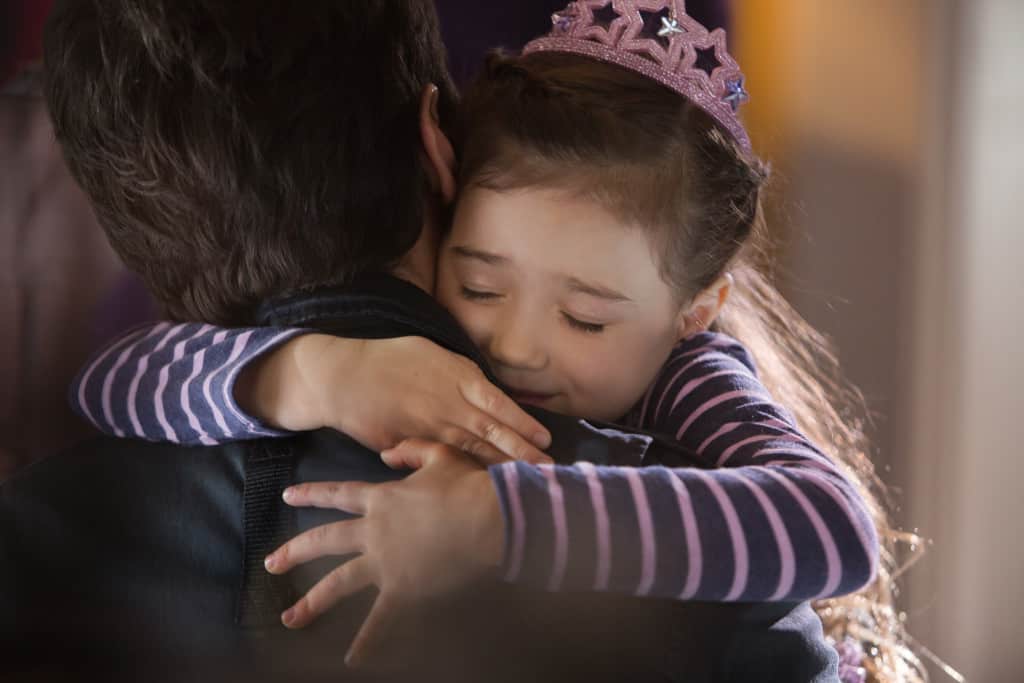 He's a normal guy.
Scott is really smart but he's still just a human. He's not a deity like Thor or a Super Soldier like Cap. And unlike Stark, he's not an egotistical turd. He remains humble, a little awkward, and loyal to his friends. I also have a feeling Wasp would beat him up if he ever acted like Tony.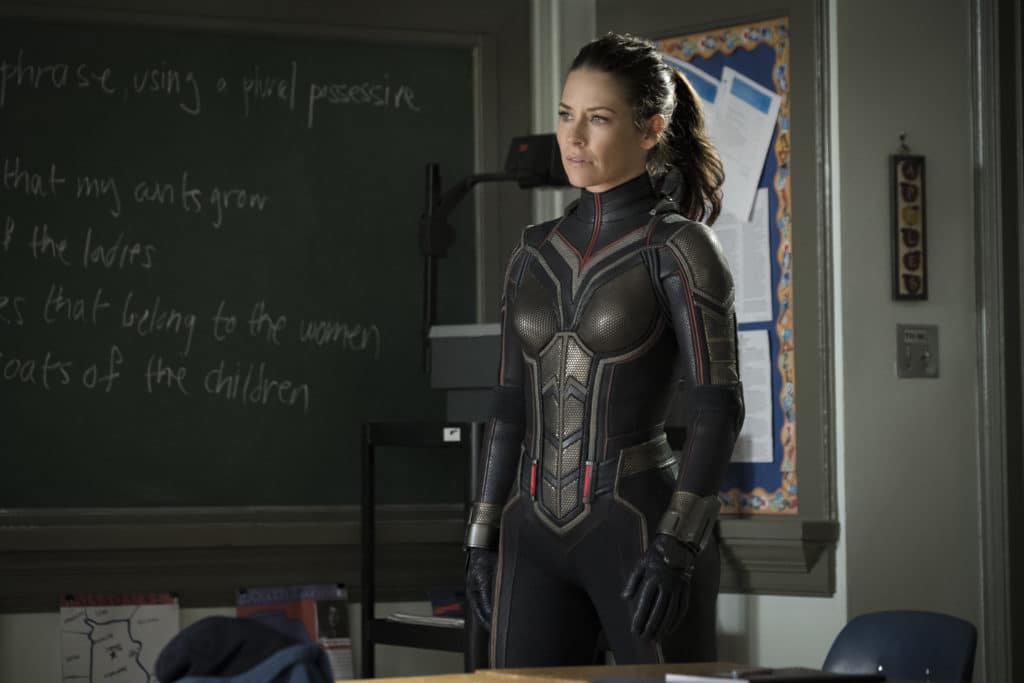 Wasp
Every really awesome hero needs an equally awesome partner. Ant-Man has Wasp. Hope is a bad*ss. She basically teaches him everything he knows about fighting. Not to mention she is super smart and sassy, qualities I personally look for in a friend.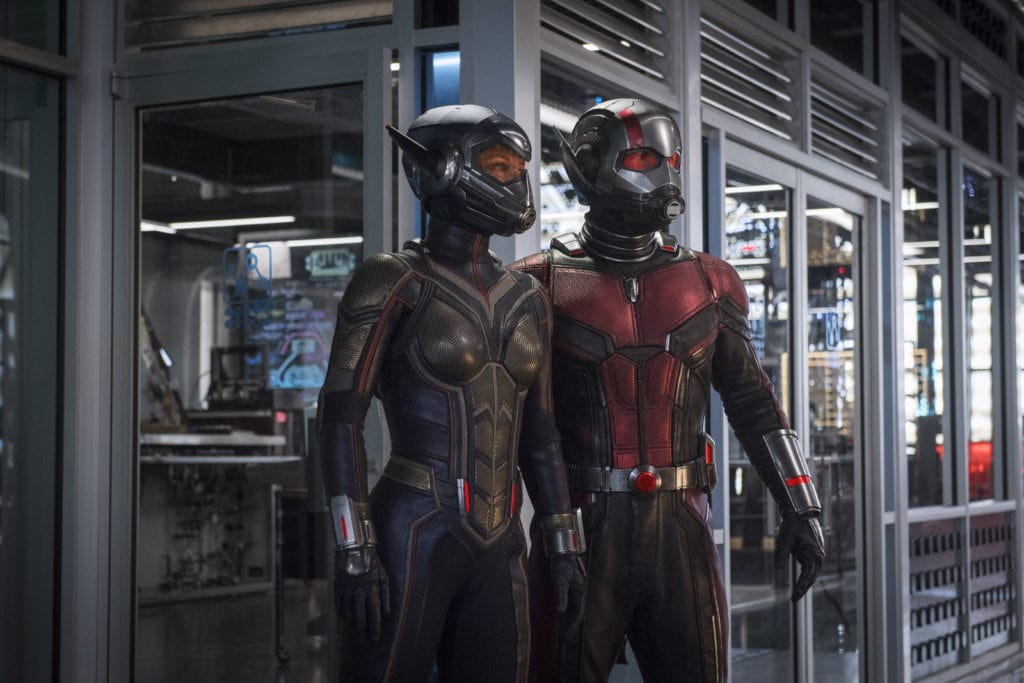 Luis
He gets all the points for being buddies with Luis. I'm still campaigning for Luis to recap the Marvel Cinematic Universe before Infinity War. Who do we need to talk to? Kevin Feige? Stan Lee?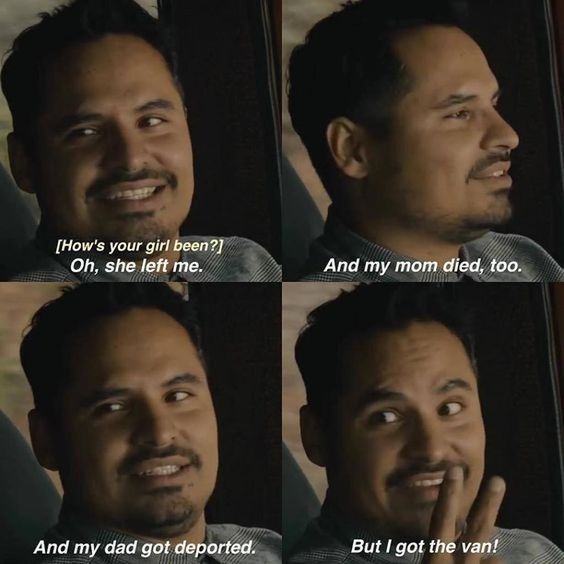 Bonus Reason: Paul Rudd
Because I have crushed on him since Clueless.
You know you want to talk about Paul Rudd! Join my geeky friend, Jana of Whisky + Sunshine, and I over on Twitter for #MarvelMondays! Find us at @ThatAshleyErin and @WhiskynSunshine!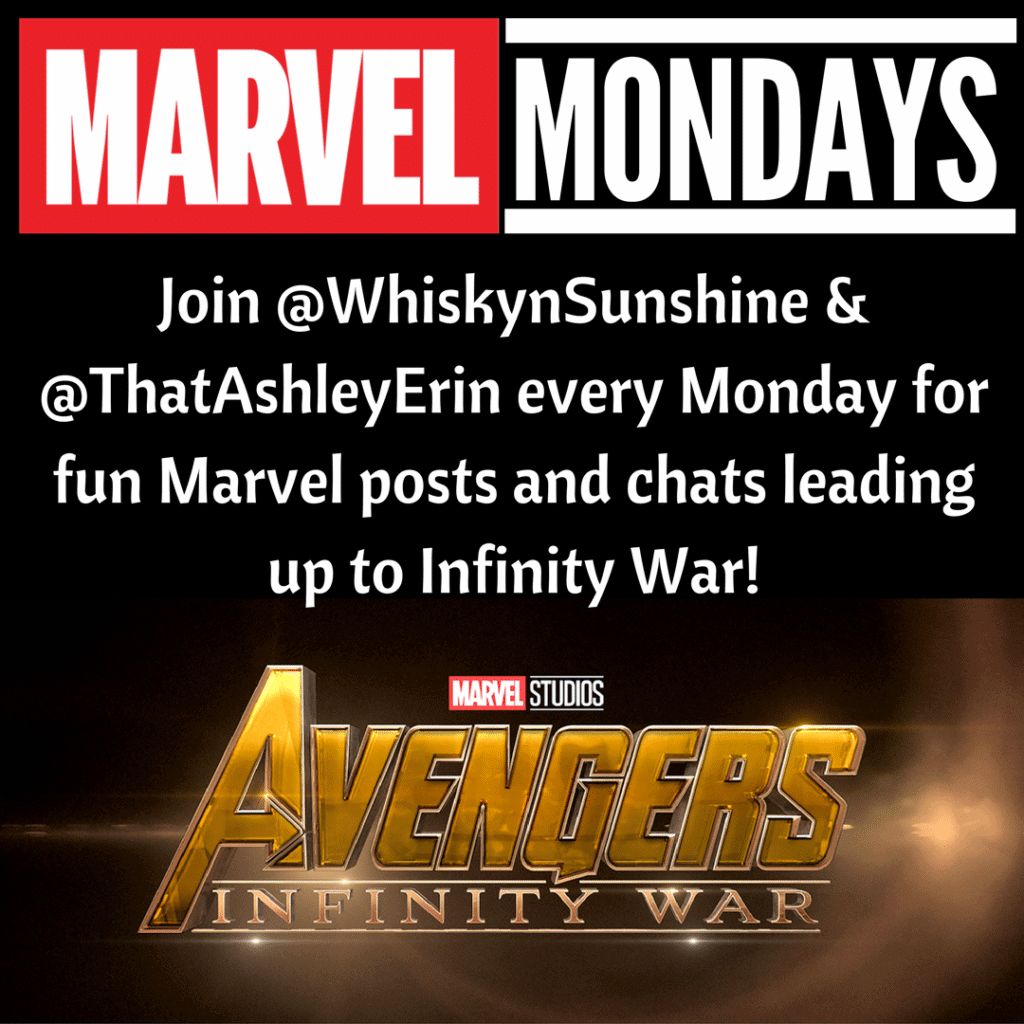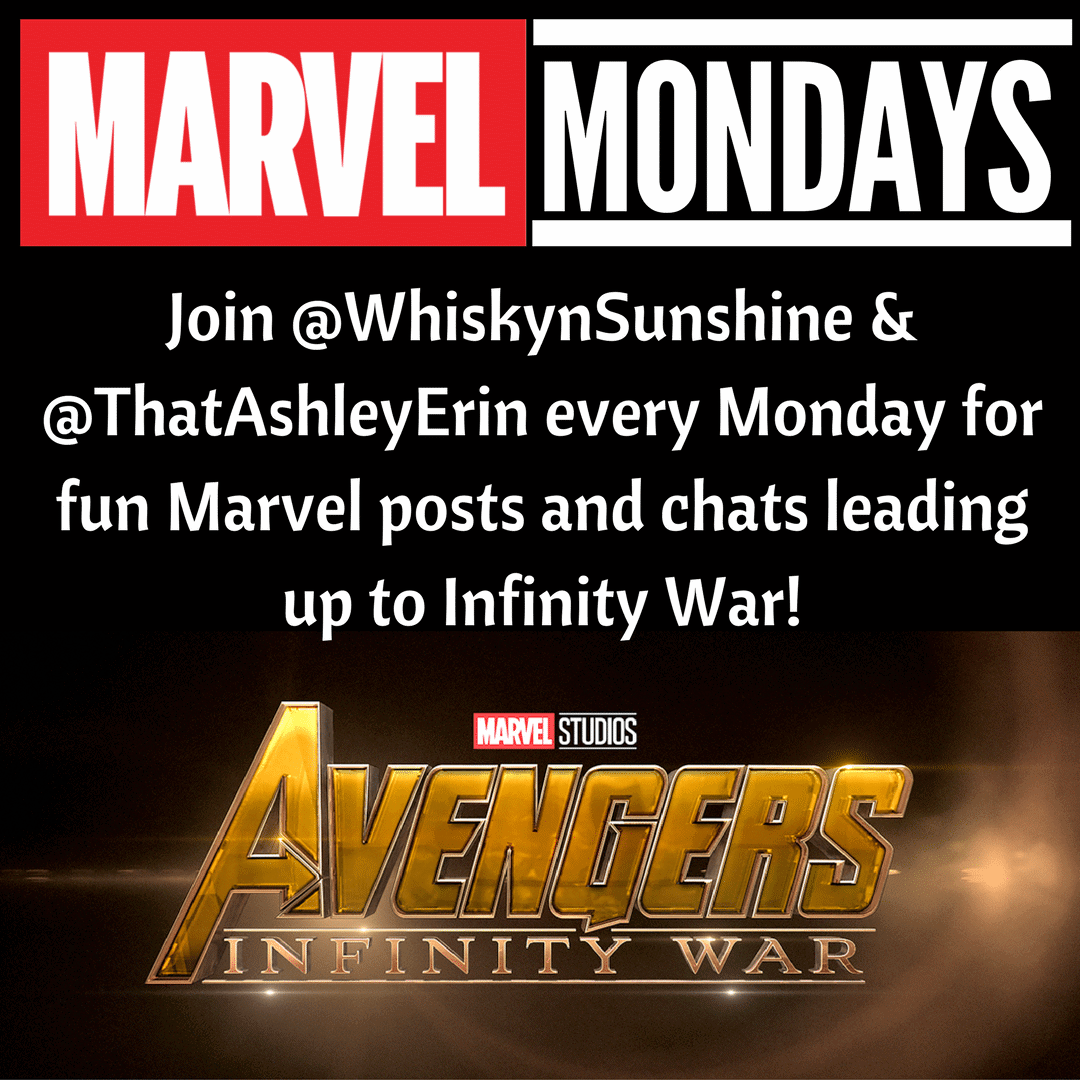 Ant-Man and the Wasp is in theaters every July 6th 2018!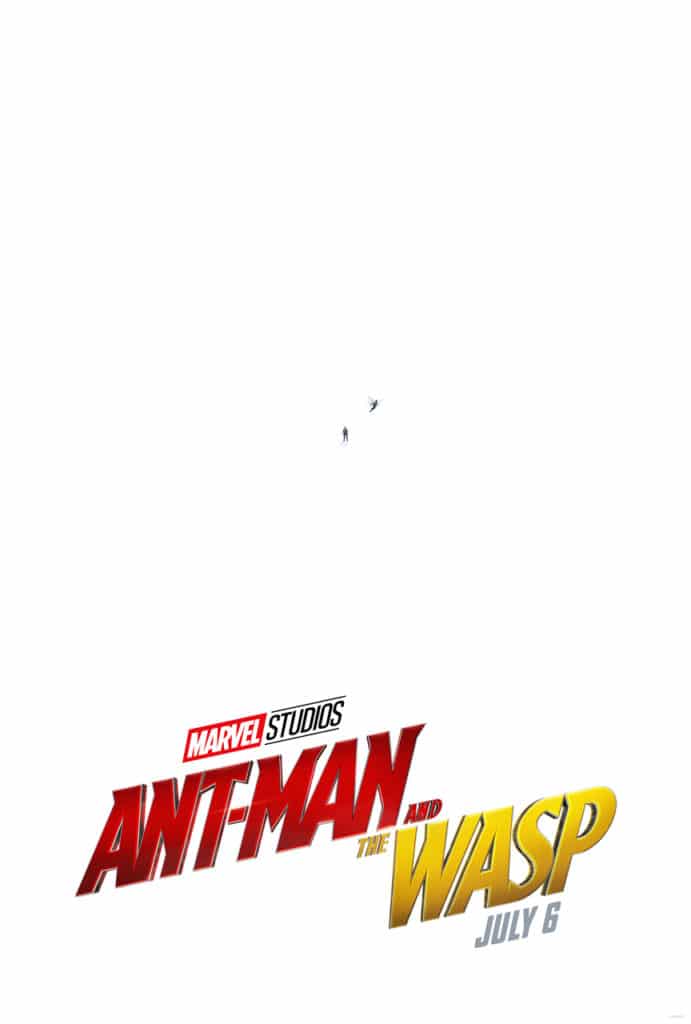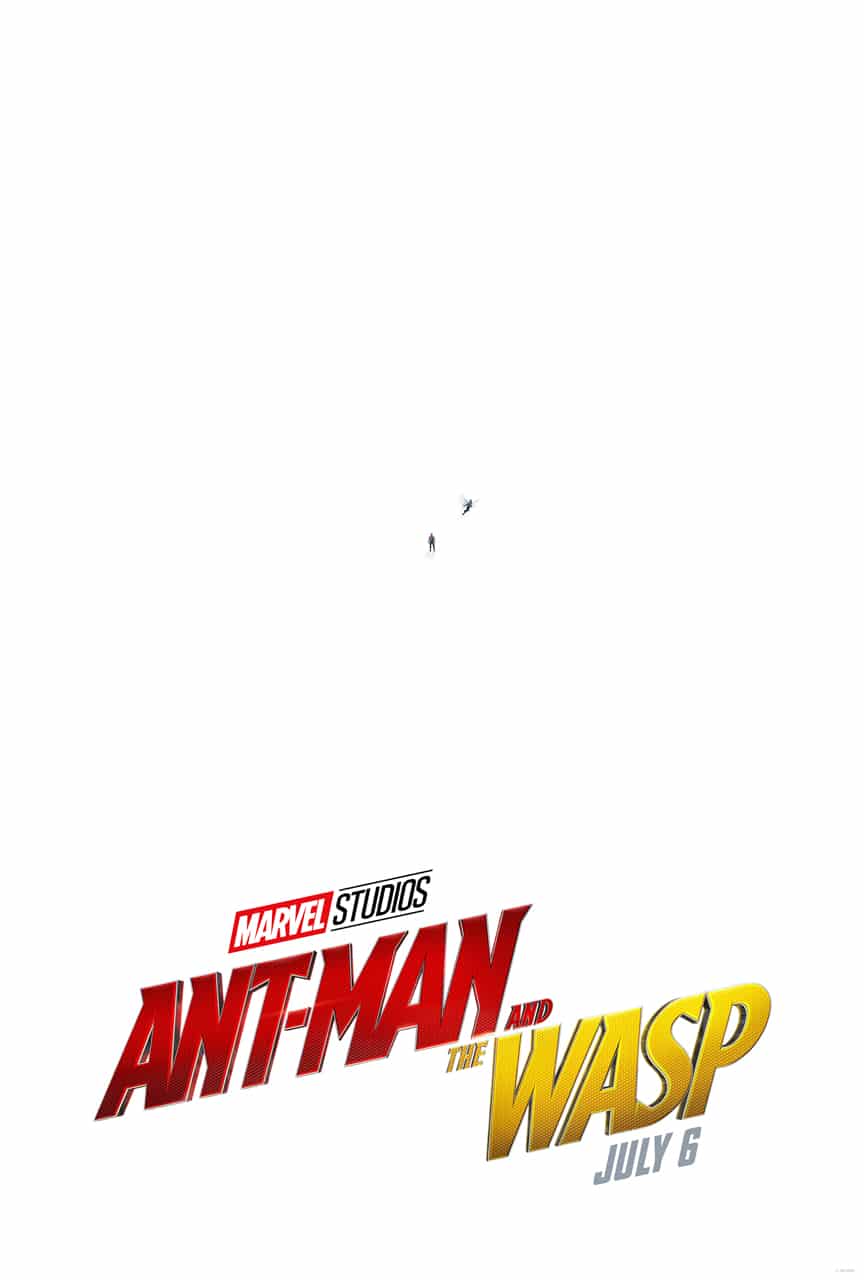 But first, The Avengers are assembling for Infinity War April 27th 2018!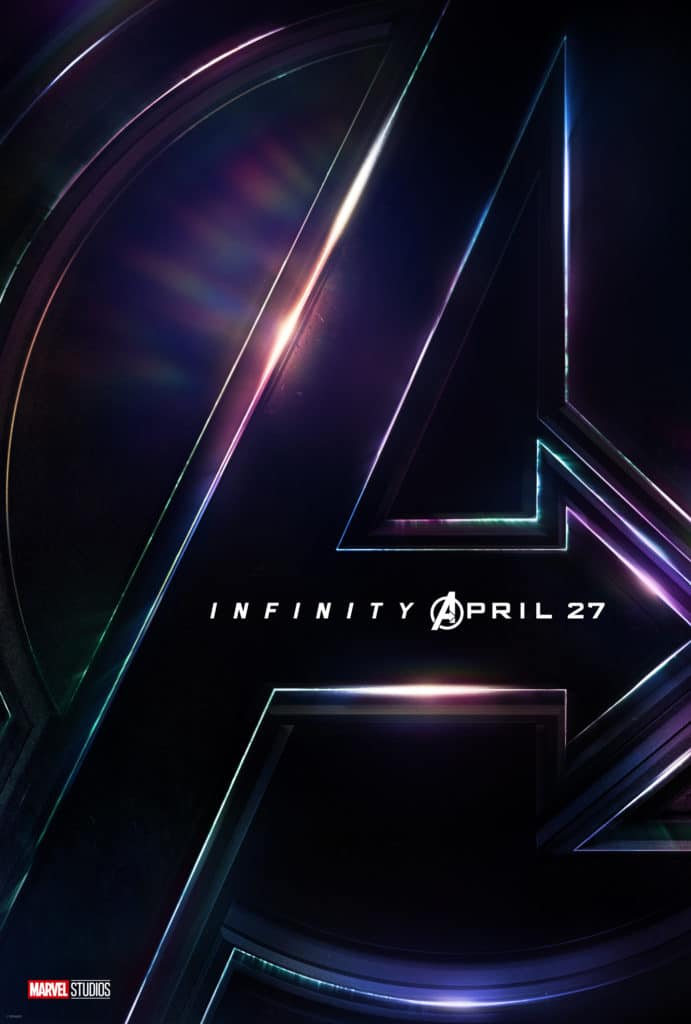 Get the latest Avengers news on Facebook | Twitter #InfinityWar | Instagram