Jana and I are avid collectors of all the things when it comes to our fandoms. You should see us shopping together lol! This Marvel Monday is dedicated to the things we are loving right now- the must have Infinity War and Black Panther toys!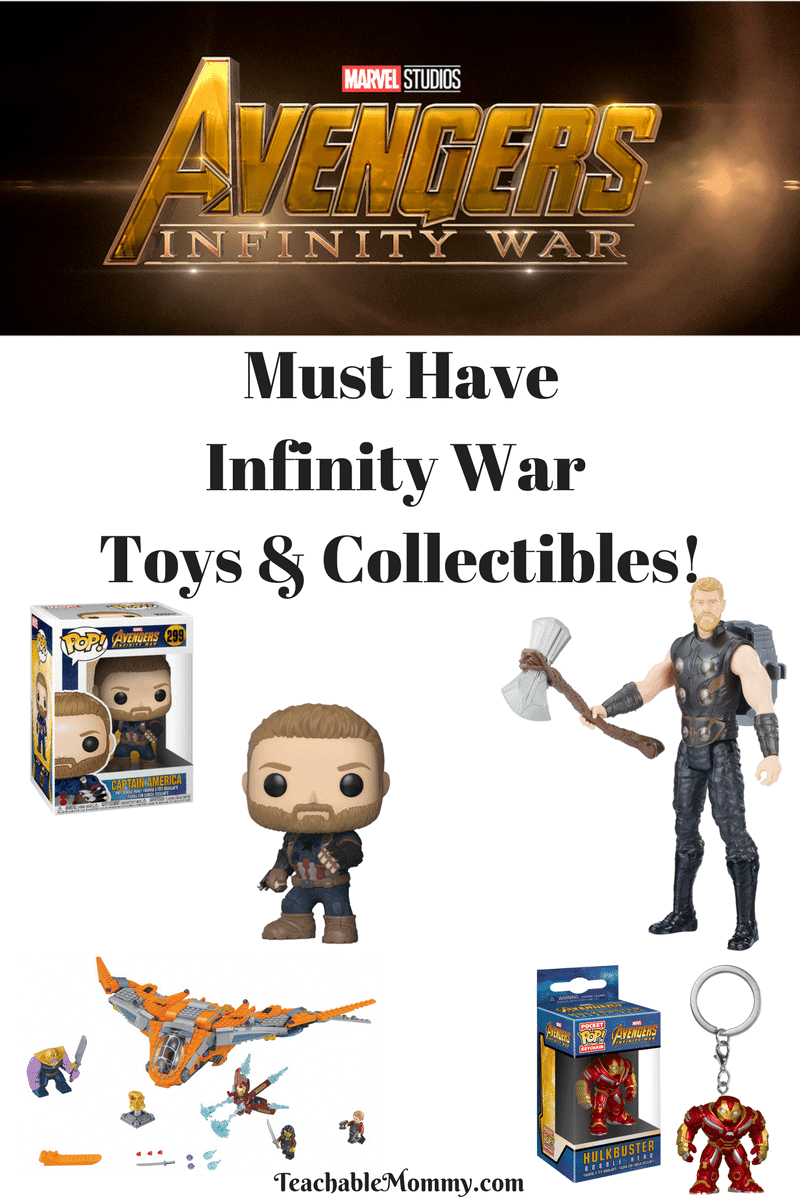 The post contains affiliate links.
First lets talk about Black Panther. It is blowing away all the competition at the Box Office! And the toys are flying off the shelves. I managed to grab a Black Panther action figure and the Funko Pops when they restocked at my local Target. Silly me for sleeping on the toys!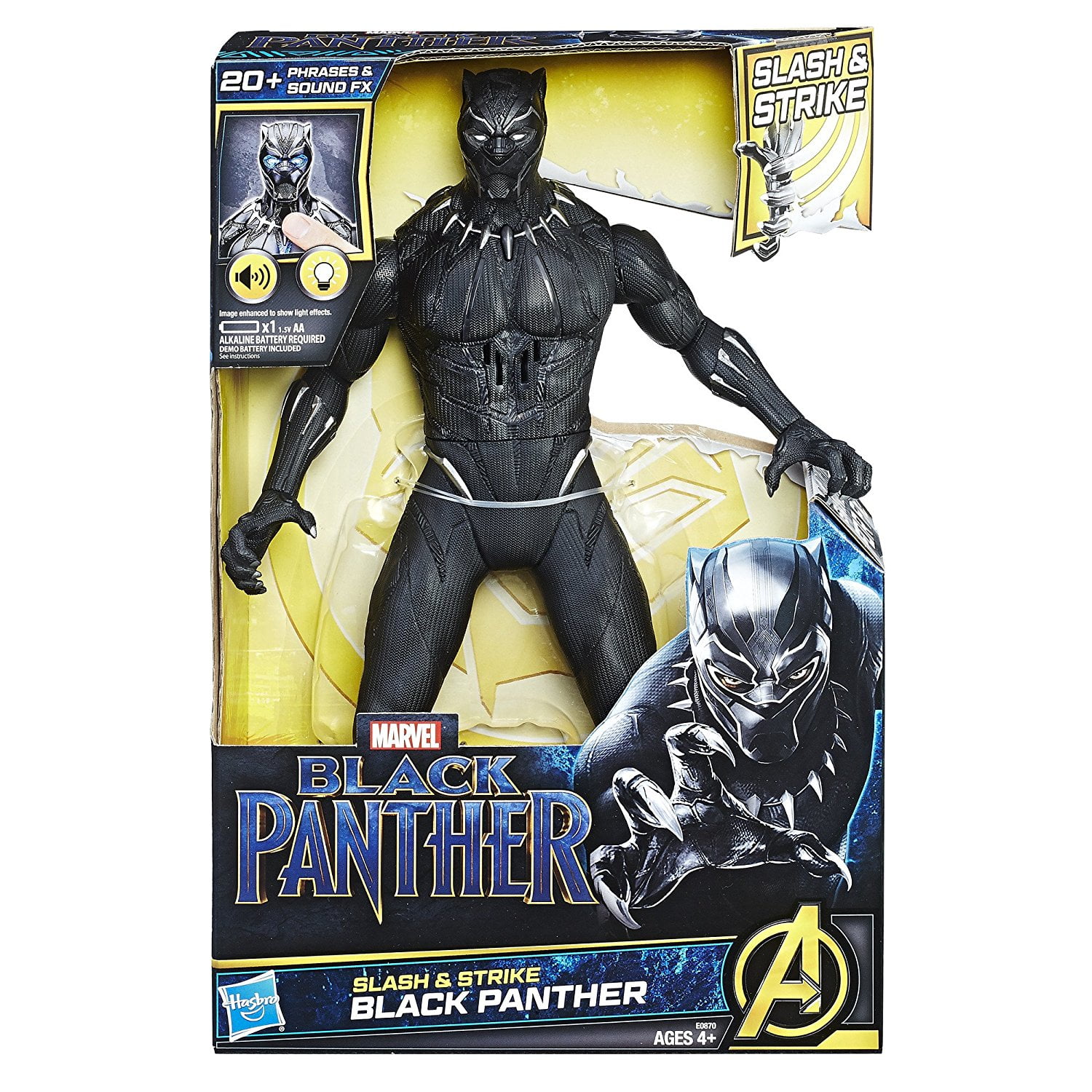 We got a new release date Thursday for Infinity War followed by the release of the new Funko Pop on Friday, and the rest of the merchandise Saturday. It was a big weekend for Marvel fans. Now all I'm waiting on is Vans to debut their new Marvel line because I need them. Obviously.
Want to know how hyped I was (still am) about the Infinity War release? I braved #Windmageddon Friday to check out the new Infinity War Funko Pops! Why go out into a wind storm for Funkos? Two words: Bearded Cap.
The Dorbz even make Thanos look cute!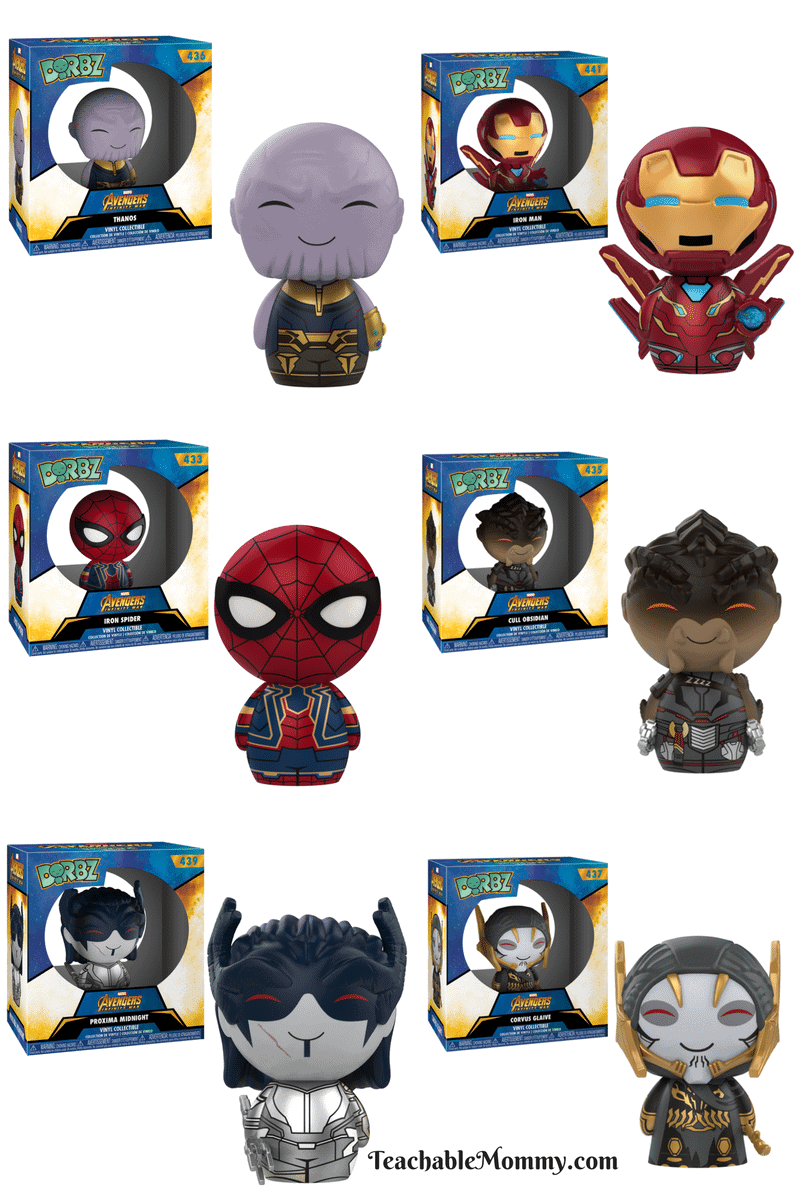 These guys are what I was waiting for, the new Funko Pop figurines. I even grabbed a few Mystery Minis in hopes of getting Bucky (why is he an exclusive?!). But I didn't. Boo. I did get Promixa Midnight, who is an exclusive, so if anyone gets Bucky and wants to trade I'm open.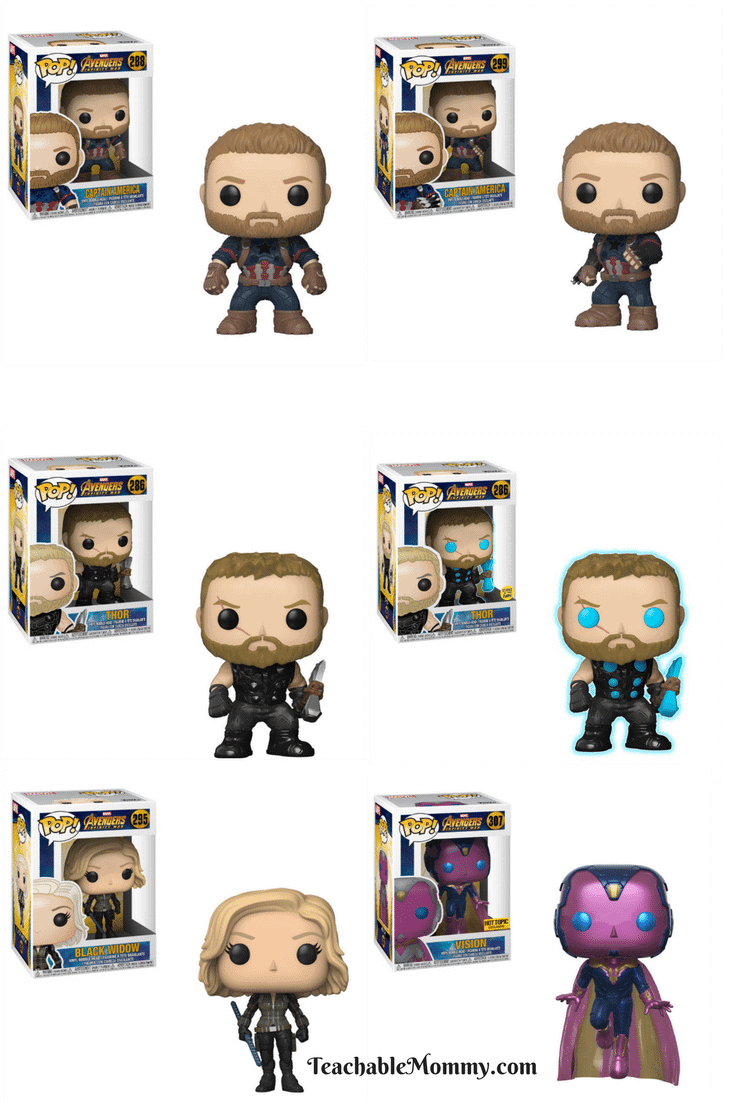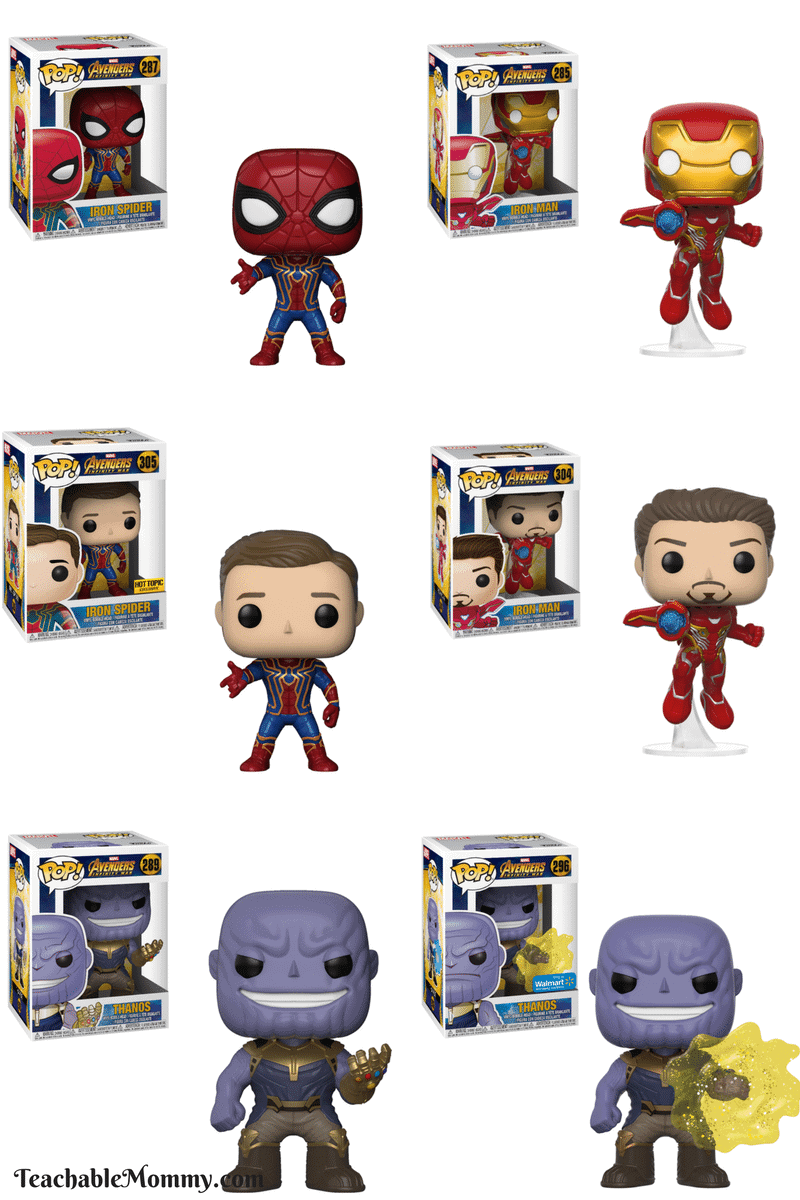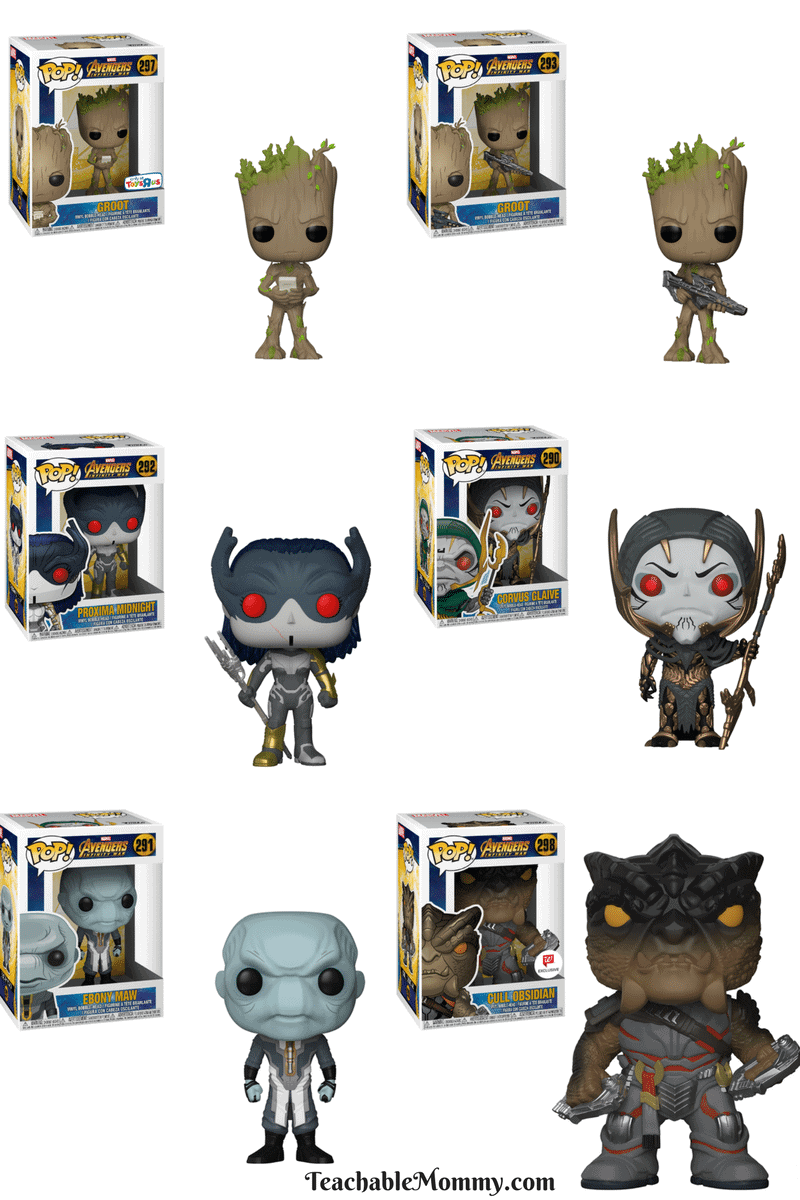 Lego! I love when Lego releases new sets because it can give hints about the movie. We obviously knew a battle takes place in Wakanda, but now we get to see who is on the ground there and what kind of machines they are working with. Go Cap and Shuri!
Marvel also released 2 sets of Action Figures: Titan Hero Series and Titan Hero Series Power FX. What is interesting to me is Thor's eyes. In the Power FX version (and the Funko), Thor has both eyes.
In the regular Titan Hero Series, Thor is missing an eye. Did Rocket help him out? Or did the god grow it back on his own?
Can we just take a minute to appreciate that there are Black Widow and Scarlet Witch action figures included in this release! My daughter is so excited she can finally get a Black Widow doll that is just as big and as cool as the boys. Hell yes!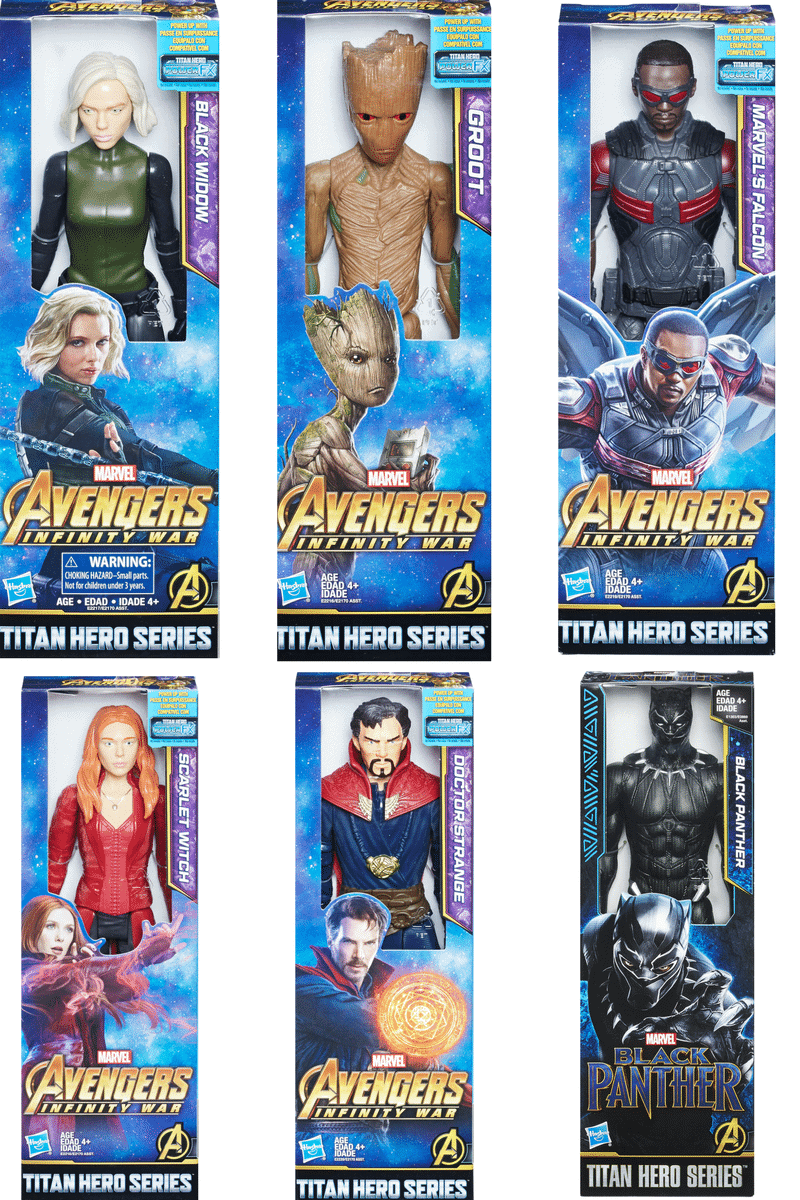 We want to hear about your favorite Marvel finds! Join my geeky friend, Jana of Whisky + Sunshine, and I over on Twitter for #MarvelMondays! Find us at @ThatAshleyErin and @WhiskynSunshine!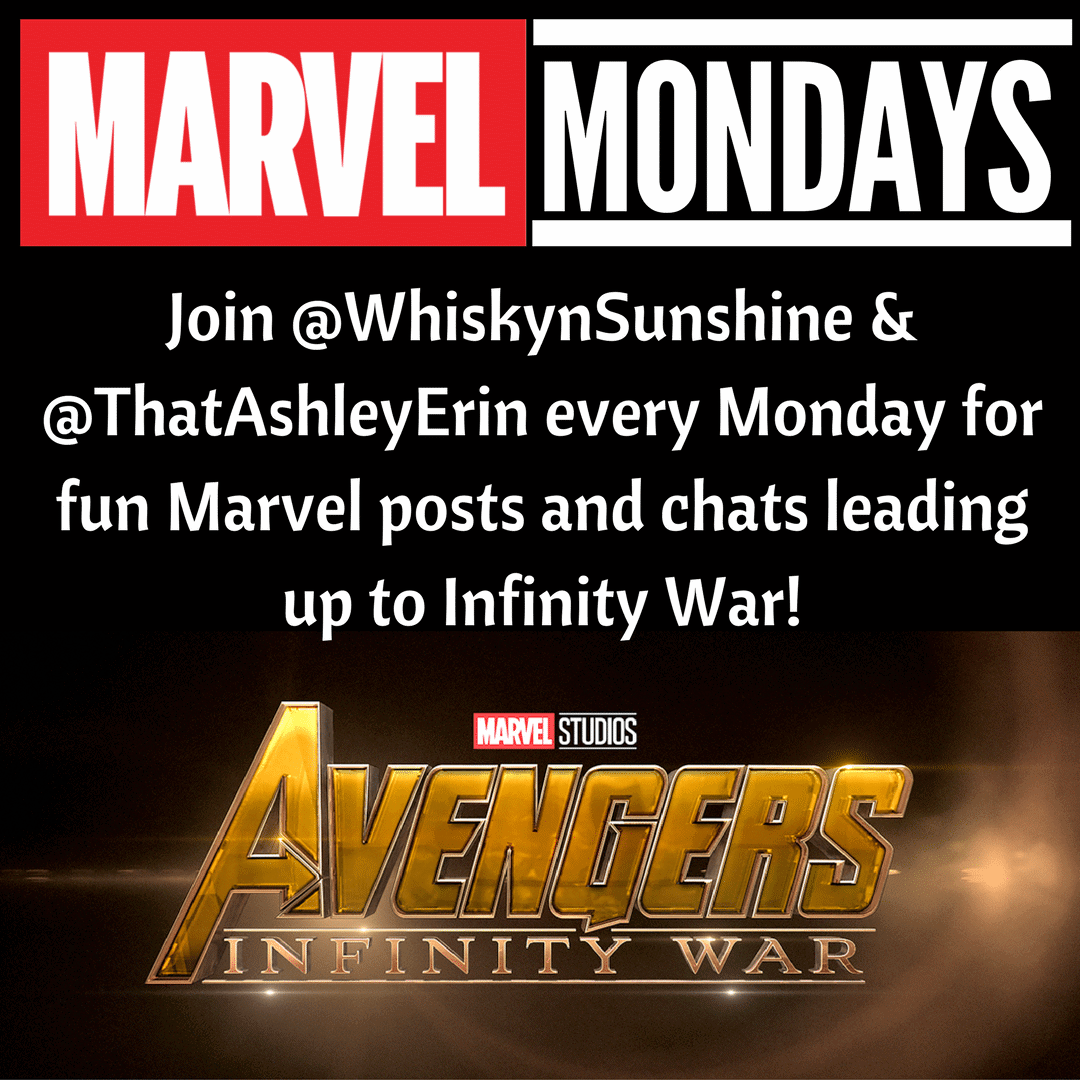 Avengers Infinity War is in theaters April 27th 2018!
Avengers Assemble! Get the latest Avengers news on Facebook | Twitter #InfinityWar | Instagram