Coming Earth Day 2019, get your first look at Disneynature's Penguins. Follow the story of an Adélie penguin named Steve who joins millions of fellow males in the icy Antarctic spring on a quest to build a suitable nest, find a life partner and start a family.
It won't be an easy journey for Stevie. Everything from killer whales to leopard seals are out to get him and keep him from his goals. Penguins is from the same filmmaking team that brought us Bears and Chimpanzee.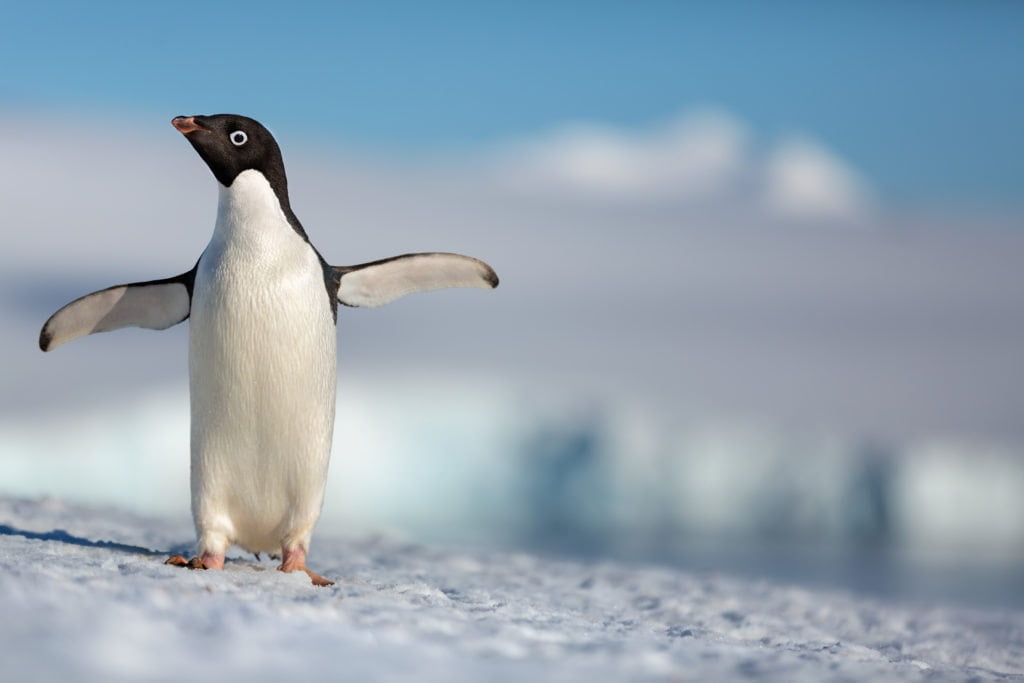 Stay connected with Disneynature on Facebook | Twitter #DisneynaturePenguins |
Penguins waddles into theaters everywhere in time for Earth Day 2019!