It is time to bring home Paddington 2 on Blu-Ray! The Browns and Paddington are back and this time they are dealing with an unusual crime. The Blu-Ray Combo pack is loaded with special features that are a must see for the family. Psst: Aunt Lucy is sharing her secret recipe!
Paddington is happily settled with the Brown family in London, where he has become a popular member of the local community. He spends his days spreading joy and marmalade wherever he goes. While searching for the perfect present for Aunt Lucy's hundredth birthday, Paddington sees a unique pop-up book in Mr. Gruber's antique shop. In order to buy it, he takes on a series of odd jobs. But when the book is stolen, it's up to Paddington and the Browns to unmask the thief.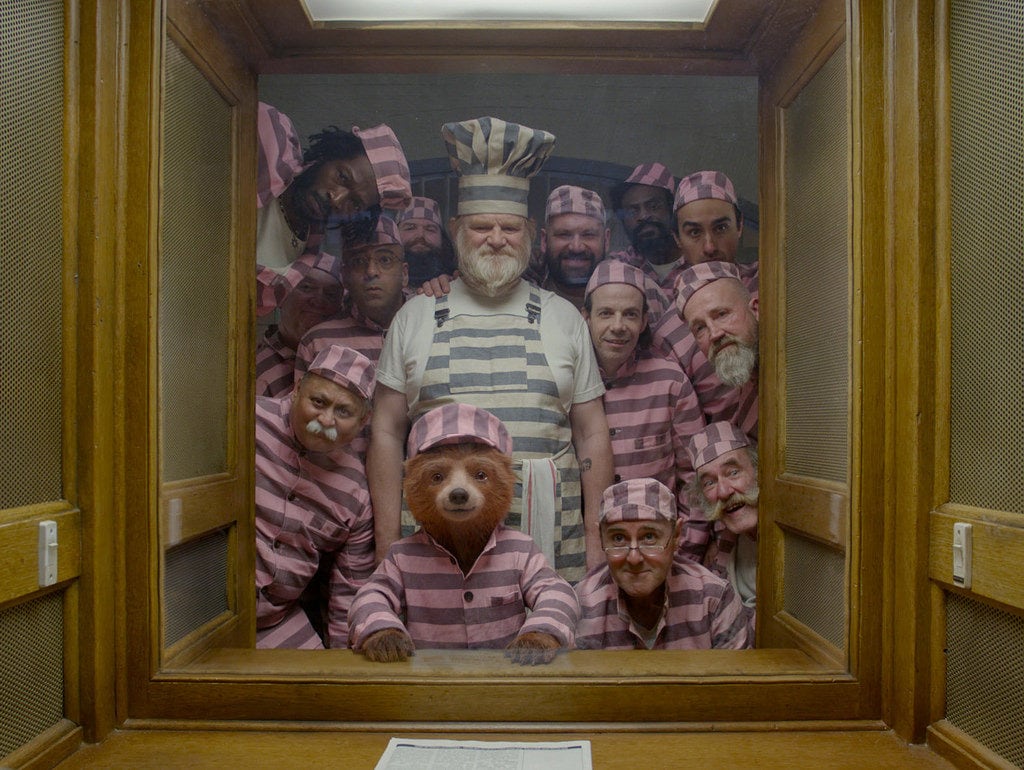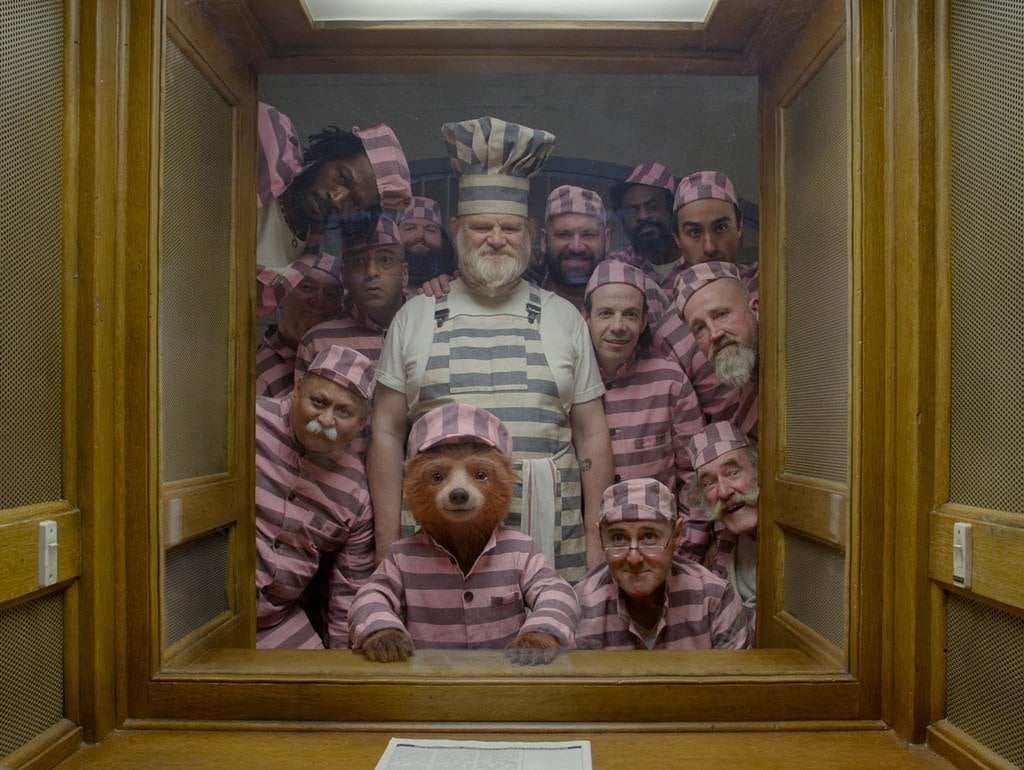 Blu-ray Combo Pack Special Features:
Paddington: The Bear Truth
How To Make a Marmalade Sandwich
Music Video with Phoenix Buchanan
The Magical Mystery of Paddington's Pop-Up Book
The Browns and Paddington: The Special Bond
Knuckles: A Fistful of Marmalade
The (Once) Famous Faces of Phoenix Buchanan
Audio Commentary by Director/Co-Writer Paul King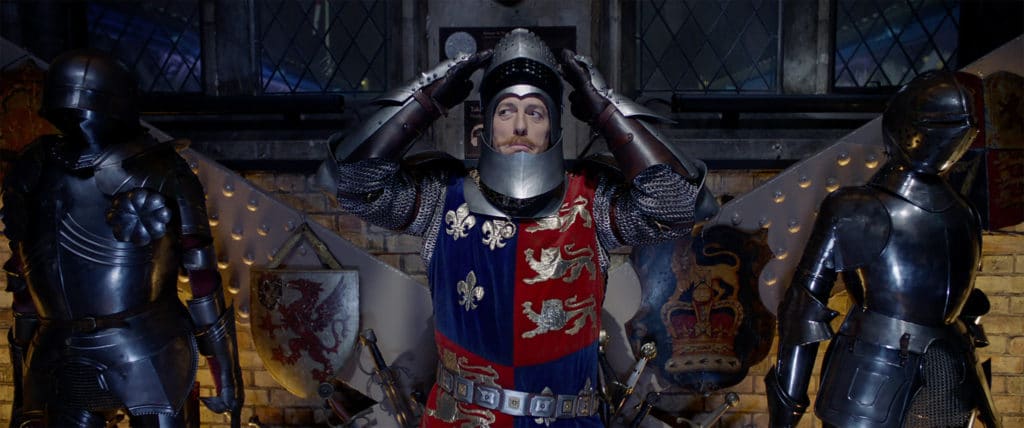 Standard DVD Special Features:
Paddington: The Bear Truth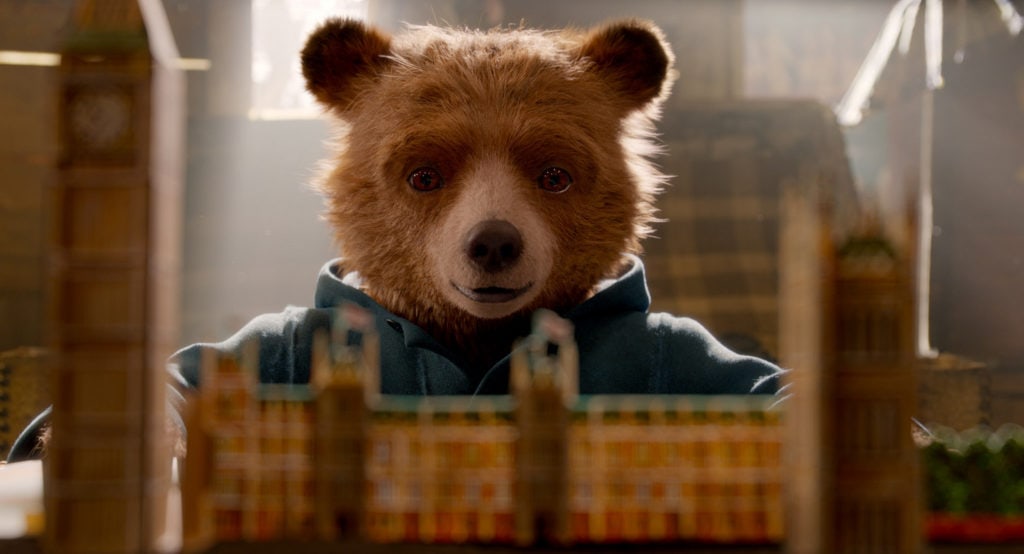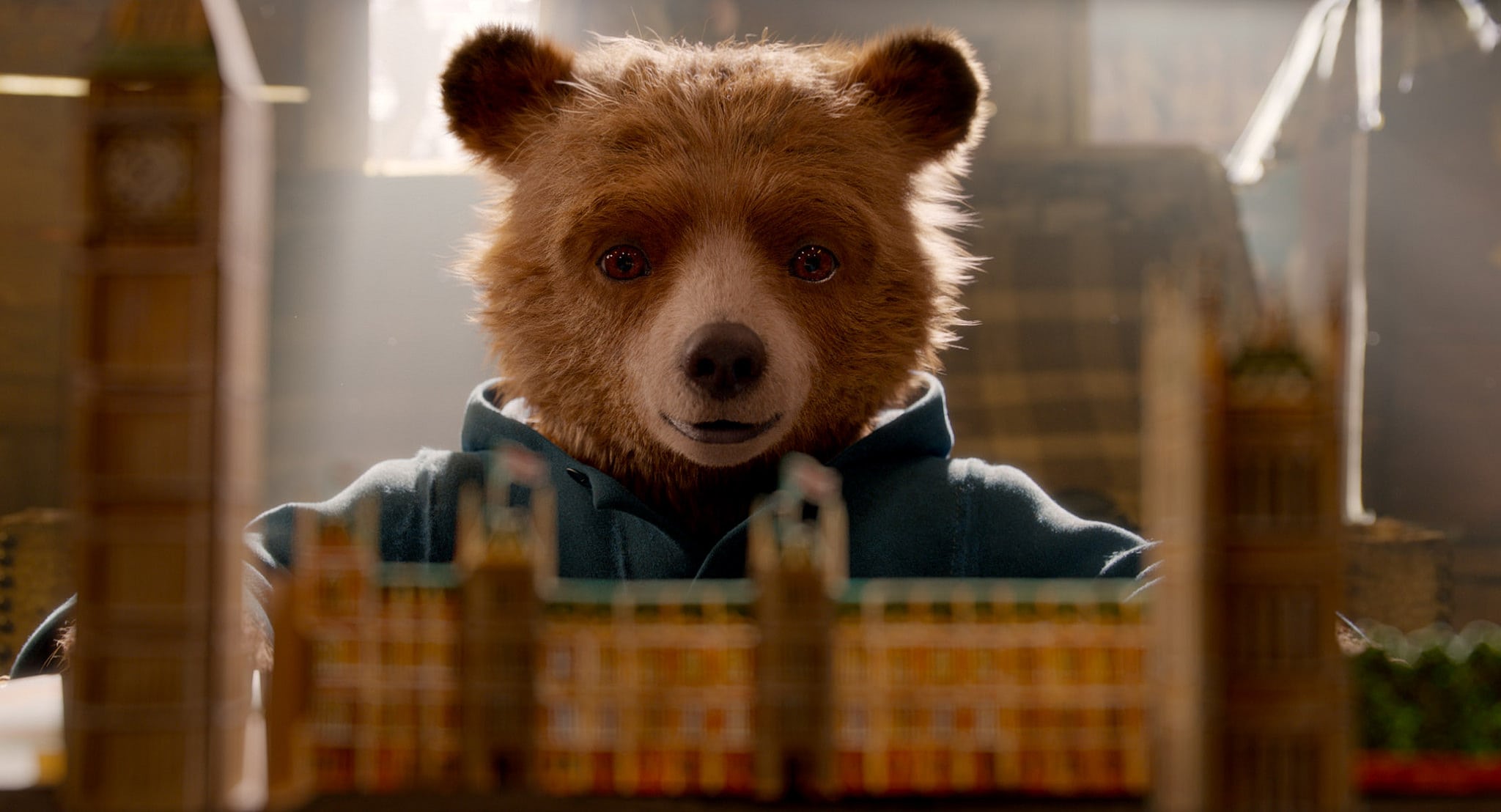 Paddington 2 has all the charm of the first one, with stunning visual effects, and a lot of heart. Our family loved this film and we couldn't wait to have a movie night with Paddington and the Browns. The extra features are perfect if you want to dive deeper into the film. I liked learning more about the pop-up book effects. While the kids laughed out loud hearing from Knuckles about Knuckles.

This weekend the kids want to try to make Aunt Lucy's secret marmalade. Her recipe is included in the special features, and after watching everyone enjoy delicious sandwiches throughout the film you'll want to make it too.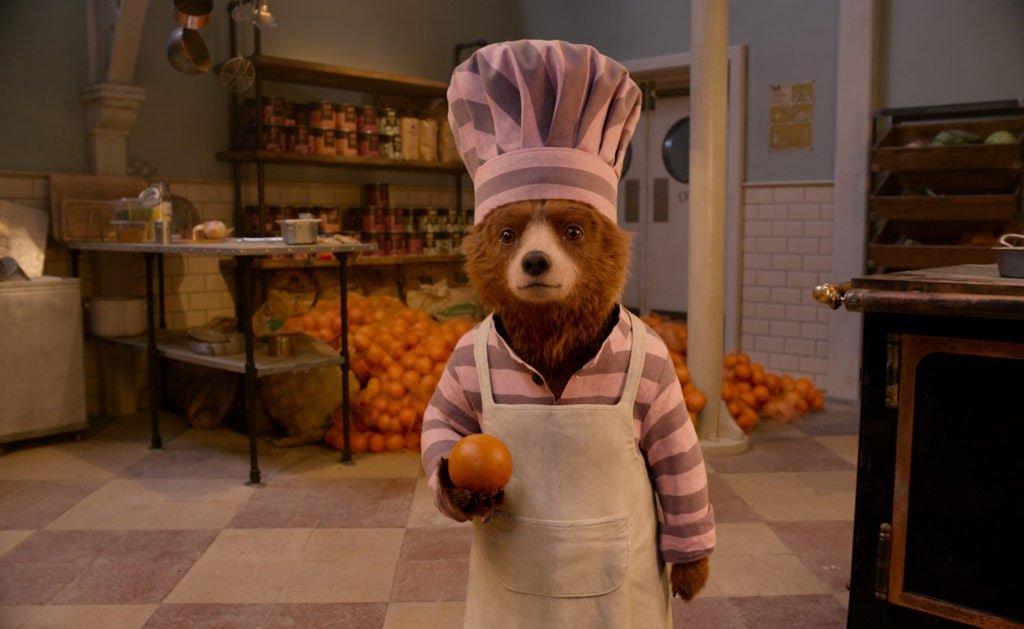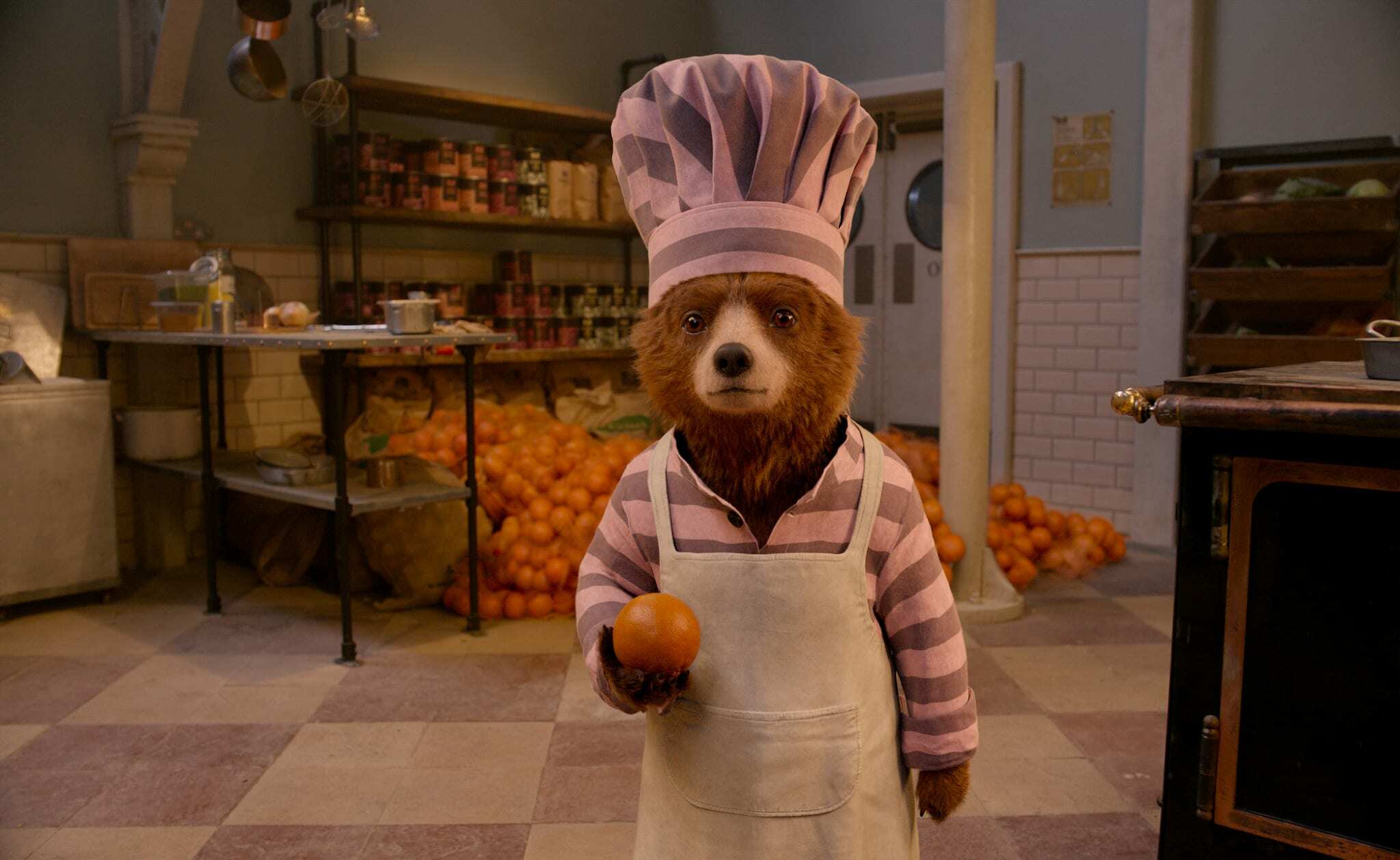 Paddington 2 is available now Digital and Blu-Ray and DVD April 24th 2018!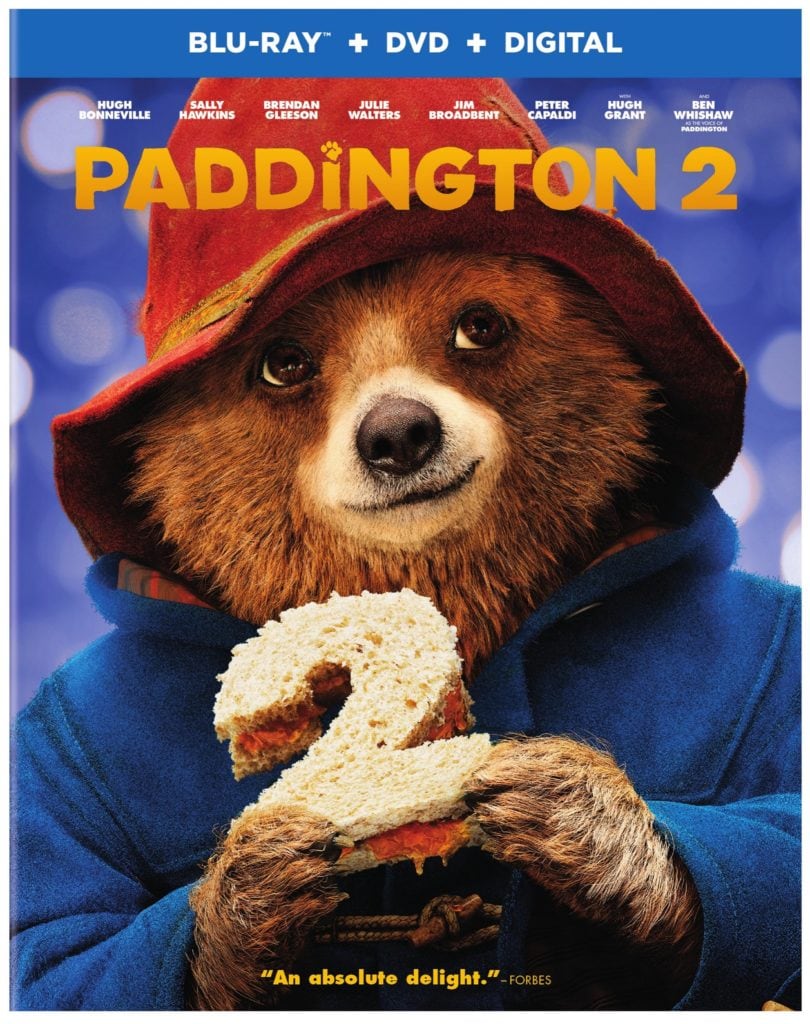 Continue Paddington's adventures at home!
*this post contains affiliate links