Spa treatments + chocolate? Count me in. Ladies, grab your besties and indulge in this sweet luxury day spa. Read my Girlfriends' Guide to MeltSpa by Hershey and you'll see why this place is a must visit during your time in Hershey PA.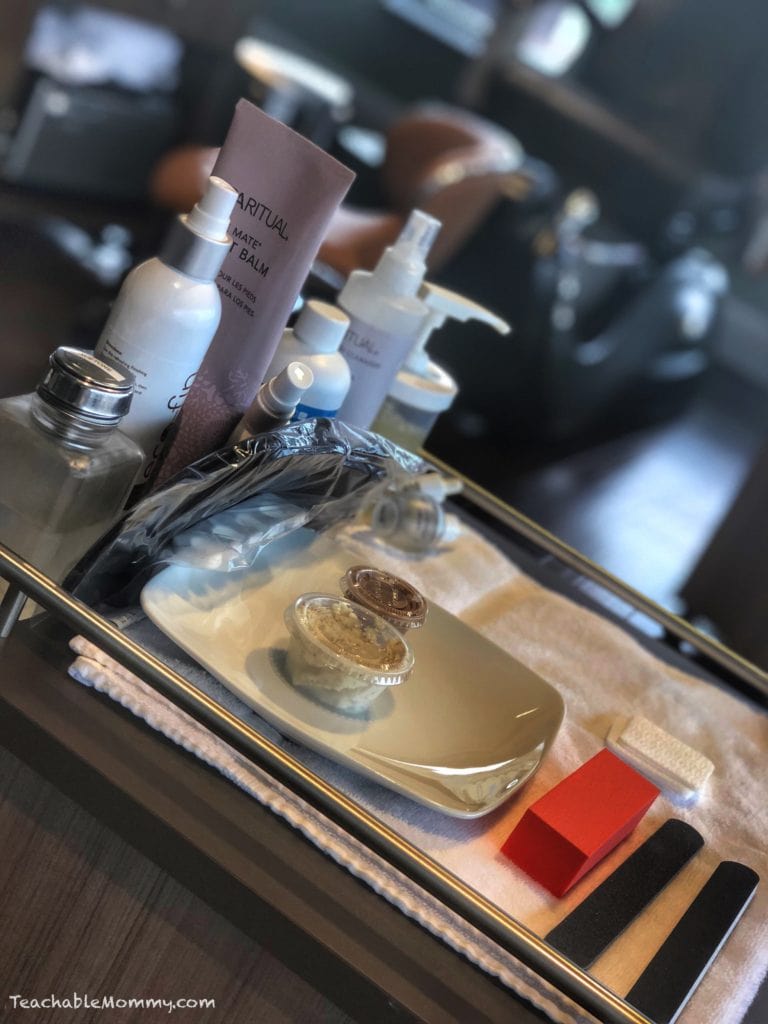 I was invited by Hershey for the weekend to experience their properties. All opinions are my own.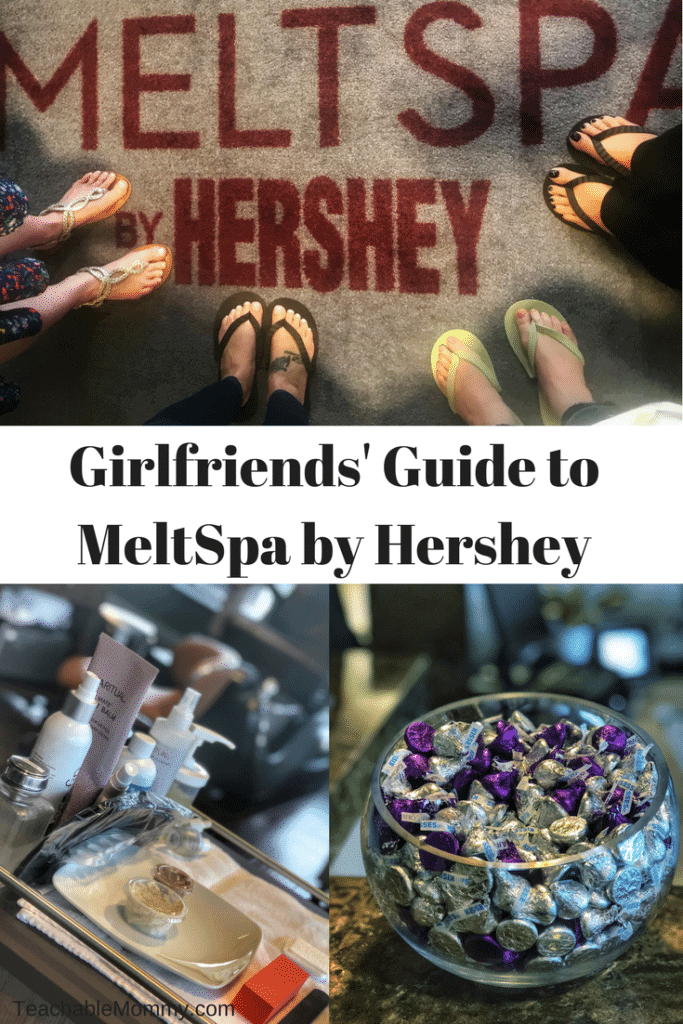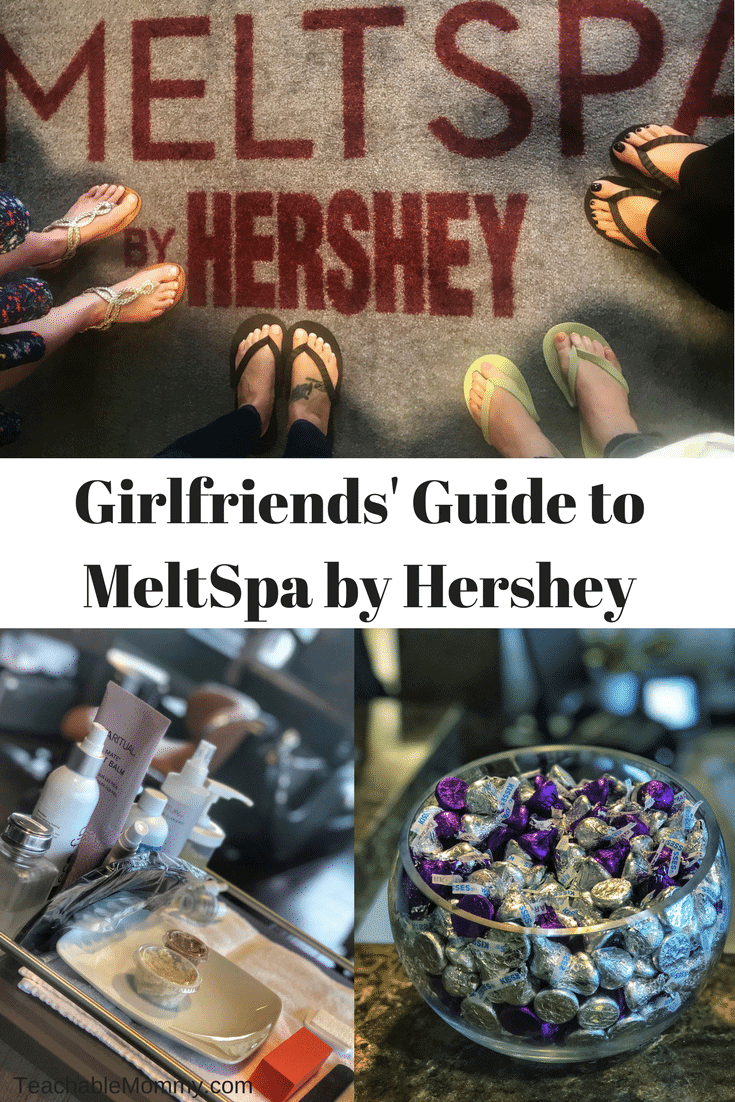 Sit Back and Relax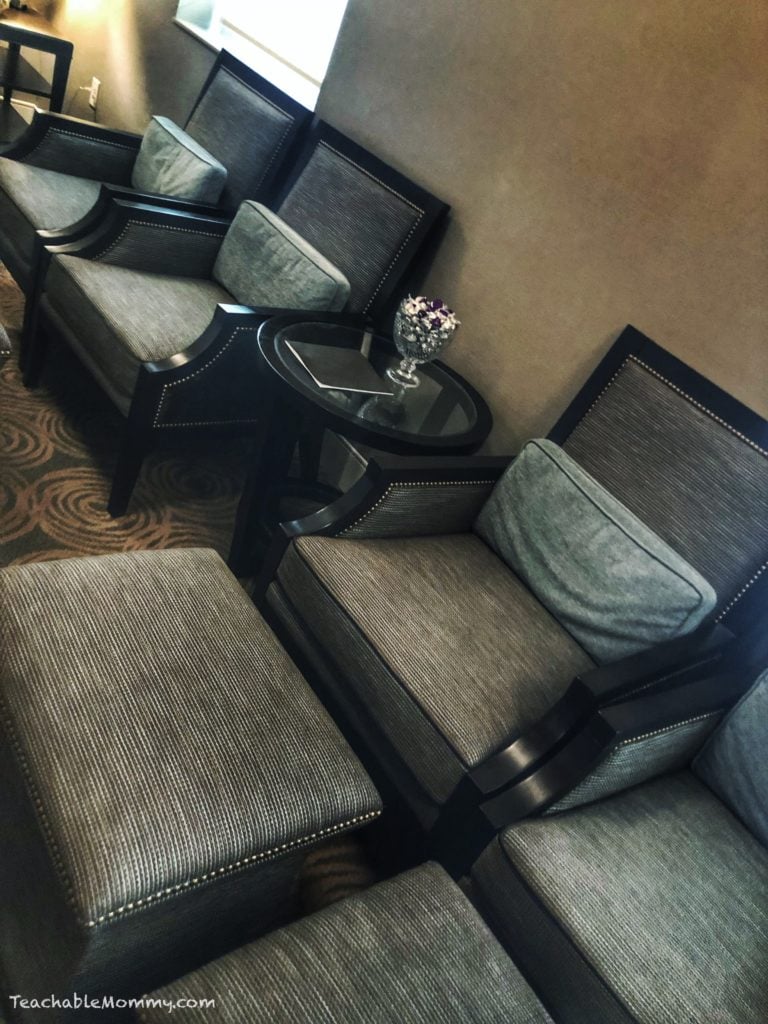 Before and after your services, get comfy and enjoy the MeltSpa private relaxation room. It is stocked with comfy chairs, peaceful music, drinks, snacks, and of course chocolate.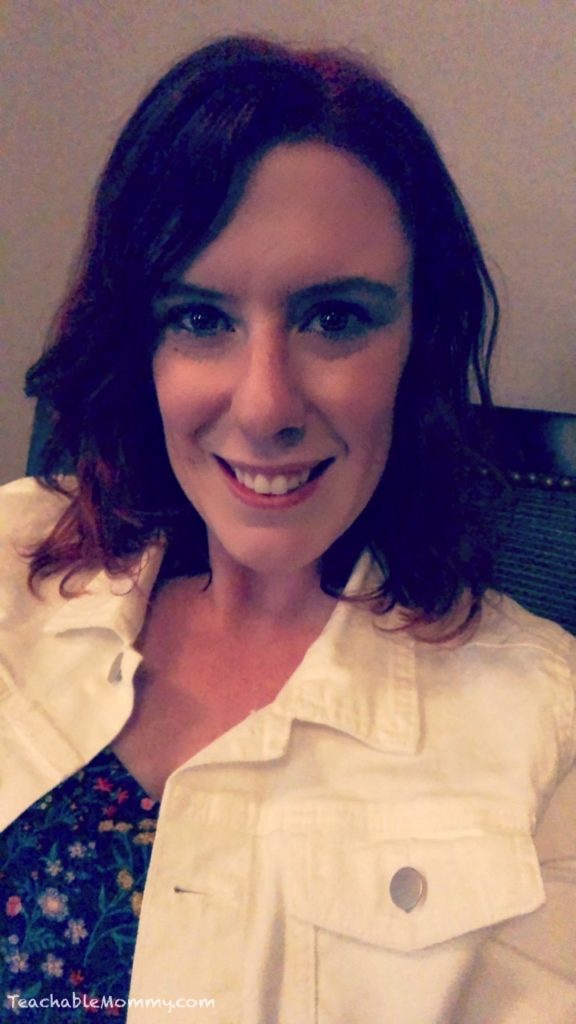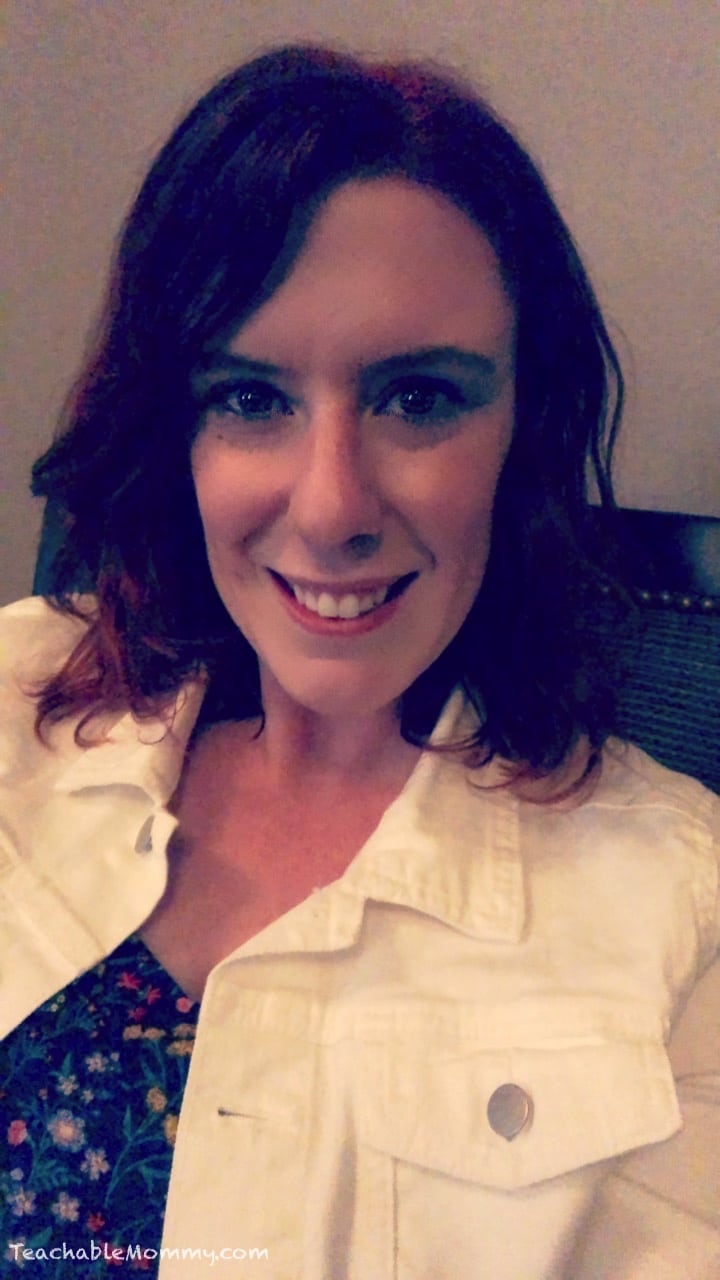 This was taken before my Sweet Feet Pedicure and I was already feeling the nice peaceful vibes of the place. It was nice to unplug and just laugh with my friends while we waited. Being in the moment instead of running from place to place, stressing about the next thing on our to-do lists.
Get the Cocoa
This cocoa tasted like pure chocolate and it was heated to just the right temperature. I may have enjoyed a cup or 3. You can also sip on lemon water, coffee, and hot tea. The same drinks are available during your salon services as well.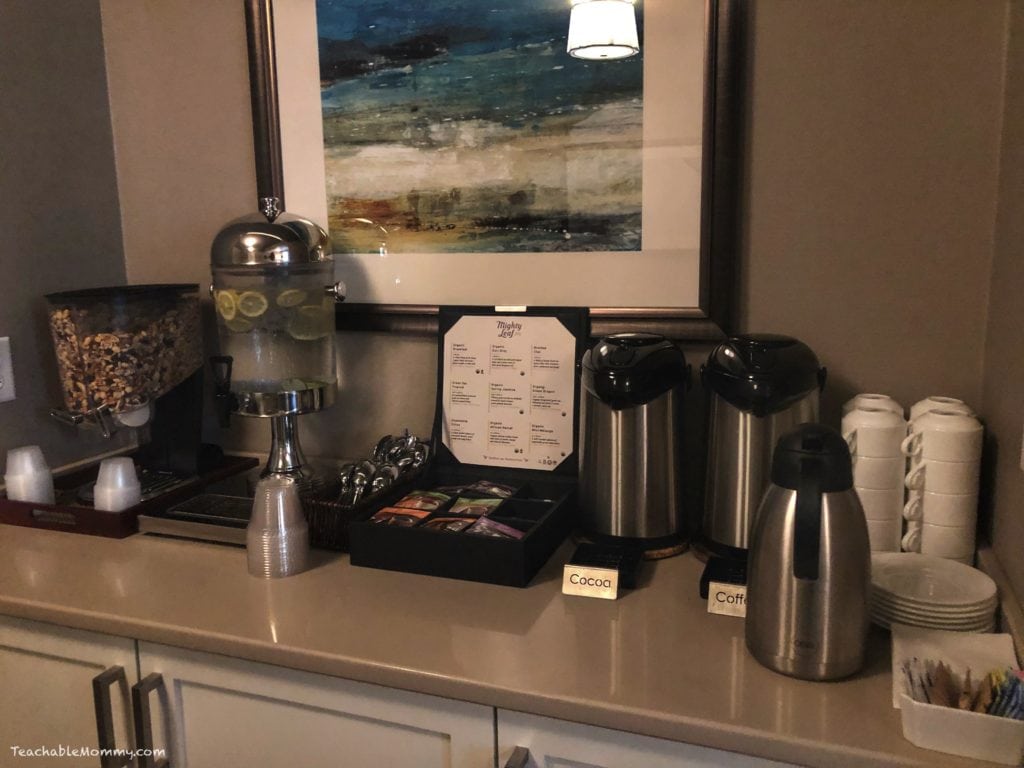 Eat the Chocolate (just not the scrub!)
I was told my technician that although it smells good enough to eat (and it really does) the foot scrub is not for eating. There are, however, bowls of kisses everywhere. So why not indulge? One of the many benefits to anything Hershey has to offer- the abundance of chocolate. And all my chocolate fans said heck yeah.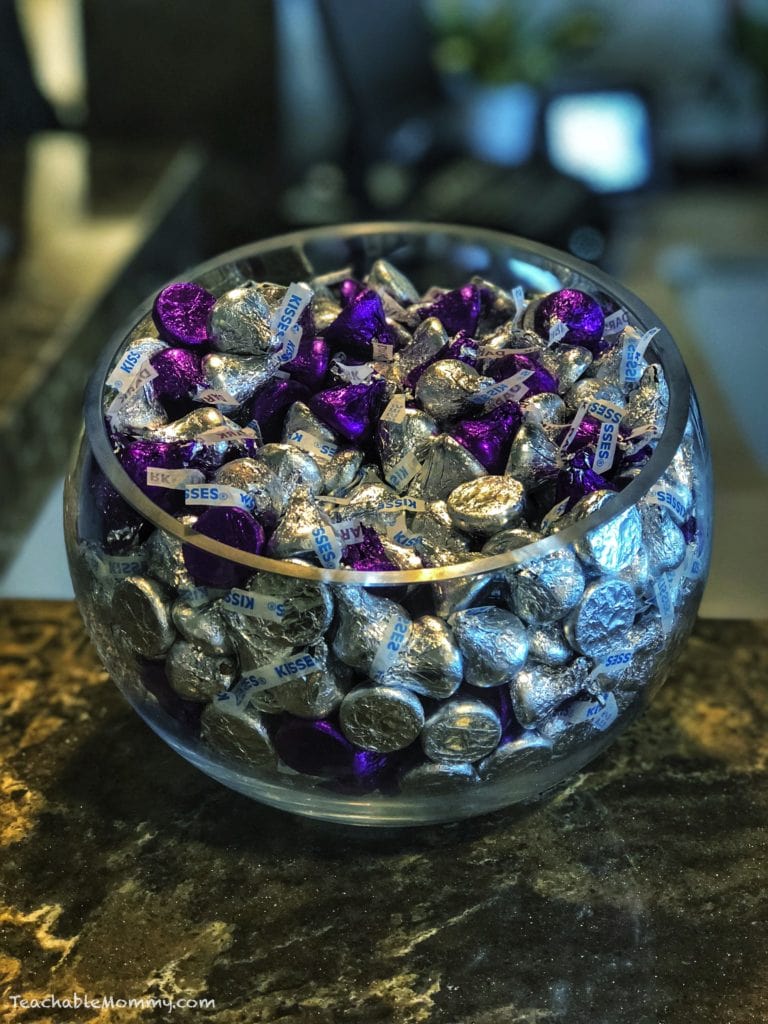 Sweet Feet Pedicure
If you do not have time for an all day spa experience, you can opt for less time extensive treatments like manicures and pedicures. I highly recommend the Sweet Feet Pedicure. It takes about a hour (maybe a little more) and is probably the best pedicure I've ever gotten.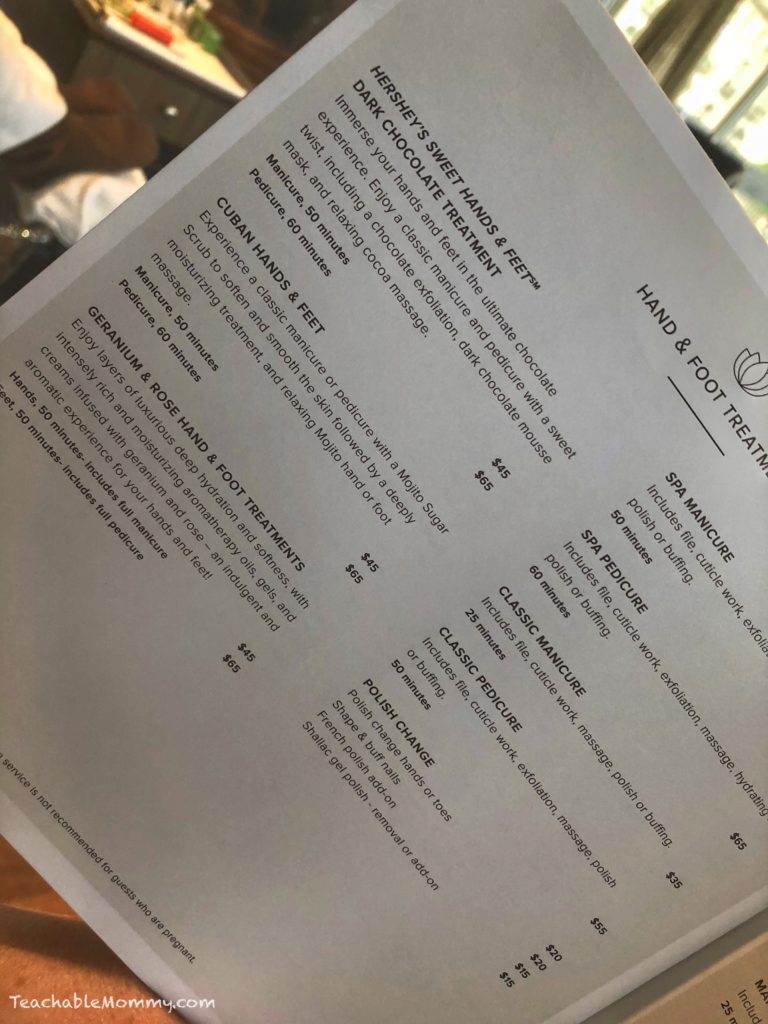 Not sure what the best part of the pedicure was… the chocolate scrub, chocolate mousse mask, massage, or the warm booties? Okay, it's probably those booties. They are life. You'll be kinda sad when they come to take them off.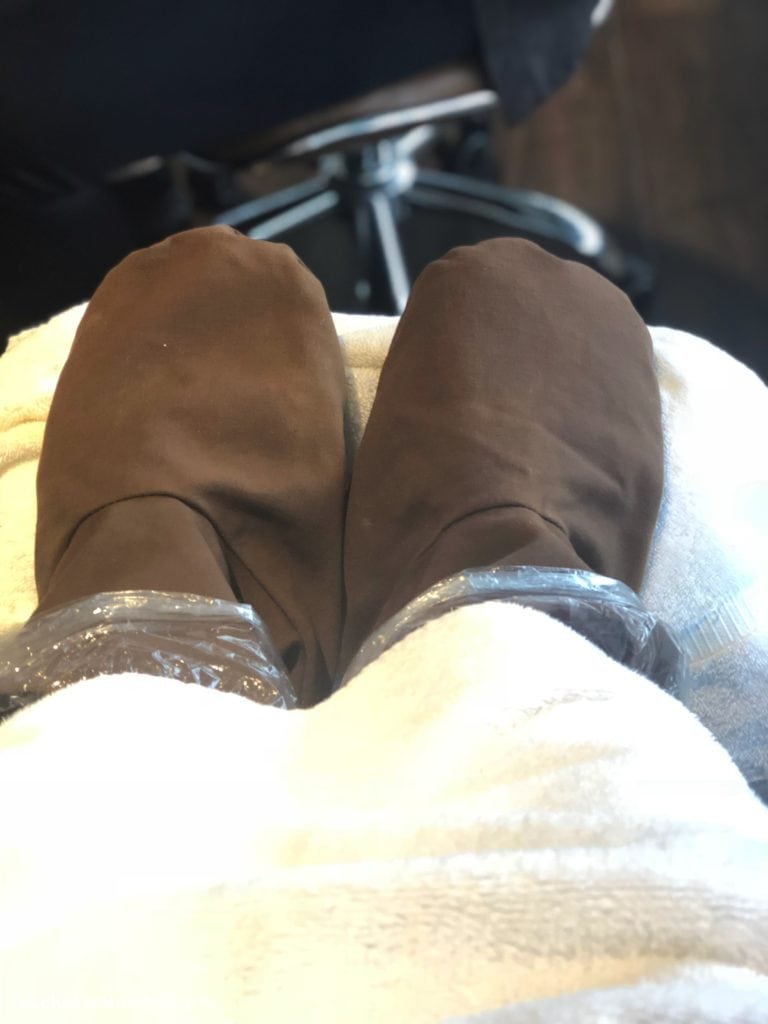 Bring Your Girlfriends
Nothing beats a spa day with your girlfriends. We laughed until we cried, all while enjoying hot cocoa, Hershey Kisses, and those amazing warming booties.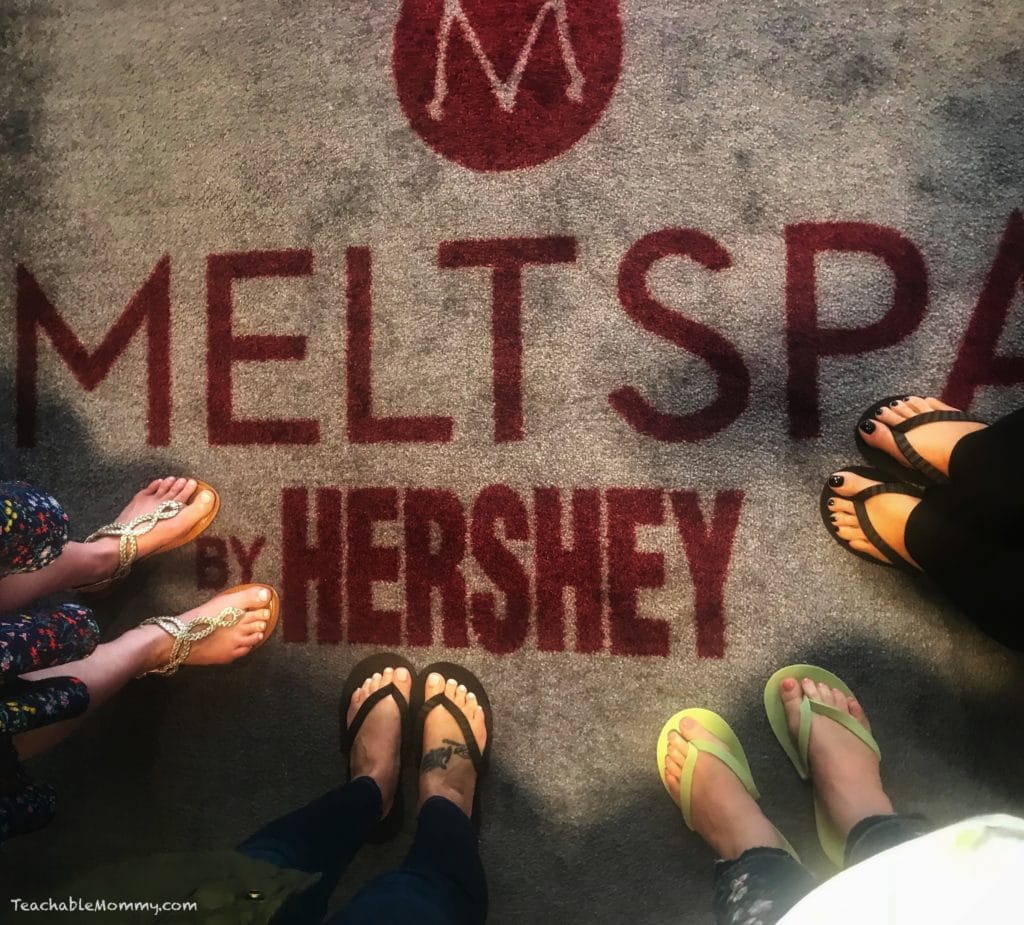 MeltSpa by Hershey is the perfect place to getaway for a few hours by yourself or with your girlfriends. They offer a full range of spa treatments and salon services. From nails and feet, to massages and hair styling, MeltSpa has you covered.
MeltSpa has nine treatment rooms, locker rooms, open salon area, and a private relaxation room. Plus it offers the exclusive Hershey's Dark Chocolate Treatments. The sweet feet pedicure is one of those and I will be back for more.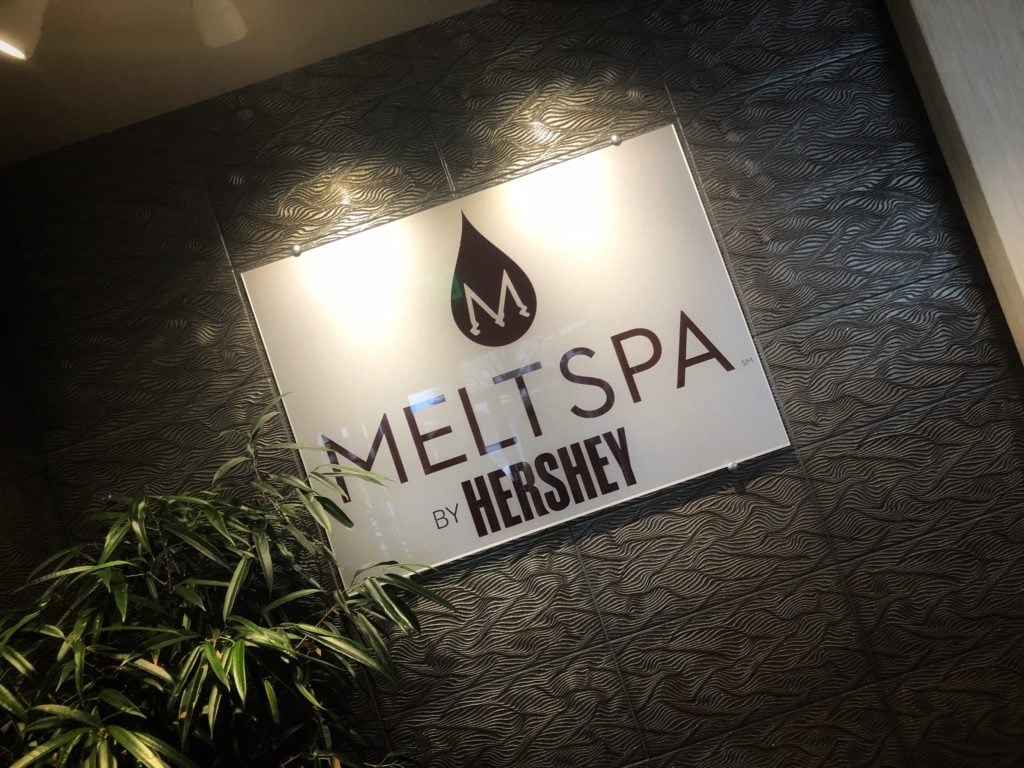 What is your favorite spa service?