Last week we had a night out to enjoy one of the super fun Disney On Ice shows. One thing I really like about Disney On Ice, is that it is a family show. The magic of Disney, is not something just for the littlest ones in the crowd. Just like at the parks, adults can embrace their inner kid and have a blast. These are my reasons why you should take the family to Disney On Ice presents Follow Your Heart.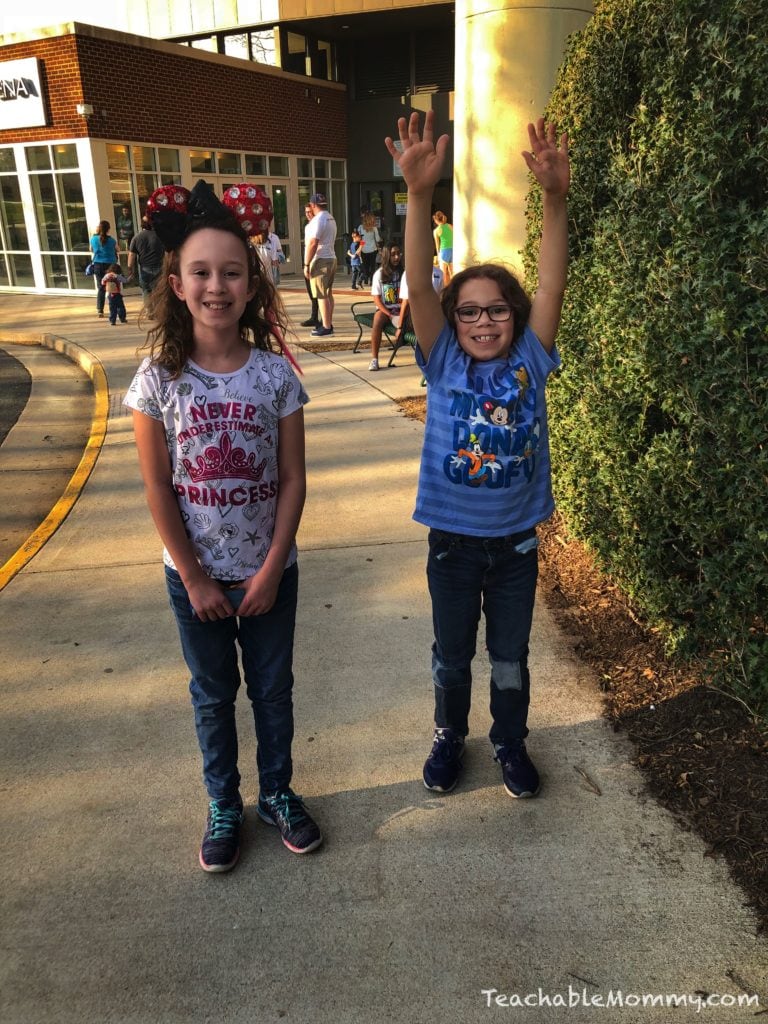 I am a Feld Family Ambassador, and in exchange for this post and all time and efforts put into sharing my opinions and anything Feld Entertainment is offering, I was provided with complimentary tickets to this Feld show.
Inside Out
We meet up again with Riley and her emotions. She is in the middle of a big game with her new team but in order to persevere she needs the help of her emotions and some of our favorite princesses.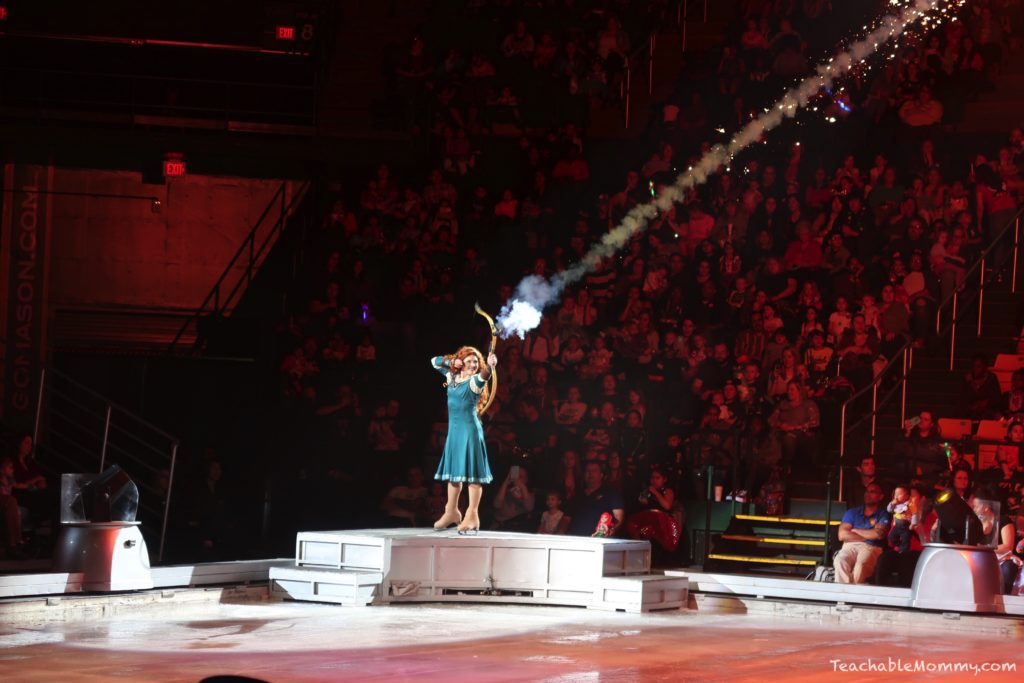 Go Riley! It's time to be Brave.
Dream Big
The Disney Princesses show us all how to have courage, dream big, and discover the world around us.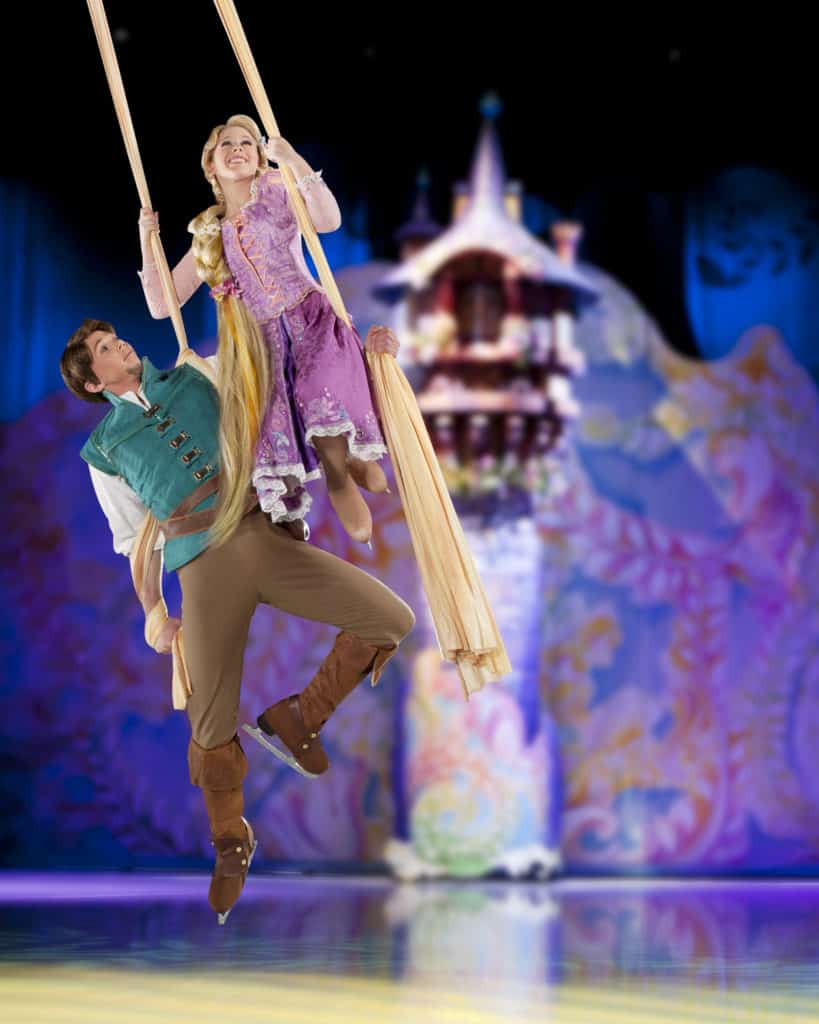 My favorite part had to be Rapunzel and Flynn!
Dance Numbers
I don't think there is a show out there that can compete with a Disney On Ice show. The special effects, costumes, dance numbers, you name it. Disney On Ice goes beyond your expectations as they bring your favorite characters to the ice.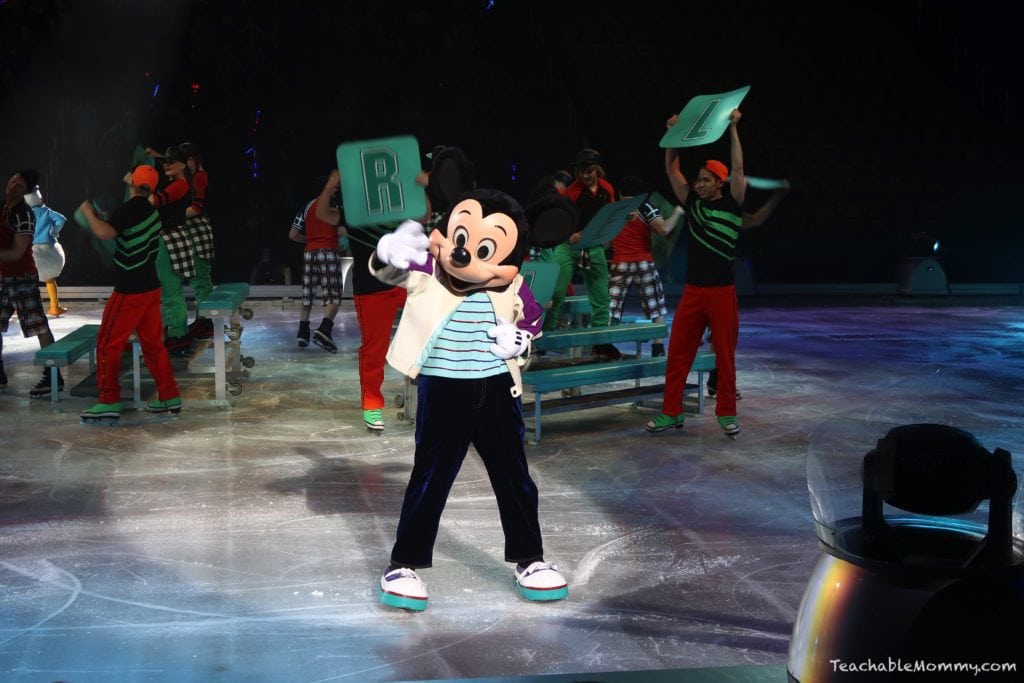 The second half brought the Toy Story gang, Finding Dory (yay!), and Elsa and Anna to the center of the ice.
Let it Go
I know your kids haven't let it go yet, so they are going to love watching these part of the show.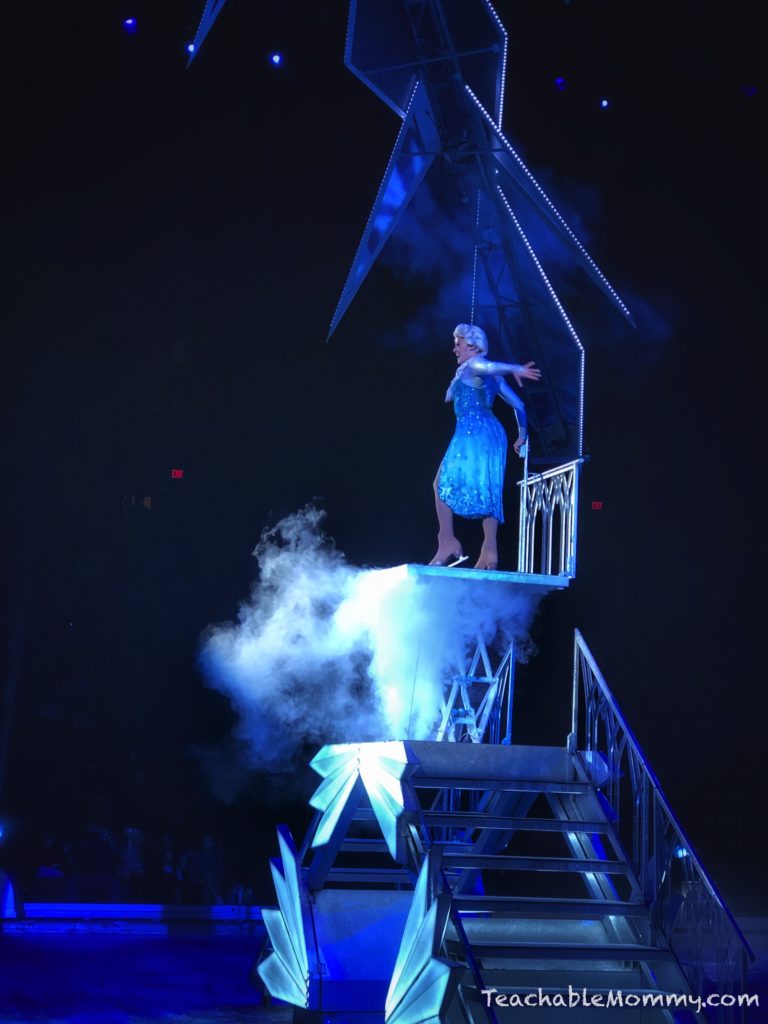 In Follow Your Heart, prepare for a blizzard worthy of the North Mountain!
Finding Dory
Just keep swimming with Dory and be reminded how important family truly is. Not to mention, Hank is really awesome to see on the ice.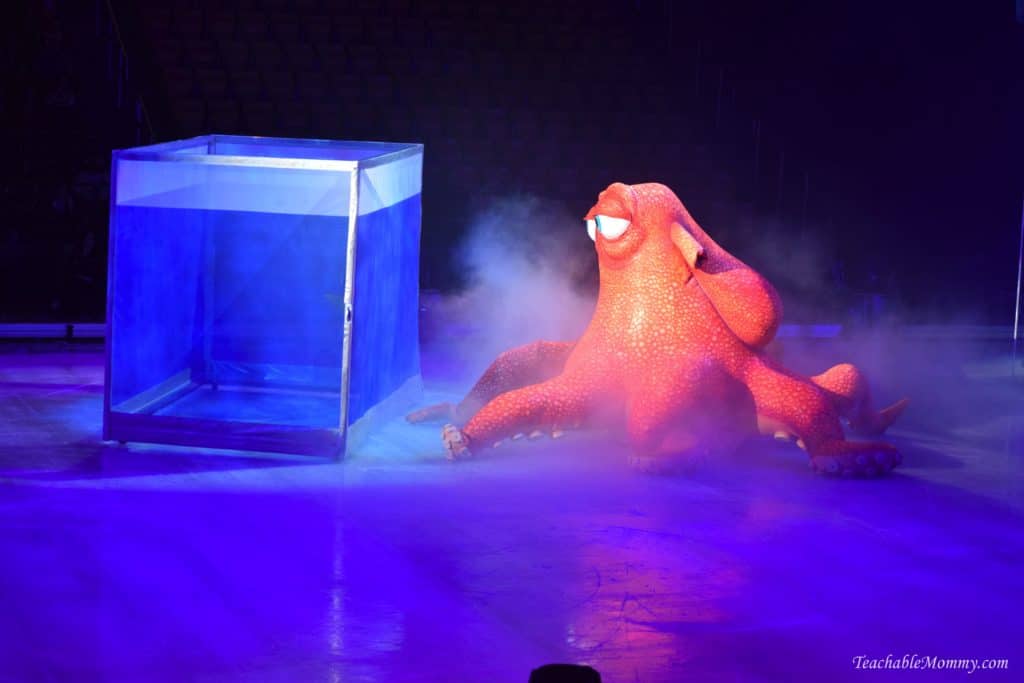 Mickey and Minnie Mouse
If you can't make it to Walt Disney World or Disneyland, Disney On Ice is the best place to see your favorite mice. How cute is Minnie? I love her.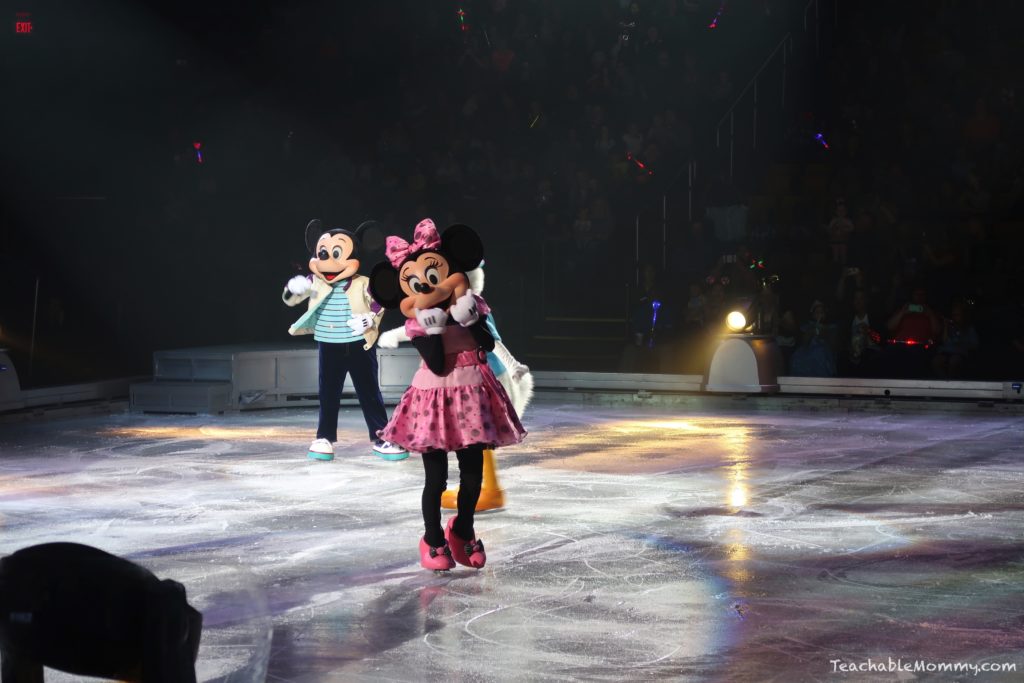 Disney On Ice presents Follow Your Heart is a great addition to the Disney On Ice family. The whole family will enjoy laughing, cheering, and loving the special surprises only a Disney show could bring!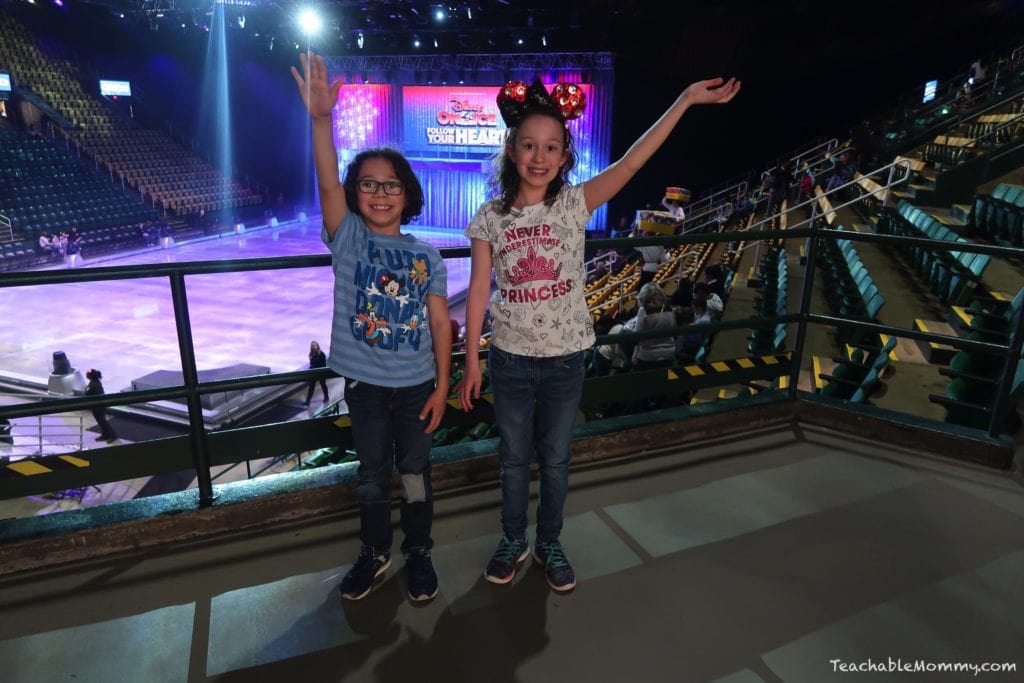 Find out when Disney On Ice will skate into your town by visiting their website.