This shop has been compensated by Collective Bias, Inc. and its advertiser. All opinions are mine alone. #FreeandCleanLiving #CollectiveBias
When it comes to my kids I like to spoil them. And I'm not just talking about the two-legged ones. Our animals are equal members of our family, even if they don't help pay the bills. Saving money while still indulging our four-legged friends is easy at Target. It is a great place to stock up on all our pet care essentials and items to spoil them rotten.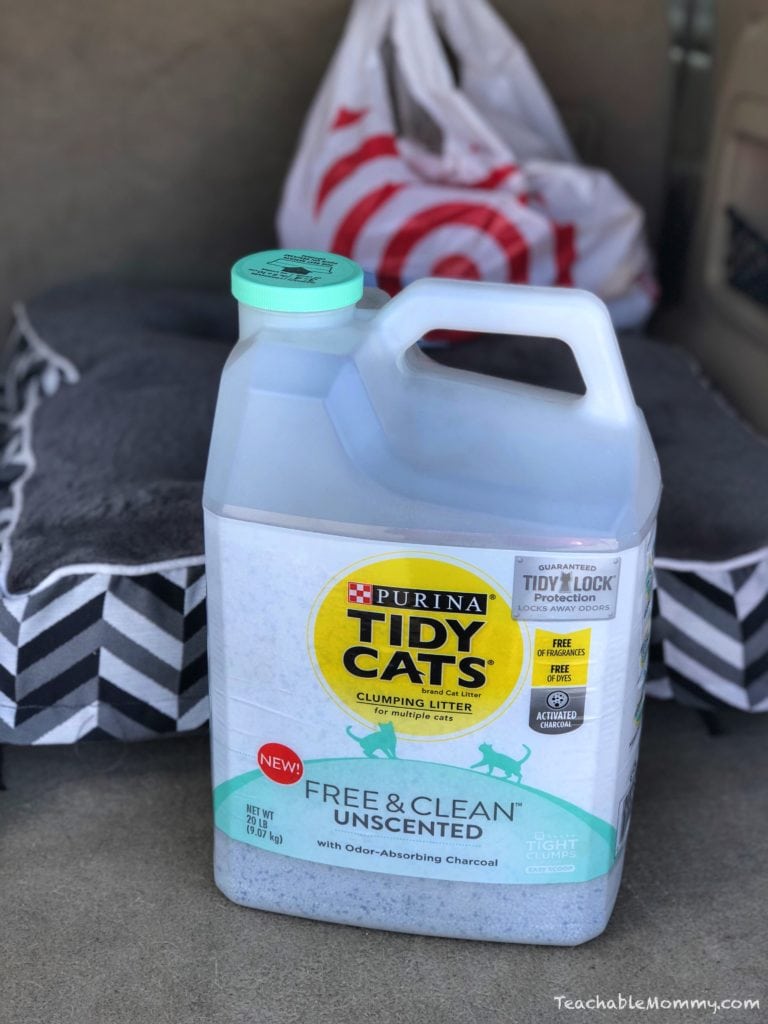 Who doesn't love a good shopping trip to Target? I can grab a coffee and always find something new for everyone in the family. On my latest trip I grabbed some items that the King of the house, yeah I'm talking about the cat, was sure to love. He never turns down time spent doting on him.
I picked up 5 items that were sure to please his highness. But don't take my word for it, he has his own opinion about 5 ways to pamper your cat.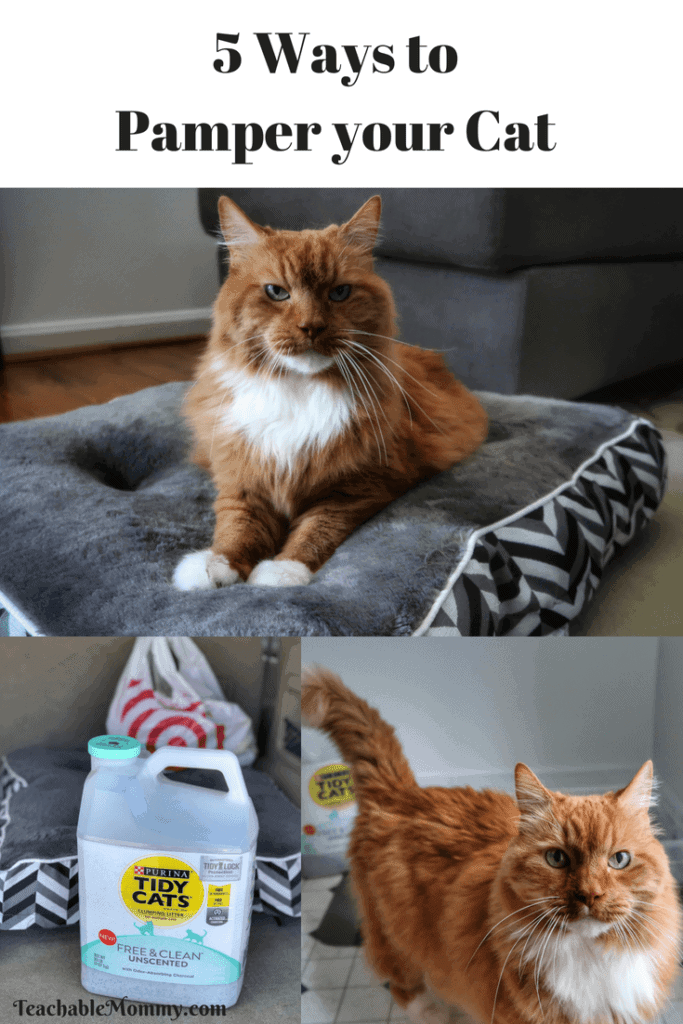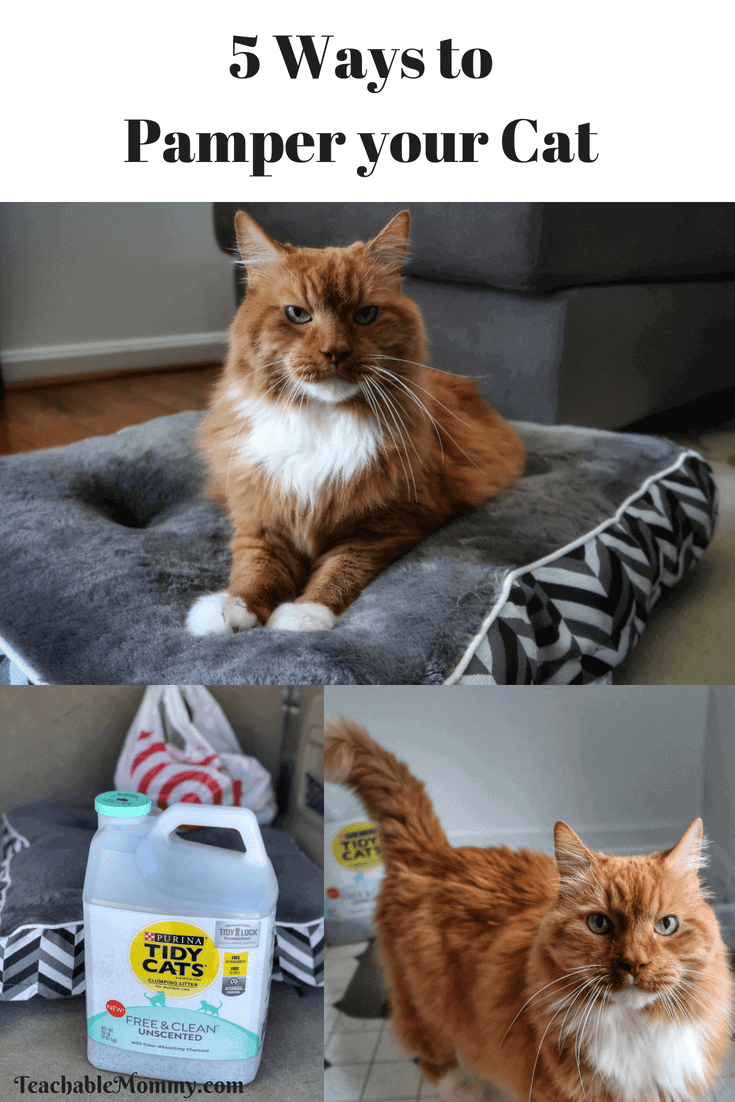 1. Brush
This is like a spa trip for you humans. Sure we clean ourselves pretty regularly, but it's nice to get a good grooming in once in awhile. Make sure that brush says for cats, we don't like dog products. Watch out for the belly, that's what we like to call the no touchy zone.
2. A Comfy Bed
Beds are great. You buy them, they look all comfy and we might even use them once in awhile. Probably while you aren't around to take a picture for your blog post.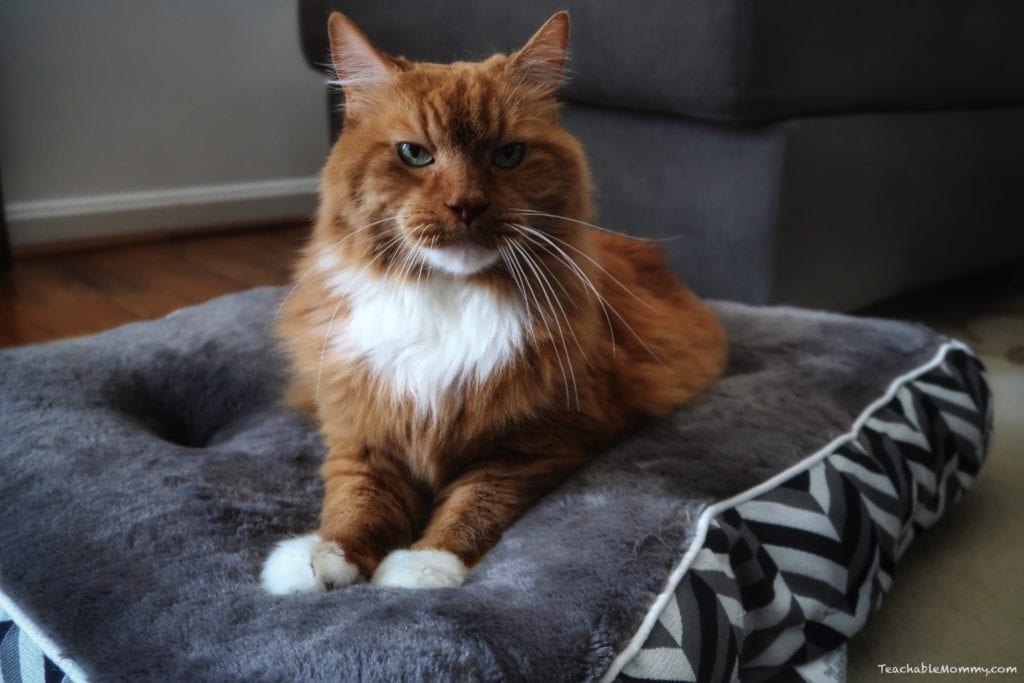 But please don't fool yourself into thinking that just because you bought me a bed I'm not going to steal your spot on the couch the second you move. Remember who is in charge here.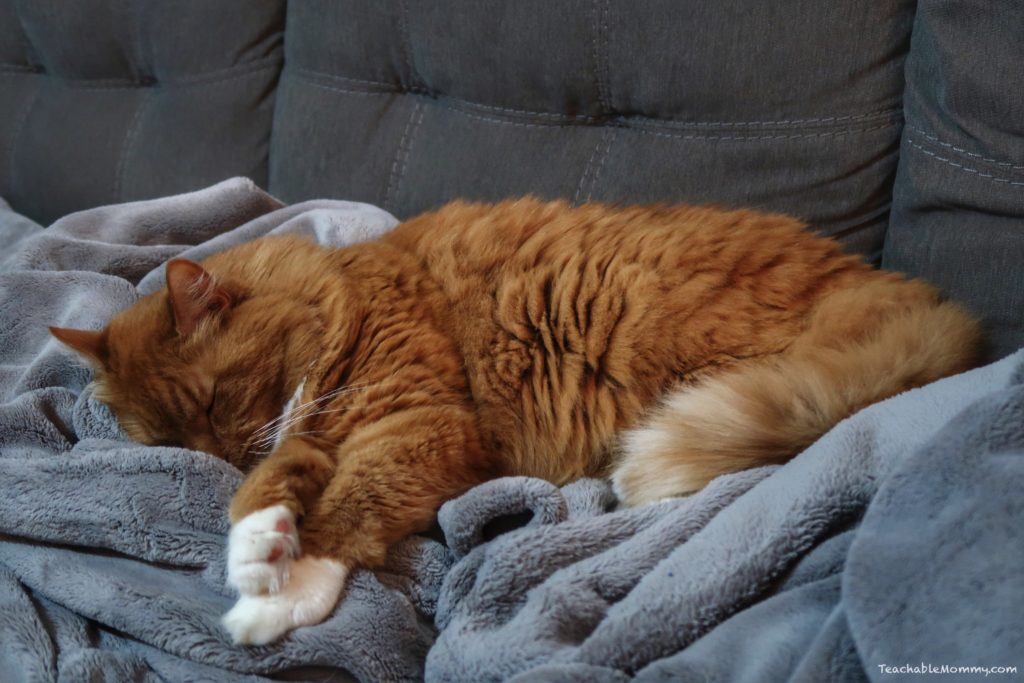 3. Toys
Sure I'm only going to play with this for about 5 minutes a day, but the heart wants what it wants.
4. Treats
You like chocolate, we like things that smell like fish.
5. Clean Litter Box
Do you like your bathroom being dirty? We don't either. Do us all a favorite and pickup the new TIDY CATS® Free & Clean™ Unscented Clumping Litter.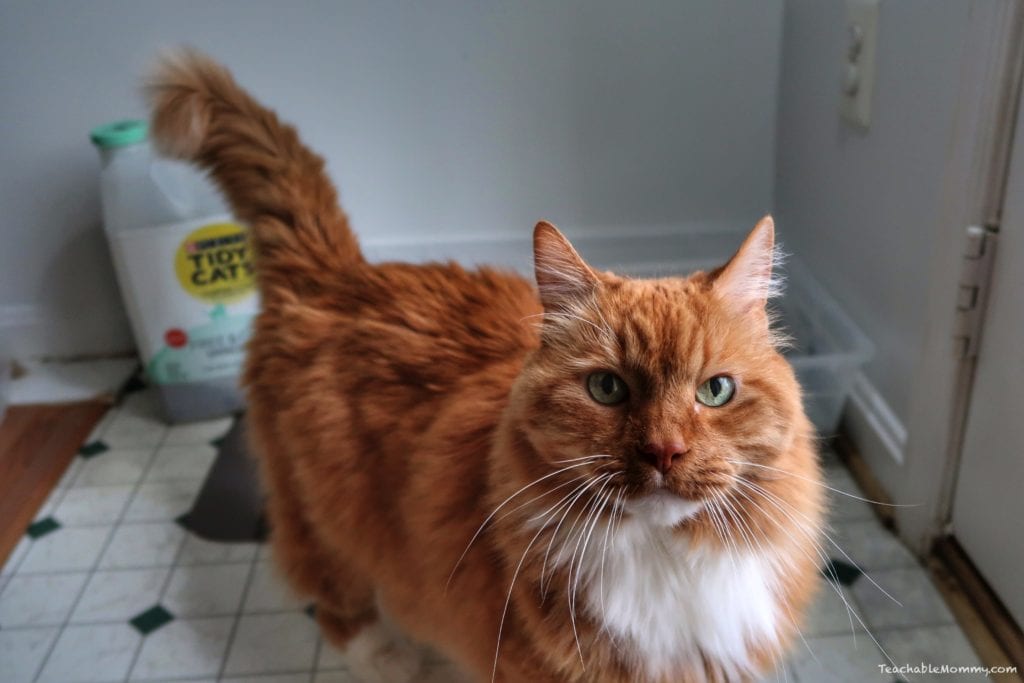 I think I'll take it from here Orange. (PS: I didn't name him, my husband did before we were together. Creative right?)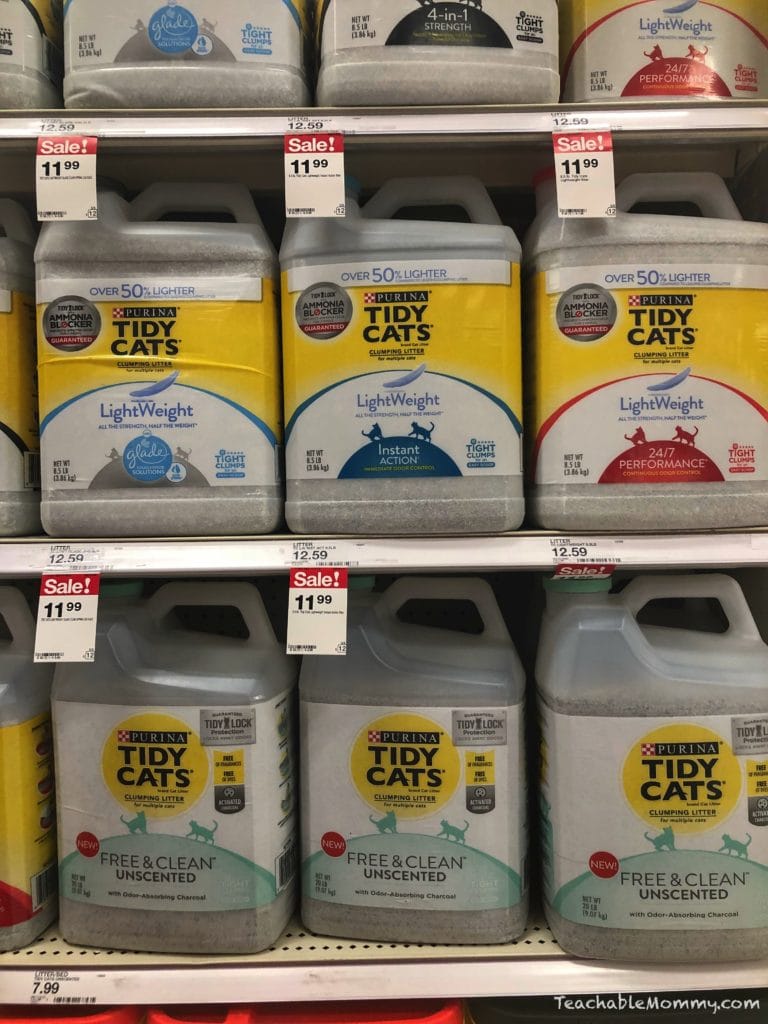 Any cat owner can attest to the fact that litter makes all the difference between having a house that smells like a little box or one that smells clean. That's why I am loving TIDY CATS Free and Clean.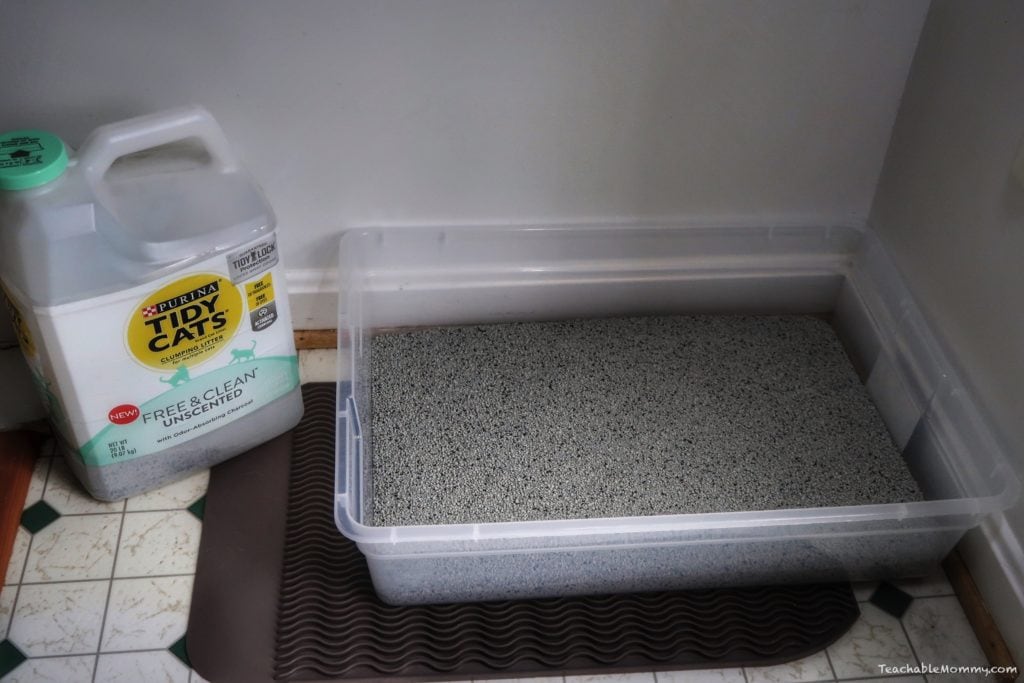 It has unscented odor control and uses the power of activated charcoal to absorb the smell. It even works for multiple cat households, which is a plus for people like my mom who have 3.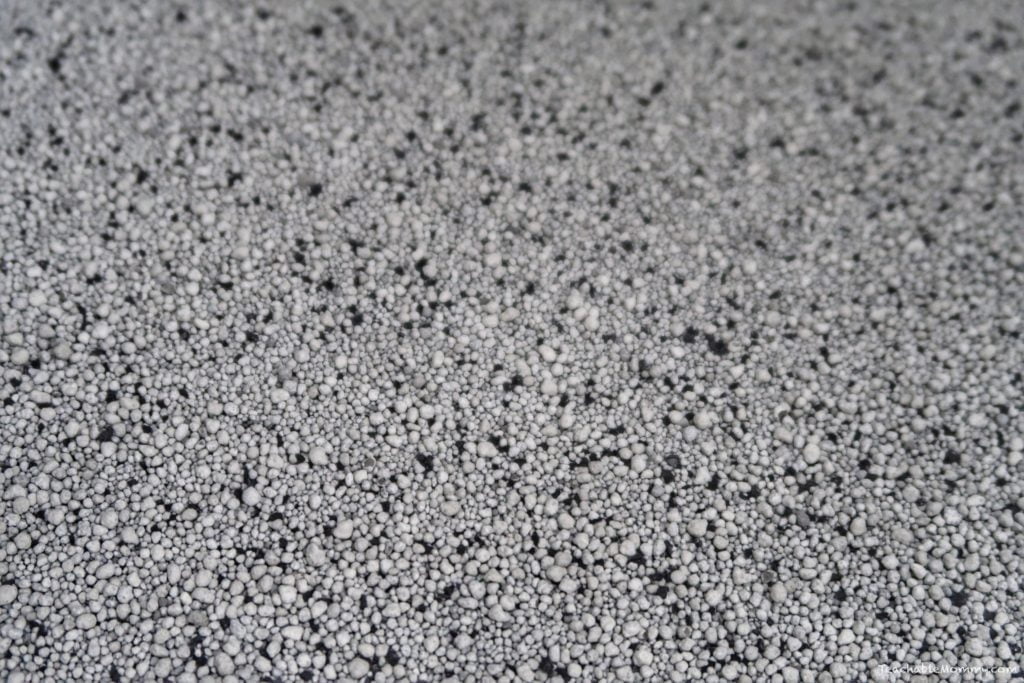 We discovered our big man is not a fan of added fragrances and dyes. TIDY CATS Free and Clean is just what it says, free of fragrances and dyes and clean. Your litter won't stink up the house or mess with your cat's sensitive nose. It forms tight clumps for easy cleanup, has TidyLock Protection locks away odors, and is 99.9% dust free.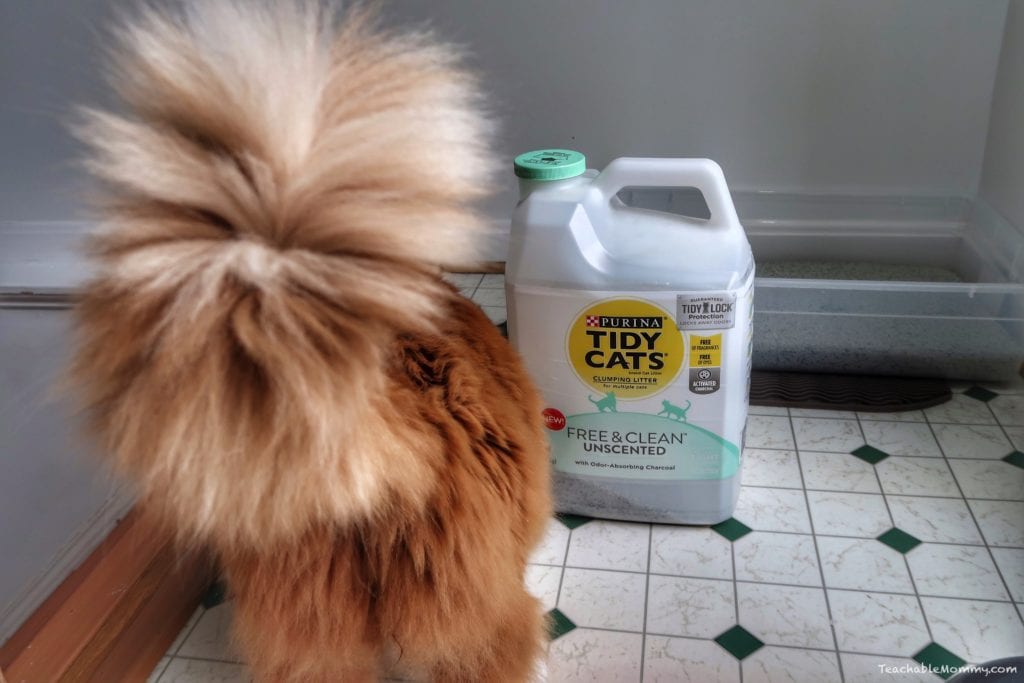 Whether it's scoop, non-clumping, LightWeight or alternative, Tidy knows how to make a happy nose.
Try new Tidy Cats Free and Clean Unscented litter at Target!
I picked up my litter and all the other goodies mentioned in this post at Target. They carry both the Traditional Clump (which is what I bought) and the Lightweight versions. You can get the Traditional in 20lb or 35lb packages and the Lightweight in 8.5lb or 17lb packages.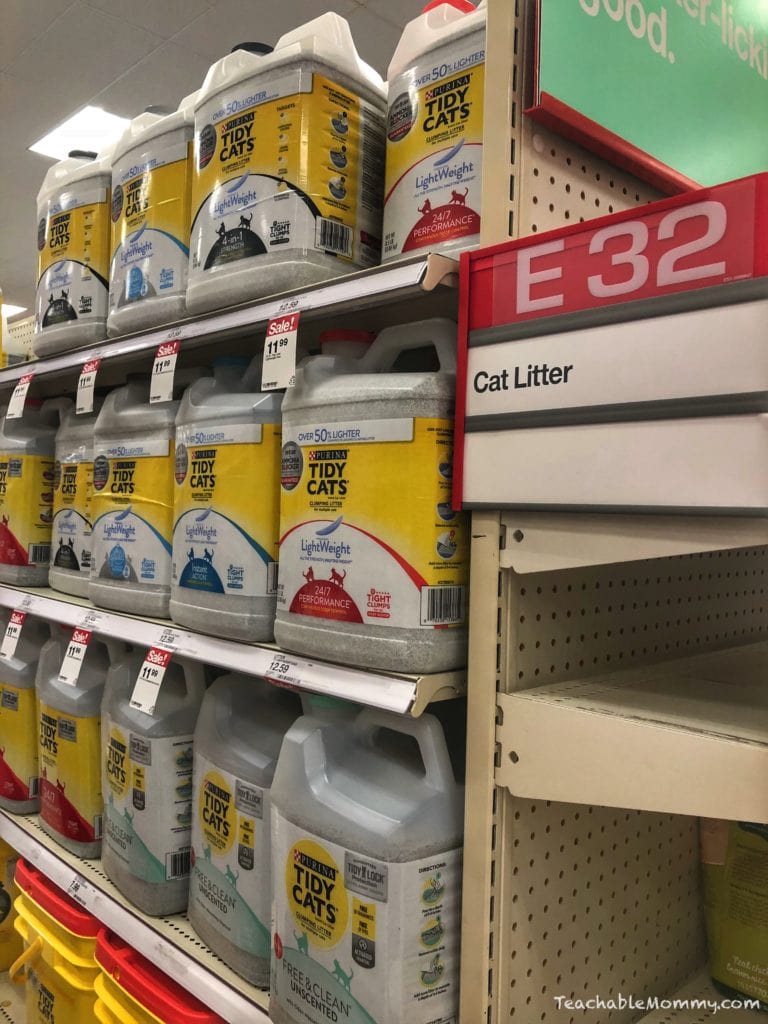 Right now Target is offering a 10% off all TIDY CATS Free and Clean litter in Cartwheel and a coupon to save $10 off your pet care purchase of $40 or more. Both offers end May 19th 2018. Stock up today, your kitty and your nose will thank you!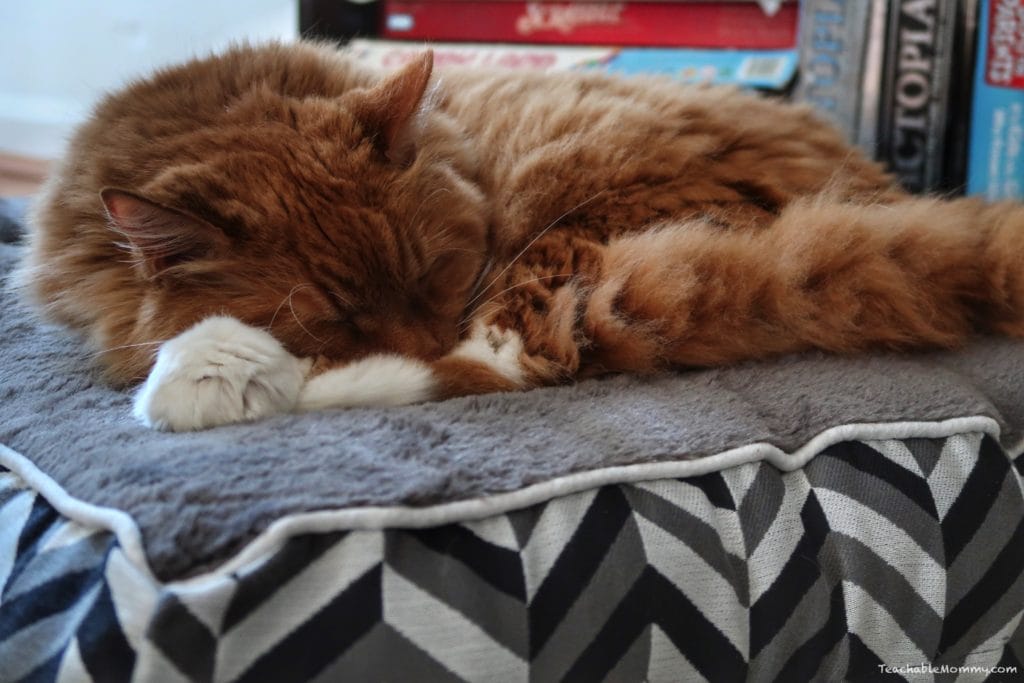 It was hard work watching my human type all this up, I think I'll nap while she finishes up.