The new trailer for Christopher Robin is here. And… Oh. My. Goodness. How cute is it? I've got the new poster, images, and my Christopher Robin trailer reaction!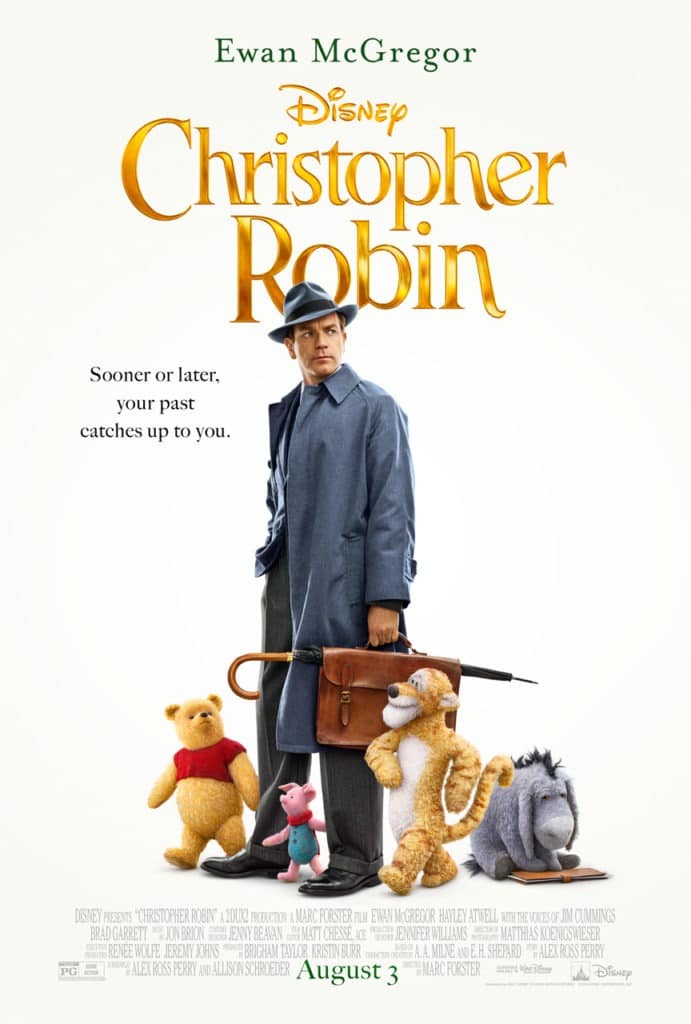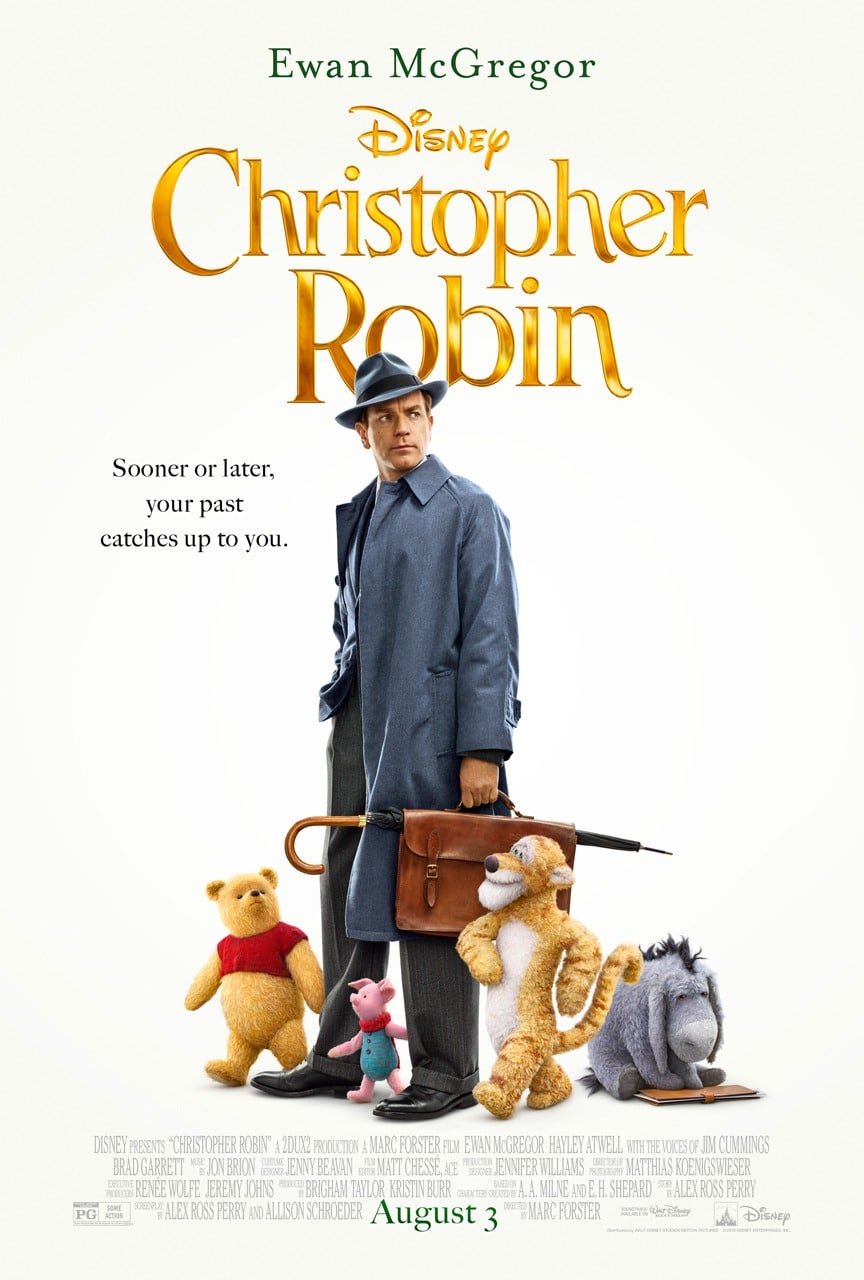 In this all new adventure, Christopher Robin has now grown up and lost his way in the world. As he tries to figure out what he will do, a familiar face appears to help Christopher Robin remember the loving and playful boy who is still lives inside of him.
I totally teared up for the teaser and for this trailer. How could you not? Just hearing Pooh's laugh and Tigger's Woo hoo, ah! I'm so excited for this one.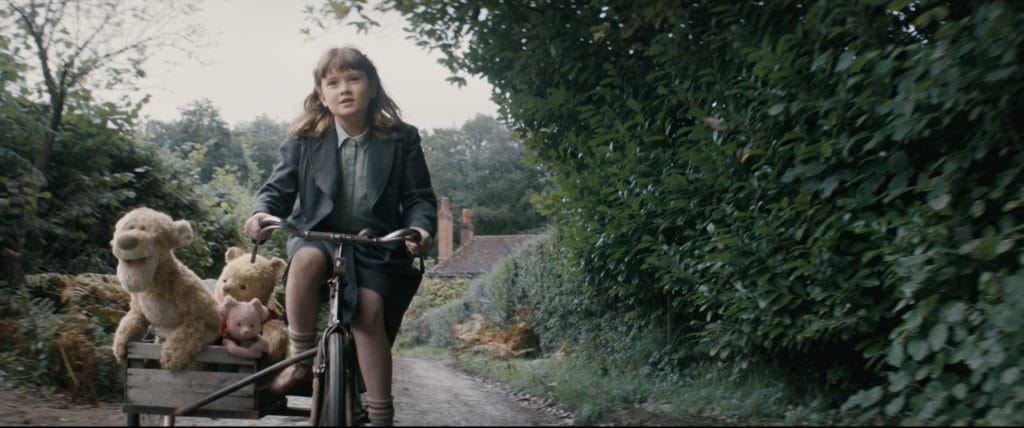 Also, I'm going to need ALL the plushes for this film. Sorry not sorry honey. I mean, LOOK at them.
Follow Christopher Robin on Facebook | Twitter #ChristopherRobin | Instagram
B.Y.O.H. (Bring your own honey) when Christopher Robin comes to theaters everywhere August 3rd 2018!