Suit up! The Parr family is back in Incredibles 2 on June 15th 2018! I've got Incredibles 2 free printable activities to celebrate a movie I've been waiting over a decade for!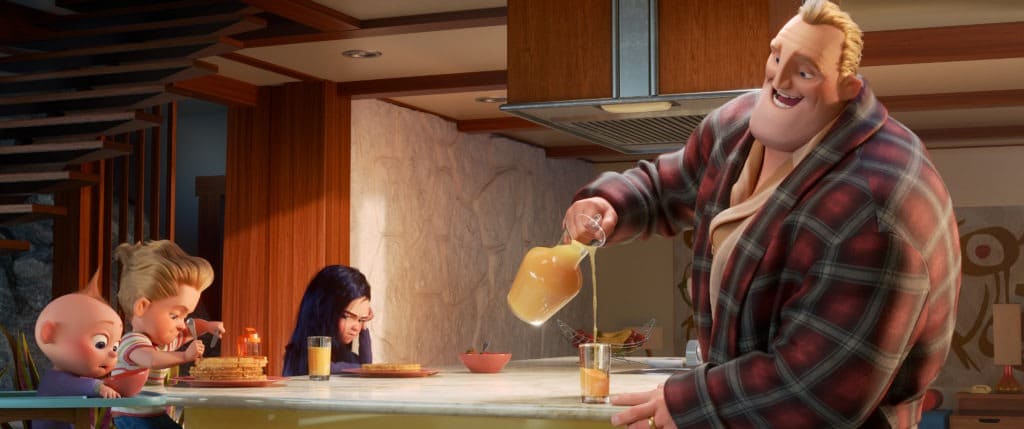 The Parrs are back and this time the spotlight is on Elastigirl. Helen is called to lead a campaign to bring back Supers. This leaves Bob at home, learning how to be Mr. Incredible in everyday normal life. Violet and Dash are adjusting to their new life and baby Jack-Jack's powers are about to be discovered. Fire anyone?
Everything comes to a stop, when a new villain emerges-the Screen Slaver. He messed with the wrong family. Alongside their friend Frozone, they're going to show everyone why they are so Incredible.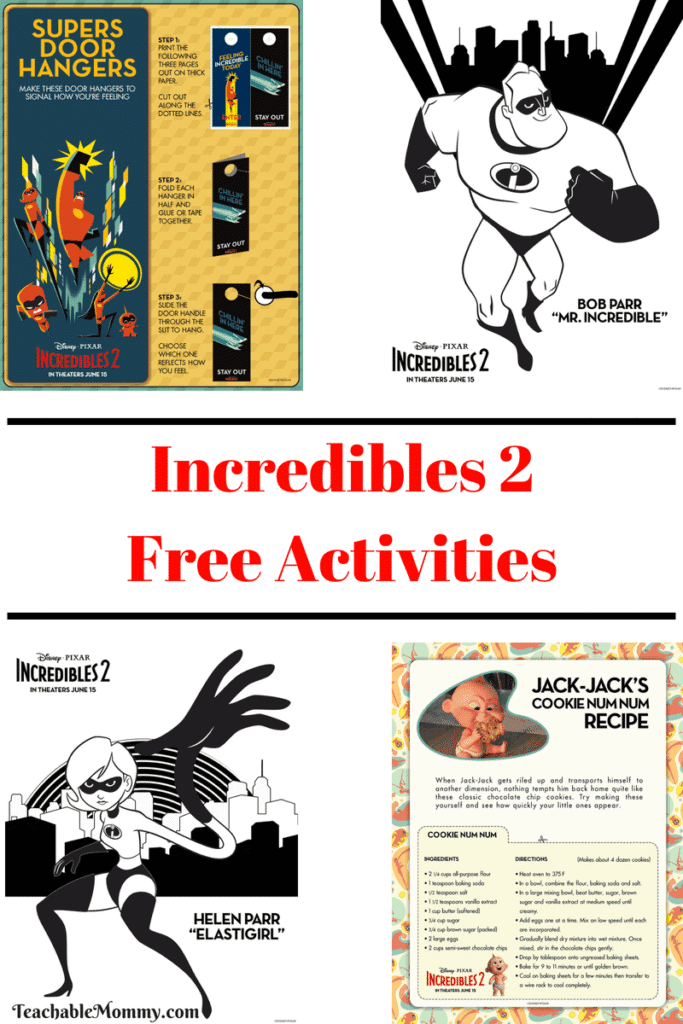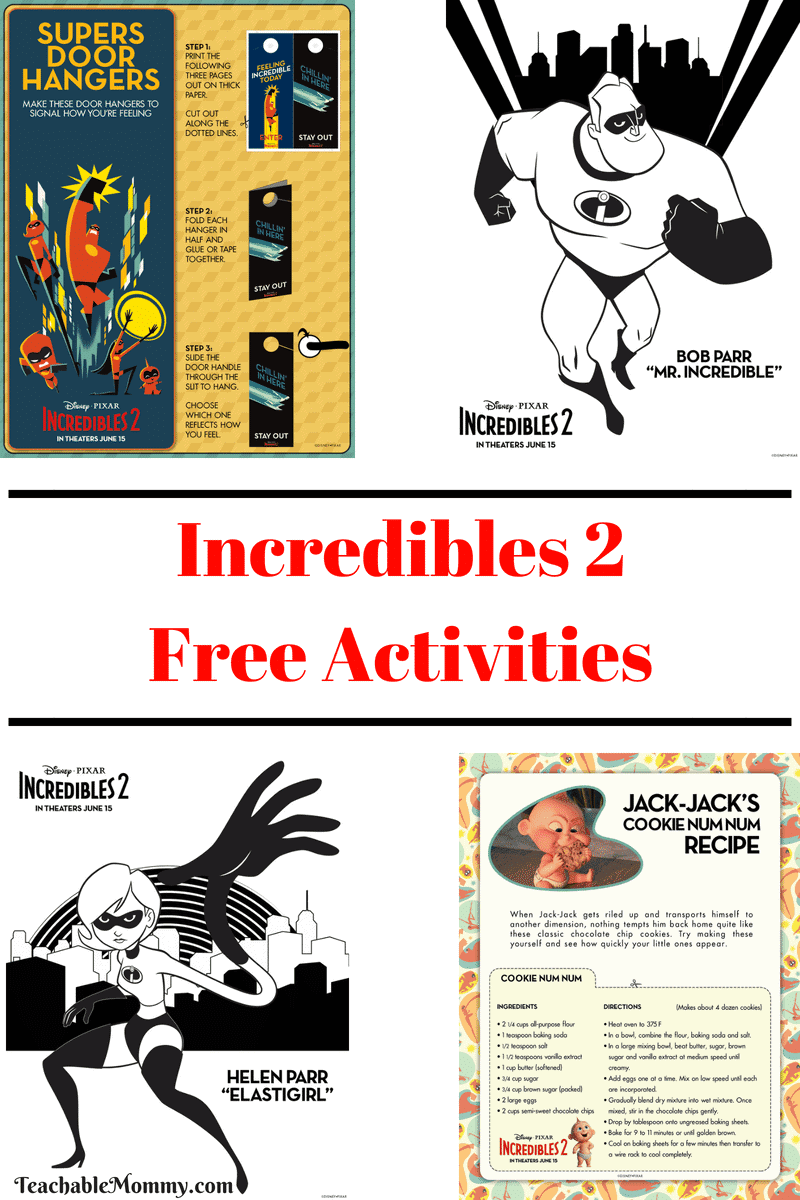 Incredibles 2 Free Printable Activities
Coloring Pages
Recipes
Activity Sheets
Incredibles 2 opens in theaters everywhere June 15, 2018!