Last Summer, we had an amazing first trip to Hersheypark. The kids have been begging to go back and I don't blame them. After my weekend away in Hershey Pa, I cannot wait to get back, I got the chance to preview some of the new and exciting additions coming to the park this year. With the addition of 2 new water park rides, food trucks, and more, trust me, you will want to experience Hersheypark in 2018 for yourself.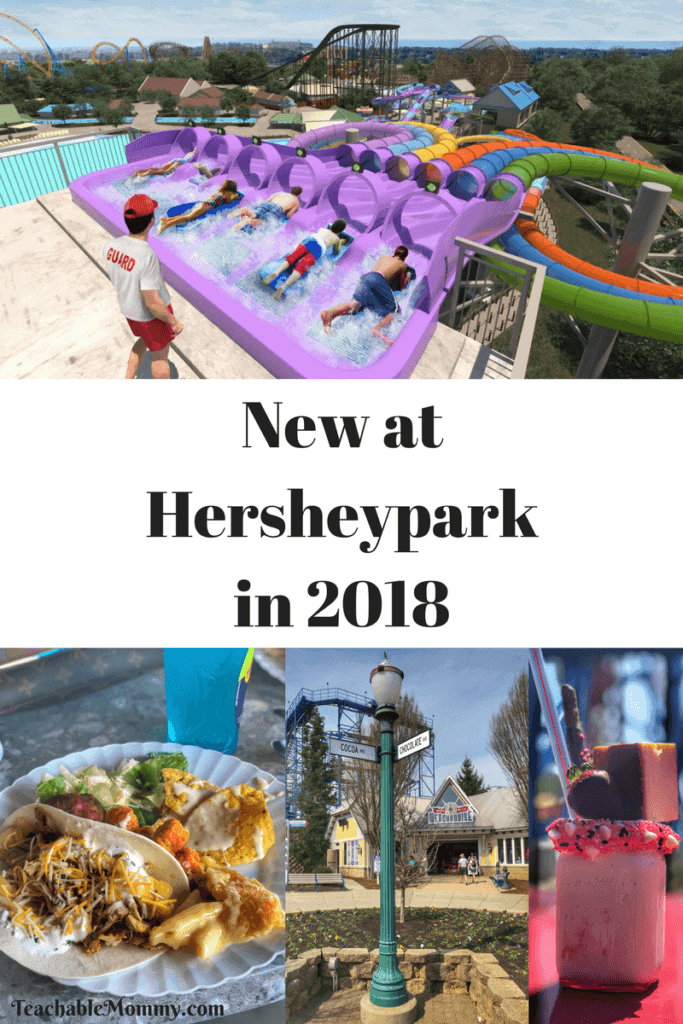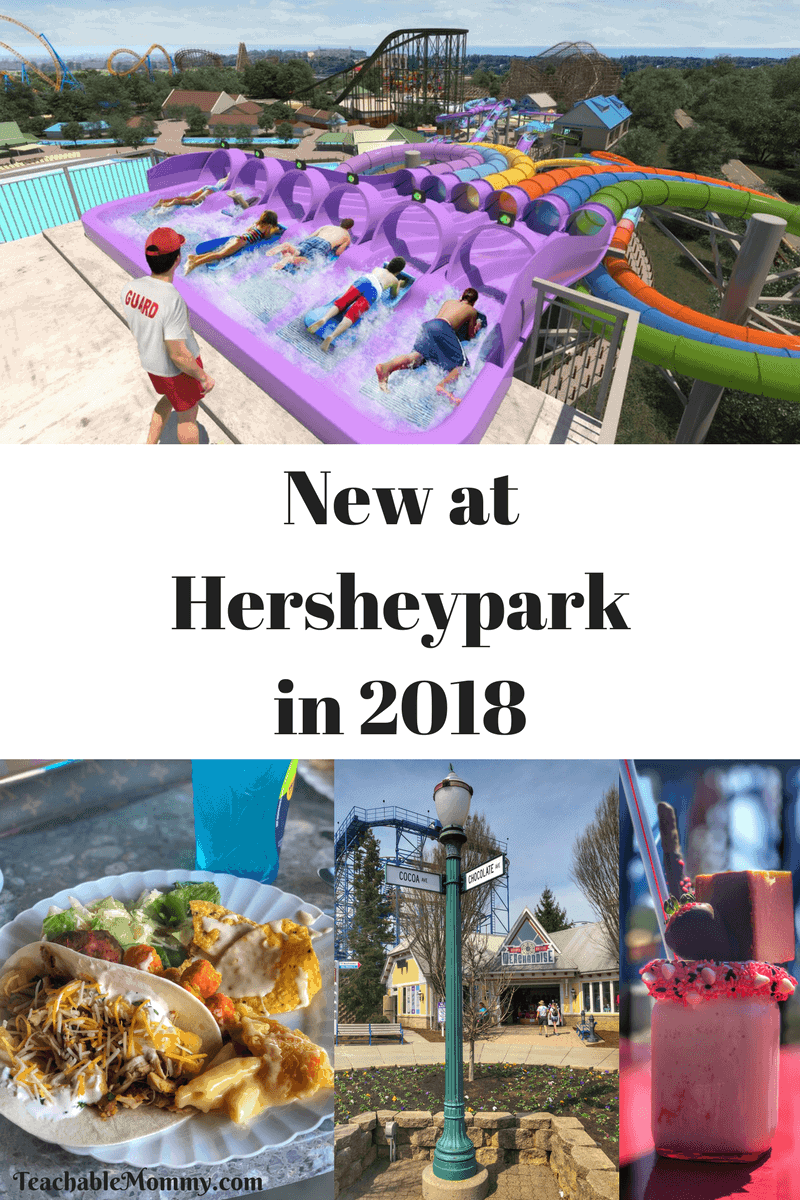 I was invited by Hershey for the weekend to experience their properties. All opinions are my own.
The Boardwalk at Hersheypark
The Boardwalk is Hersheypark's expansive water park. It is included in your admission and this year they are welcoming two new rides. Breakers Edge Water Coaster and Whitecap Racer will be making their debut Memorial Day weekend.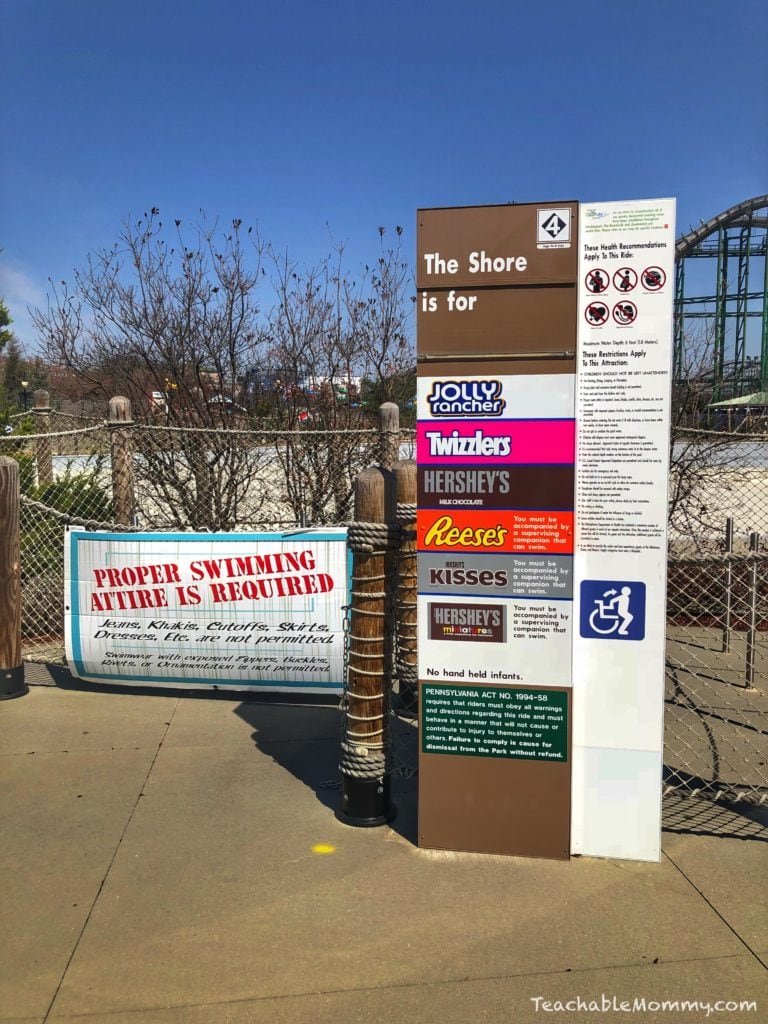 Breakers Edge is the 14th coaster to join the Hersheypark lineup. Grab the family and be ready to experience the ultimate thrill in water rides.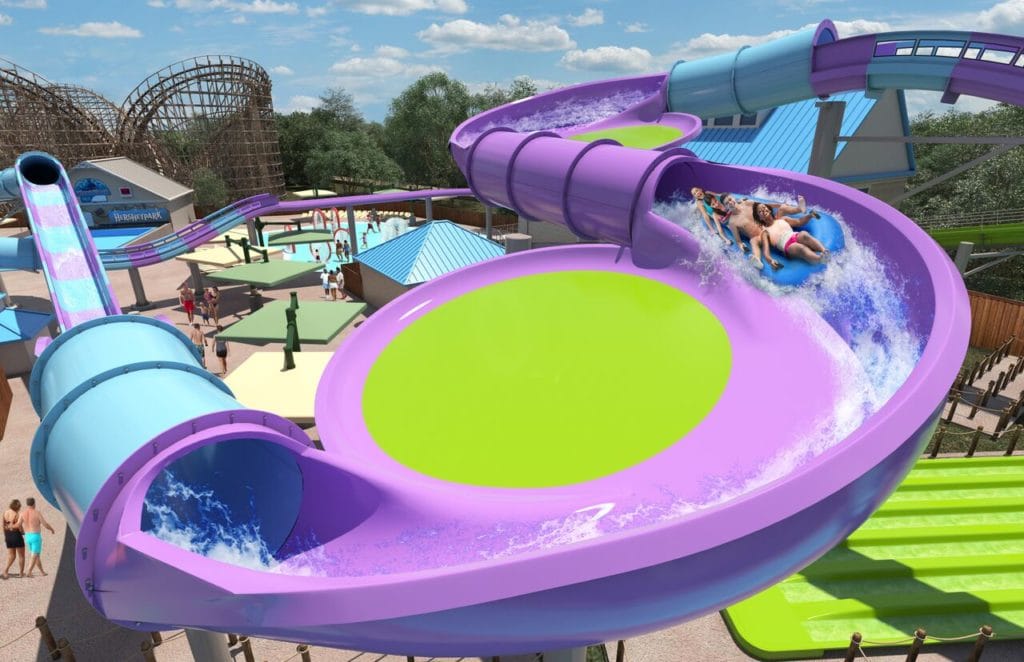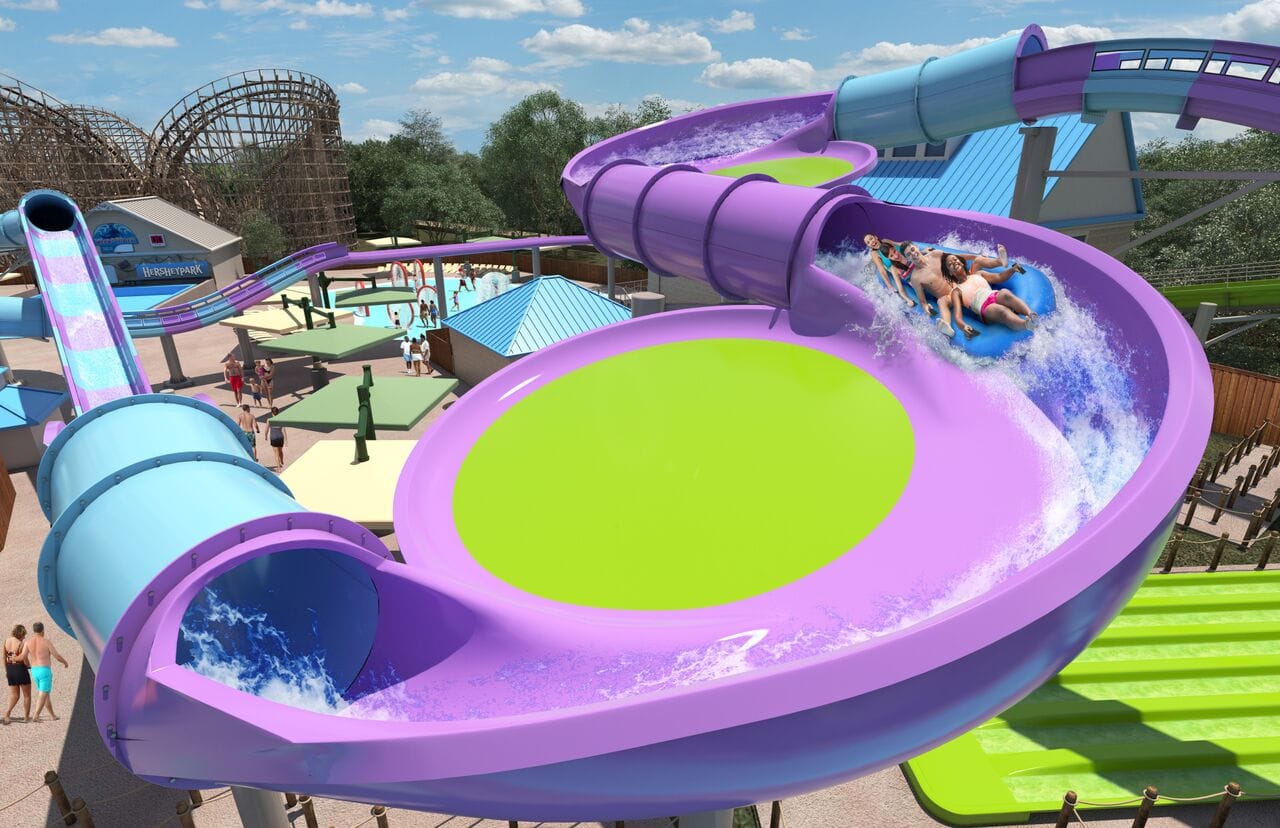 Whitecap Racer is the longest mat racing slide in the world. Up for a little competition? This ride features a timing-system that allows you to compete against the other racers during your turn and throughout the day. See if you can win the day! Don't feel like competing, you don't have to. The timing feature is optional.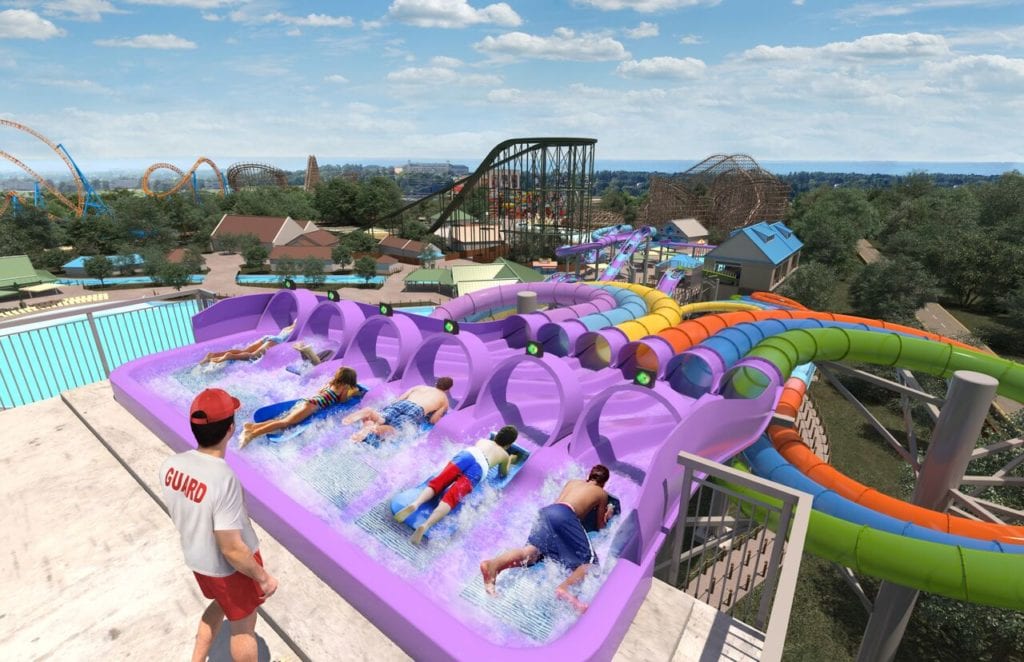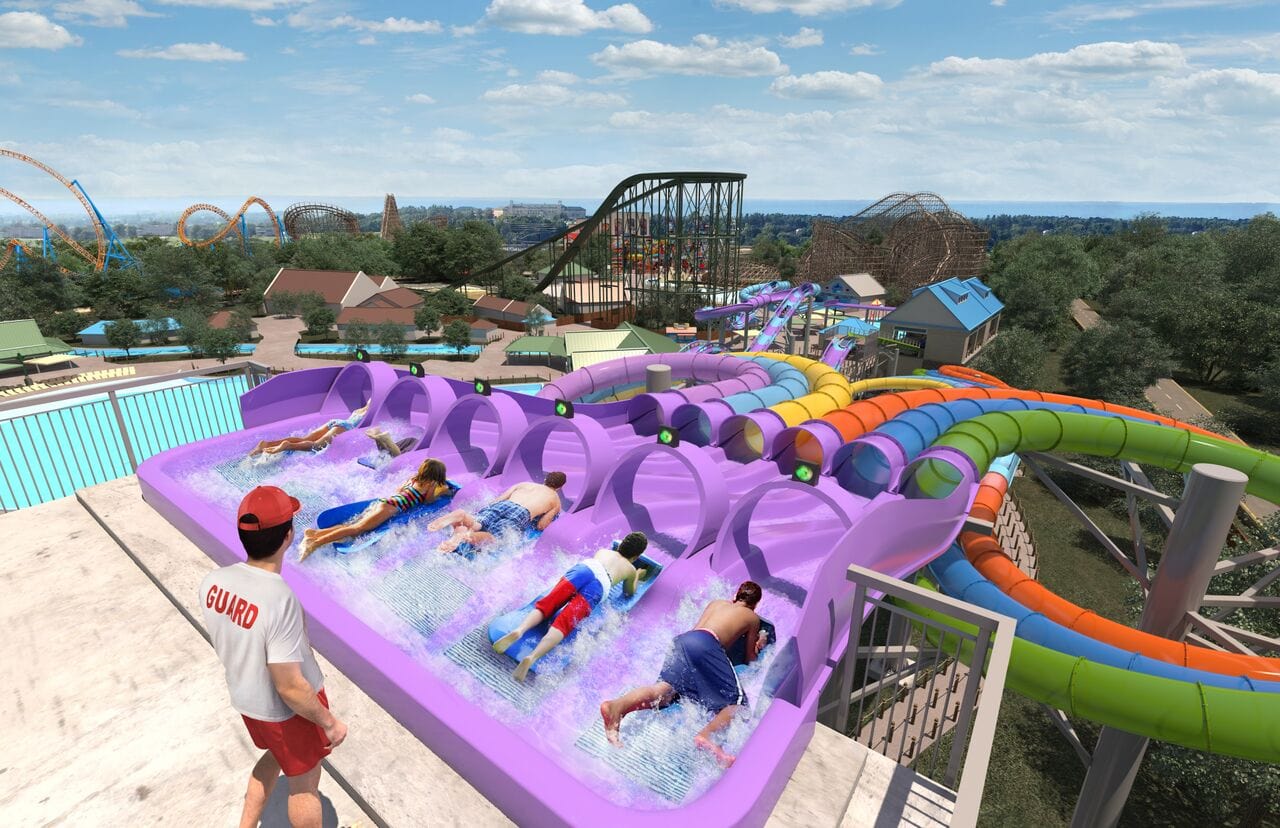 Food Truck Fridays
Also new at the park, Food Truck Fridays. From now until May 18th, 2018 find delicious new offerings served up on wheels. We previewed some of the bites you can expect to find. If I had to choose, these tacos would get my vote.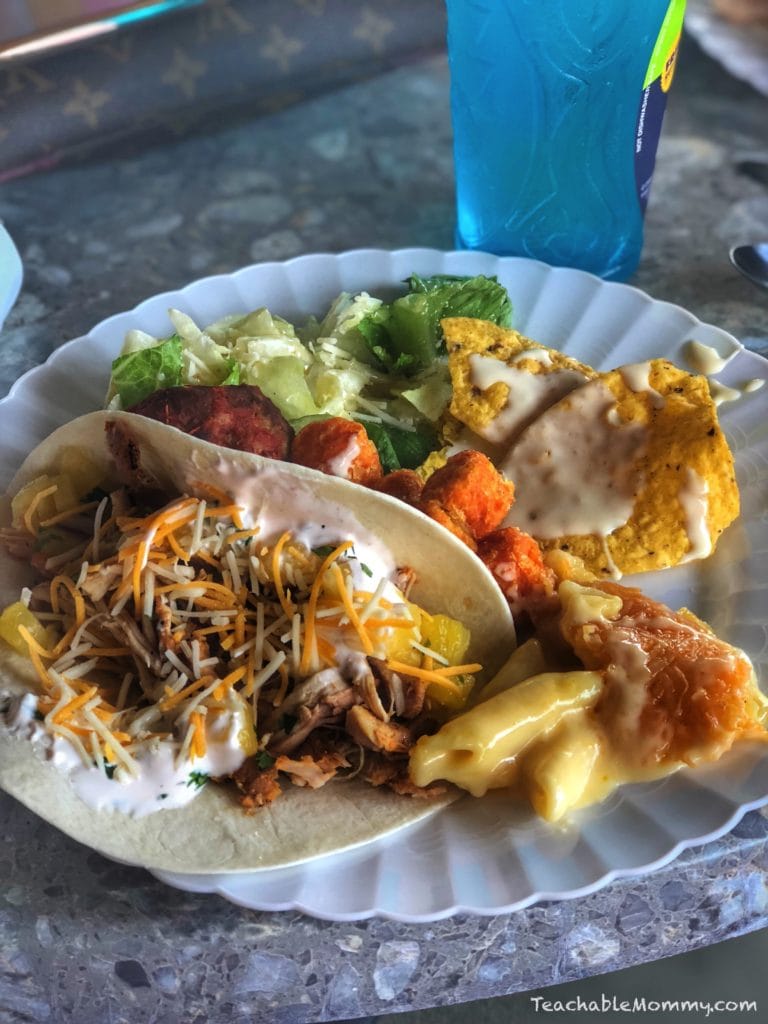 All-Day Drink Deal
Grab your own 2018 Souvenir Cup for $15.89 and you can get free refills on fountain drinks and ICEE® all day long! Planning on coming back? Get .99 cent refills on future visits in 2018!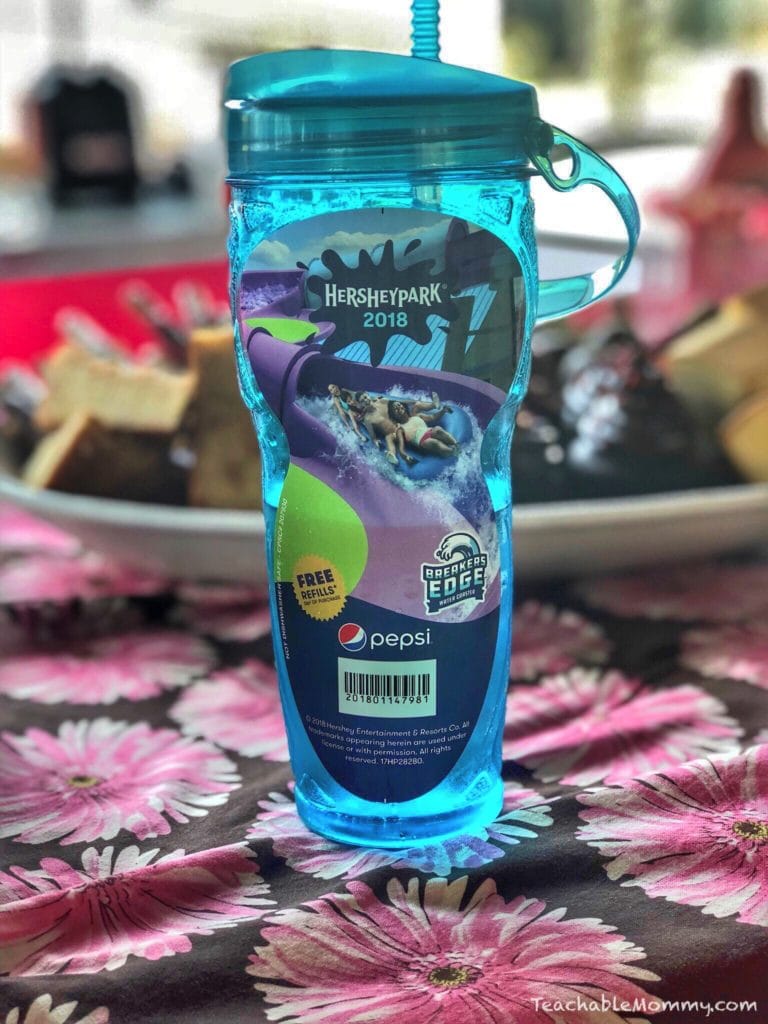 King Size Shake
I got to try my first King Size Shake and wow! I can see why these are award-winning and a must have at Hersheypark. Just look at these toppings!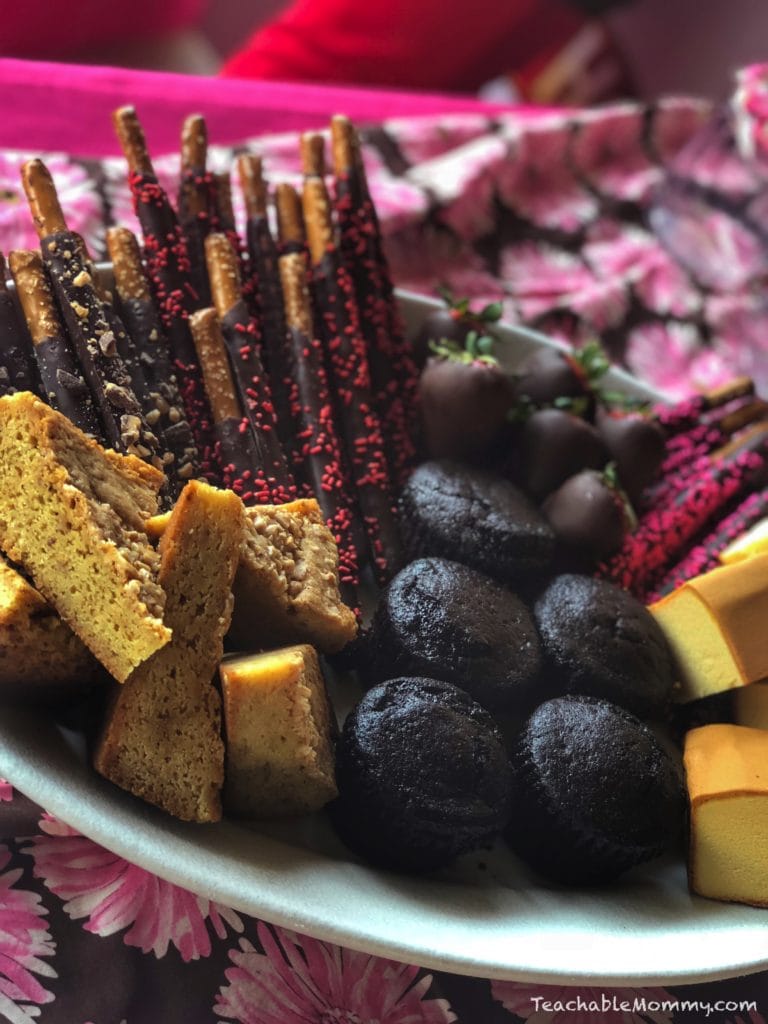 Finished product. This is actually a mini version of the King Size Shake. I don't think I could finish a big one by myself. But this one, yeah I didn't need any help.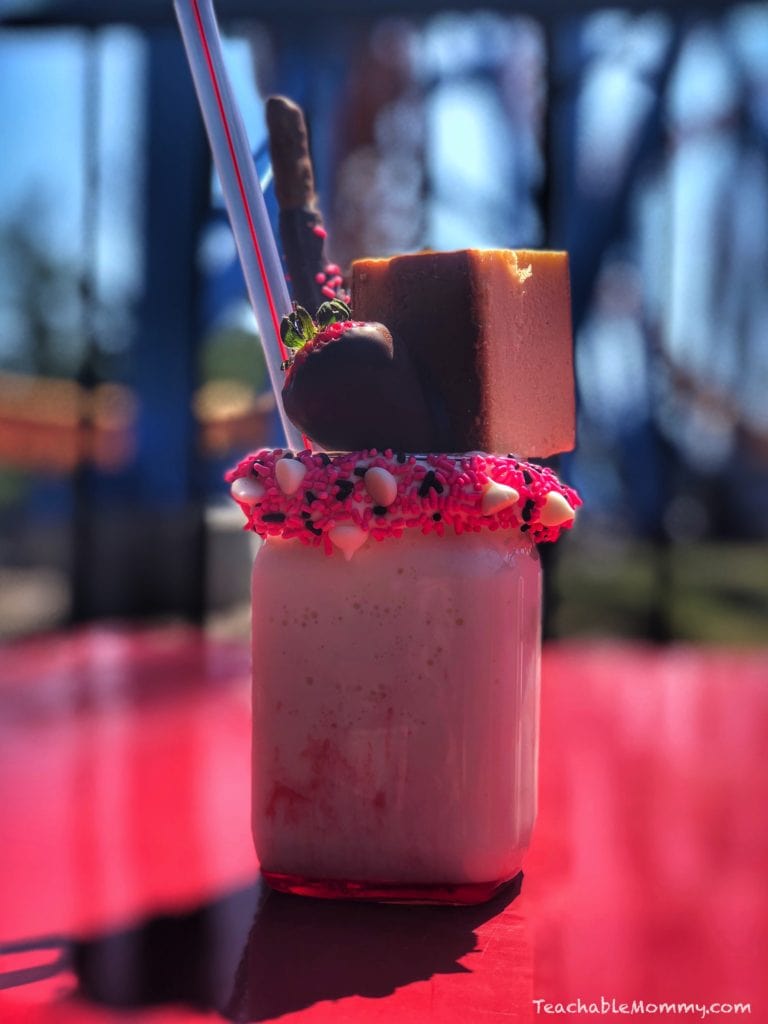 ZooAmerica
One of the highlights of my trip to Hersheypark was our ZooAmerica experience. ZooAmerica is a year-round walk-thru zoo included in your Hersheypark admission. It is the home to over 200 North American animals.
If you have an animal lover in your house I highly recommend booking a behind-the-scenes tour. For an additional cost, choose between an early-bird tour, after hours tour, or a photography tour. We participated in the after hours tour and it was awesome.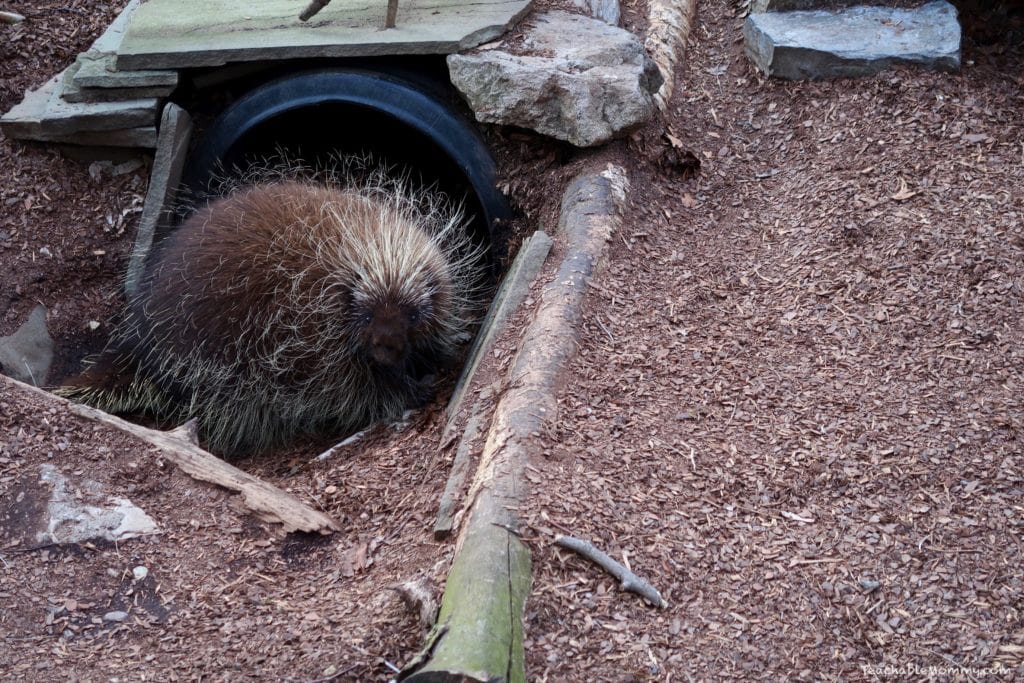 I got to hold an owl name Luna, meet a baby alligator named Buford, and see an adorable, newly hatched baby turtle named Huey. Kudos to whomever names the animals at ZooAmerica, I think they have the best ones.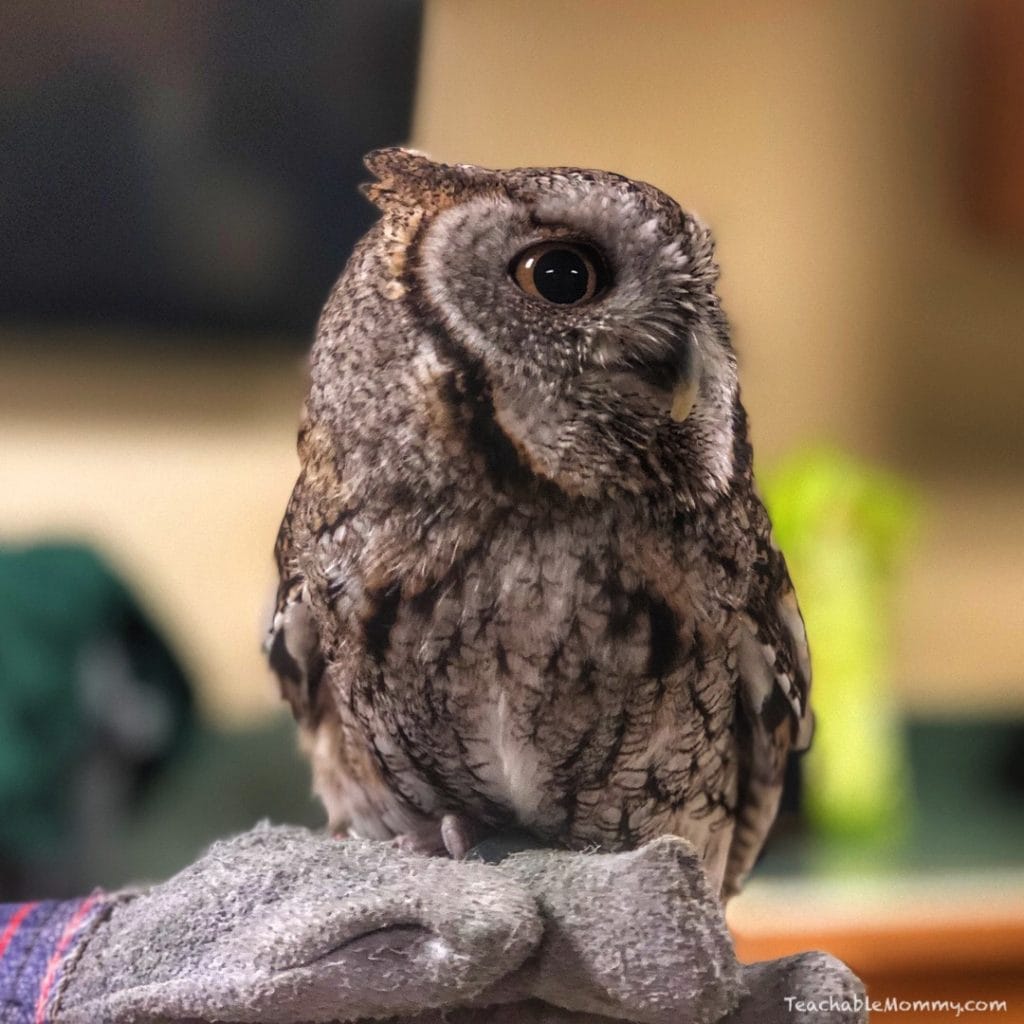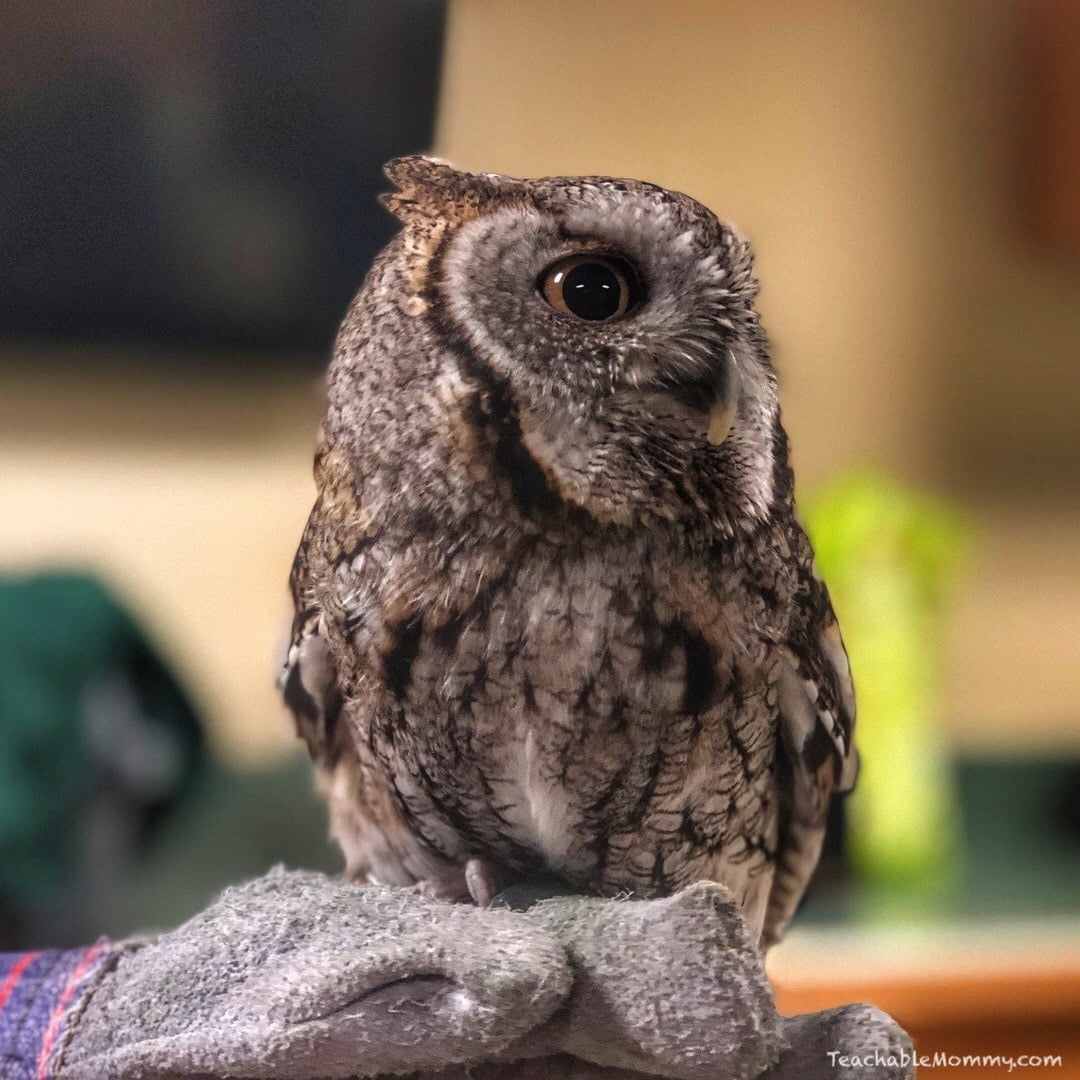 During our tour of the zoo, we stopped by to feed the otters. Link was super excited to see us.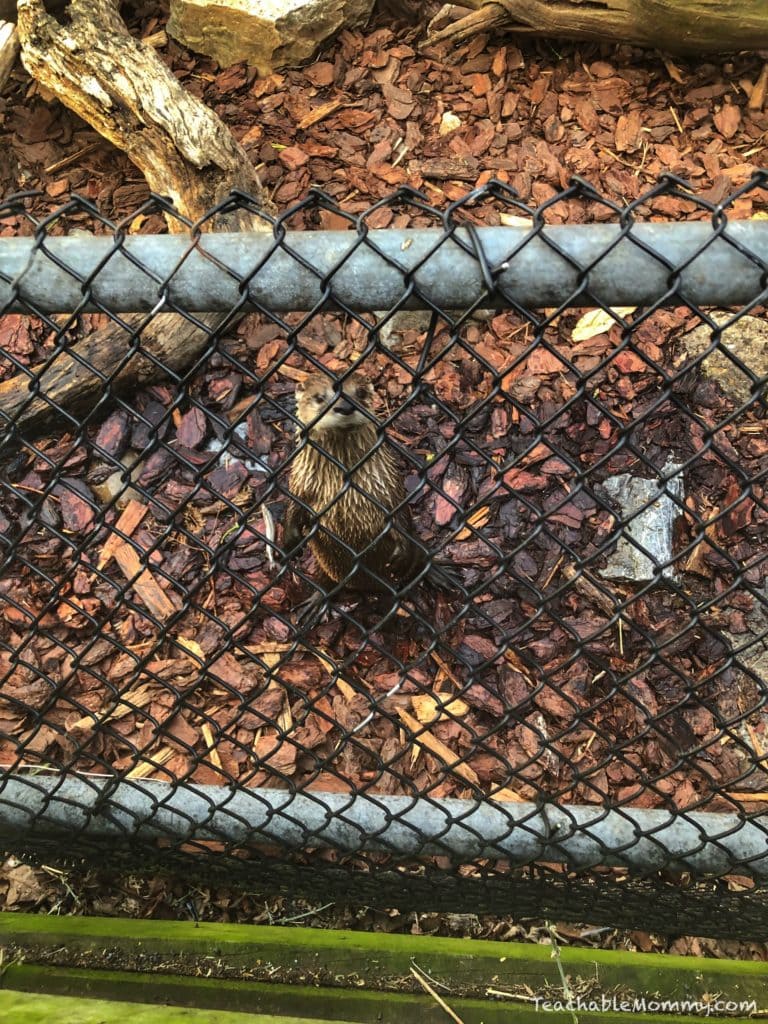 The night ended when we stopped in to see Murphy and Chief. These black bears are intelligent and beautiful creatures. Did you know bears love grapes? I had no idea. Murphy and Chief were all about those grapes.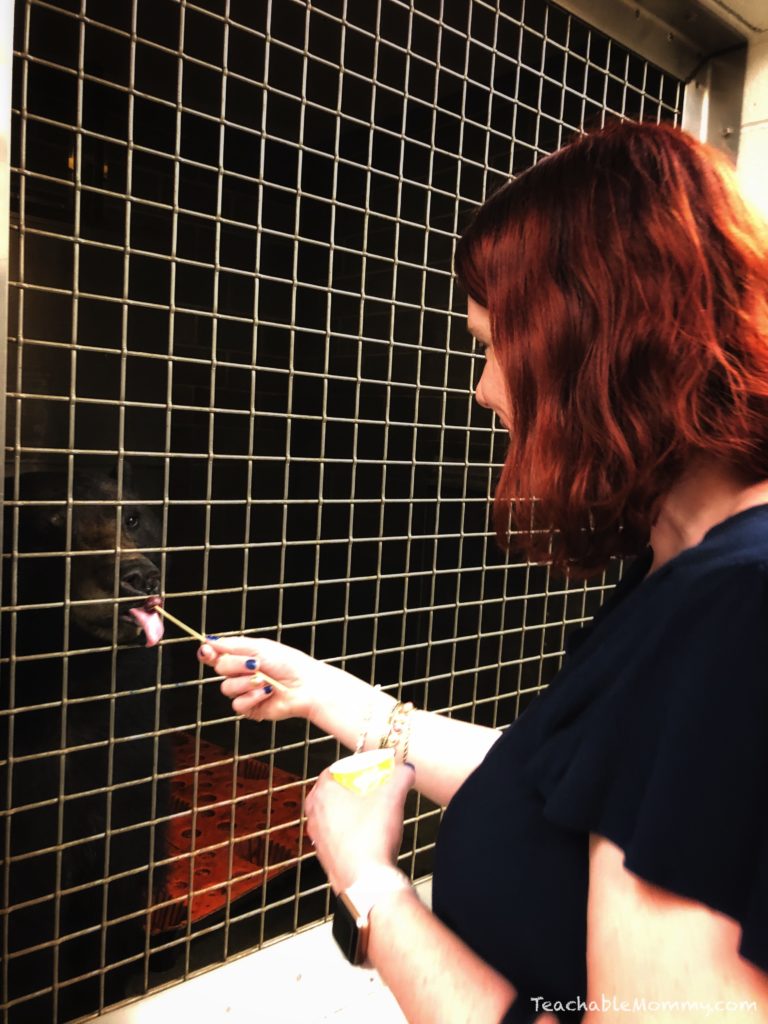 What did a bear kiss feel like? Imagine your dog licking your finger, it's just like that.
Ticket Deals
From now until June 30th everyone is a kid! No really. Get your tickets online by June 30th to save more than 30%. Tickets valid all summer. Get your tickets now!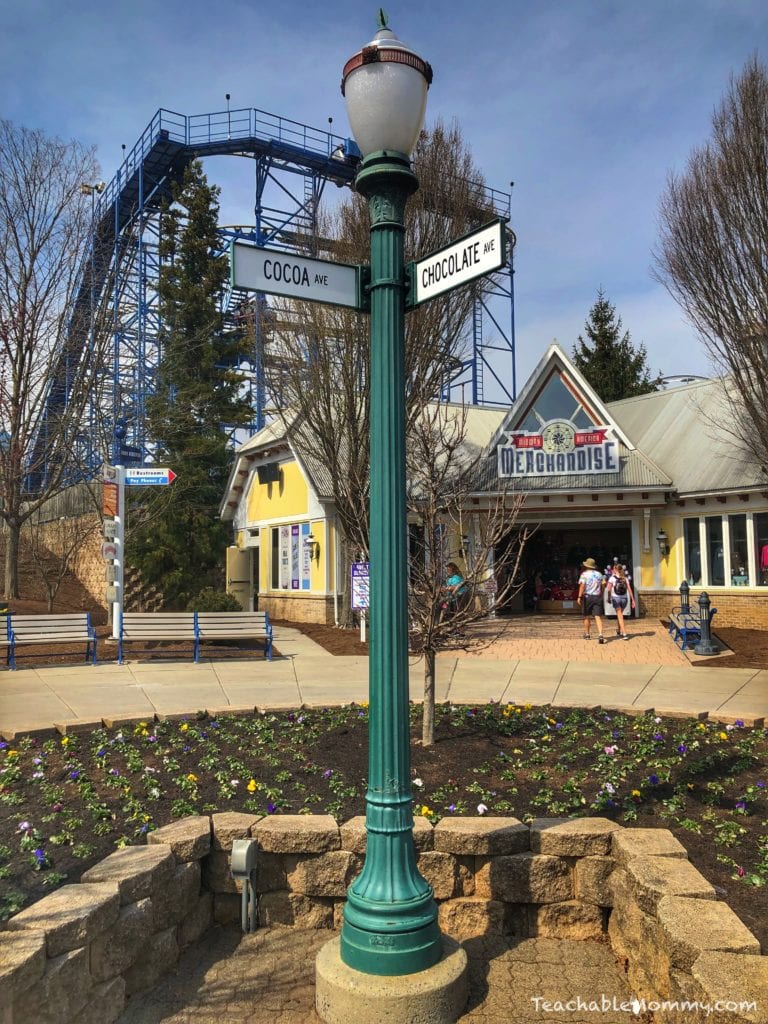 What is your must do, see, or eat at Hersheypark?