May is a time to celebrate Moms. And I might be biased because I am a mom, but I think we deserve it. Just in time for Mother's Day, I've got a special treat for you or the mom in your life. Enter for chance to win a special Tully movie giveaway!
Tully is based on Marlo, a mother of three including a newborn baby. Needing help, she is gifted a night nanny by her brother. Hesitant to the extravagance at first, Marlo comes to form a unique bond with the thoughtful, surprising, and sometimes challenging young nanny named Tully.
I wish someone would have gifted me a nanny when mine were babies. Did you or would you hire someone to help while your kids are babies? I never even thought about this but I wish I had. It would have come in handy, especially with the second one.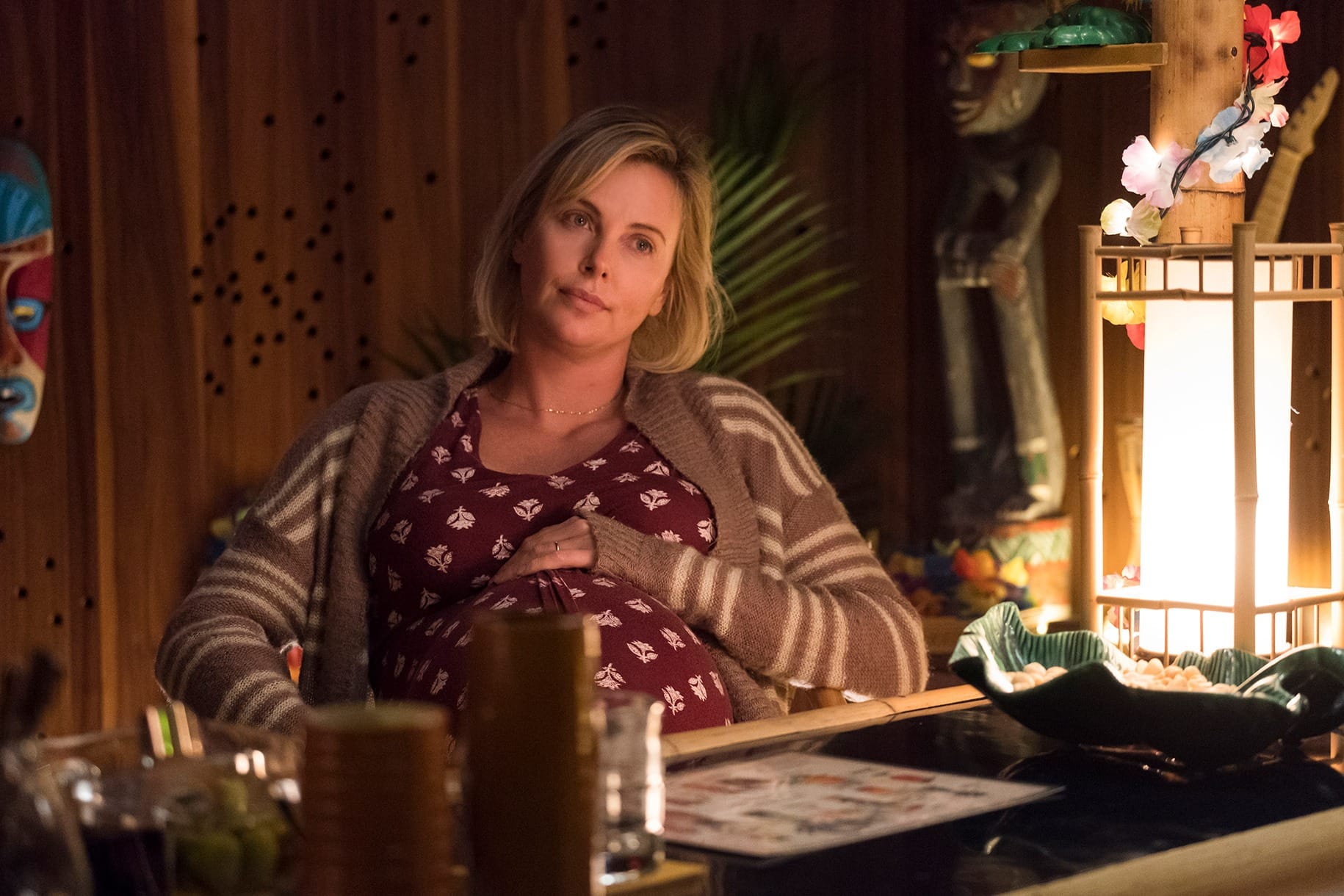 Although I wish I could give you a night nanny of you win, trust me I know all you moms would love one, I can't. But I can give one of you this super awesome box of Tully goodies.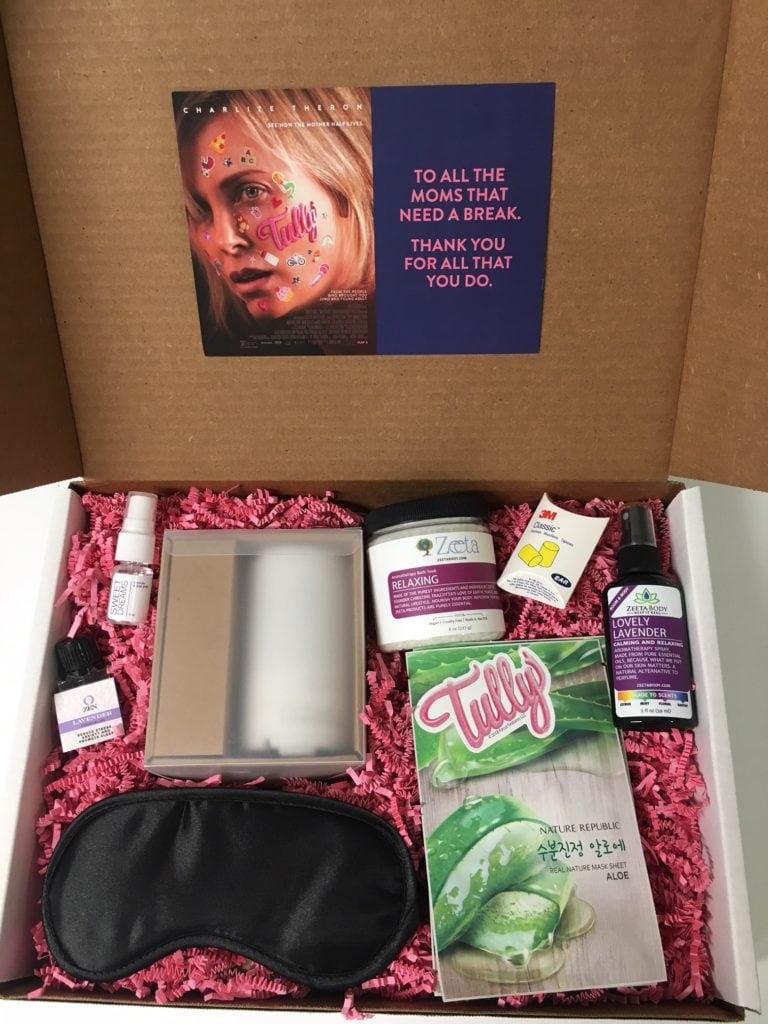 Enter the Giveaway
One lucky fan will win a Mother's Day gift set on behalf of
TULLY. It

includes face masks, lotions, and more!
Tully is in theaters now!