Well, well, well. Maleficent 2 production is underway! Who else is excited to see Angelina Jolie and Elle Fanning reprising their roles? Plus we got a look at the cast list, and Michelle Pfeiffer is also joining in the fun.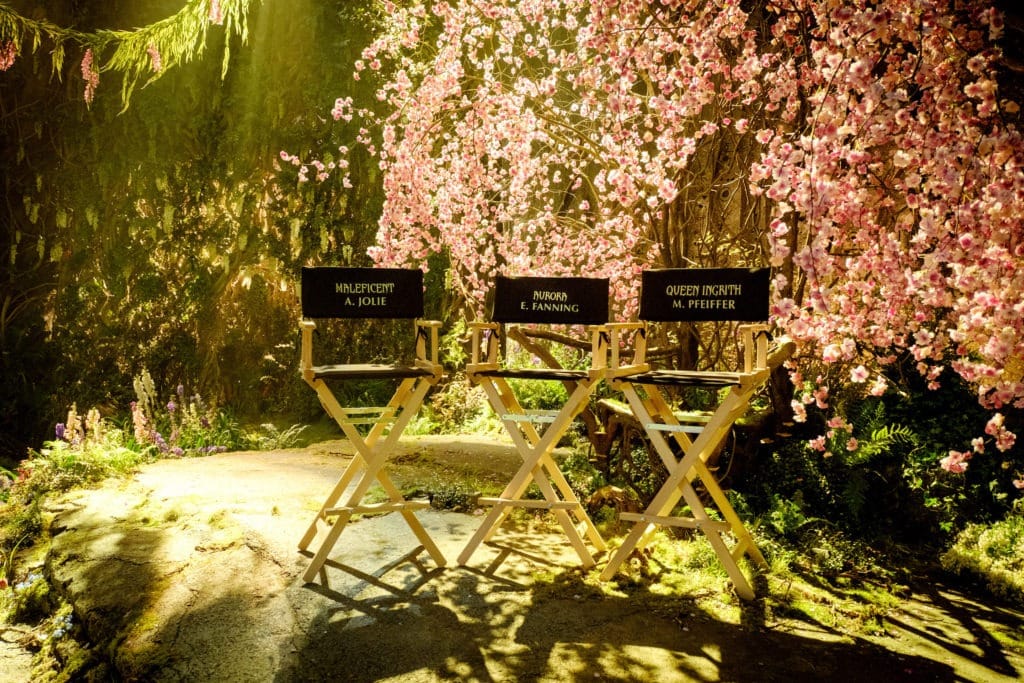 Michelle Pfeiffer joins the cast as Queen Ingrith. Also joining the production are Chiwetel Ejiofor, Ed Skrein, and Robert Lindsay. Harris Dickinson will be Prince Phillip.
I'm excited that Joachim Rønning will be directing Maleficent 2. I was able to interview him for Pirates of the Caribbean: Dead Men Tell No Tales. He is a creative director and a nice guy to talk to. I'm thrilled for him to be continuing his work with Disney. Maleficent 2 is written by Linda Wolverton and Micah Fitzerman-Blue & Noah Harpster. The producers are Joe Roth and Angelina Jolie.
Additional cast returning from the 2014 film include: Sam Riley as Diaval, Imelda Staunton as the pixie Knotgrass, Juno Temple as the pixie Thistlewit, and Lesley Manville as the pixie Flittle.
Maleficent 2 picks up several years after the original and continues to explore the complex relationship between Maleficent and soon-to-be Queen, Aurora. Together they form new alliances and face new enemies, all while trying to protect the moors and the magical creatures who live there.
Who else is excited for this movie?