May the 4th be with you is coming this week. To celebrate I'm sharing these Solo movie coloring pages and activity sheets. Every pilot and co-pilot in your home is going to want in on these free coloring pages. Stick with the classic look or maybe design Lando a sweet new cape, the choice is up to you.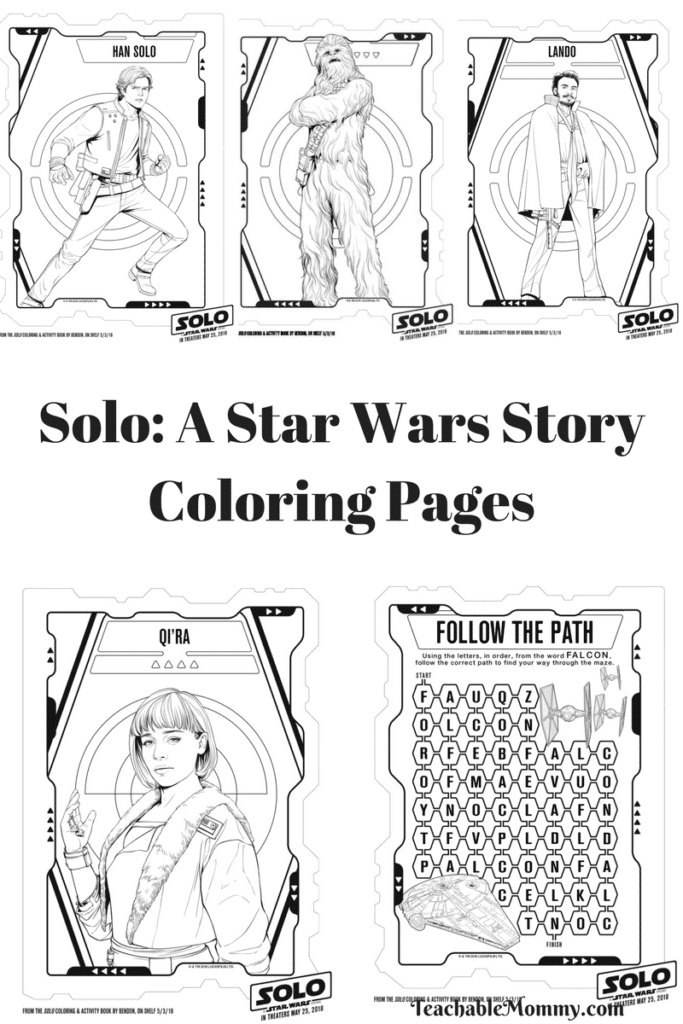 Download the free Solo coloring and activity pages
This May, board the Millennium Falcon and learn more about one of our favorite heroes from Star Wars. Through a series of daring escapades deep within a dark and dangerous criminal underworld, Han Solo befriends his mighty future copilot Chewbacca and meets the notorious gambler Lando Calrissian. Qi'Ra is by his side, as someone who truly knows who and what Han Solo is. What that is exactly? Well, we have to wait to find out.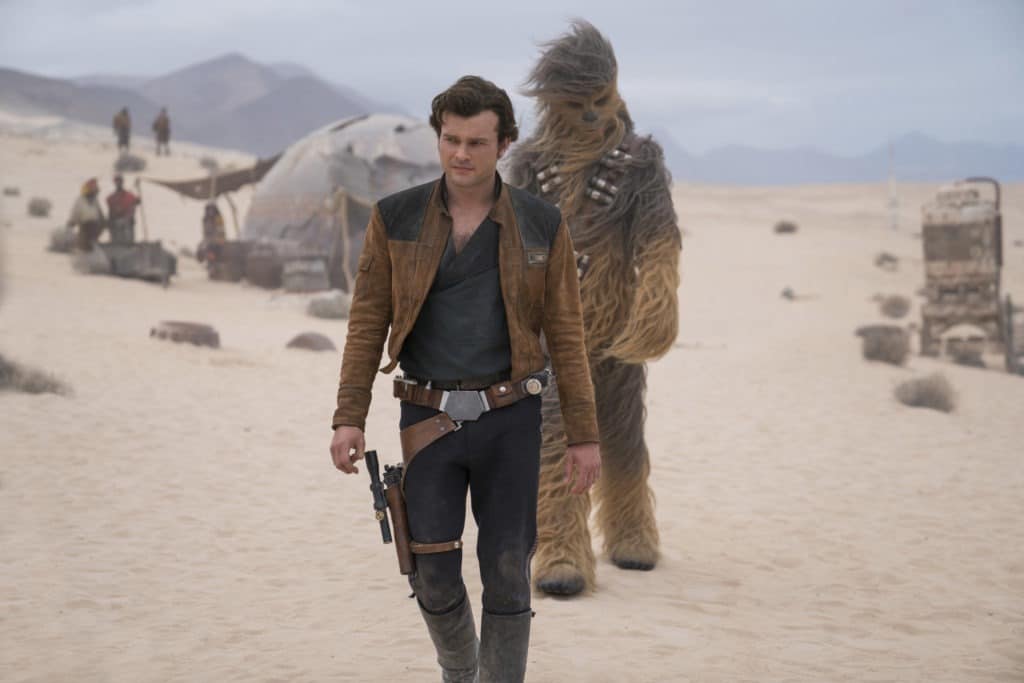 I think aside from getting Han's backstory we are also going to learn more about Chewie, Lando, and the famous Kessel Run. I don't know about you but I am so ready to watch the Falcon in its prime.
For more Solo: A Star Wars Story
Keep up with the best smugglers in the galaxy on Website| Facebook | Twitter #HanSolo | Instagram
Solo: A Star Wars Story is in theaters everywhere May 25th 2018!