Oh-la-la, Disney Junior's Fancy Nancy is already a favorite in our household. When I got a chance to preview the new Jakk's Pacific line of toys during our Fancy Nancy Q&A, I knew my daughter would want everything. I don't blame her, if I was a kid again I would want all the bright, colorful, fun new toys myself. Okay, maybe even as an adult, I want that tutu! Jakk's Pacific was nice enough to send over a big box of fancy and immediately my daughter decided we needed to have a tea party to celebrate.
We received these toys in exchange for this post. All opinions are our own. Amazon Affiliate links are included.
Fantastique Tea Party with the new Fancy Nancy toys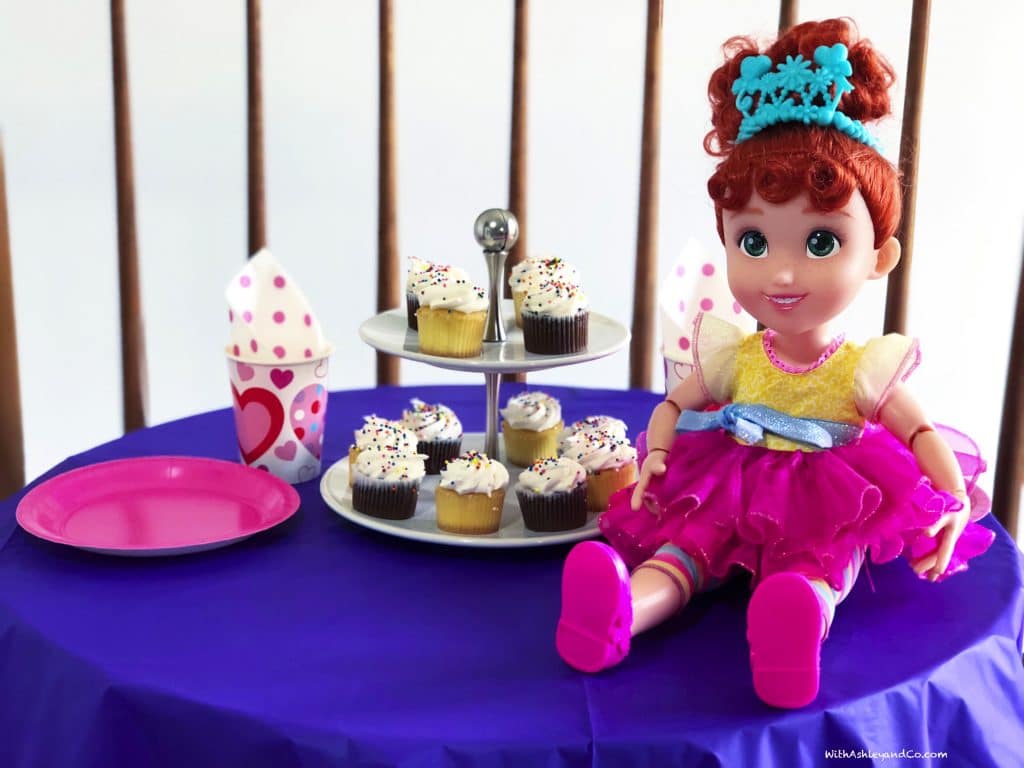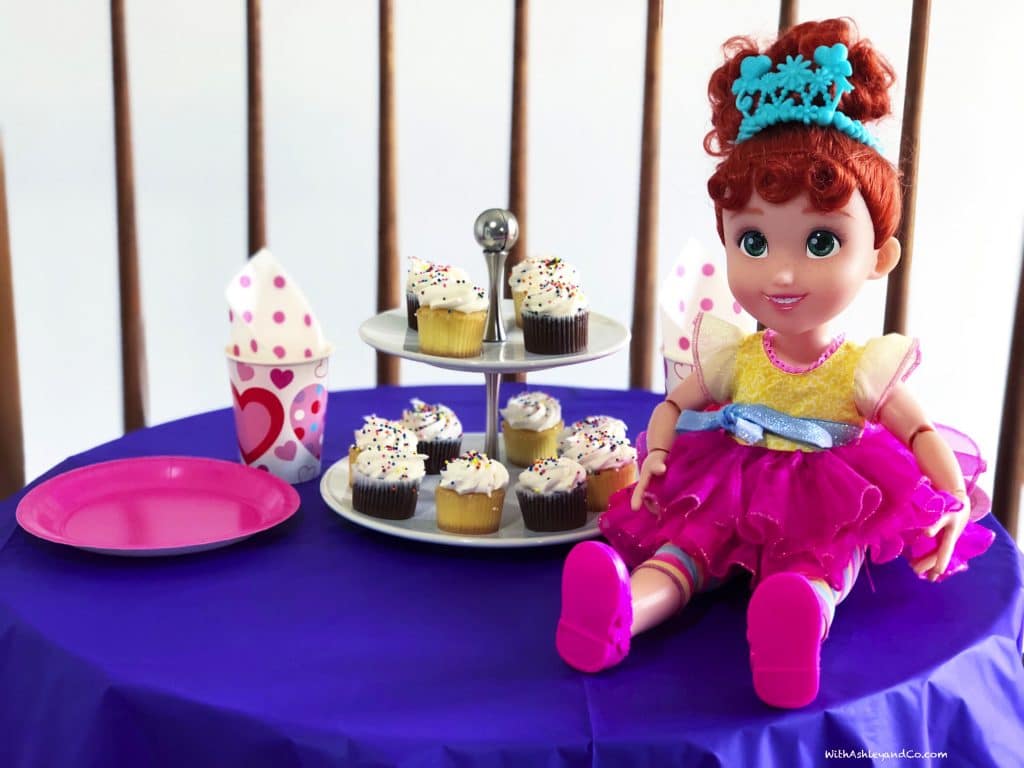 You can't have a fantasique tea party without Fancy Nancy.
The My Friend Fancy Nancy Doll is a must for fans of the shows. She is ready for a fabulous play day dressed in her signature outfit. She is an 18-inch feature doll with fully posable arms and legs Get the My Friend Fancy Nancy Doll on Amazon today.
What you will need:
Mini Cupcakes
Tea (or lemonade)
Fruit
Fancy Clothes
Good Friends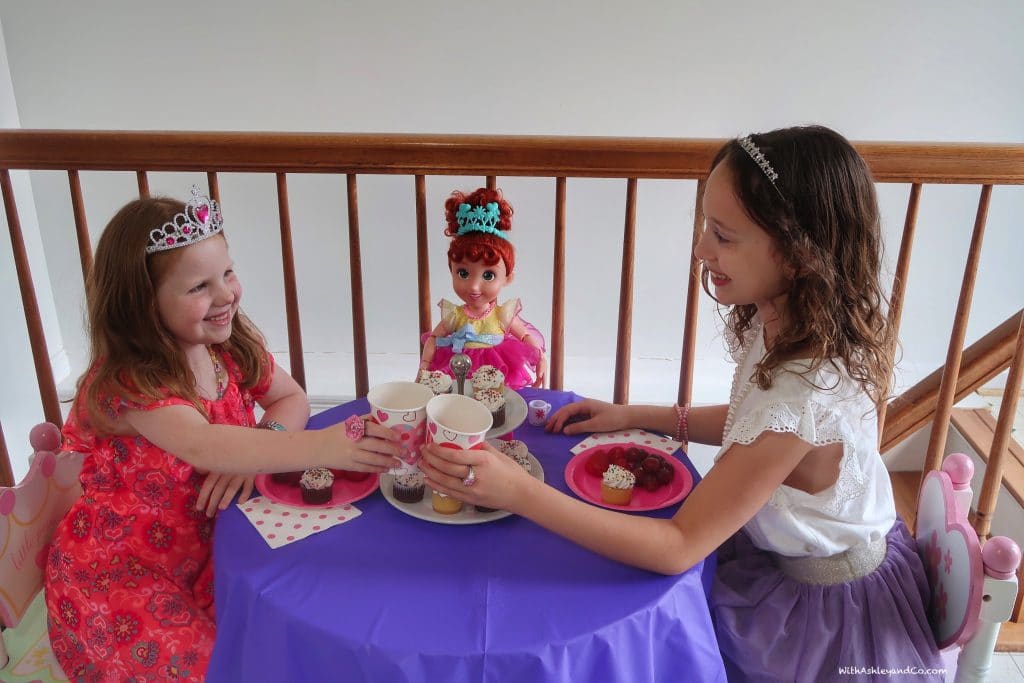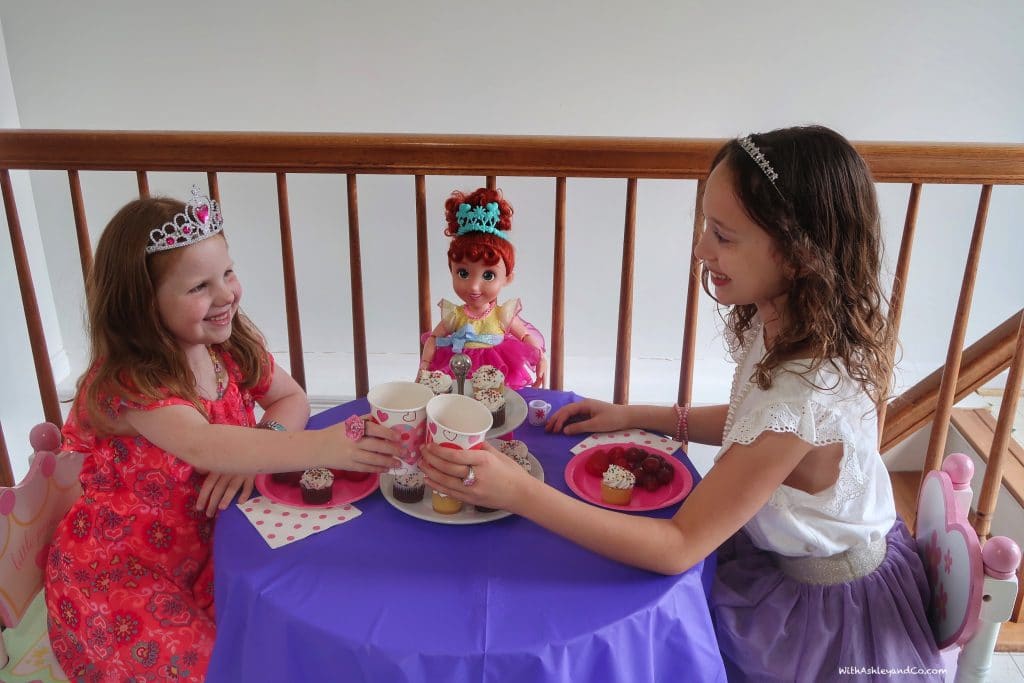 Don't forget Nancy!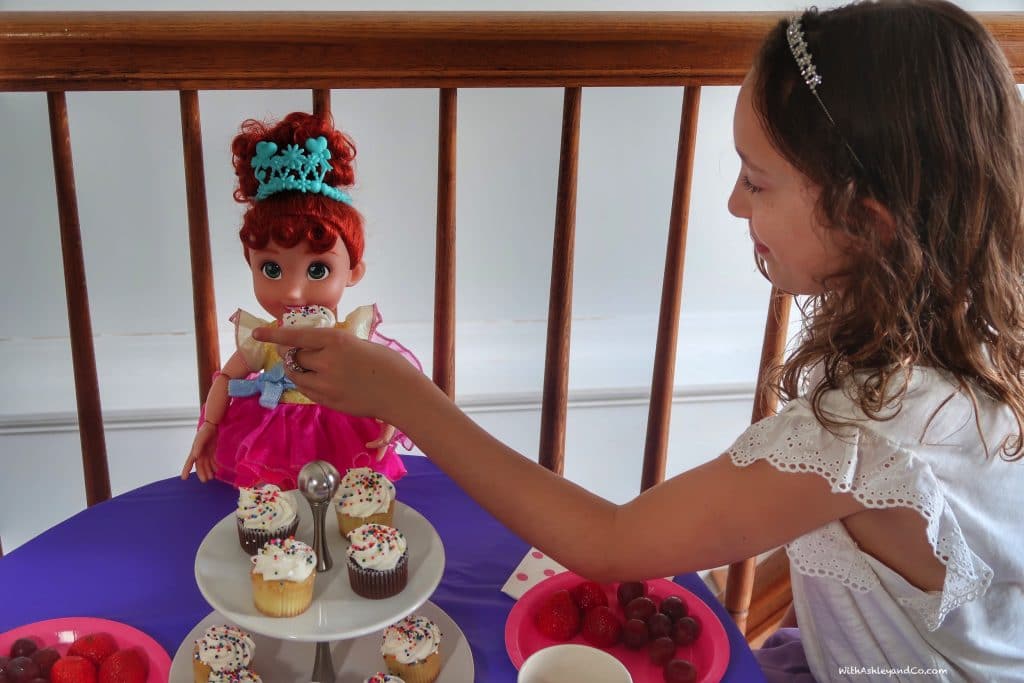 Remember: Pinky fingers up!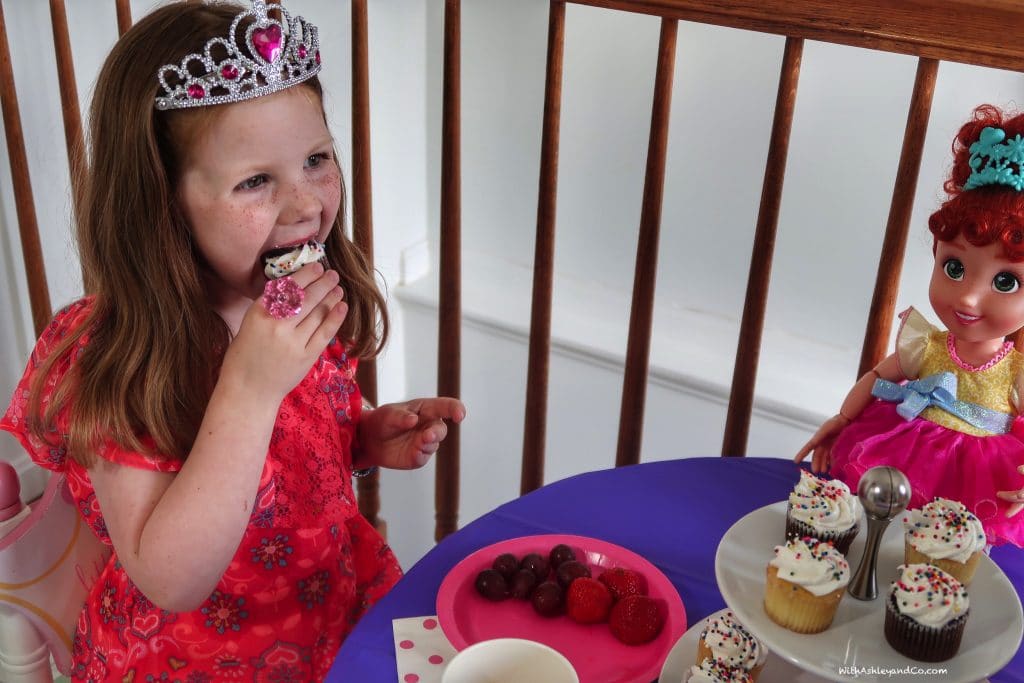 For more Fancy Nancy tea party ideas, check out the Jakk's Pacific Pinterest Board.
After you finish enjoying your tea party, it's time to play with the Tres Magnifique Fancy Nancy toys!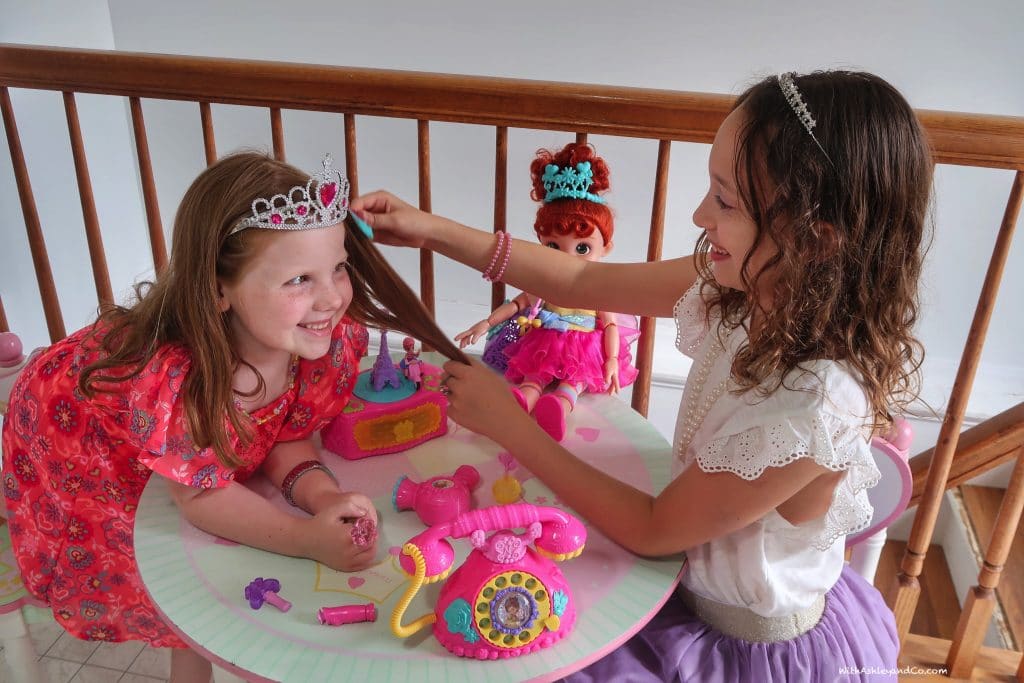 Fancy Nancy Toys
The Fancy French Phone features lights and telephone sounds for realistic play. Kids can hear 12 phrases from Nancy when they push the center button. Get the Fancy French Phone on Amazon today!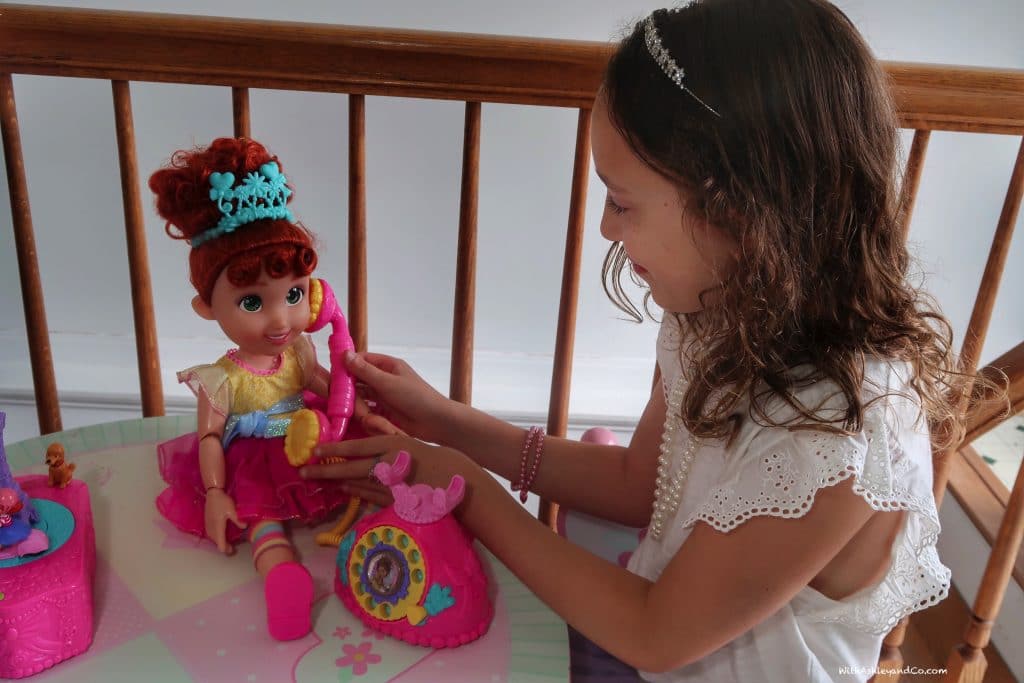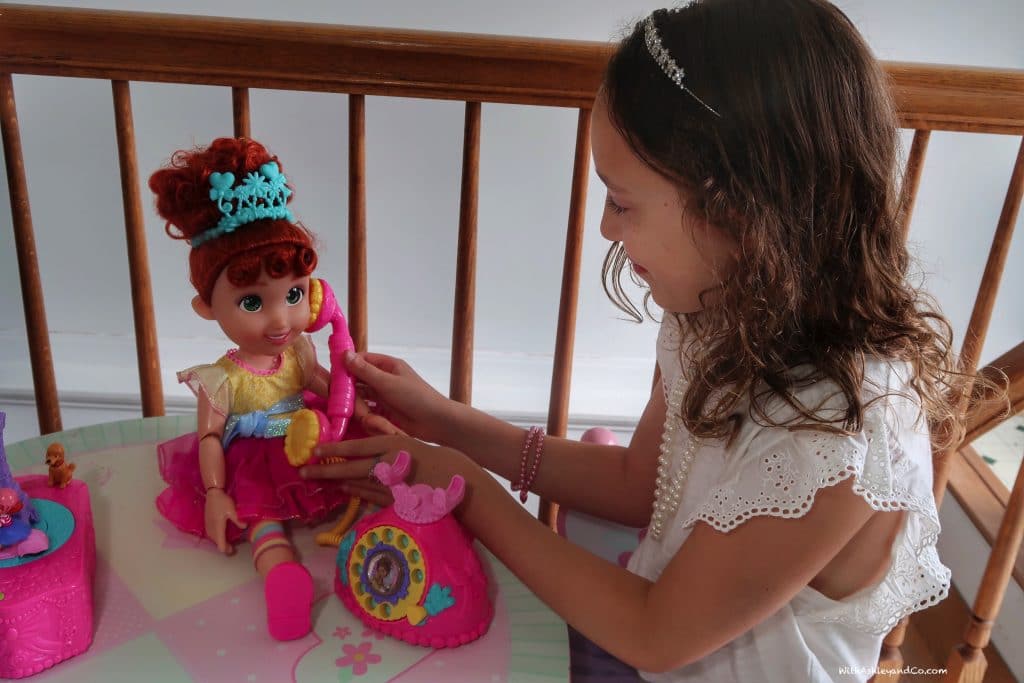 The Ooh La La Music Box plays the theme song "Add a Little Fancy" while Fancy Nancy rides her scooter around the Eiffel Tower. It includes a butterfly ring and storage drawer. The Ooh La La Music Box is available for $14.99.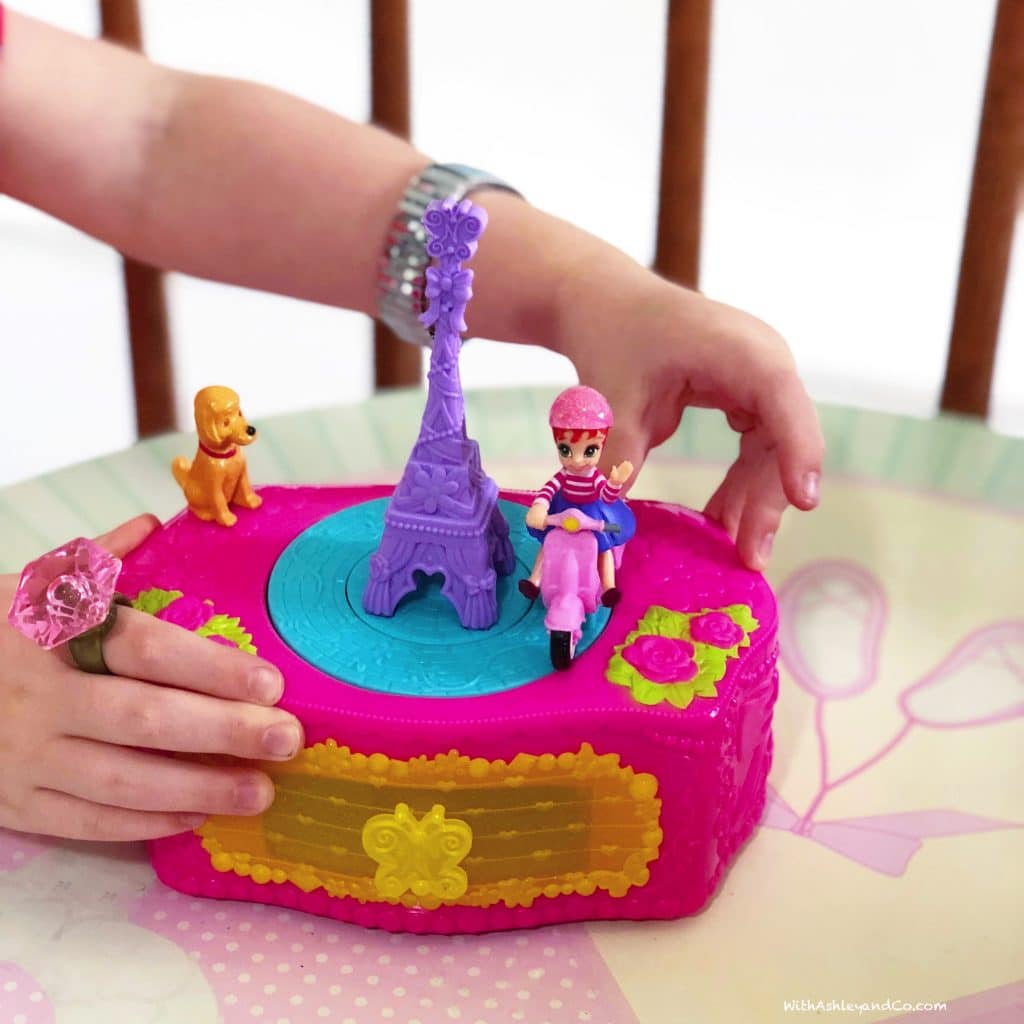 The Fantastique Vanity Set includes a purse, hair dryer, brush, lipstick, atomizer, and nail polish. You have all you need to have a tres chic day with your friend Fancy Nancy.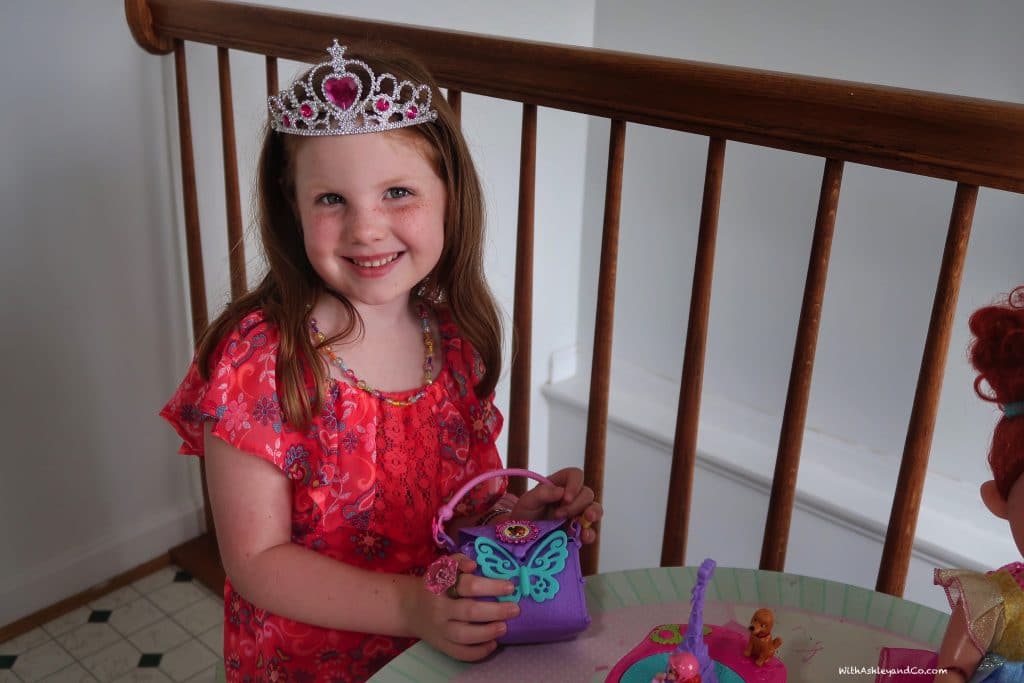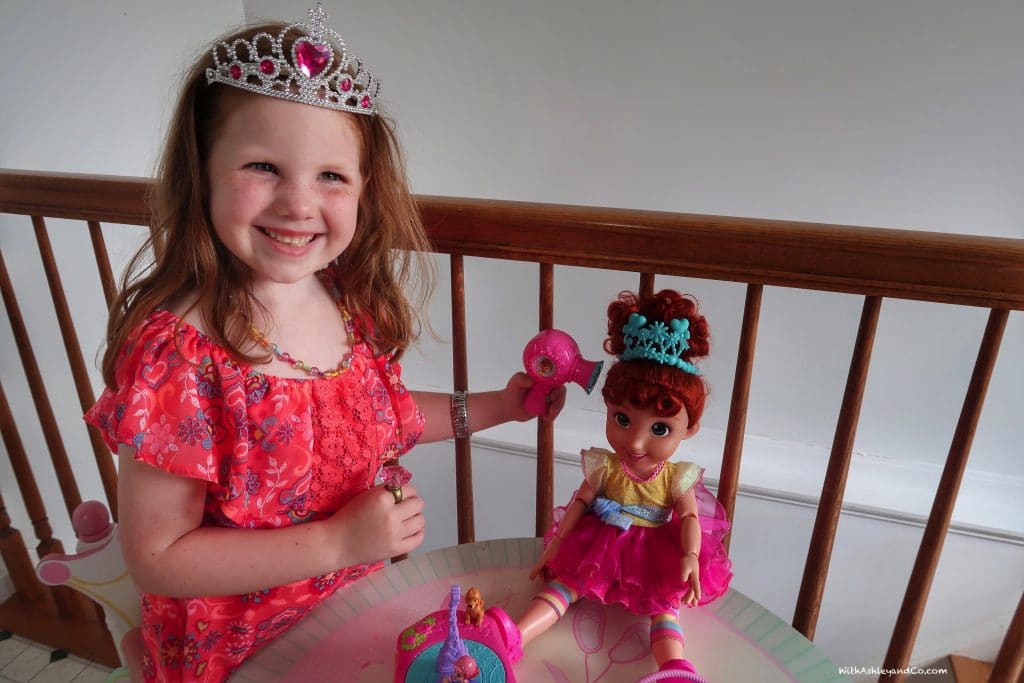 Find Fancy Nancy toys and accessories on Amazon, at Target, and Walmart. For all more info on Fancy Nancy toys follow Jakk's Pacific on Facebook, Instagram, and Twitter #JAKKSToys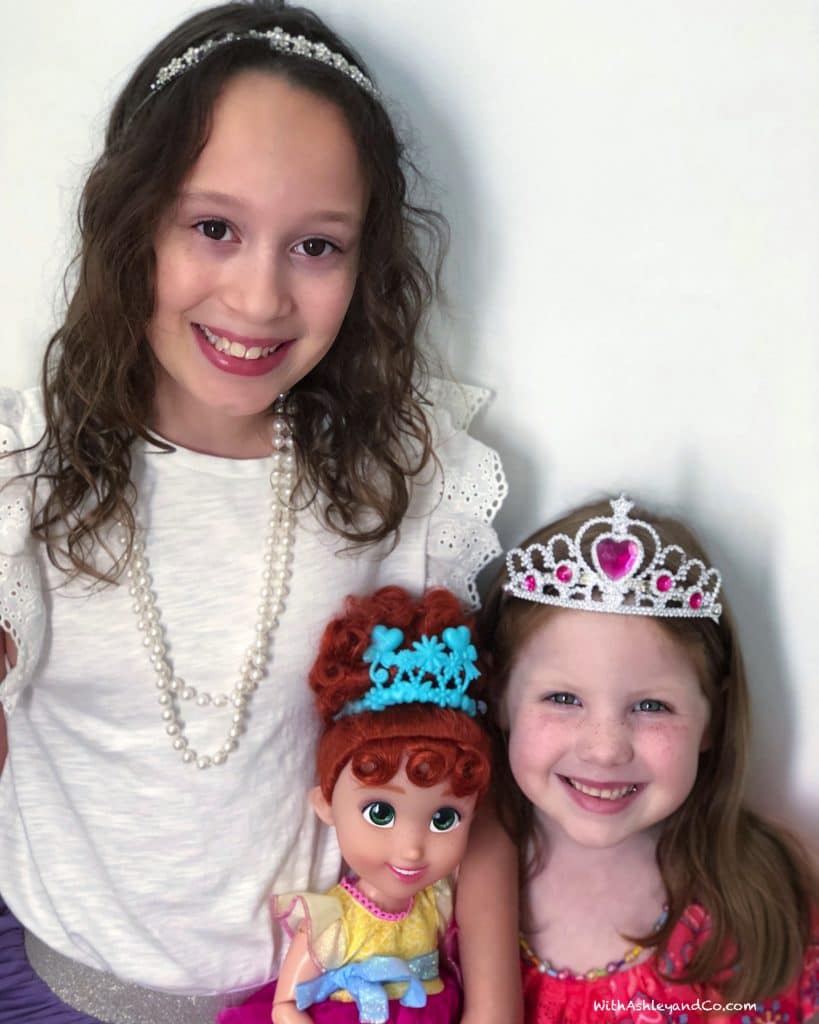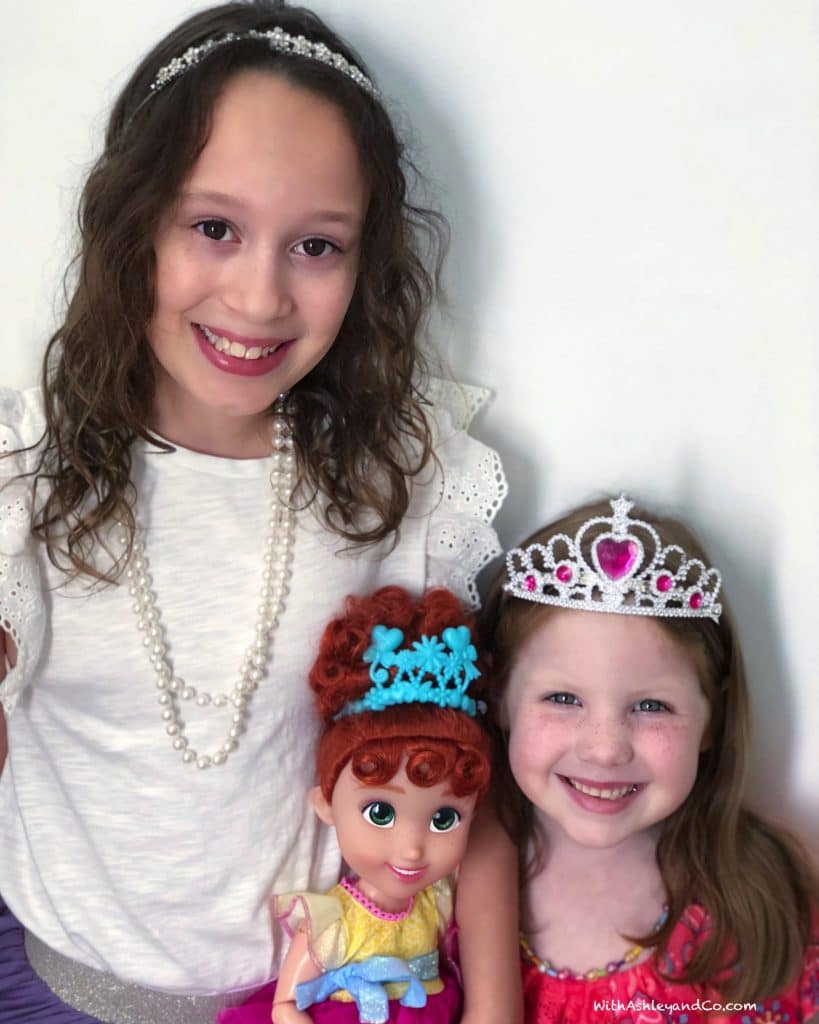 Watch Fancy Nancy on Disney Junior, Disney Now, and OnDemand!
Disney Junior | Facebook | Twitter | Instagram | YouTube