The wind is in the East and with it comes the brand new Mary Poppins Returns trailer & poster!
Mary Poppins Returns Trailer & Poster
Mary Poppins Returns is an all-new original musical and sequel. Mary Poppins is back to help the next generation of the Banks family find the joy and wonder missing in their lives following the loss of Michael's wife. Emily Blunt stars as the practically-perfect nanny with unique magical skills who can turn any ordinary task into an unforgettable, fantastic adventure. Lin-Manuel Miranda plays her friend Jack, an optimistic street lamplighter who helps bring light and life to the streets of London.
The film also stars Ben Whishaw as Michael Banks and Emily Mortimer as Jane Banks. Julie Walters is the Banks' housekeeper Ellen. Colin Firth is the fearless leader of Fidelity Fiduciary Bank, William Weatherill Wilkins. Meryl Streep plays Mary's eccentric cousin, Topsy. Angela Lansbury is the Balloon Lady. Both Topsy and the Balloon Lady appear in the books! And last but not least, Dick Van Dyke is Mr. Dawes, Jr., the retired chairman of the bank.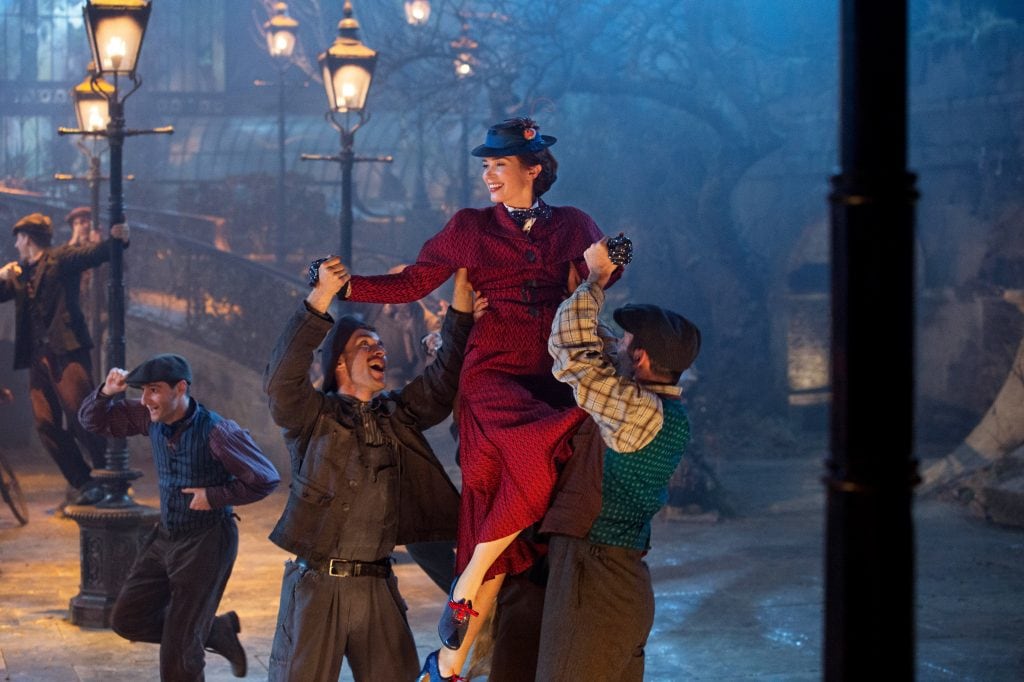 To say I'm excited for this one is a complete understatement. Not only is the original Mary Poppins one of my favorite films of all-time, but the books are very near and dear to my heart. I read them growing up and now my children love them as well. If you have not read them already, you definitely need to. They are the perfect books to read with your children. Get them today on Amazon.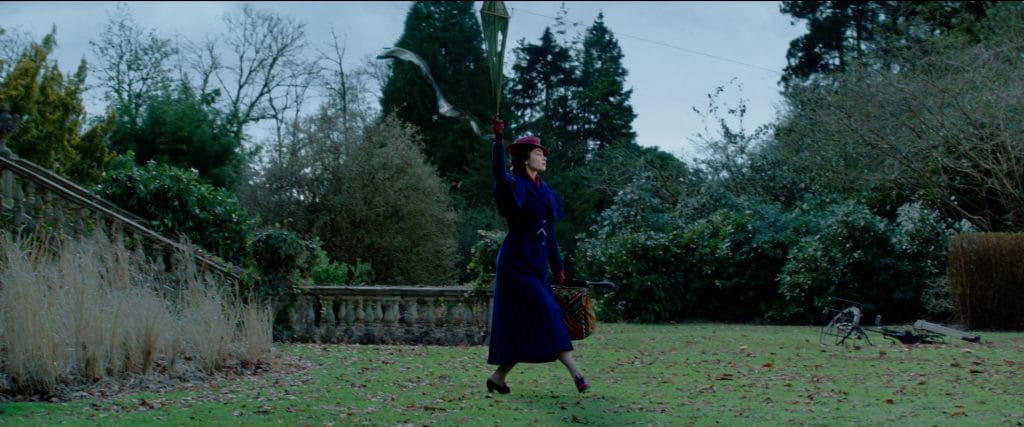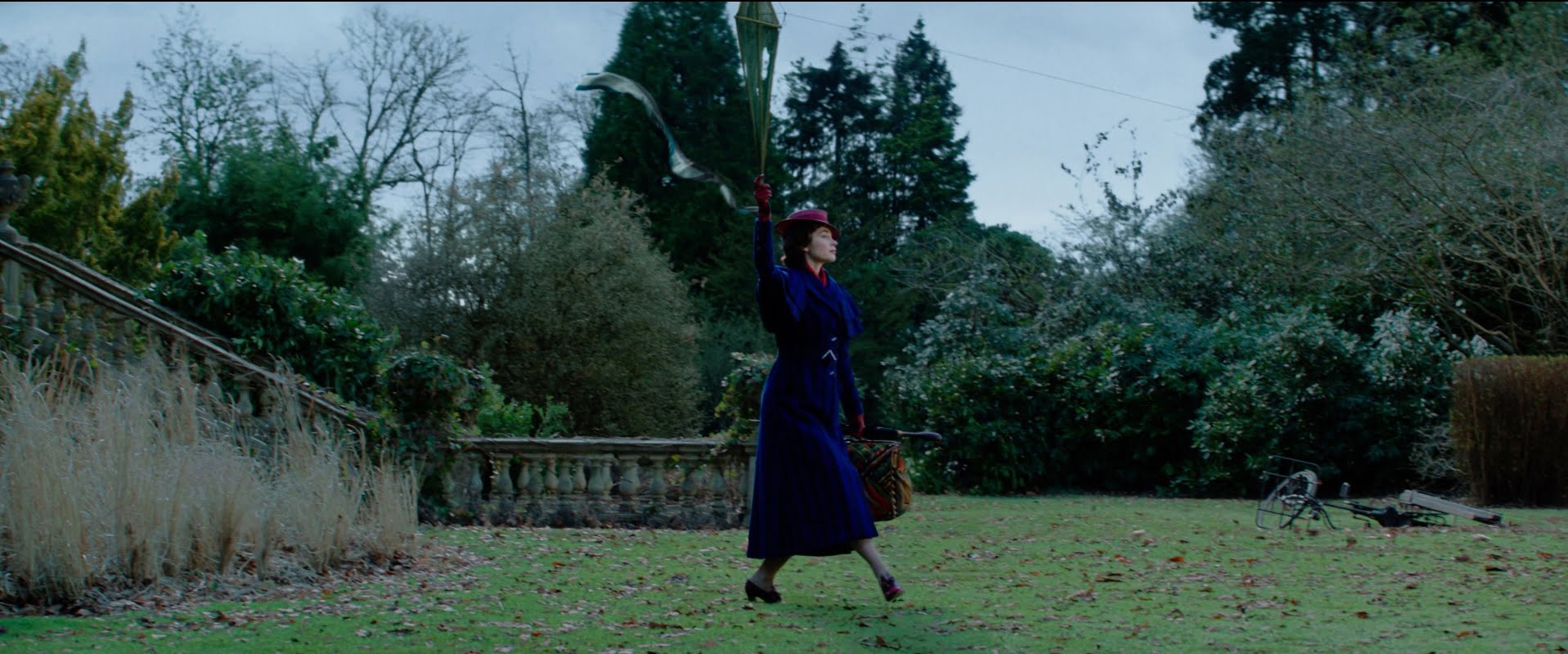 Mary Poppins Returns Trailer Reaction
Spit-spot! Get connected with Mary on Facebook | Twitter #MaryPoppinsReturns | Instagram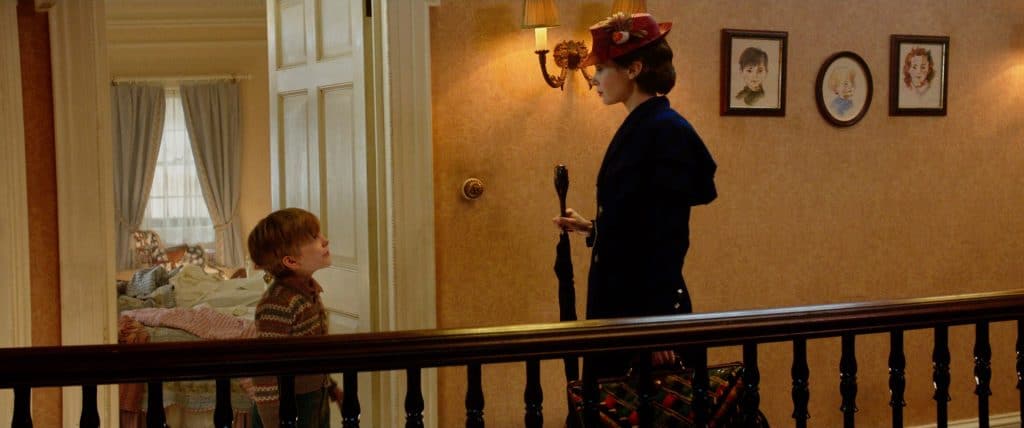 MARY POPPINS RETURNS ARRIVES IN THEATERS EVERYWHERE DECEMBER 19TH 2018!